As mentioned in yesterday's post, I have to put up two posts in a row just to get some card space freed up. I still have more pictures than I can count ready to be processed, let alone uploaded, but this is a start in clearing the backlog.
Hope you like them!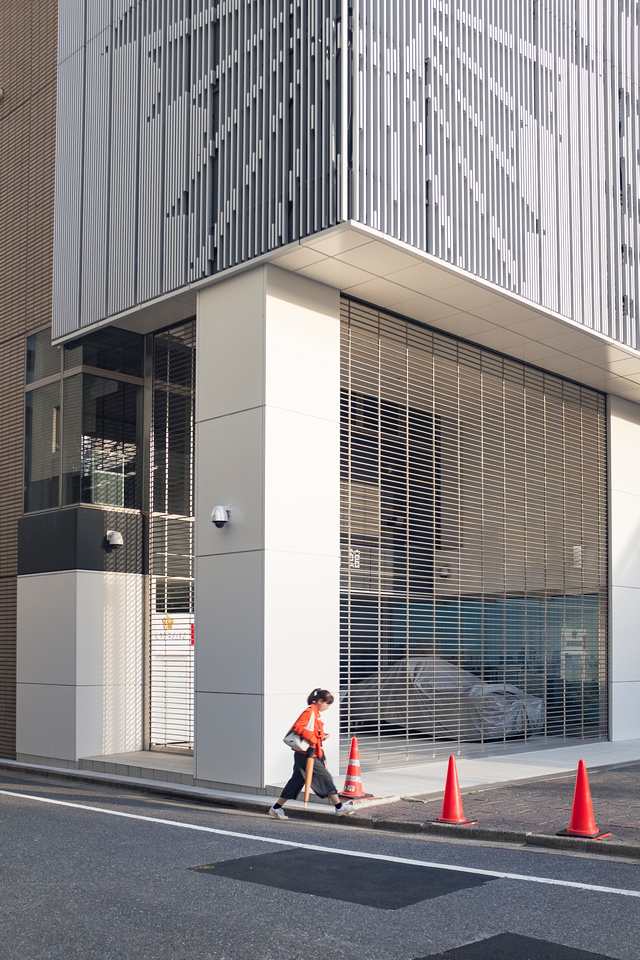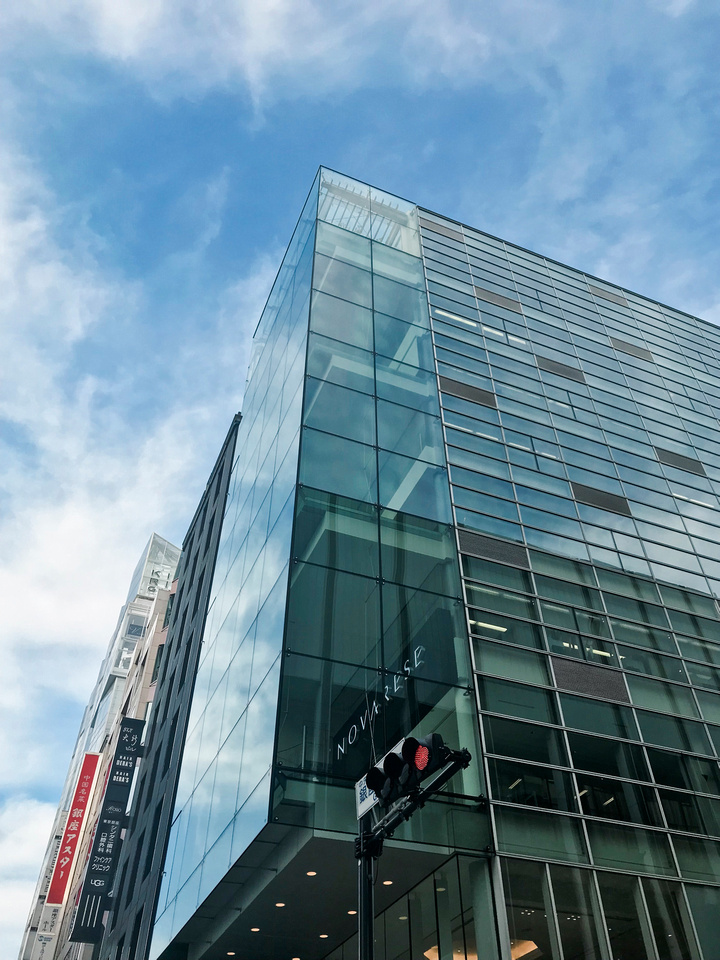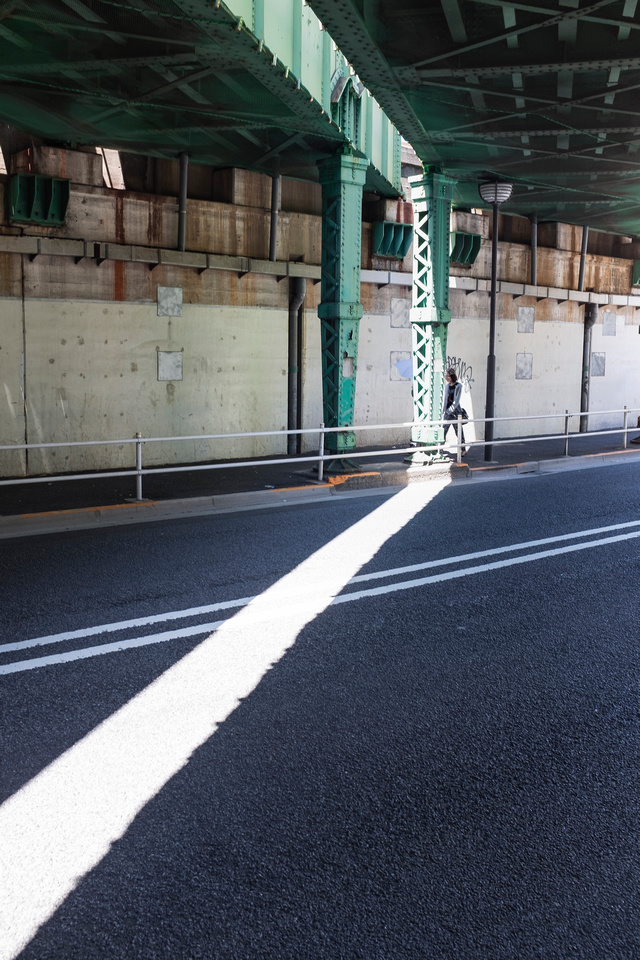 The famous crossing at Shibuya. There may be a point when I get tired of photographing around this place, but that point's not here yet.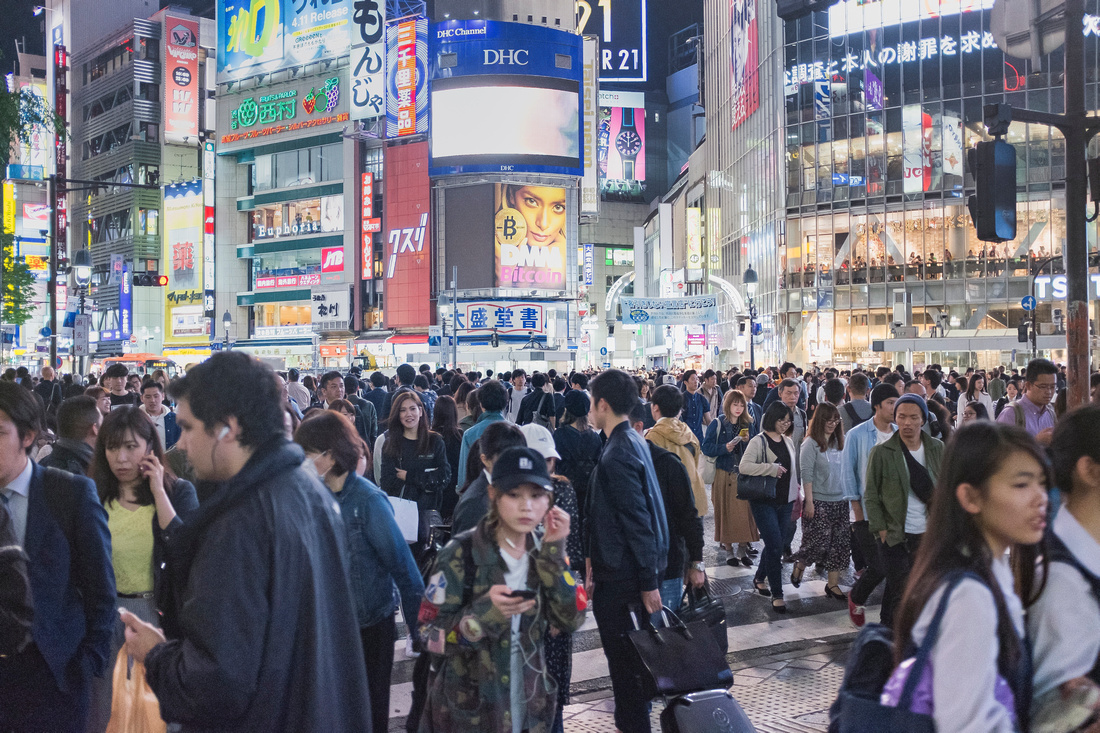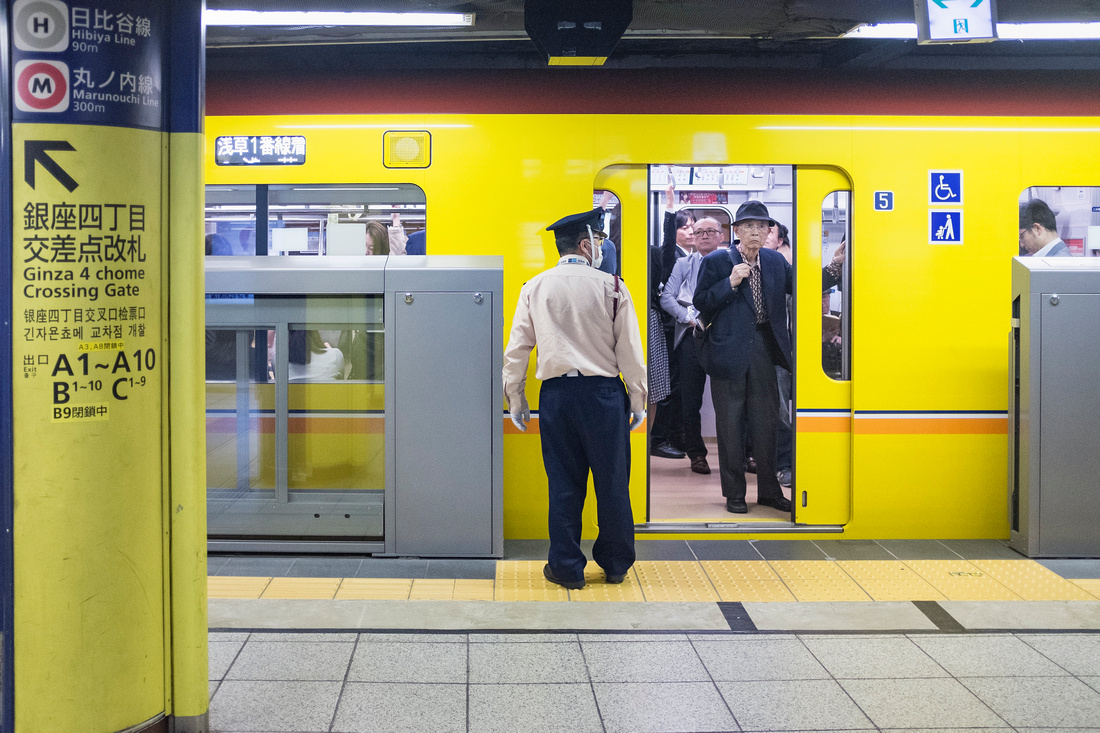 Phew (breathes out). That makes a slight dent in the number of photos to upload, but I still have hundreds sitting around on my computer. Back to the regular pattern for a while.
Thanks for looking!