Just for a change - and also because I have so many pictures that I'm going to start running out of card space - I'm going to do two posts in two days. I don't think this will be a regular thing, but it's good now and then to break one's usual pattern.
This entry is partly themed, as around half of them are from Shinjuku Gyoen, a very impressive park near the centre of Shinjuku. The rest are random pictures of whatever caught my eye, which in Tokyo translates to "pretty much everywhere I look". In any case, hope you like the pictures.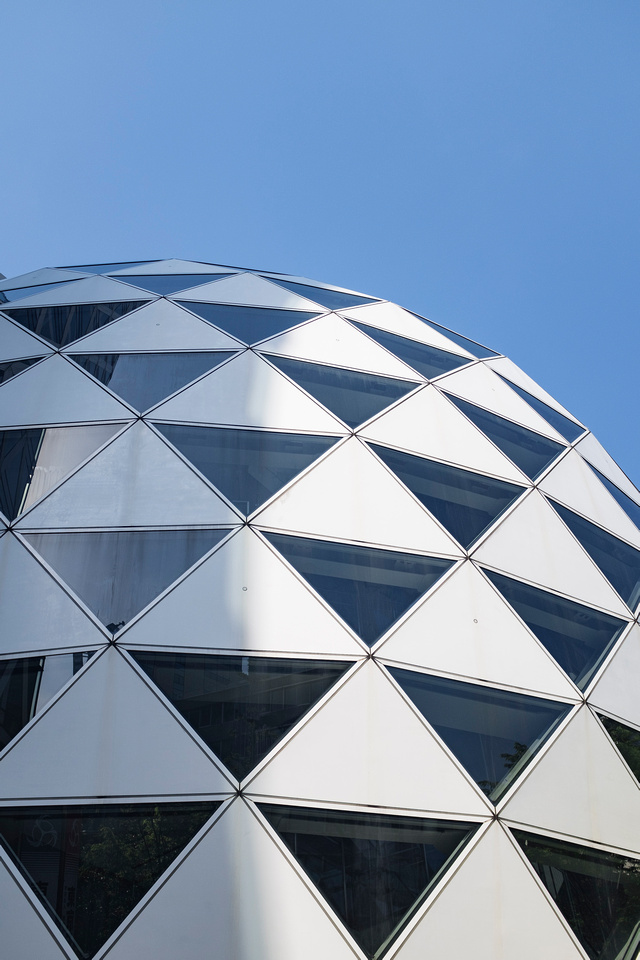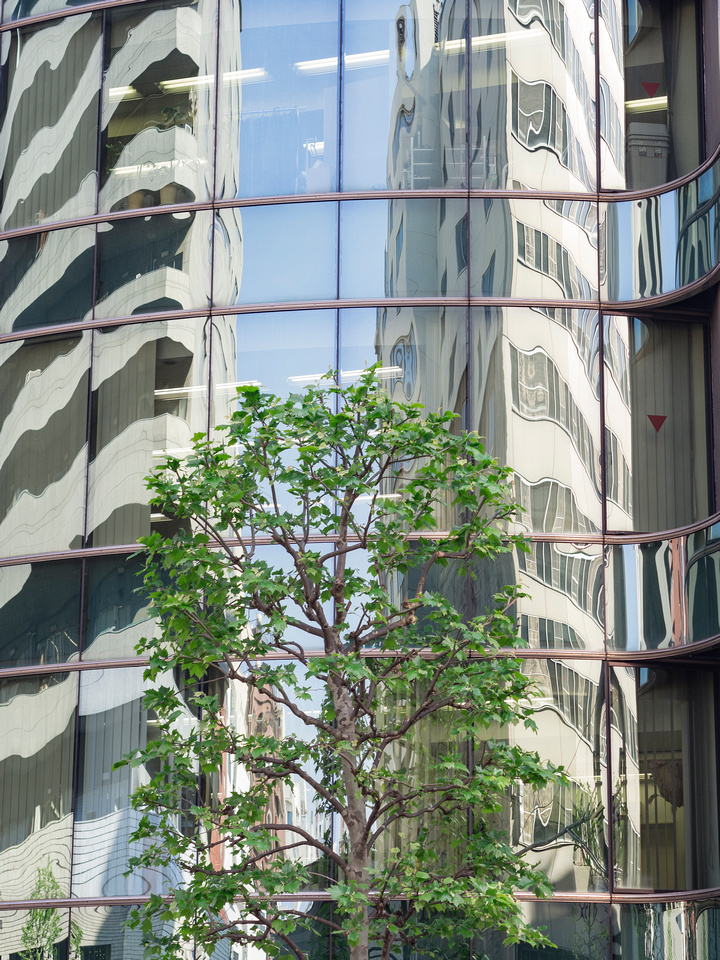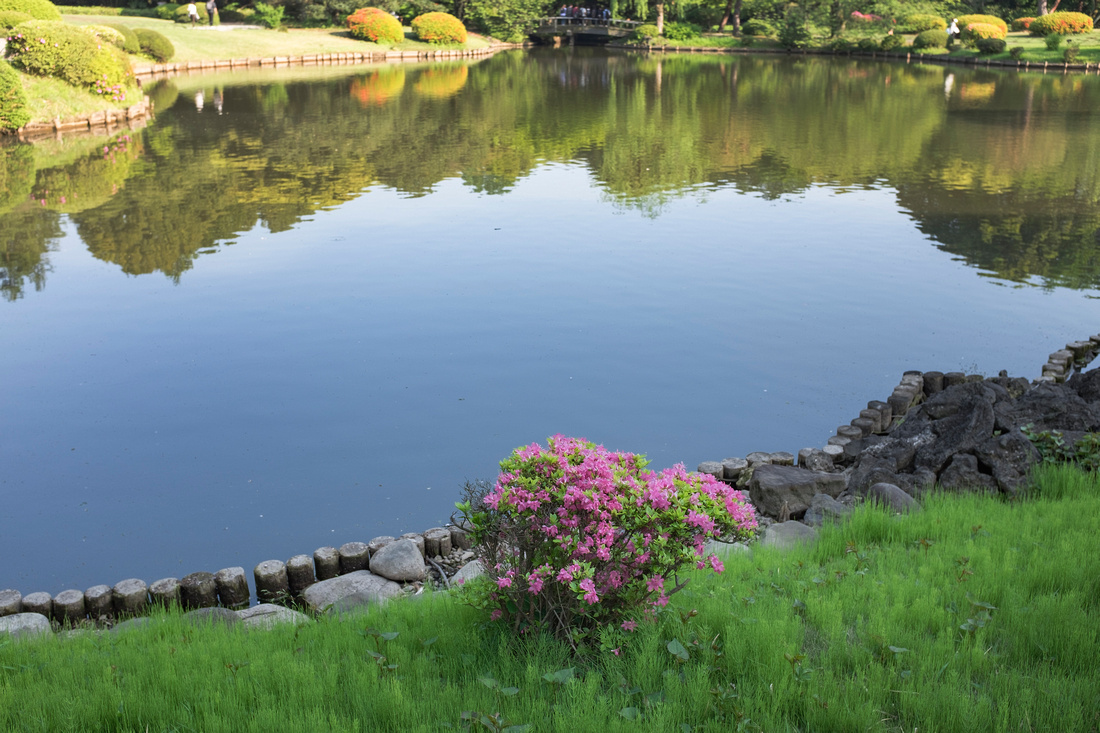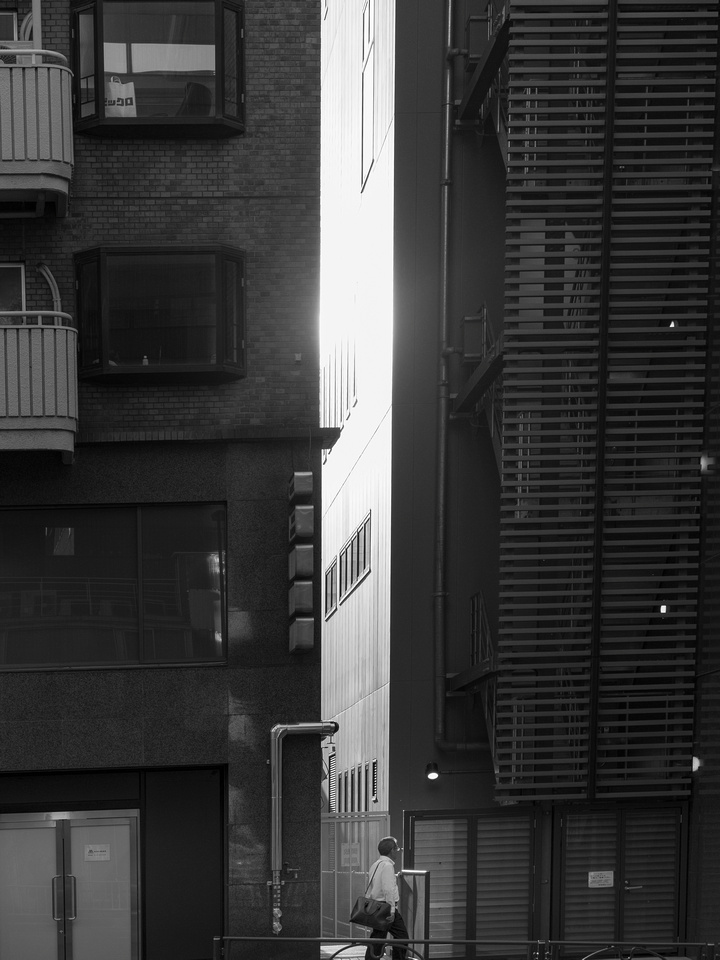 The next one should hopefully be up tomorrow.
Thanks for looking!