Technically not the right term, as when I looked up the phrase to make sure I was using it correctly, I ended up with the interpretation that an "embarrassment of riches" implies that there is so much of something that it actually becomes problematic because you can't control it all. Nevertheless, if you take the negative connotation out, you get Tokyo in a photographic nutshell. The amount of visual stimulus is simply overwhelming. And for a photographer, that's more a good thing than a bad one.
Anyway, that's just to introduce this week's set. No theme other than the title. Hope you like them!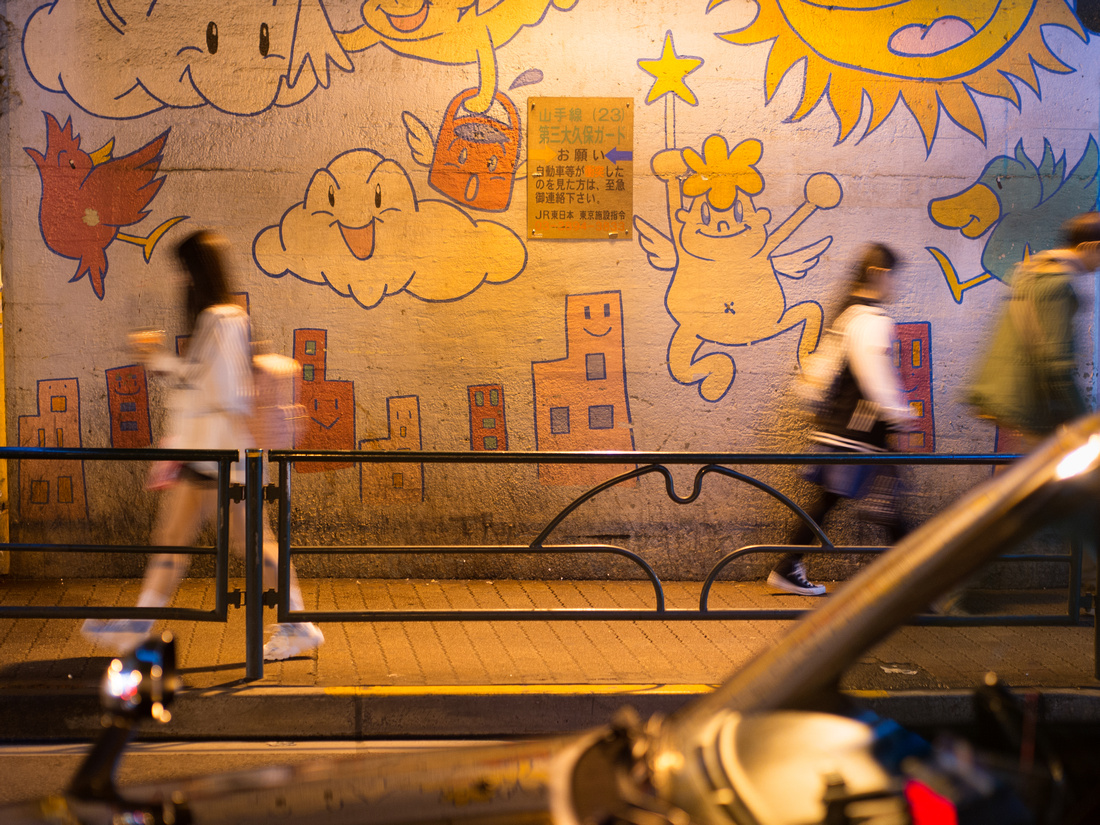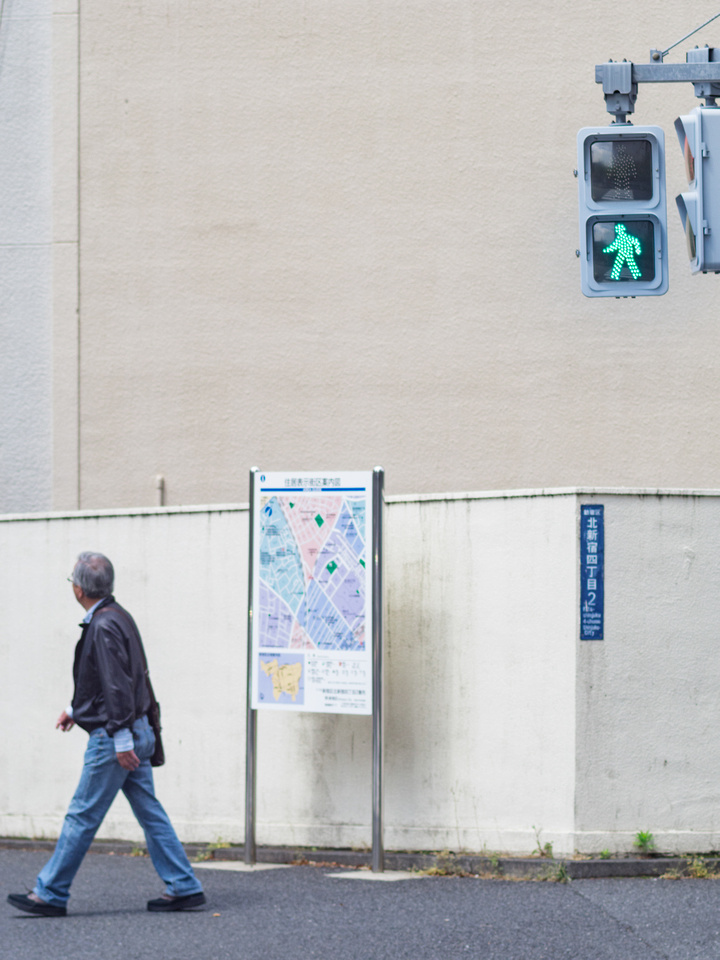 Usually I believe that the viewer should see the main point of the photo (i.e. why I took it) immediately, otherwise the photo doesn't work. In this case however, it may not be immediately obvious.
At the rate I'm shooting, it's quite possible that I'll have enough pictures for one article a week for the next two or three months - and I try to be strict with myself with the curation process.
Thanks for looking!