I always wanted to get an allusion to David Bowie into one of these titles. Mission accomplished. And it's more or less accurate : my working life is changing direction and I live in a new town, except it's not a town so much as a metropolis. Still, a little artistic license never hurt.
Tokyo is (to quote another artist who's important to me, Jay Maisel) a "shooting gallery". There is so much visual stimulation around that the chances of coming back from a day of shooting without any pictures are pretty slim. This also means that I don't have any excuses for not posting regularly.
This is just the start, of course, and I'm keeping to around 20 pictures per post or fewer to avoid making the articles too unwieldy. So here's the first set of what you might call first impressions. Of course I've been to Tokyo before, but in terms of living here this is the first such experience. Hope you like the pictures.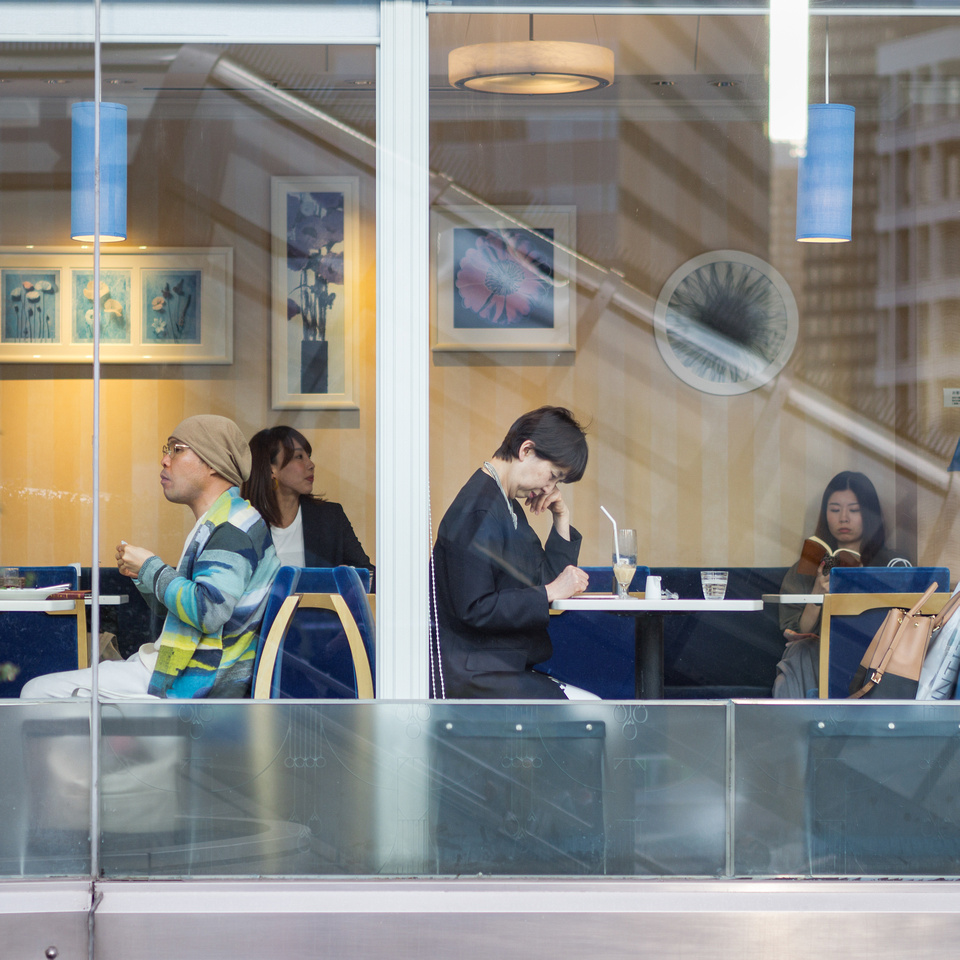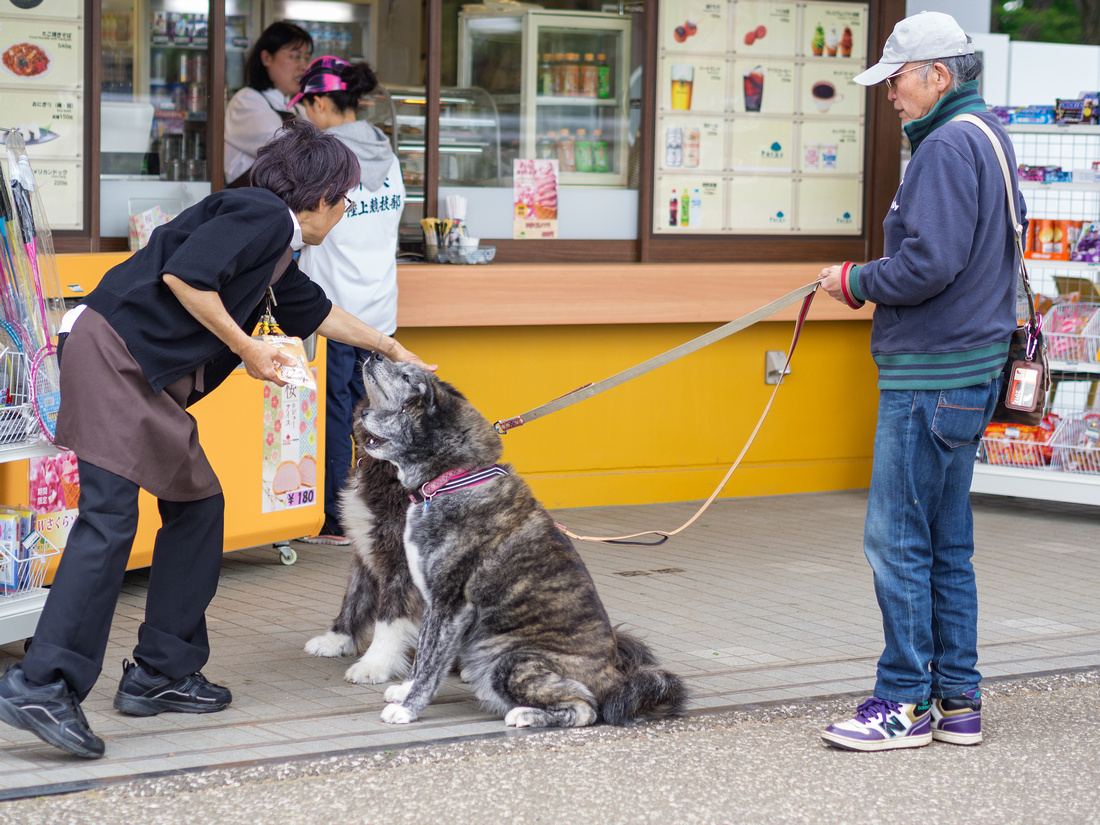 Now this is something I haven't shot in a while : parkour. I used to shoot it quite often in Nagoya, but the guys (and girls) who practiced there have slowly gone off to do their own thing elsewhere. One of them moved to Tokyo and invited me to come and photograph their training sessions.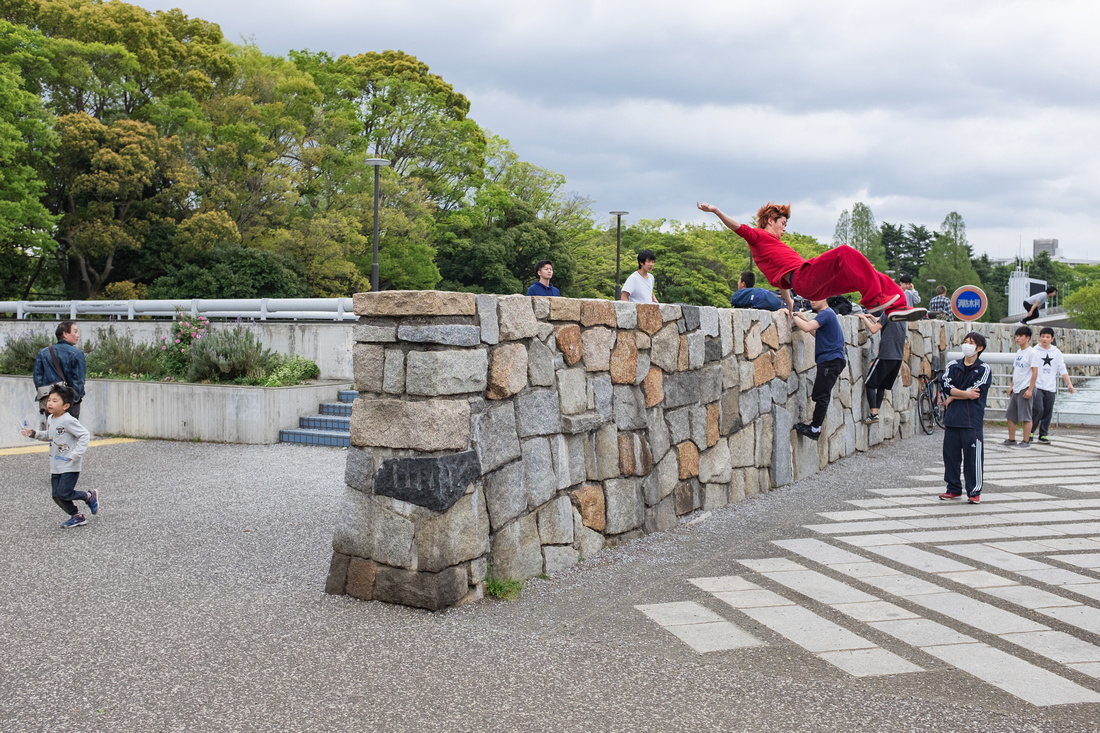 Hope to do some more parkour photography in the near future.
Moving on...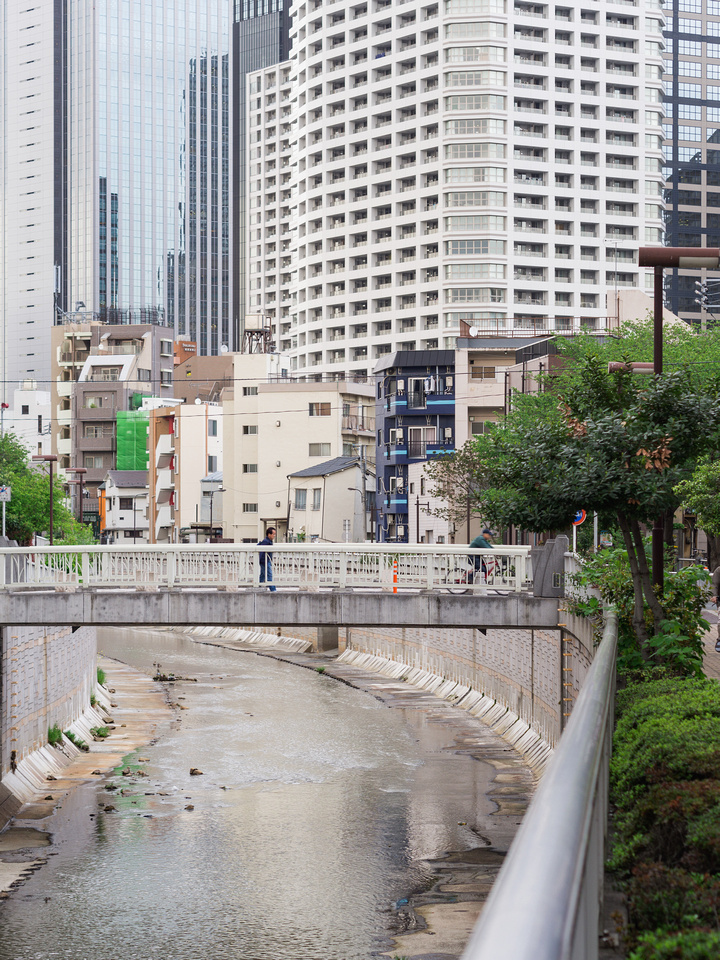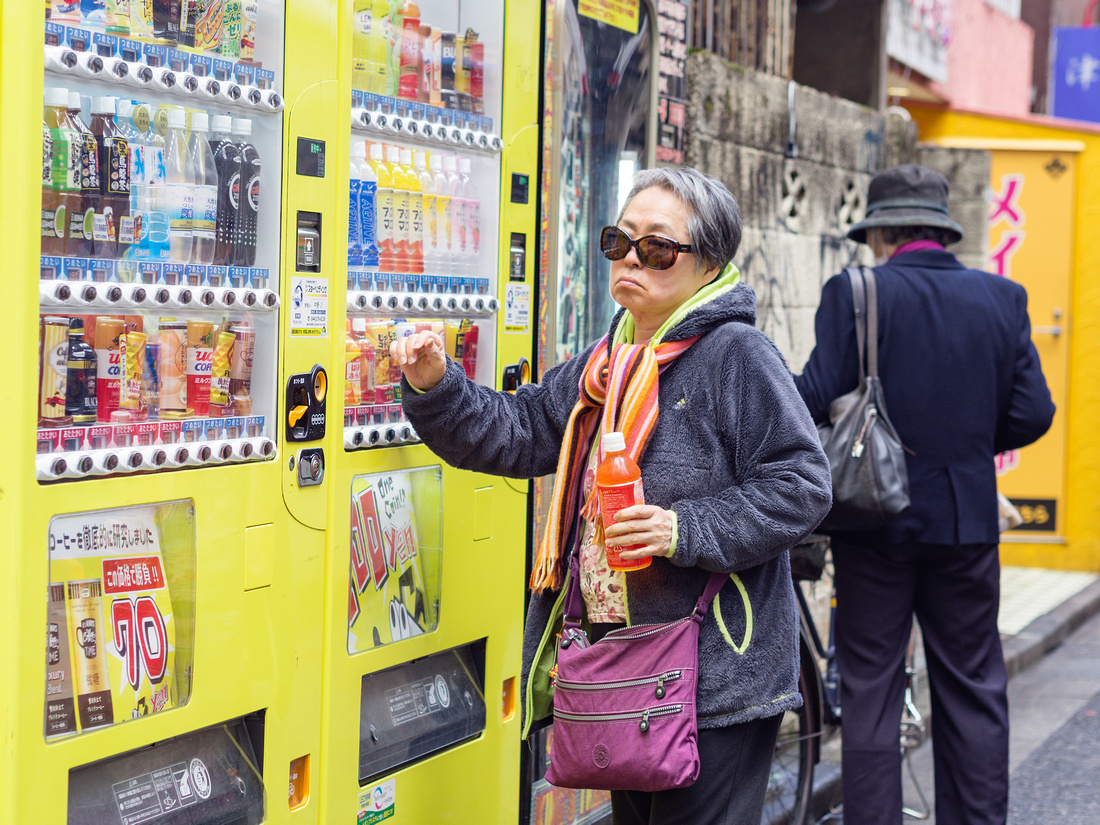 Lots more where that came from, keep an eye out for new articles.
Thanks for looking!