One of those titles which could have some complex pop-culture theme hiding behind it....but not in this case. I couldn't come up with a snappy title, so a literal one will have to do. Fourteen photos with absolutely no common ground other than all having been taken in Tokyo.
Enjoy!
Most other places in Japan, it would be considered odd to see people playing cricket. Here? Merely a slight raised eyebrow.
Reflection shots are just too easy, but that doesn't make them less tempting. Or less amazing.
Meanwhile the iPhone gets a workout...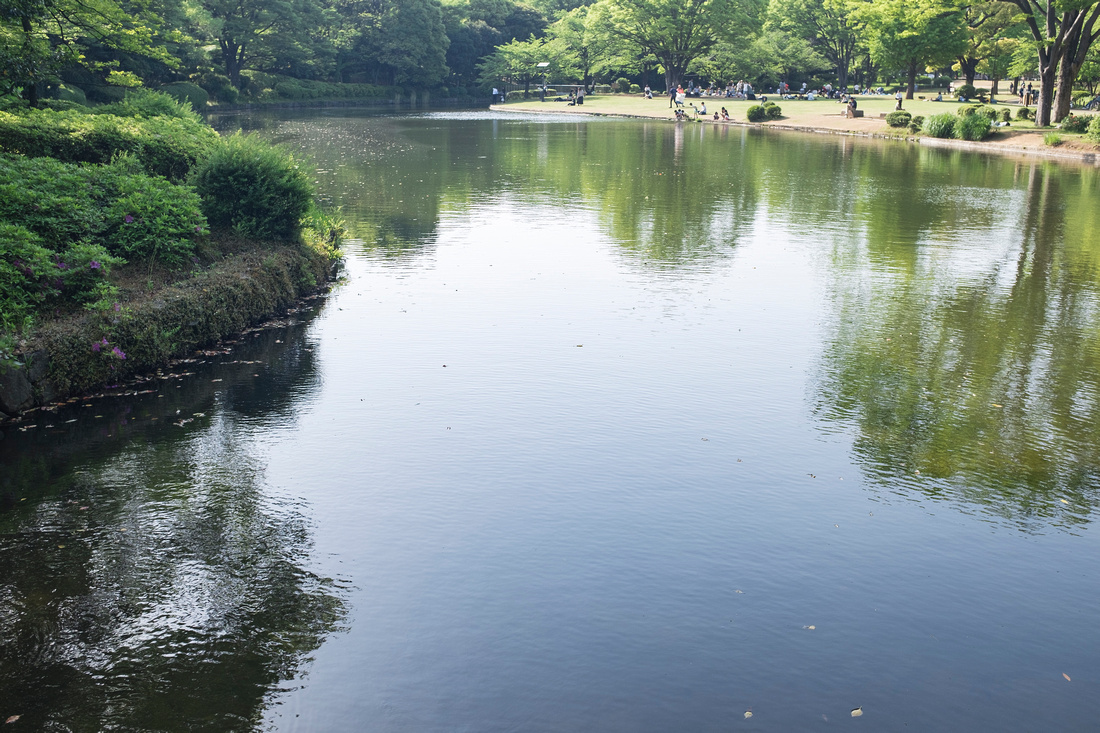 This isn't a particularly great photo, but I took it to see just how good the Olympus' image stabilisation is (and how steady my hands are). 45mm lens on Micro 4/3, which equates to 90mm in full frame terms. One quarter of a second and the non-moving parts of the picture are absolutely sharp. I've heard that the OMD-EM5 mark 2 can do even better than that with the right lenses, which is starting to get into science fiction territory.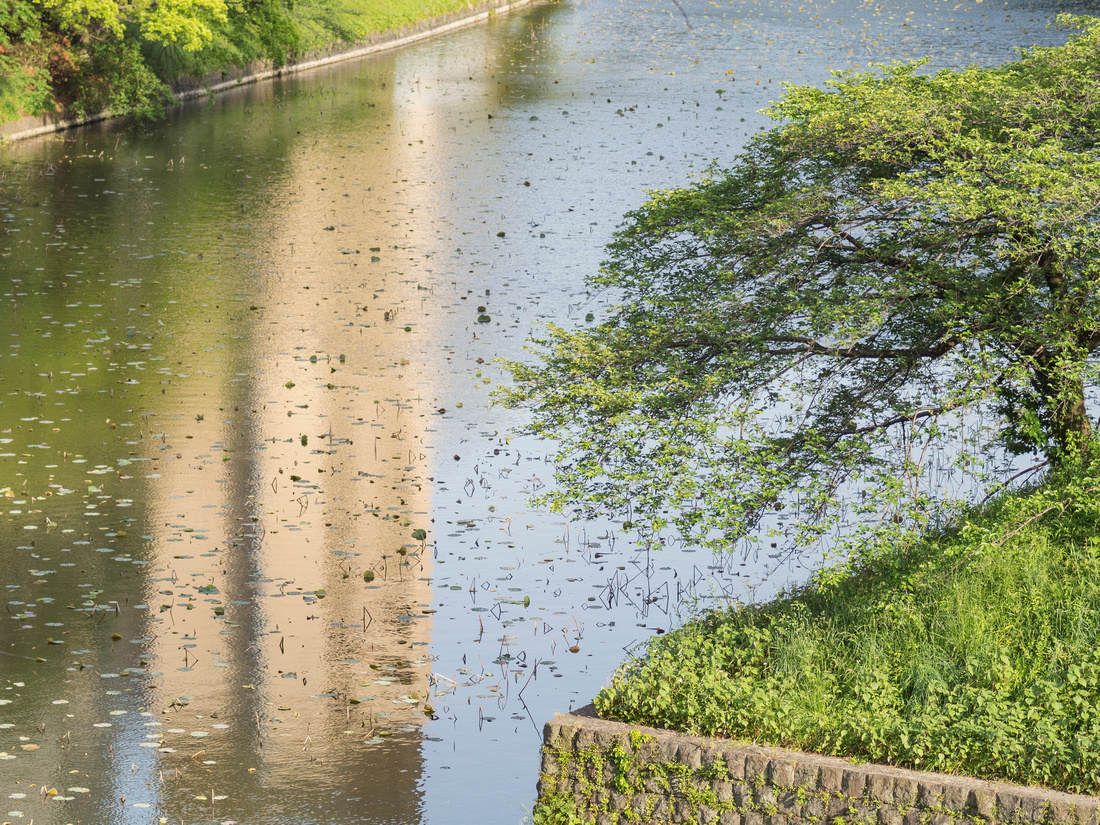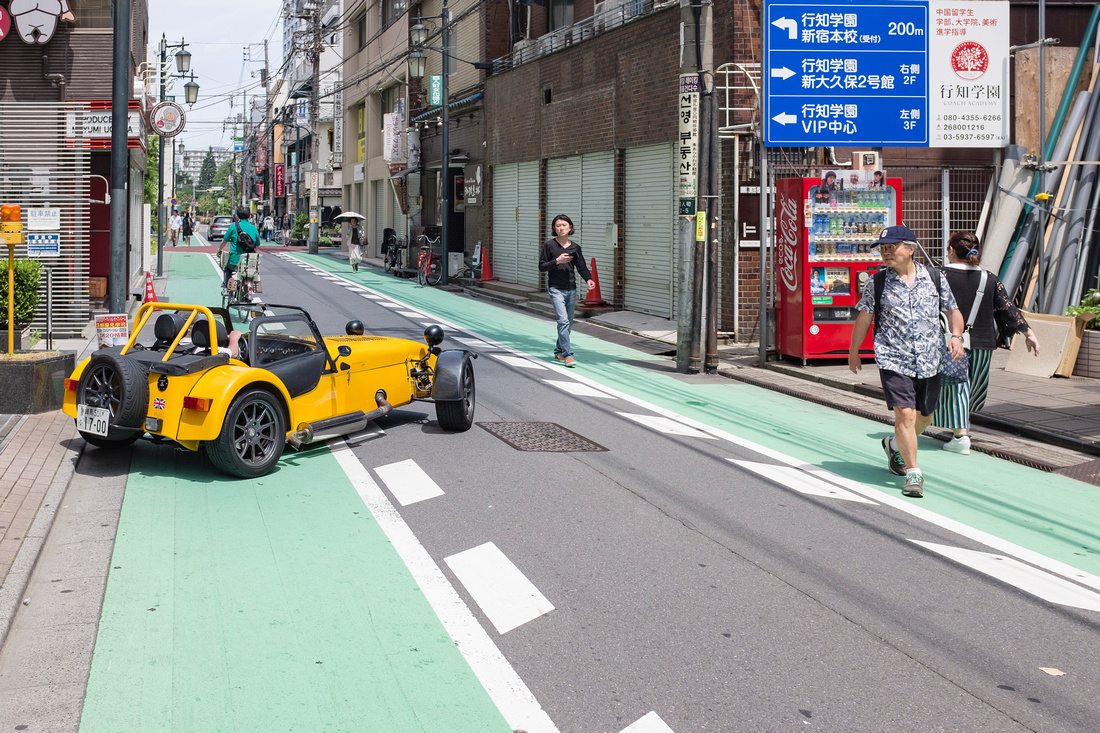 I'll try and come up with a more imaginative title for the next entry, which should be up next week.
Thanks for looking!