OK, technically Golden Week is over, but I've had a guest and I've been busy. That's my excuse and I'm sticking with it!
Anyway, the last of the three GW posts is here. No special theme, and featuring shots from a myriad of (well, three) photographic devices - the RX10, R-D1 and iPhone 6 Plus. Hope you like them.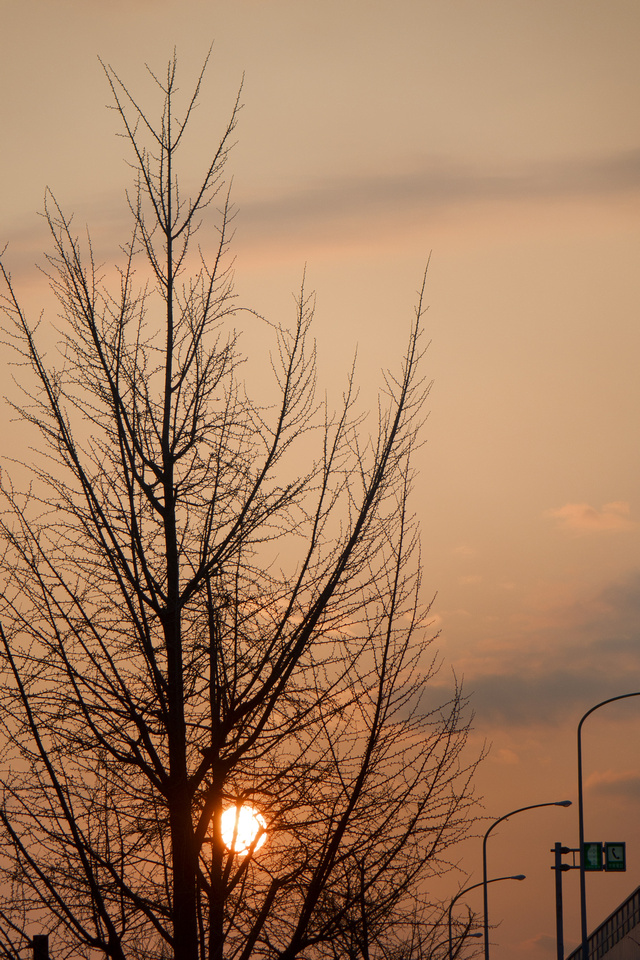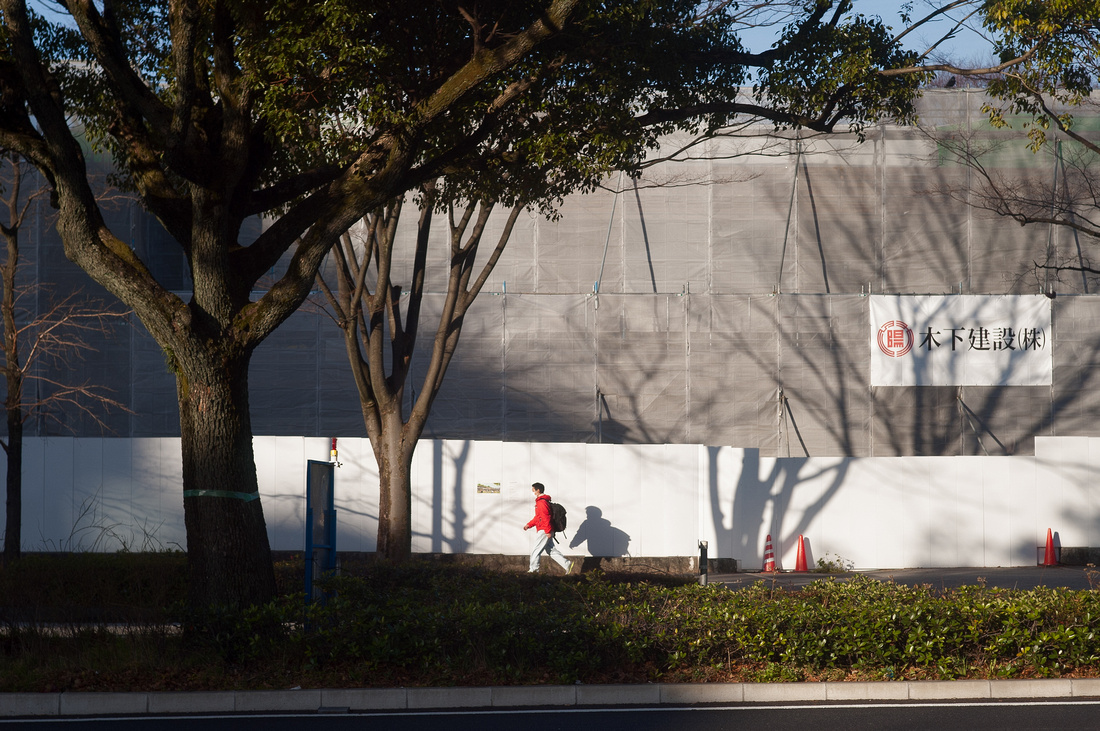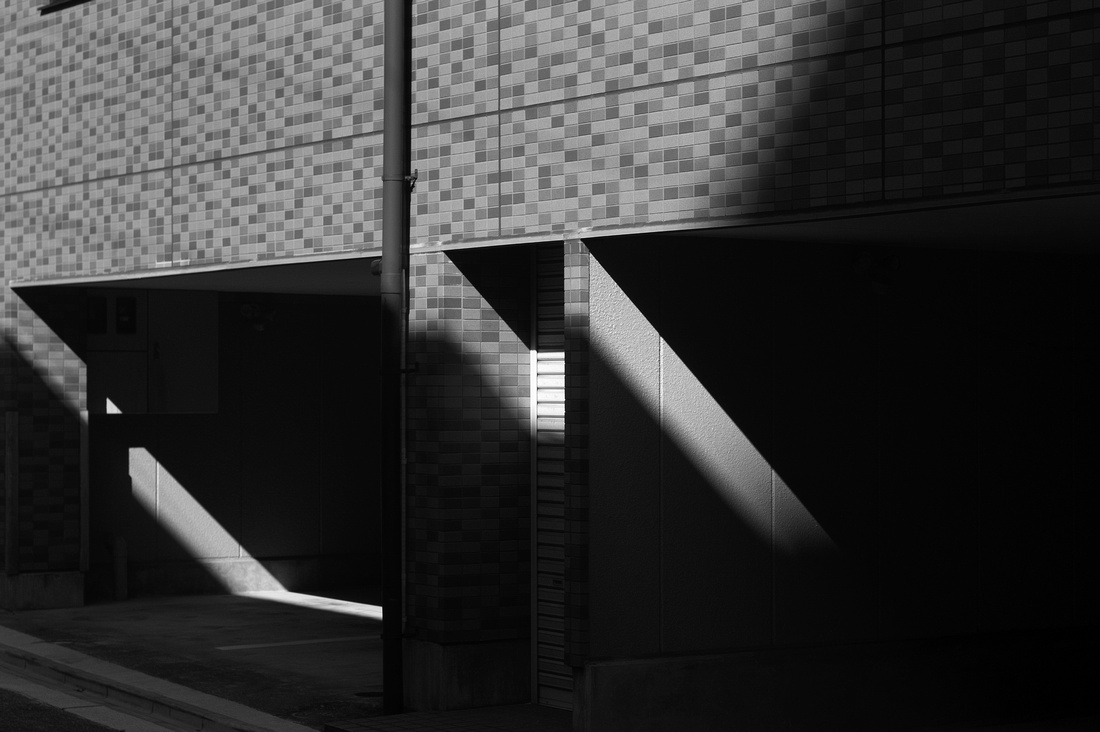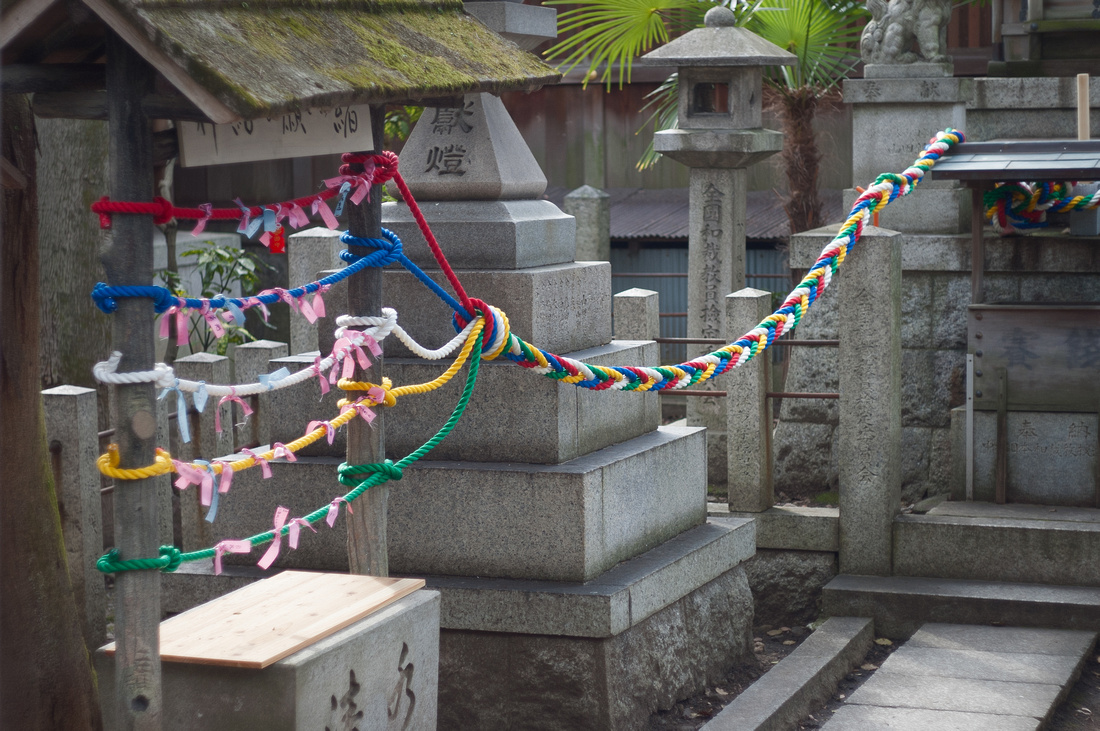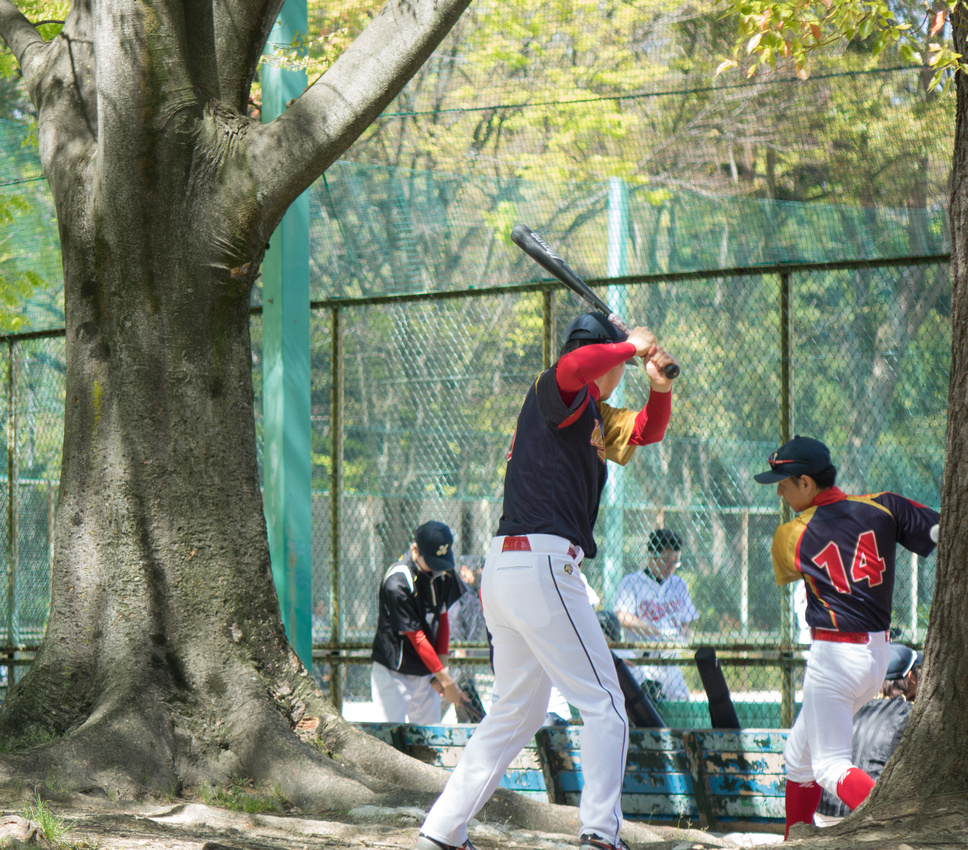 I didn't quite keep to the specifications I set, but three posts is three posts. We'll be back to the (ideally) once-a-week pattern from here on, and I took enough pictures over Golden Week to keep this blog going for quite some time even if I don't shoot another photo (which is unlikely).
Thanks for looking!