Part 2 of this little Golden Week project and also the concluding part of the cherry blossom posts.
Enjoy!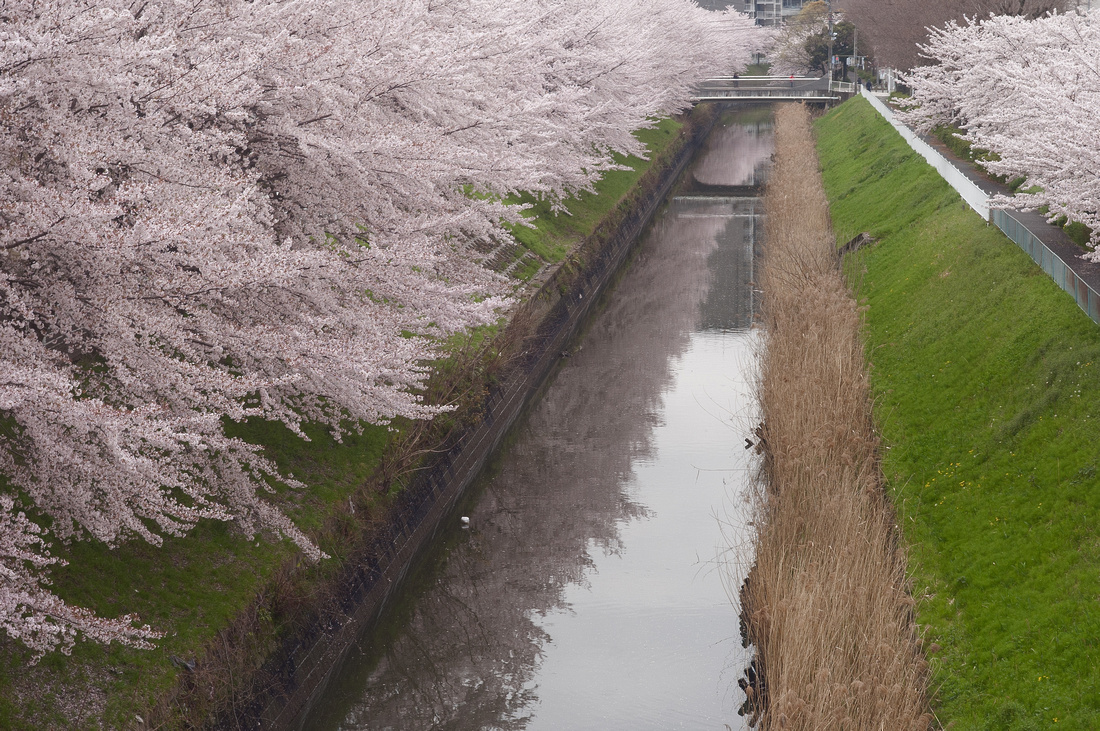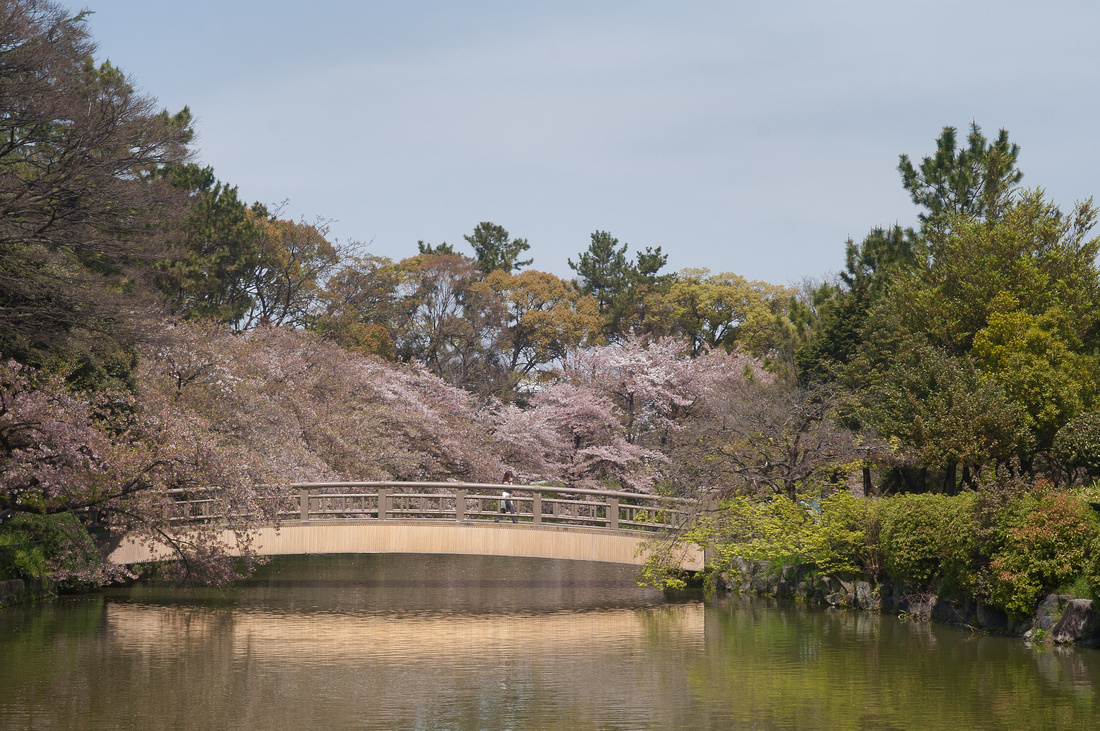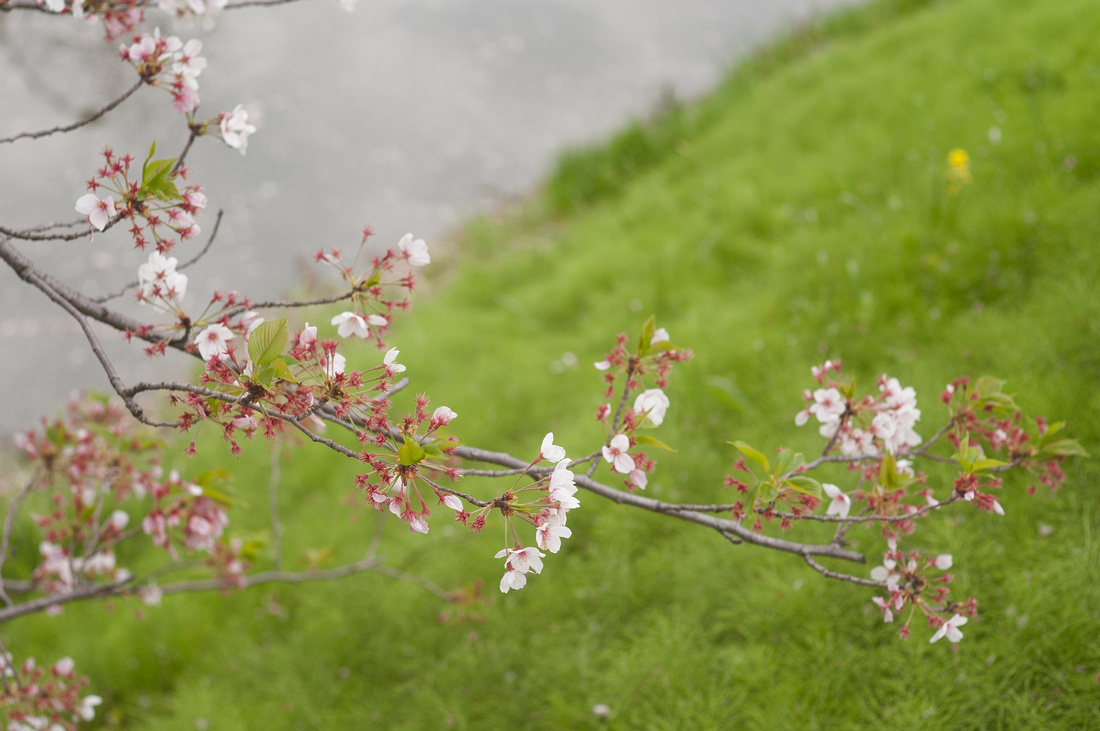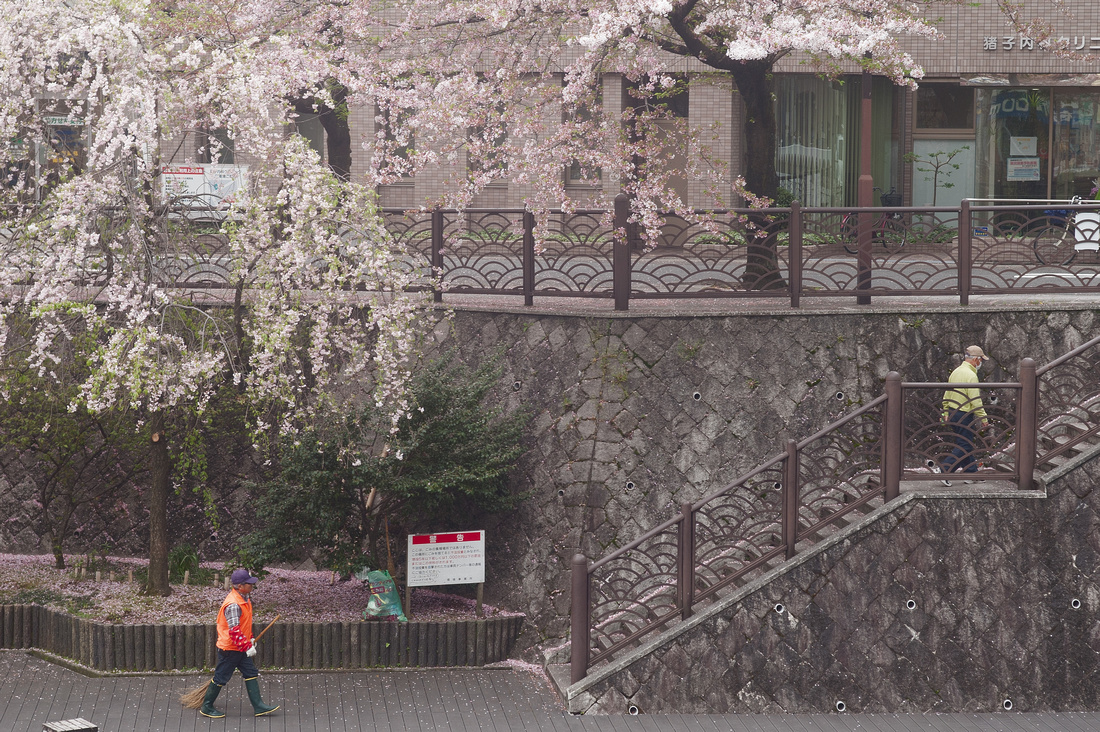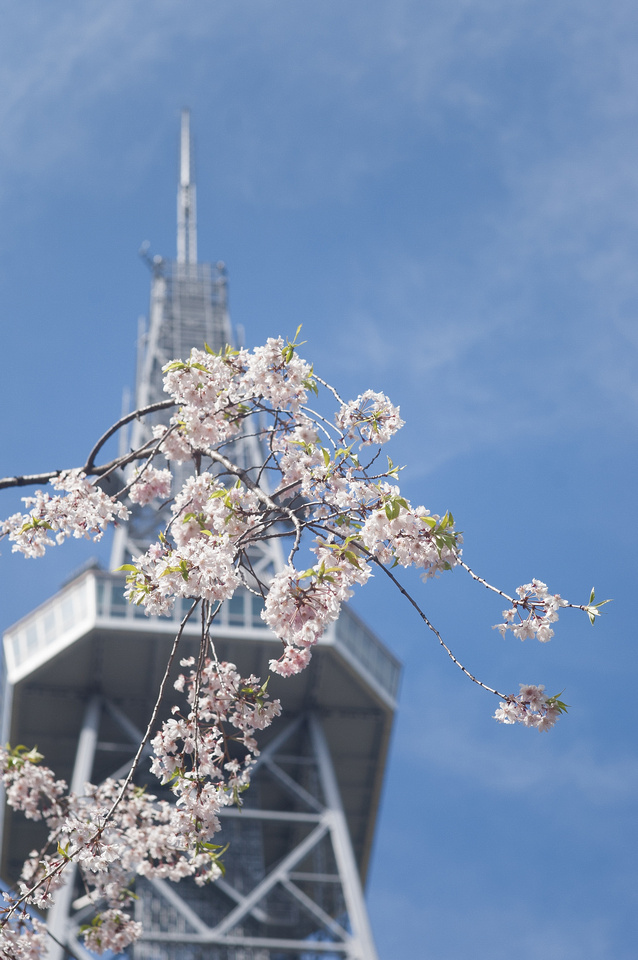 Short and sweet (one hopes), but as I mentioned, the weather was somewhat unpredictable during the peak period.

One more post to come to complete this mini-challenge, and it will be either on a different theme entirely or have no theme as such.
Thanks for looking!