After the three-post GW, it's back to the as-regular-as-I-can-make-it Sunday evening.
No theme here (other than the fact that they were all shot with the R-D1), just a collection of recent shots.
Hope you enjoy them, anyway!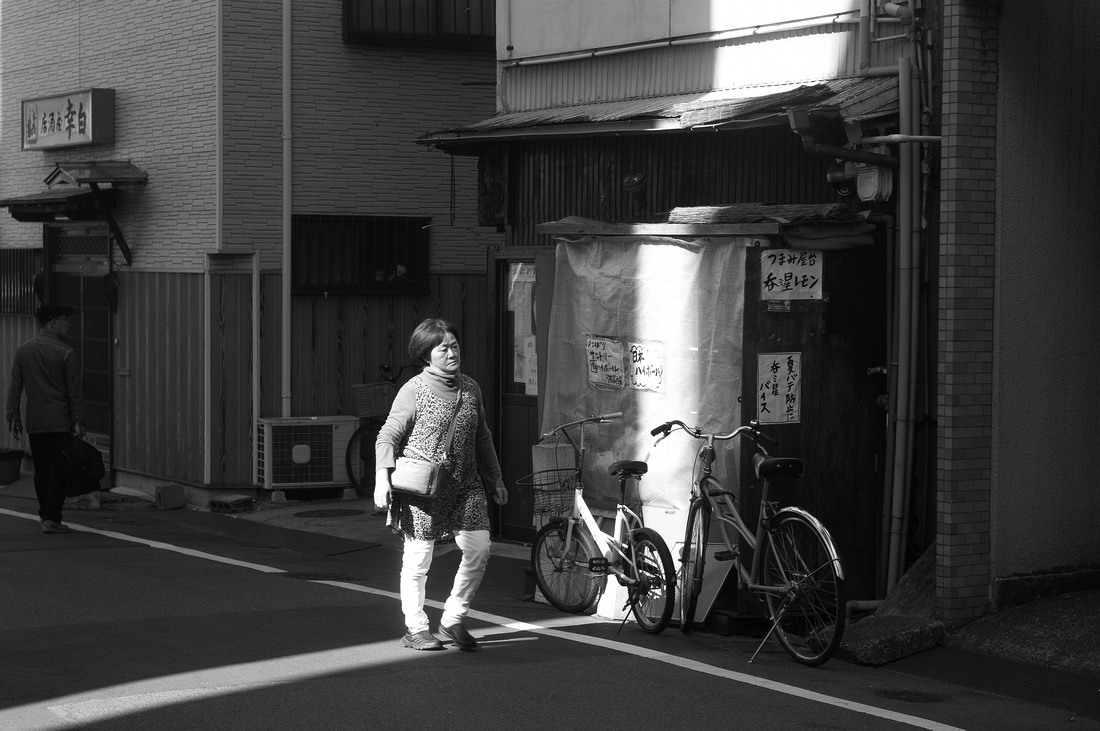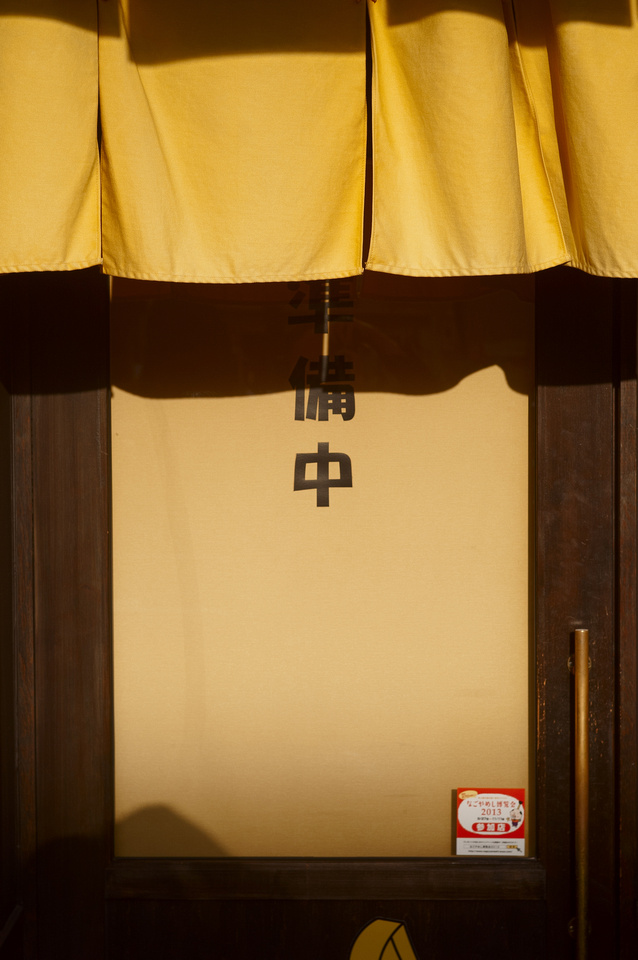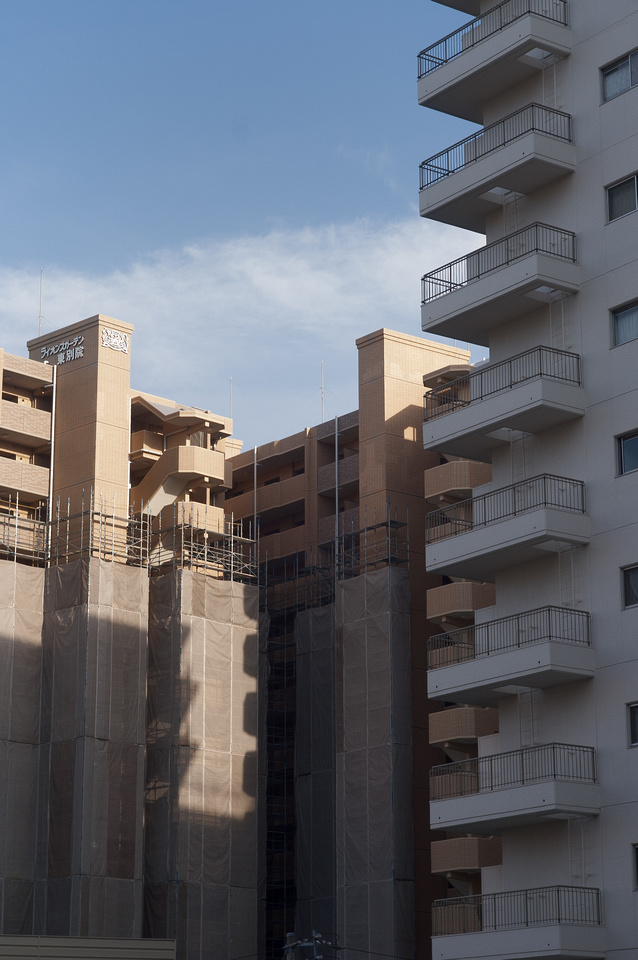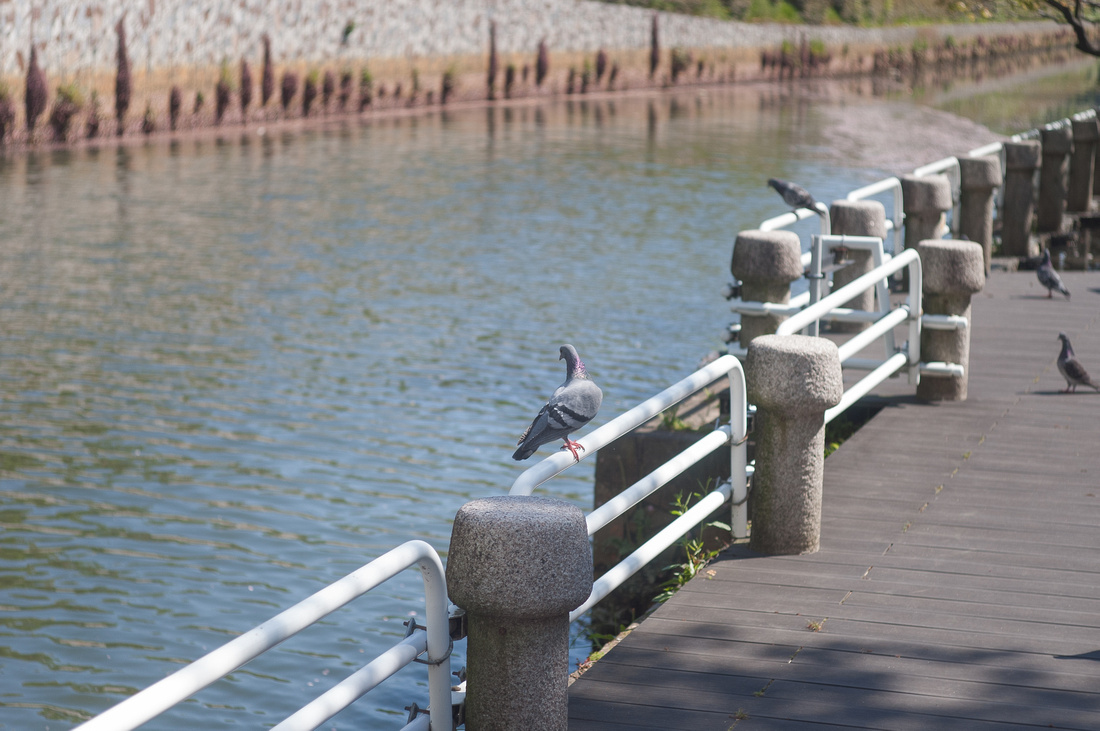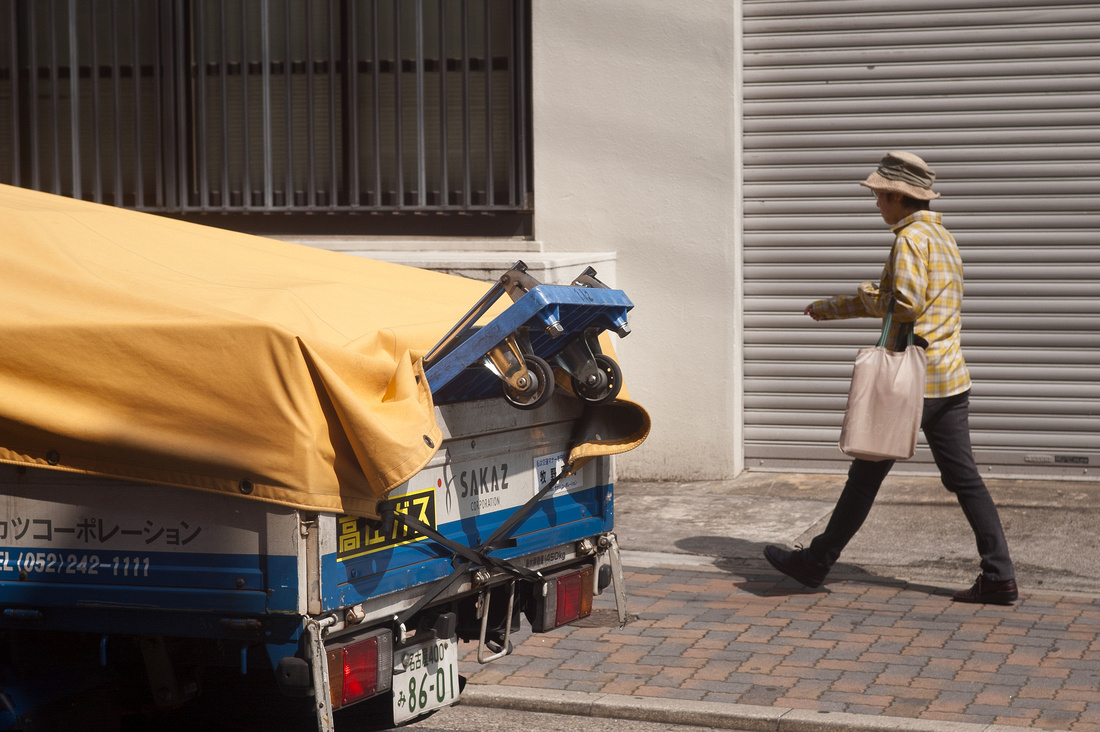 I have a fairly significant backlog of photos, so there should be regular posts from here on for at least the next few weeks.
Thanks for looking!