The title is deliberately misleading; I actually find the concept of drone photography interesting, and it's something I'm thinking about looking into as the quality continues to improve.
For now though (and to explain the title) a post which is all about flying. All but the first two shots and the final one were shot from the window of a plane on a trip from Hokkaido to Nagoya. The manual focus nature of the Epson R-D1 was very useful here : just set it to infinity (or as close as makes no difference), frame and shoot.
Enjoy!
I liked this shot I got at the station (Asahikawa, in central Hokkaido), so I want to put it in here.
Then we had to take a bus to the airport itself; this was shot from the window of the bus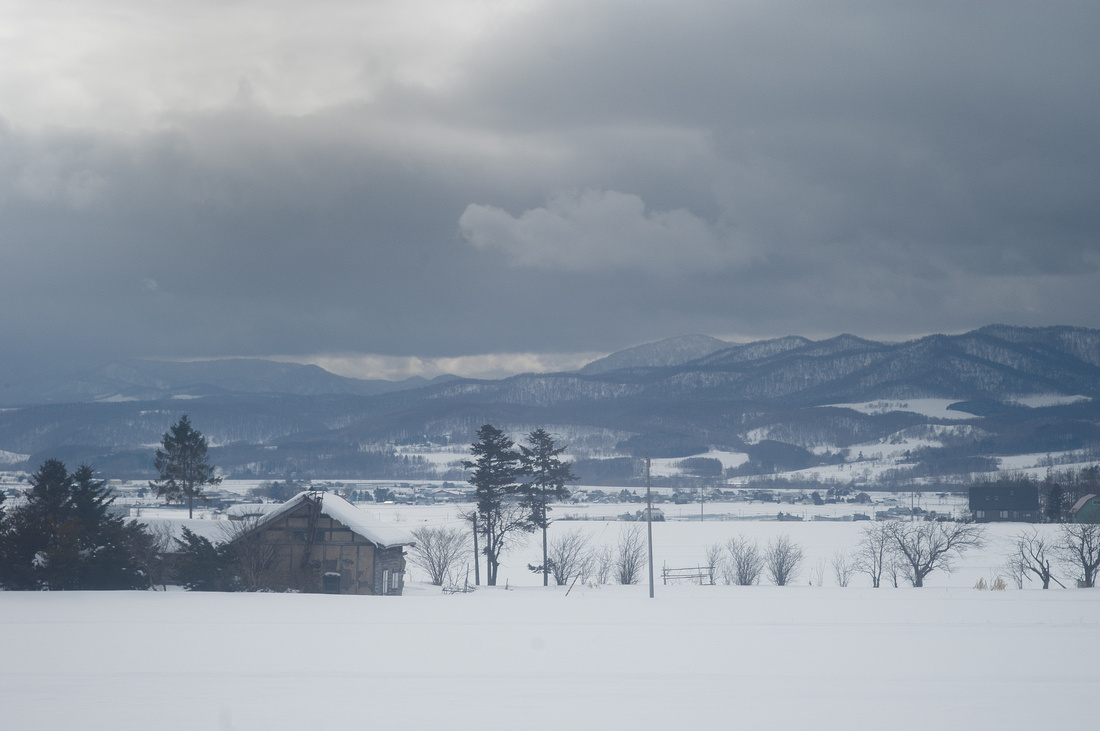 On to the aerial shots...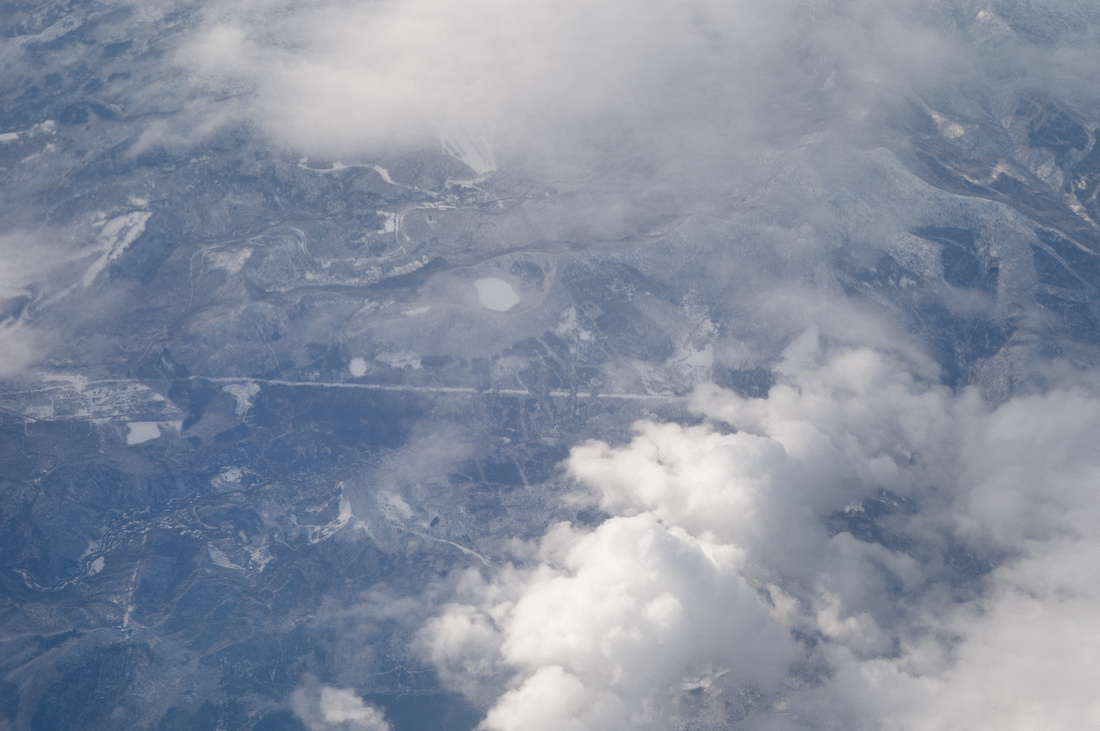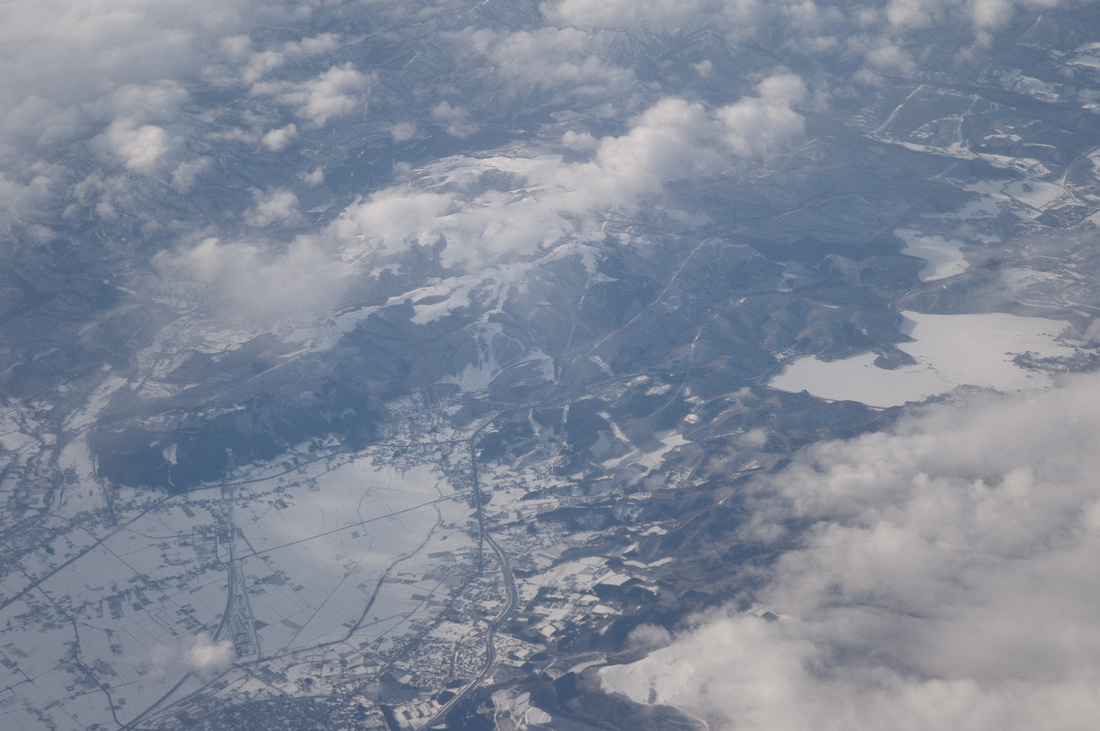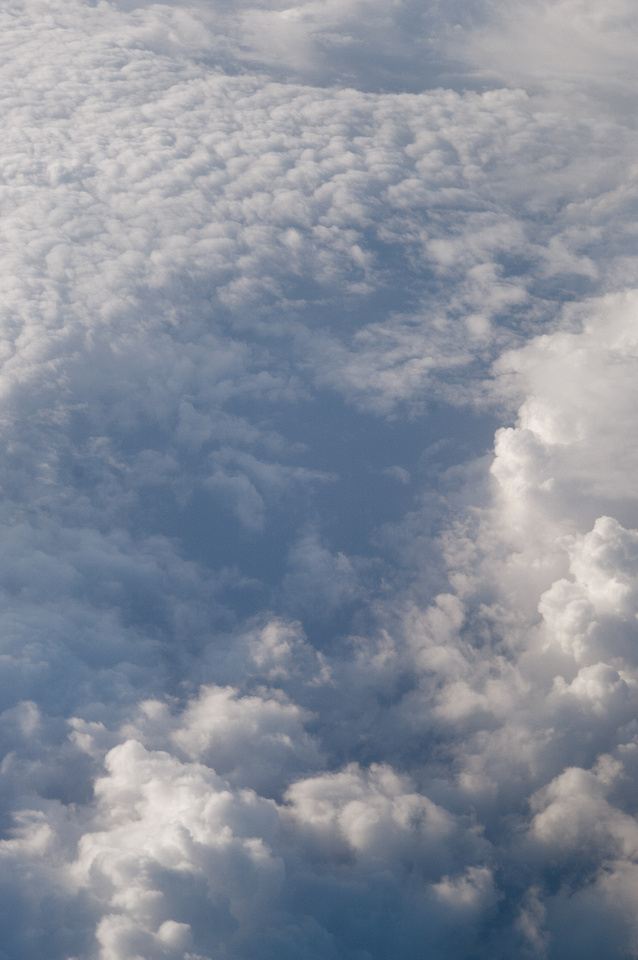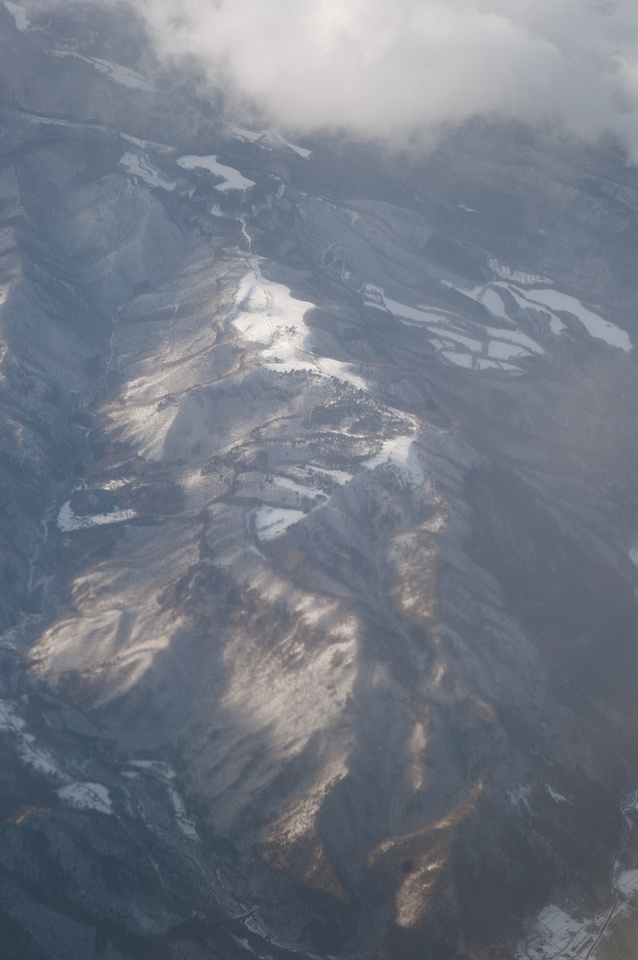 Approaching Nagoya
And finally, after the plane touched down, I got a lucky break with both framing and light
More to come in due course
Thanks for looking!