I haven't done an article of iPhone-only shots for quite some time, so it's time to rectify that. I have to admit that I've been shooting so much recently that I'm starting to forget what I have and haven't already uploaded to these articles! So if I accidentally repost a picture that I've used before, consider it an accident.
In the meantime, hope you like these. All from the iPhone 7 plus.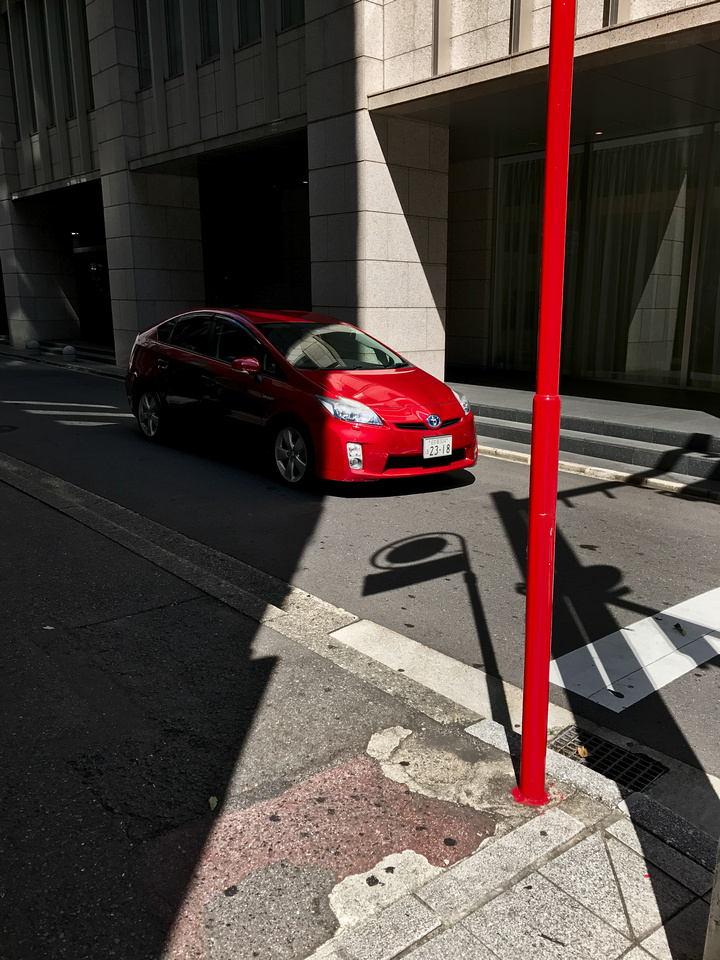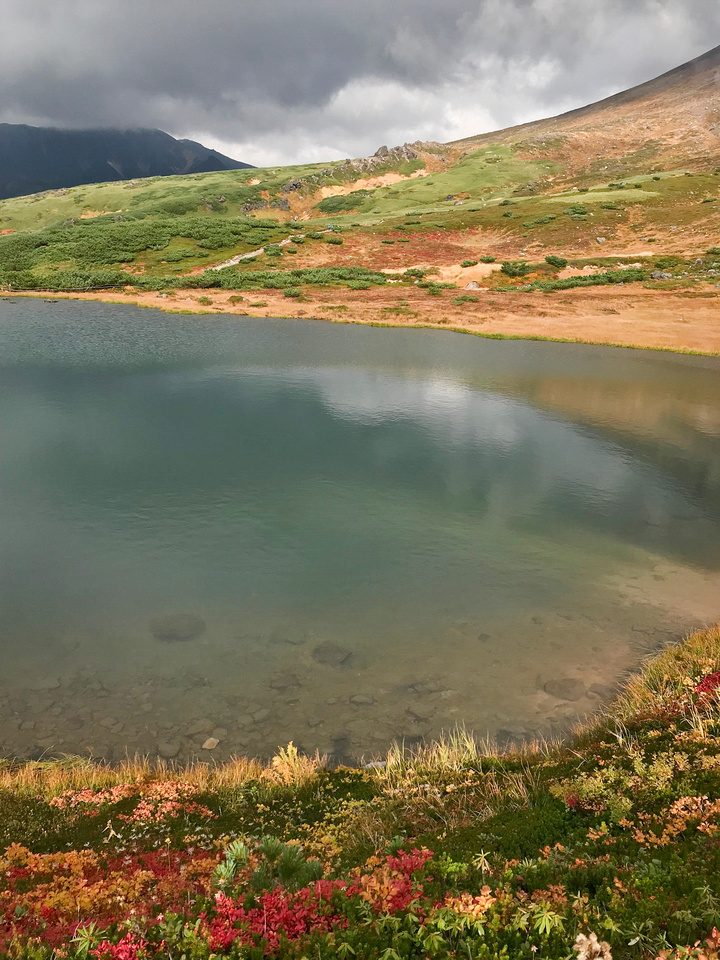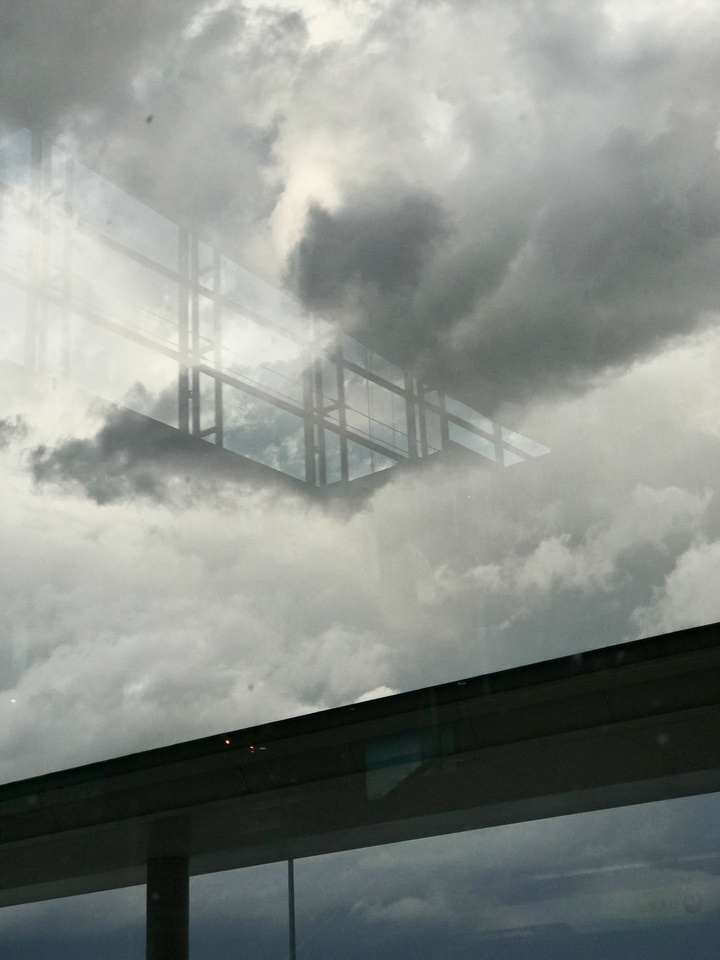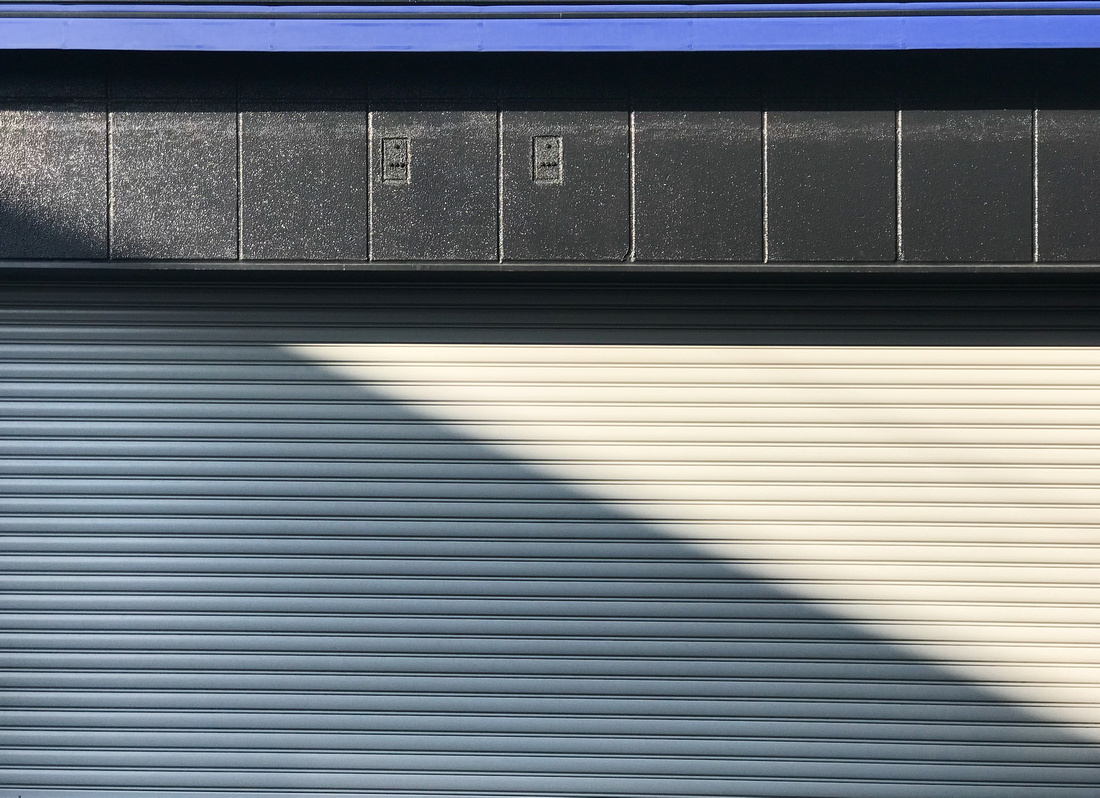 The light here (at the station) was so good that I had to get it with both lenses of the iPhone.
That's it for this iPhone set, but plenty more to come from the various image capturing devices...
Thanks for looking!