Given my proclivity for showing photos quite some time after having shot them, here's this year's collection of the impressive colours in The Third Season in Japan.
With linguistic concessions to our American friends out of the way, let's get to the pictures, the first in a series of two or possibly three. Hope you like them.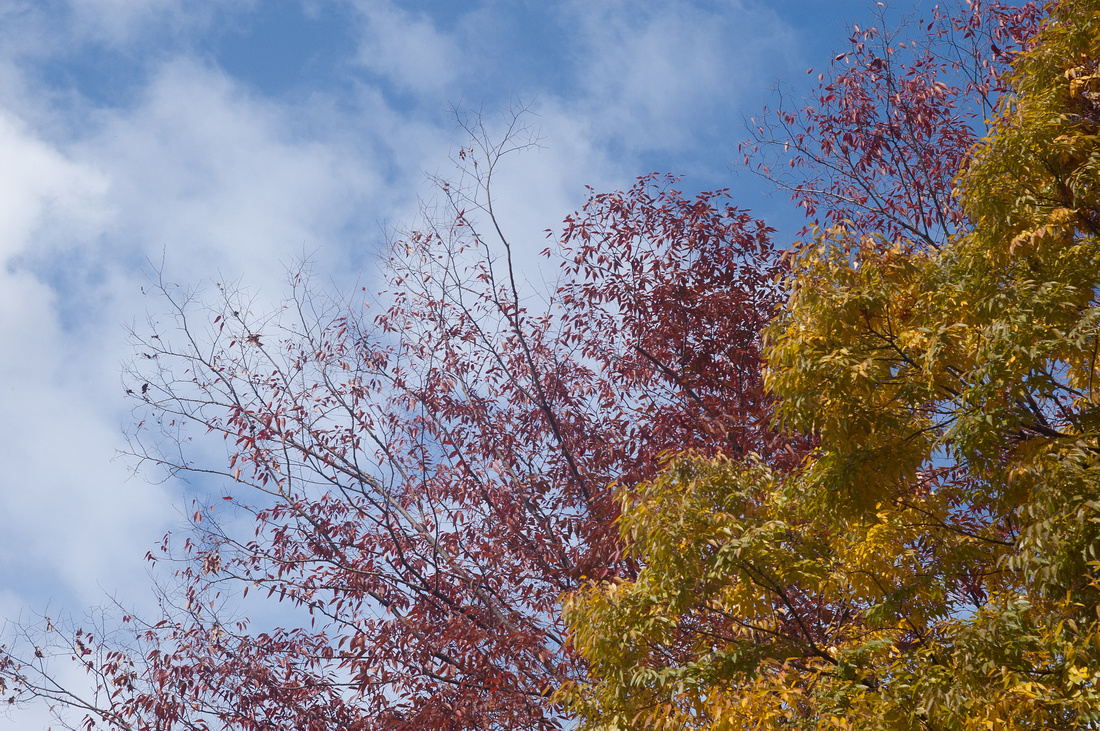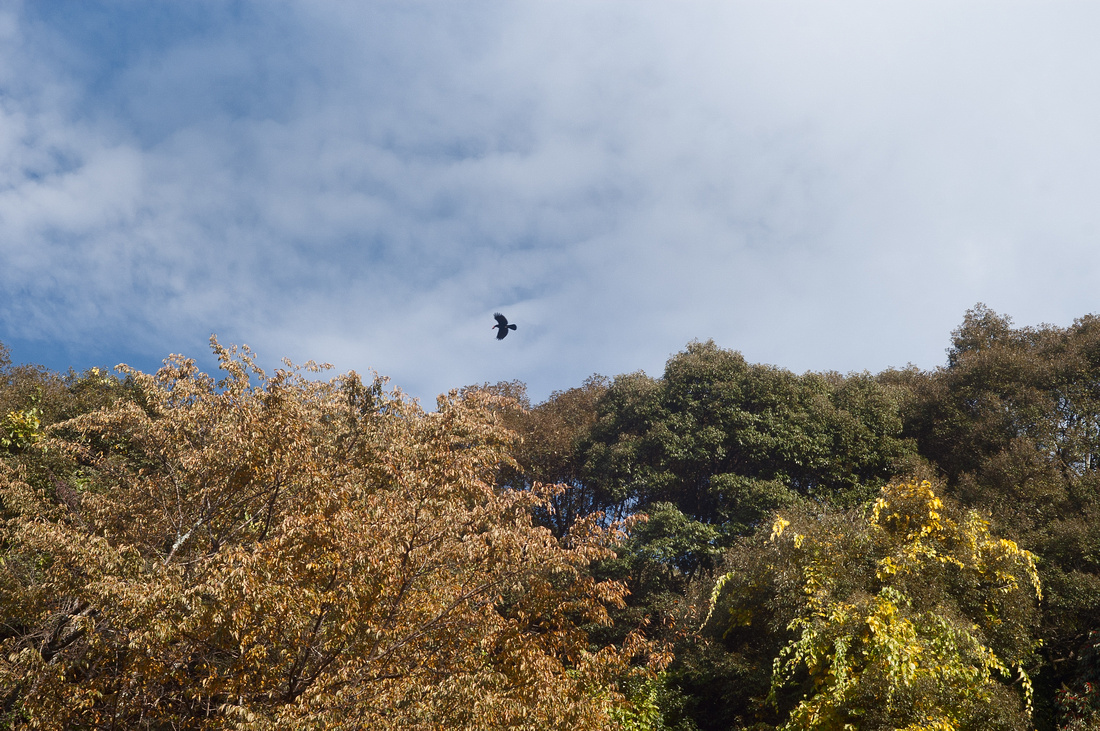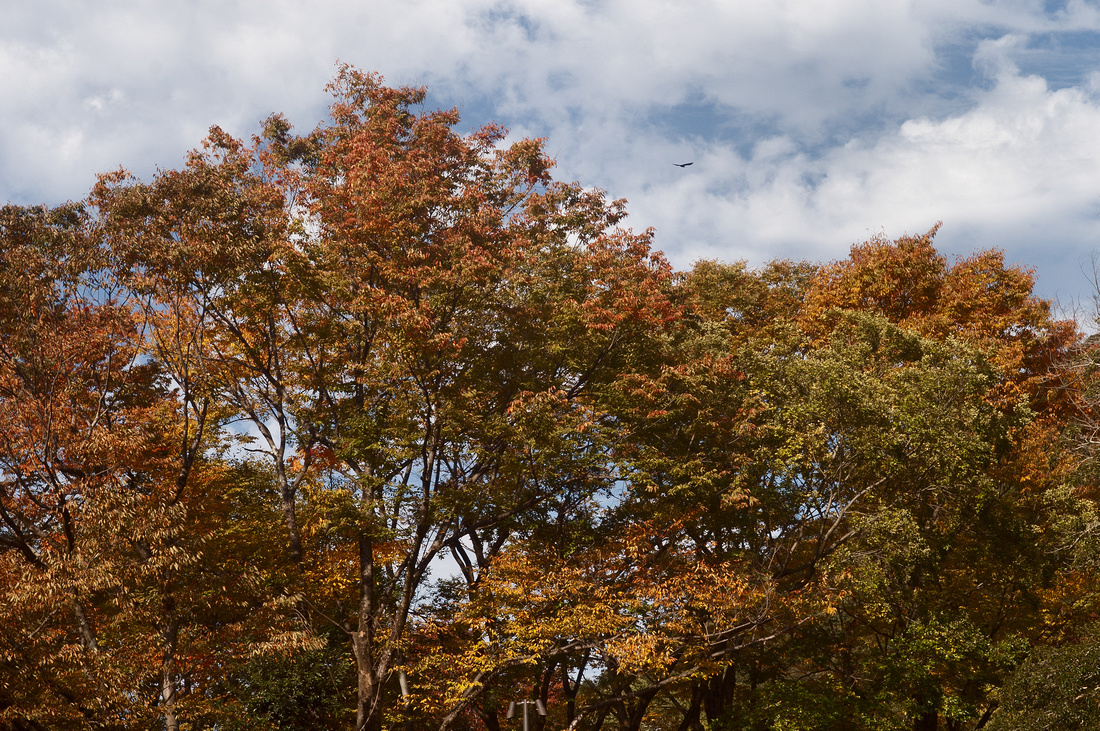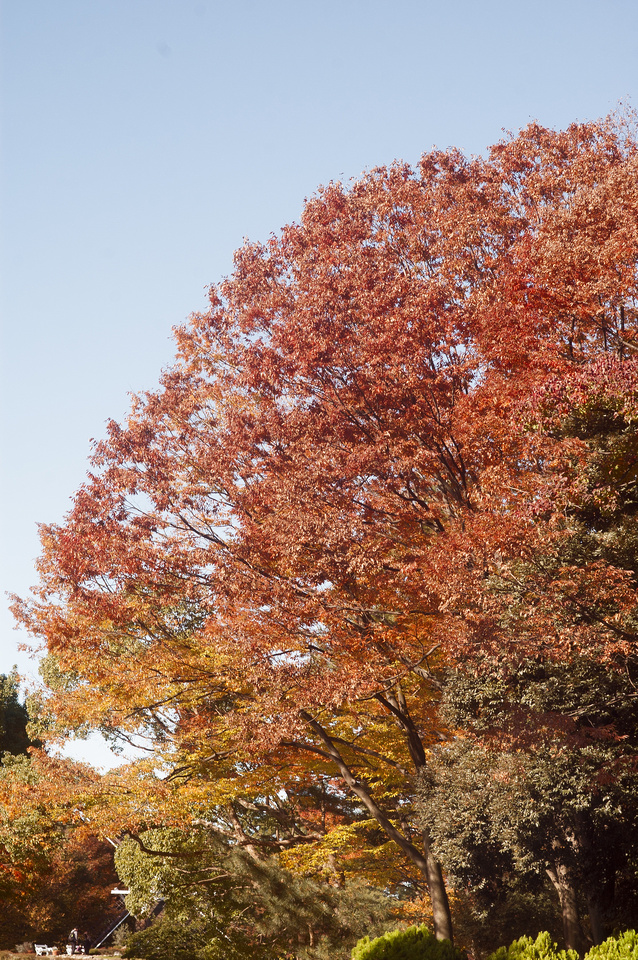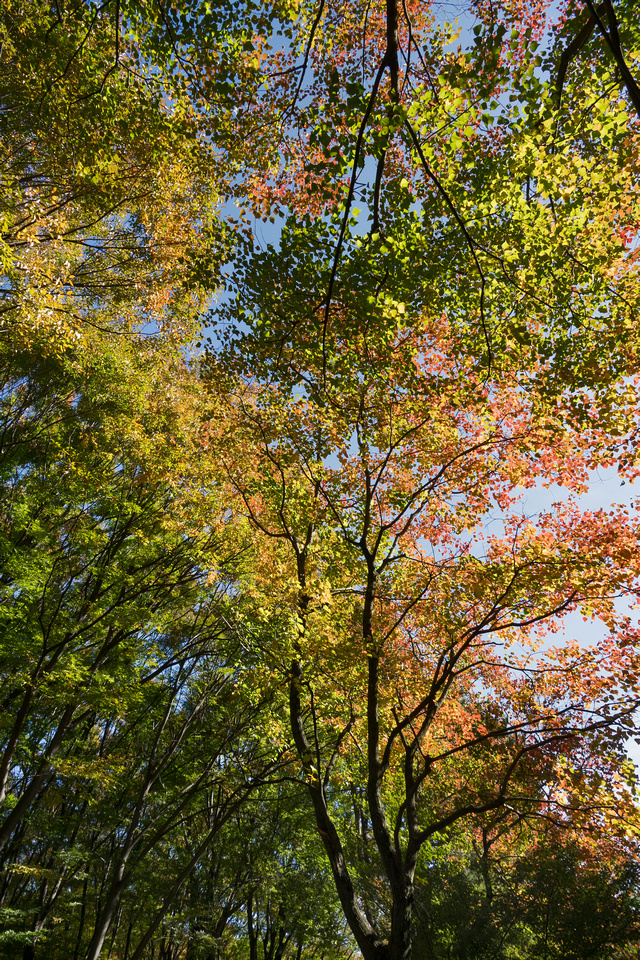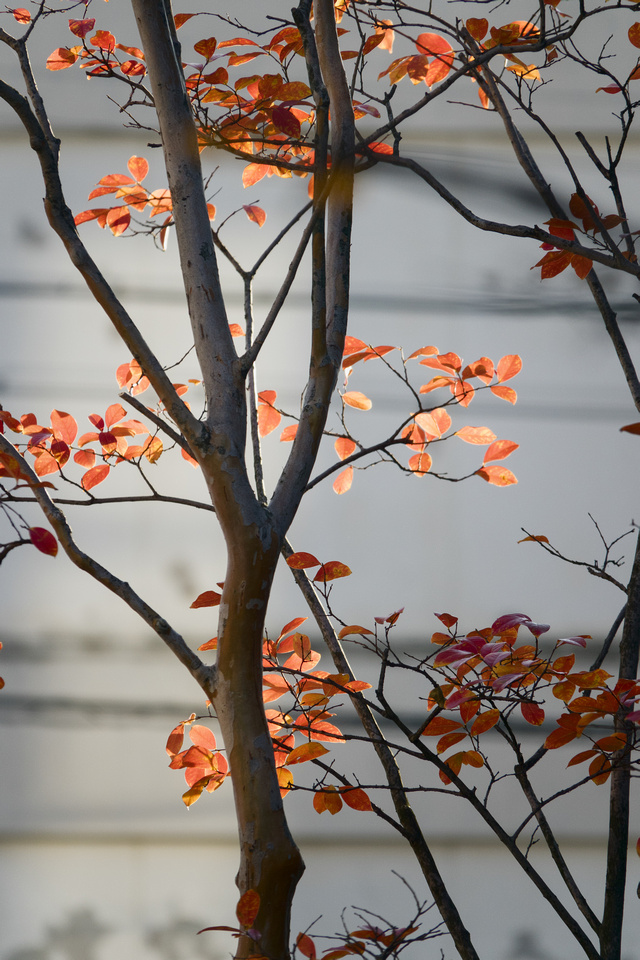 The next one will be up in (hopefully) a couple of weeks as I'm going to an area of Japan I've never been to before. This should also mean plenty more pictures for future entries.
Thanks for looking!