After the "extremes" series, we're back to the regular (whatever that actually means) style. This post is entirely made up of shots from the RX10 mark 3, for no real reason other than that's how the editing process worked out. It does however give me a chance to show how ridiculously versatile the camera is. So, less exposition and more exposures, which I hope you will enjoy.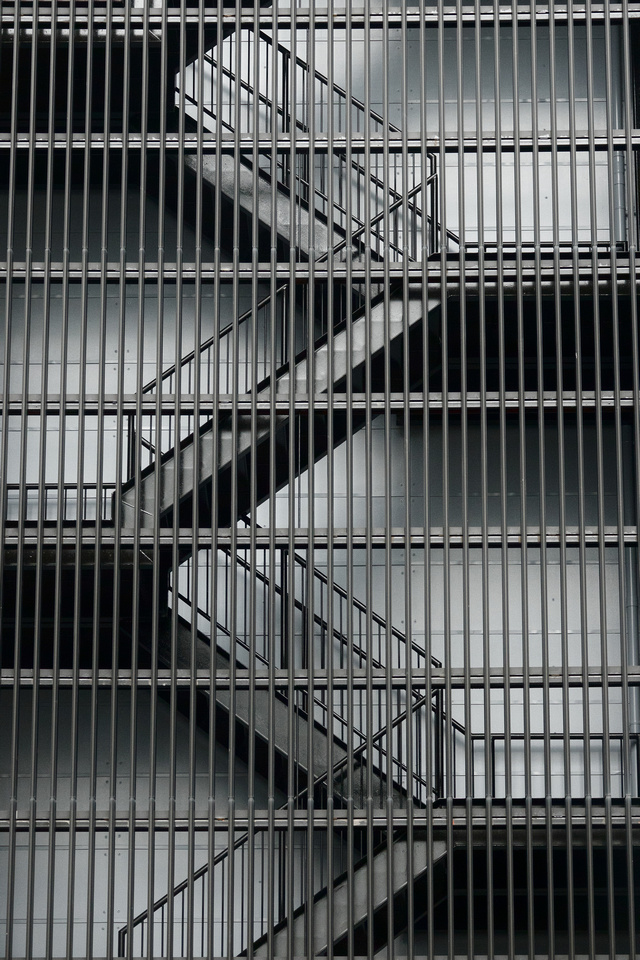 I'm not usually inclined towards taking a series of shots in the same place, but when I came across this orange wall, and with the light the way it was, I stuck around for a good 15-20 minutes waiting for people to walk into the scene.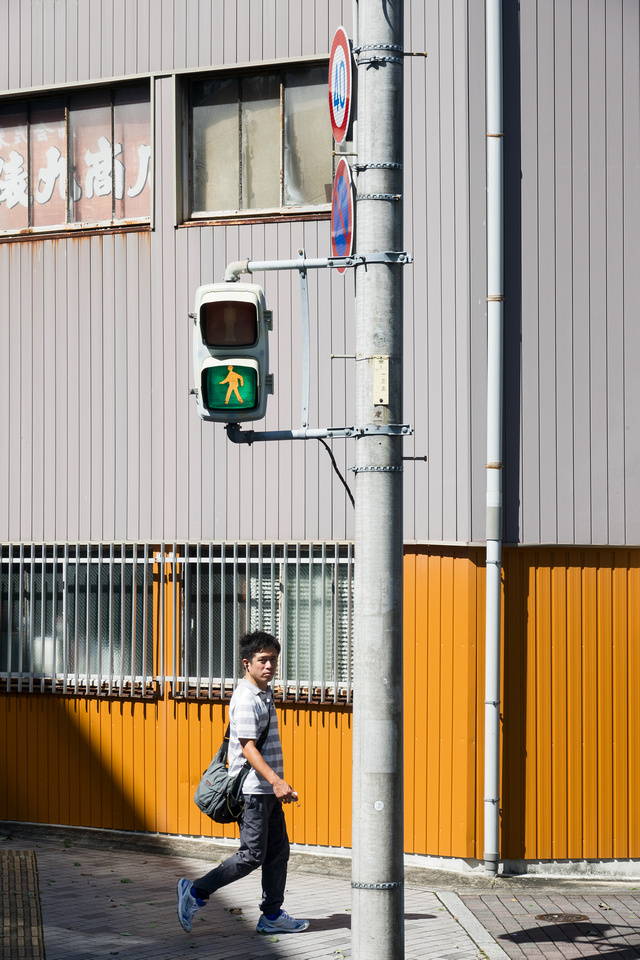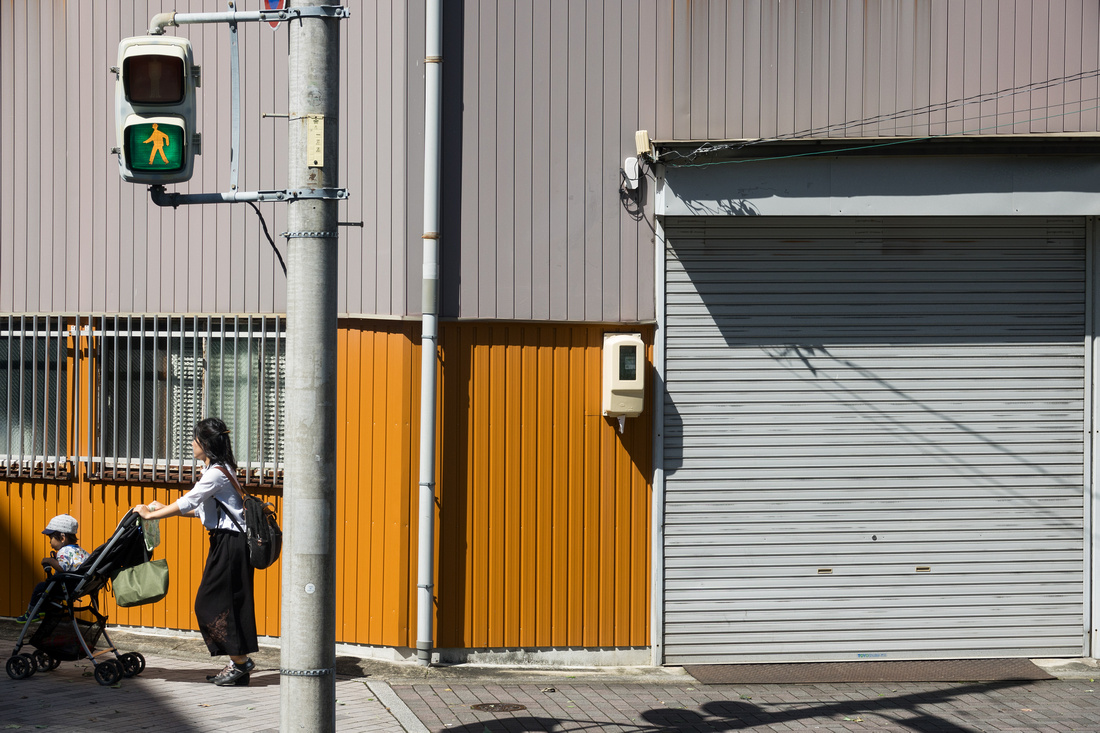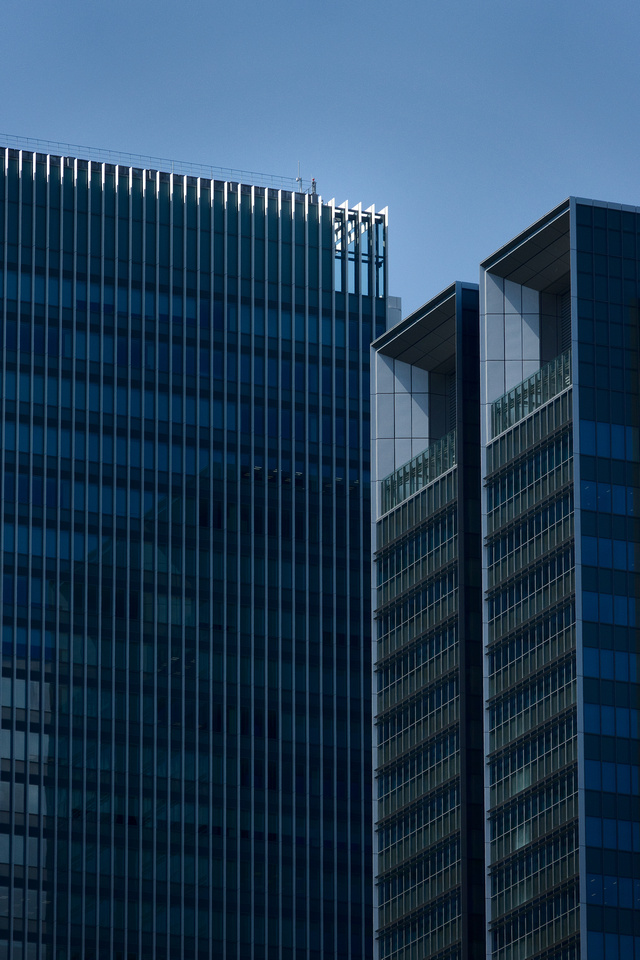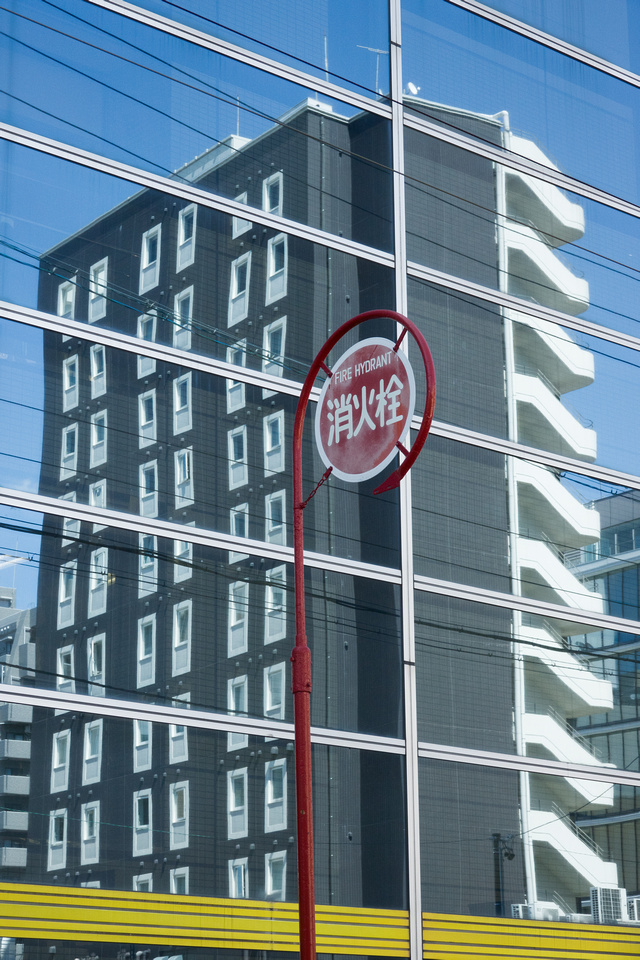 When you have the equivalent of 600mm and a lens which can focus impressively close at that length, you can quite easily fill the frame with things.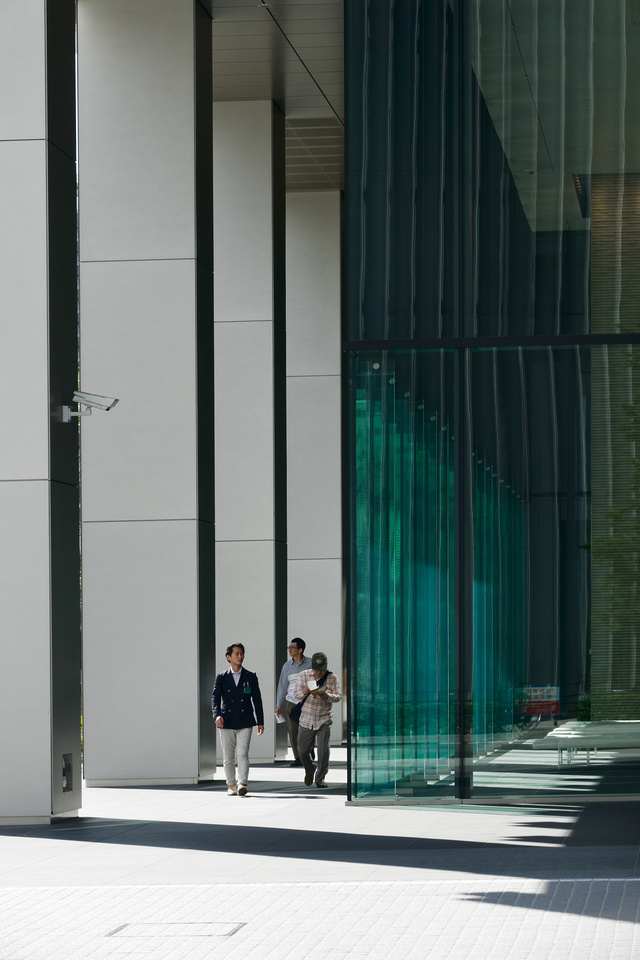 Lasly, a few sunset pics. Normally I prefer shooting with an optical viewfinder, but with things like this, the EVF on the Sony is incredibly useful for setting the exposure as precisely as possible. The various metering modes (the R-D1 only has center) also help.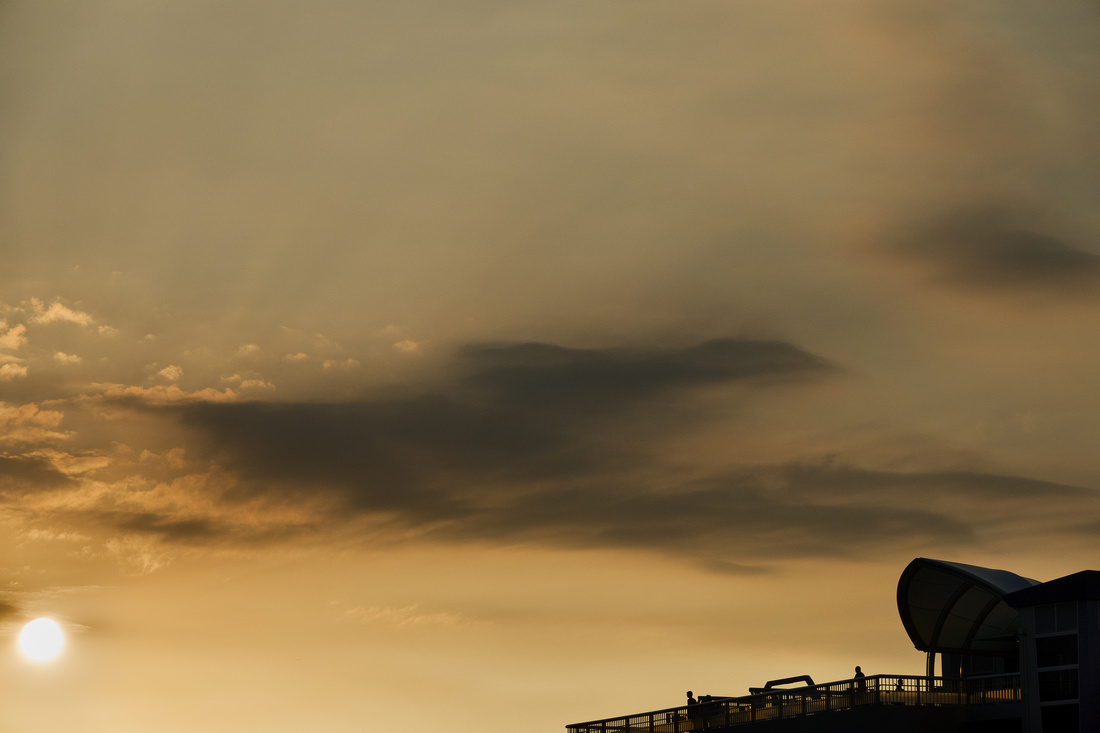 Much more to come, including some pics from a live music performance and the ever-enjoyable autumnal colours of Japan.
Thanks for looking!