The last parts of the "extremes" series are set in Hokkaido - which, in a way, is a form of extreme opposite to Tokyo. Certainly the places we went to, anyway. Far fewer people, for one thing, a considerable difference in temperature, climate and environment, and the photographic subjects are also very different.
Upon arrival we went to Asahidake, the tallest mountain in Hokkaido. It was already showing early signs of the autumn colours; not yet at their peak, but still pleasing. The bulk of pictures in this first series are therefore from the mountain and its surrounding area. It also gave me a very good chance to use the more "extreme" ends of the RX10 mark 3's impressive zoom range - I was shooting quite a lot at the equivalents of 400mm plus, and sometimes going all the way out to 600 (this is not to suggest that I used the Sony exclusively; the Epson and even the iPhone got a look in too). In any case, hope you like the pictures.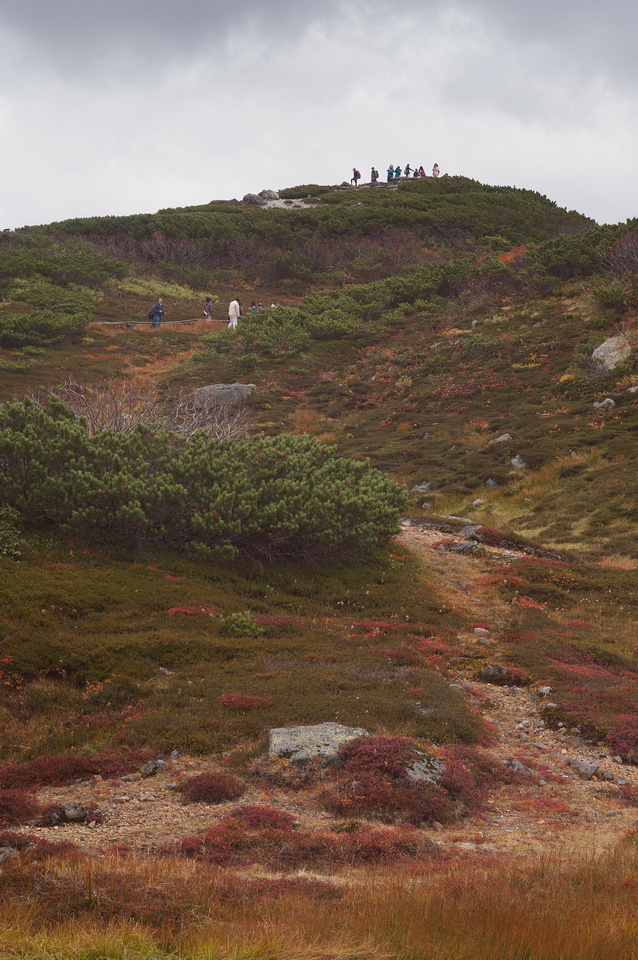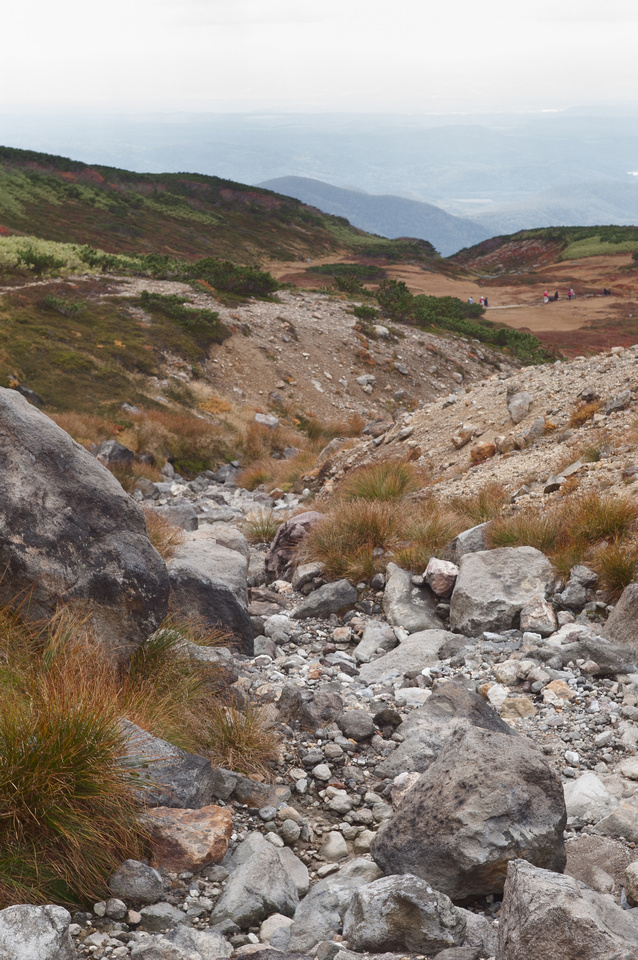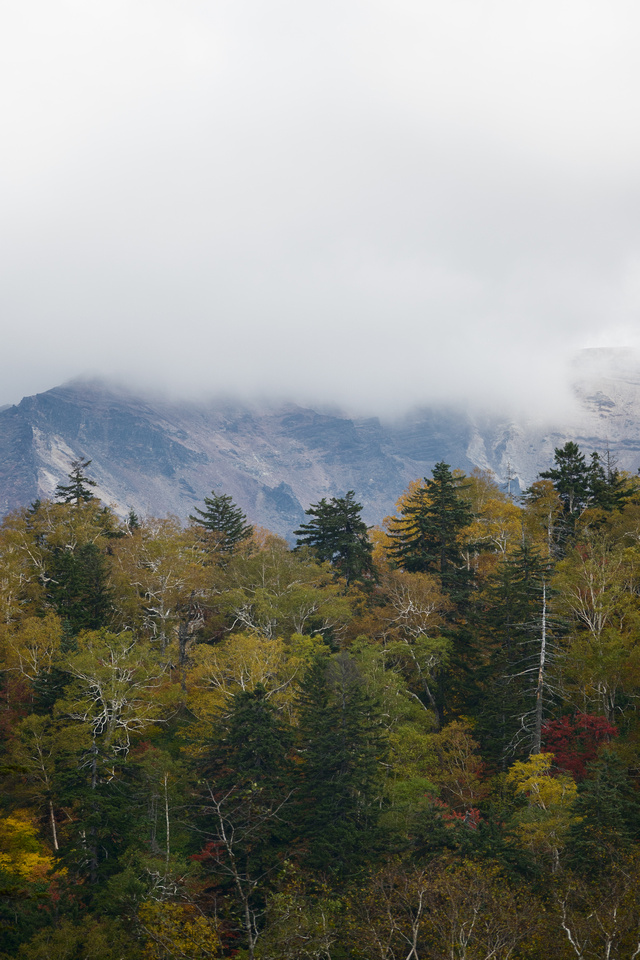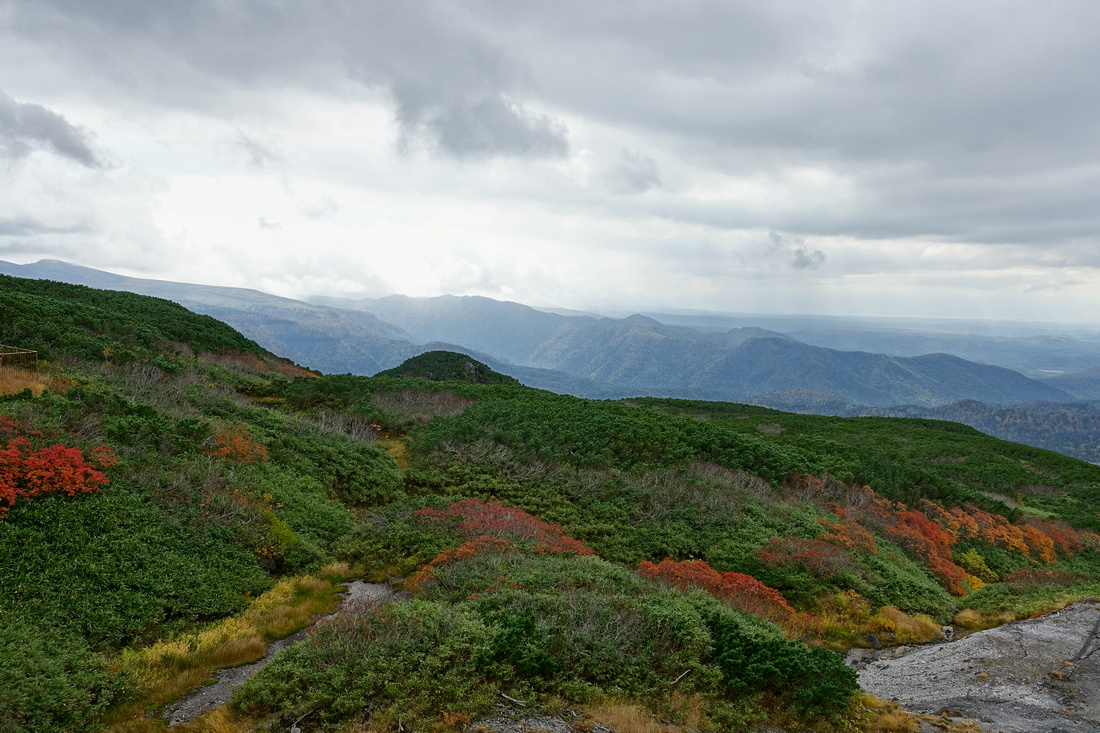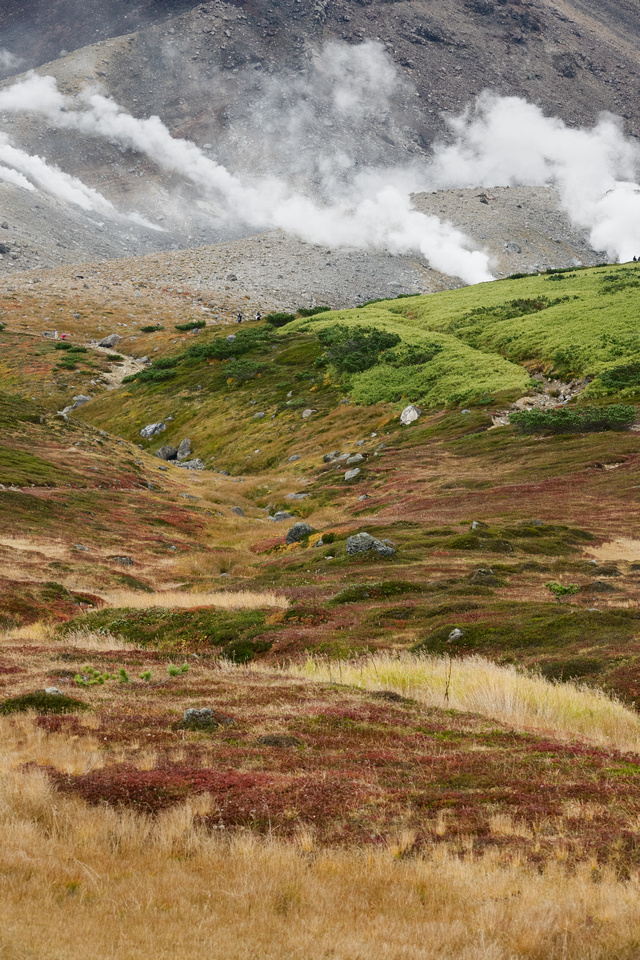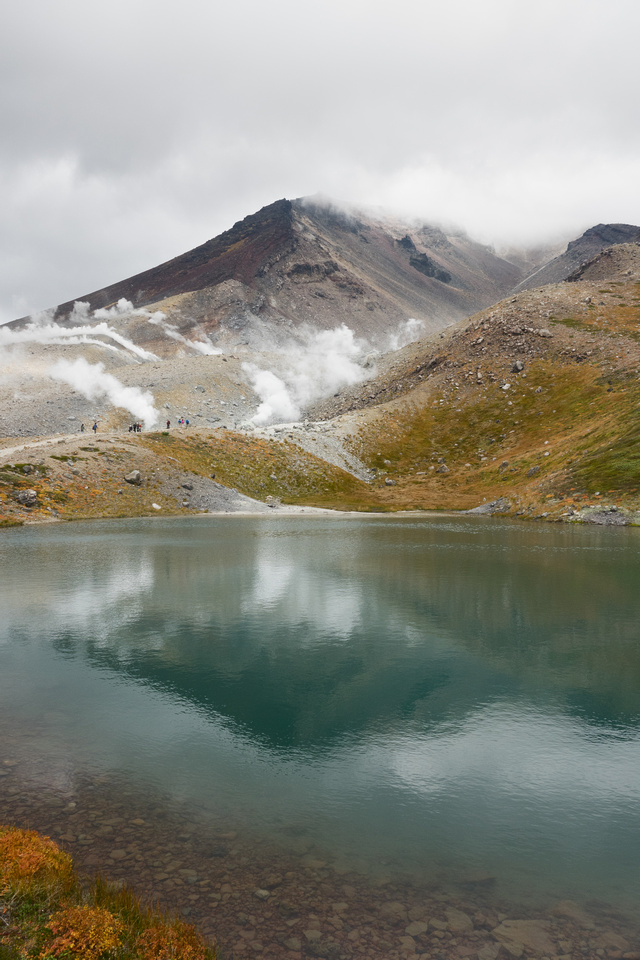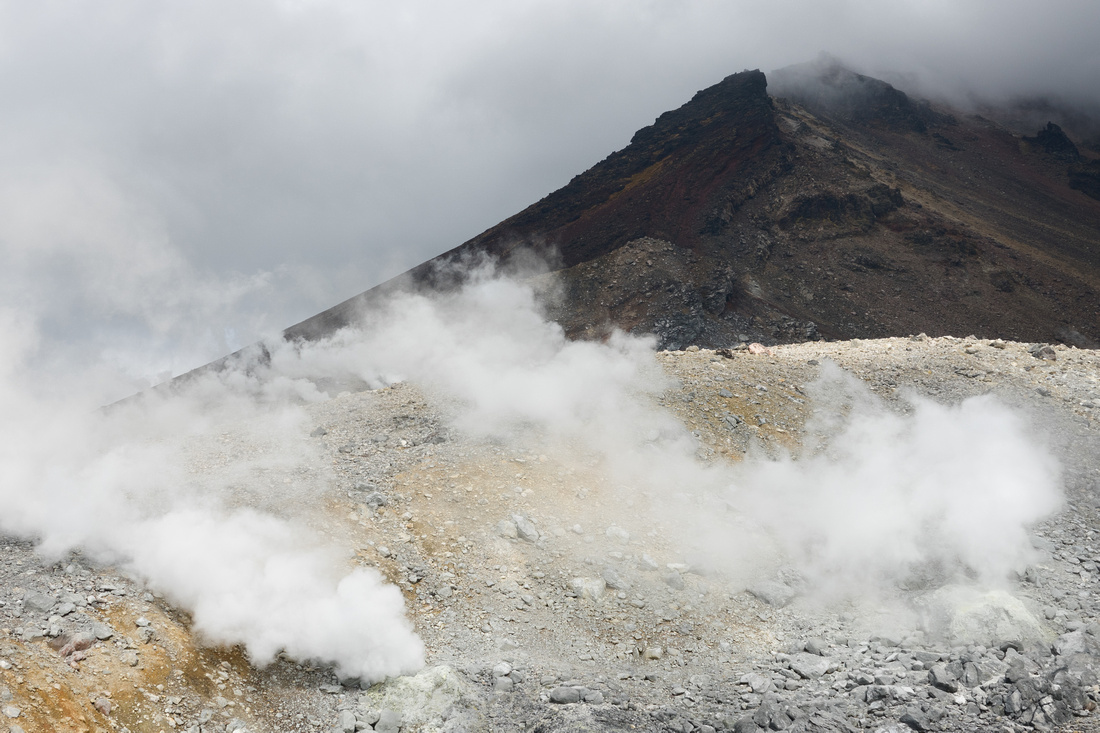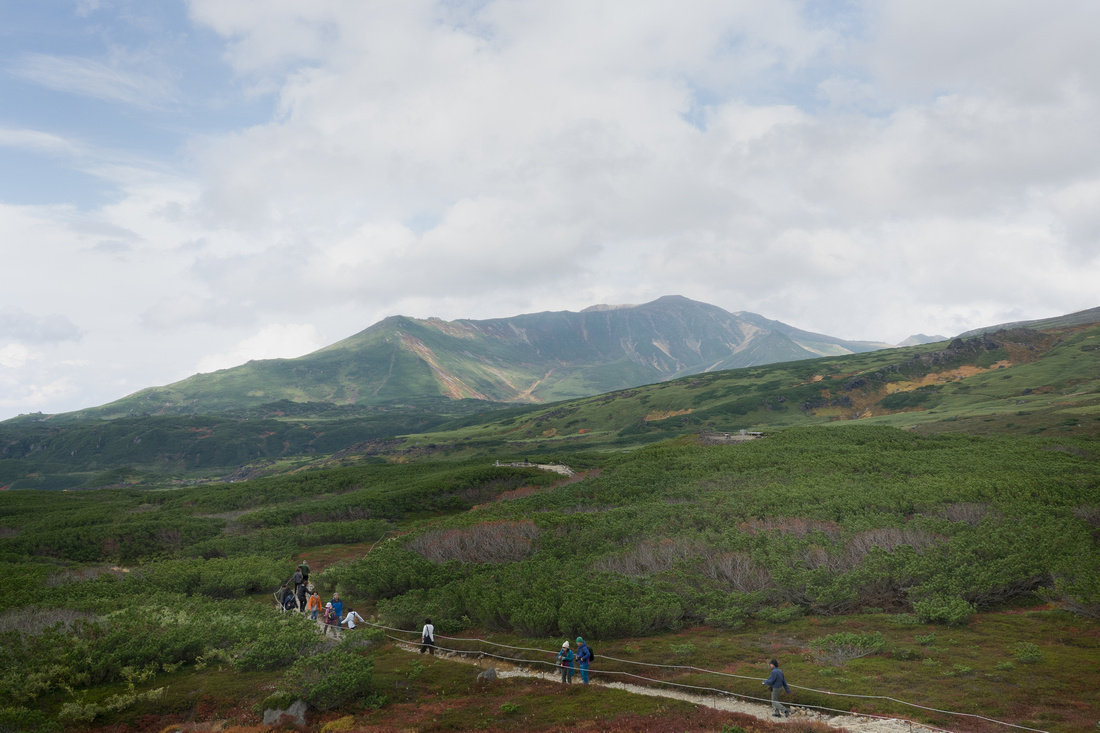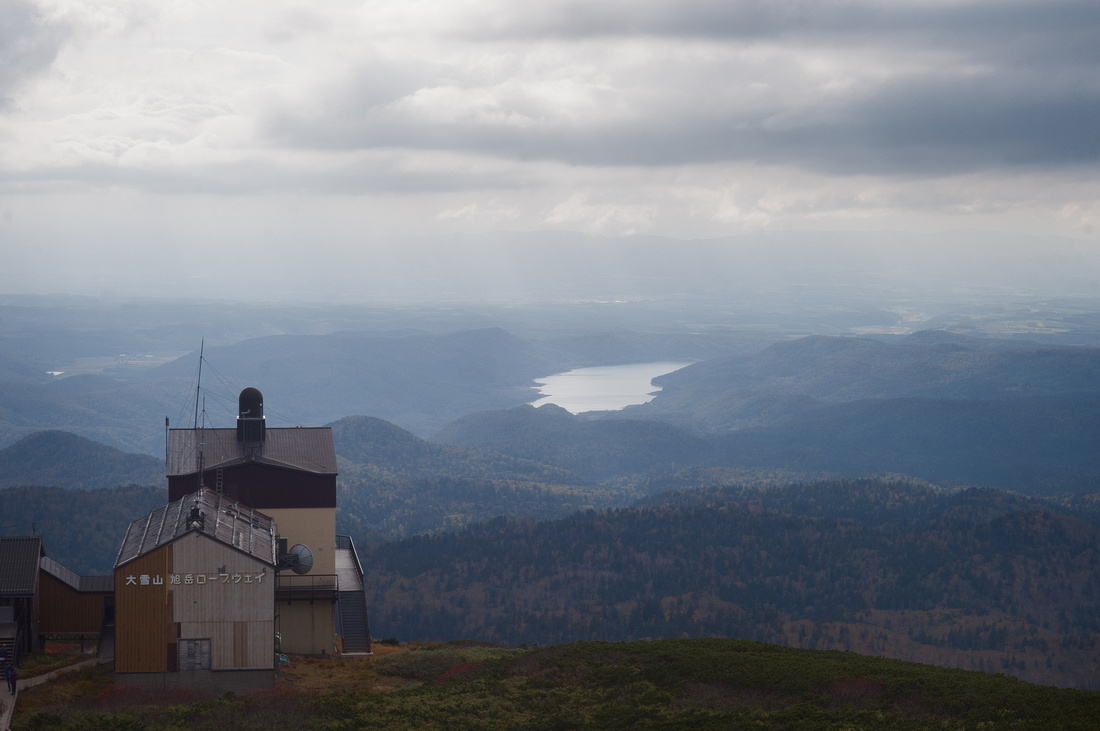 The next part of the Hokkaido trip will be up in due course.
Thanks for looking!