After an enjoyable but bracing (that's euphemistic English for "cold") trip to Asahidake (previous post), we took another trip, heading north. We got fairly close to the northernmost part of the prefecture (and thus close to the northernmost part of Japan), which was no less impressive than Asahidake when it came to photographic opportunities. Hope you enjoy this set.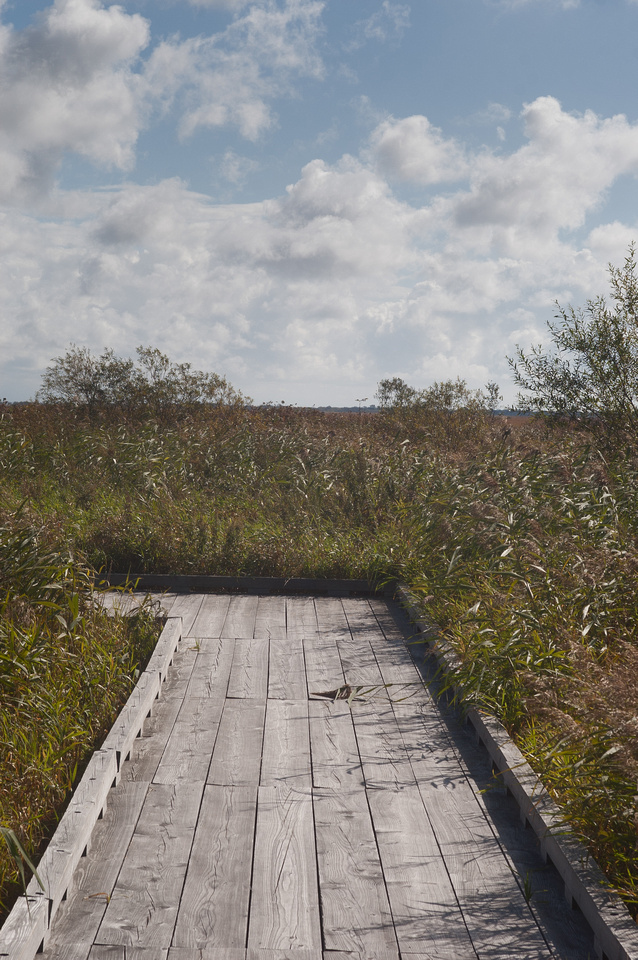 Hokkaido's famously straight, long roads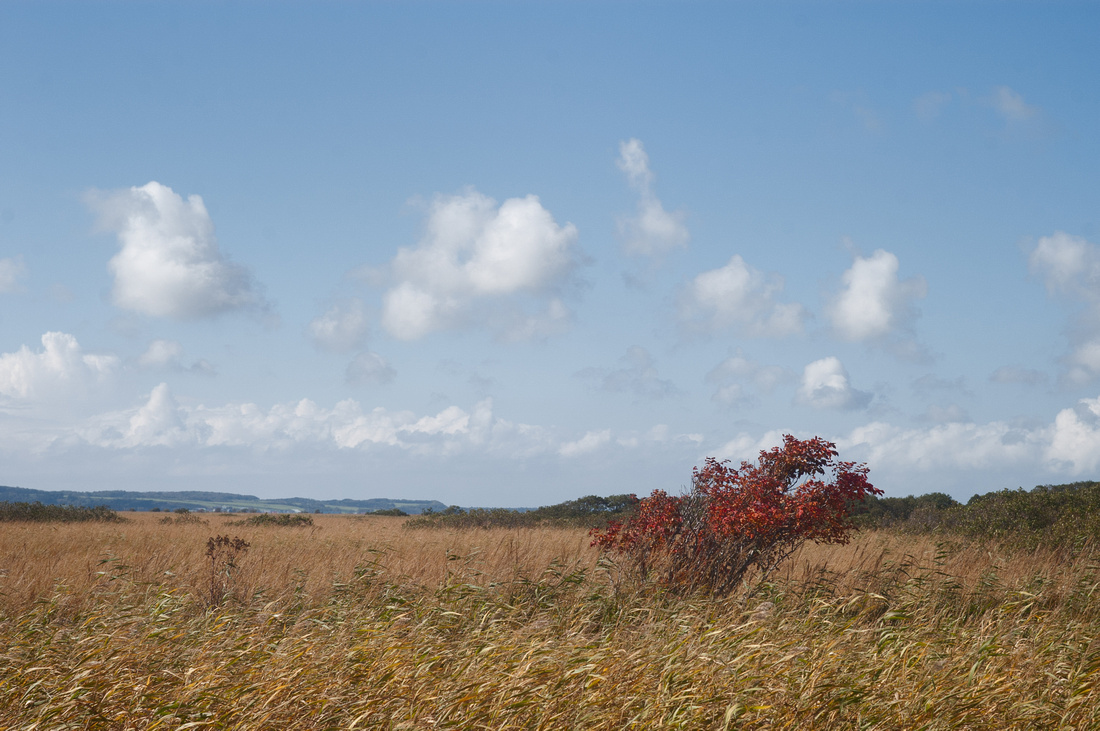 You get some interesting atmospheric effects when you're shooting at the 35mm equivalent of 600mm. Bonus points if you're not from Hokkaido and you know what the red-and-white arrows are for.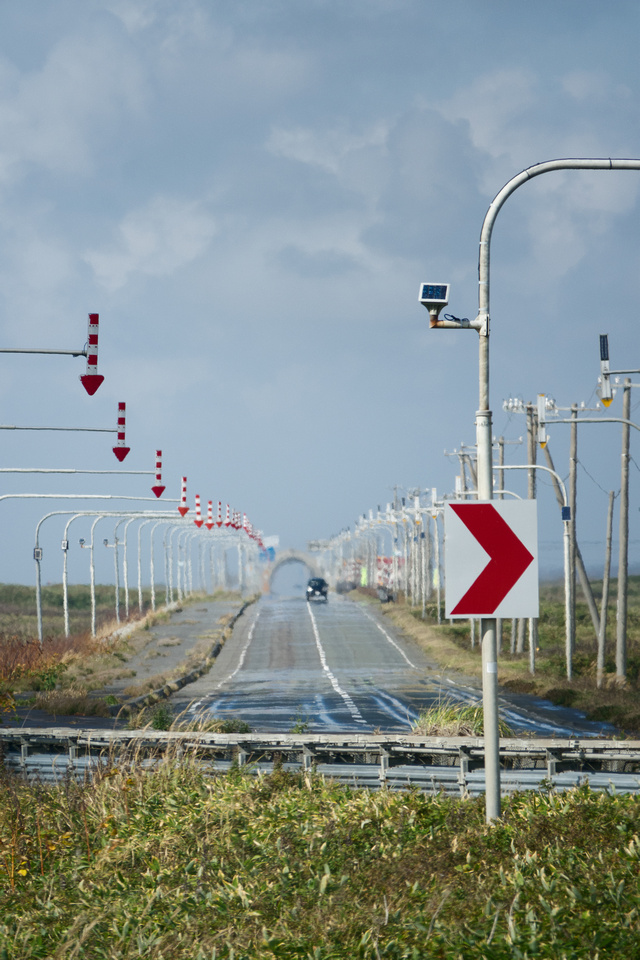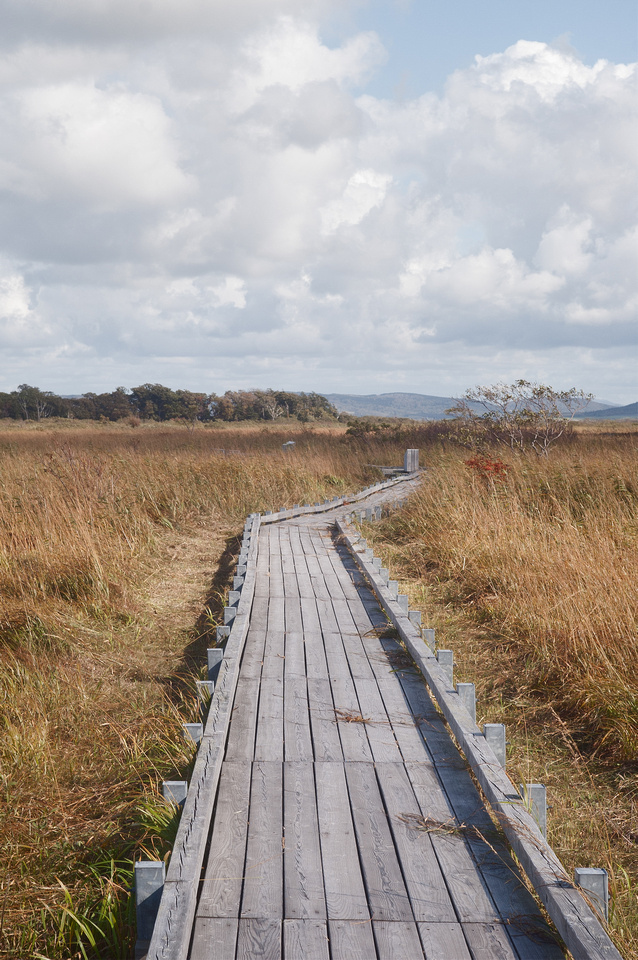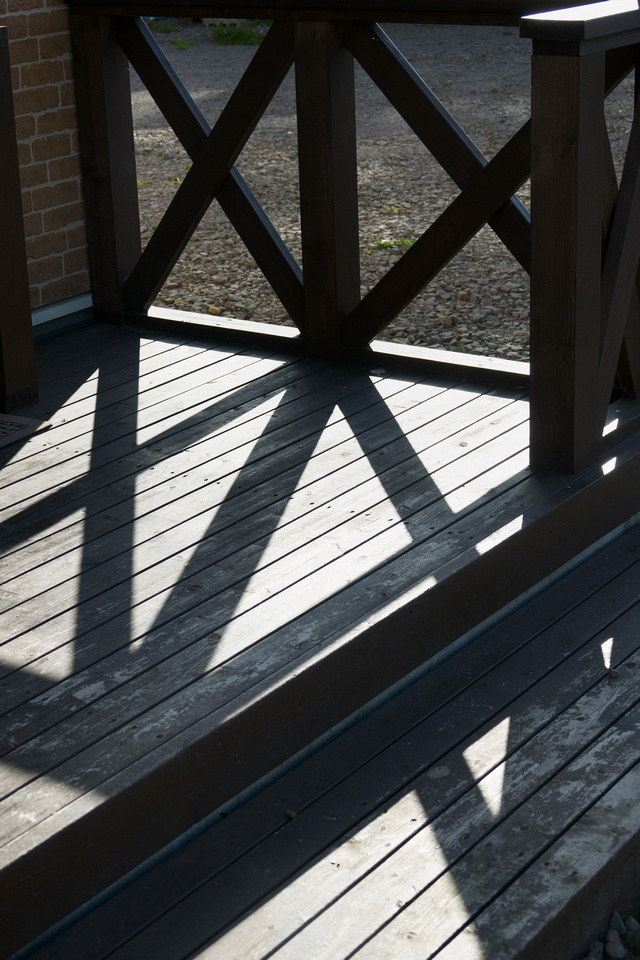 On the way back, something relatively unusual happened : a problem with a (Japanese-made) car, in this case the car in which we were being driven around by my sister-in-law. Fortunately - in a manner of speaking - it happened at a rest stop, so we could wait around inside while help came. Doubly fortunately for me, it led to some quite nice shots while the aforesaid help was on the way (excuse the power lines in the first one, they are practically impossible to avoid in Japan and photoshopping them out would have taken hours to do properly).
There should be one more part of this "Extremes" series to come, which will tie up the odds and ends that didn't make it into the other entries. Hope it will be up soon.
Thanks for looking!