While I'm editing a fairly substantial number of photos from one of Japan's most photogenic times of year (cherry blossom time), here's the rest of the iPhone photos which I started posting last week. Hope you enjoy them!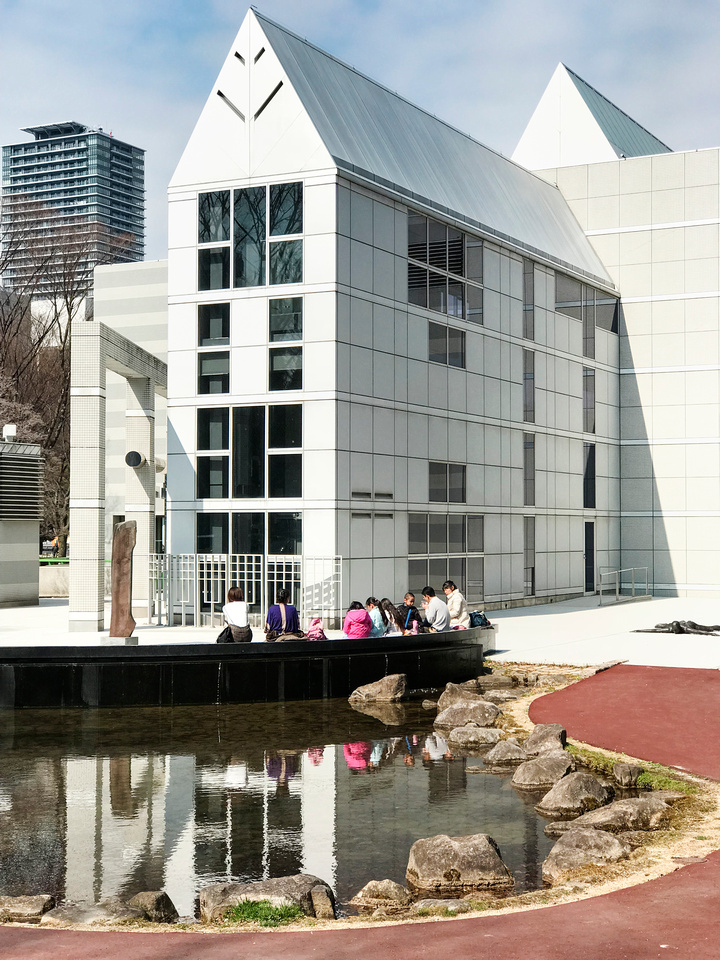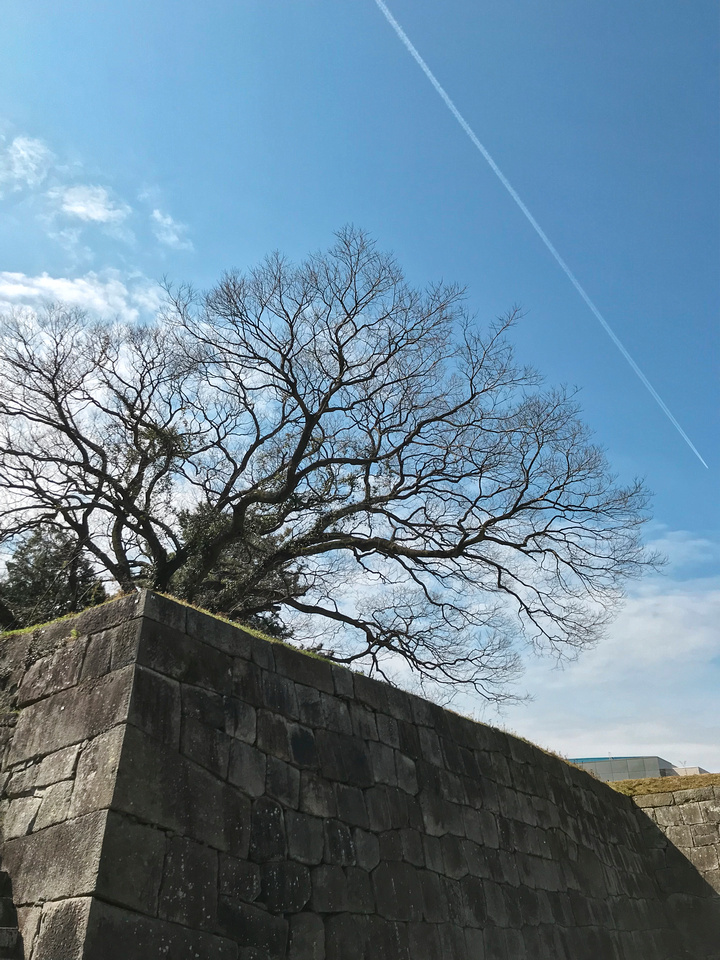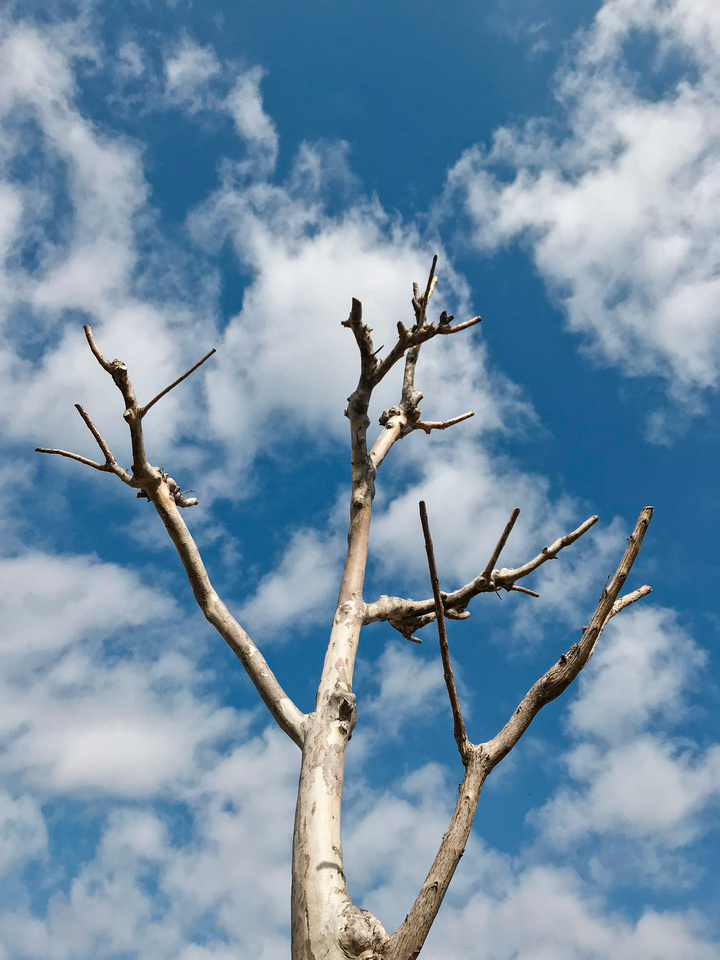 And to end this post a quick three-shot series of a bridge in downtown Nagoya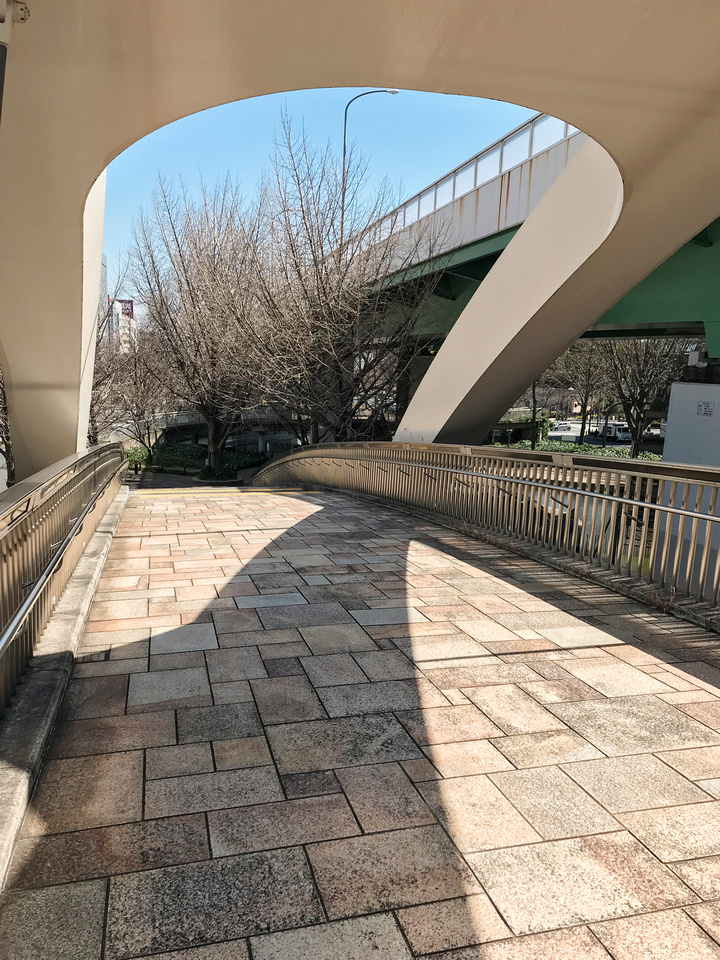 That concludes this little series of iPhone shots, but we've had very good weather over the hanami (cherry blossom viewing) period (it's usually a week at best), so there will be a fairly big series featuring those coming up.
Thanks for looking!