We were exceptionally lucky with the sakura - cherry blossoms - this year; we had more or less an entire uninterrupted week of (unseasonably) warm weather. This meant that they bloomed somewhat earlier than usual (and now they're pretty much all gone). However, it was almost an embarrassment of riches photographically speaking, and this is the first in the series.
I also sorted out (for now) my camera issues, but in the spirit of "it's the person behind the camera, not the camera itself" I'm not going to specify what I used to shoot these pictures. They will stand or fall on their own merits (or lack thereof). In any case, hope you like them!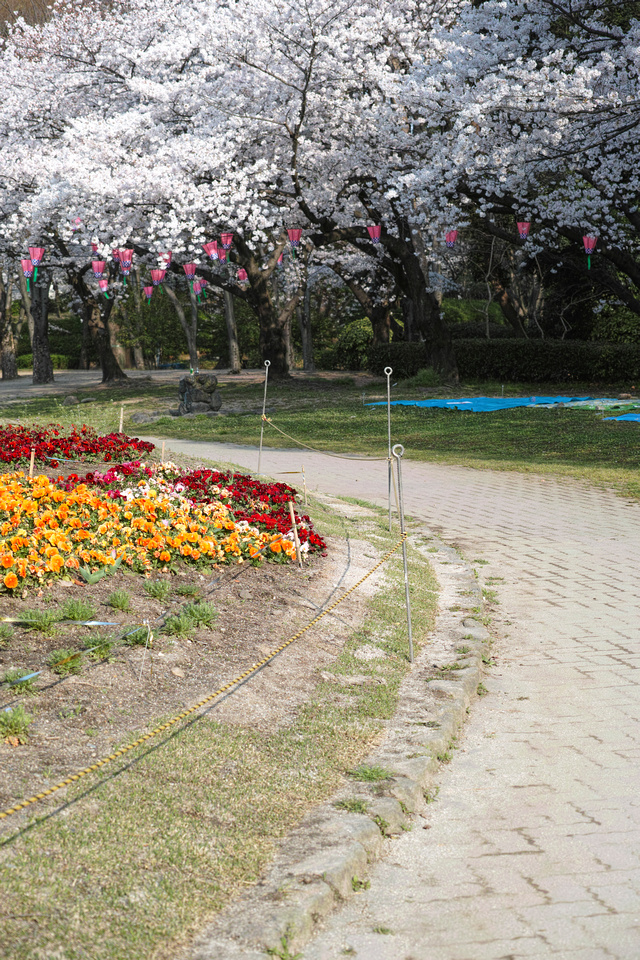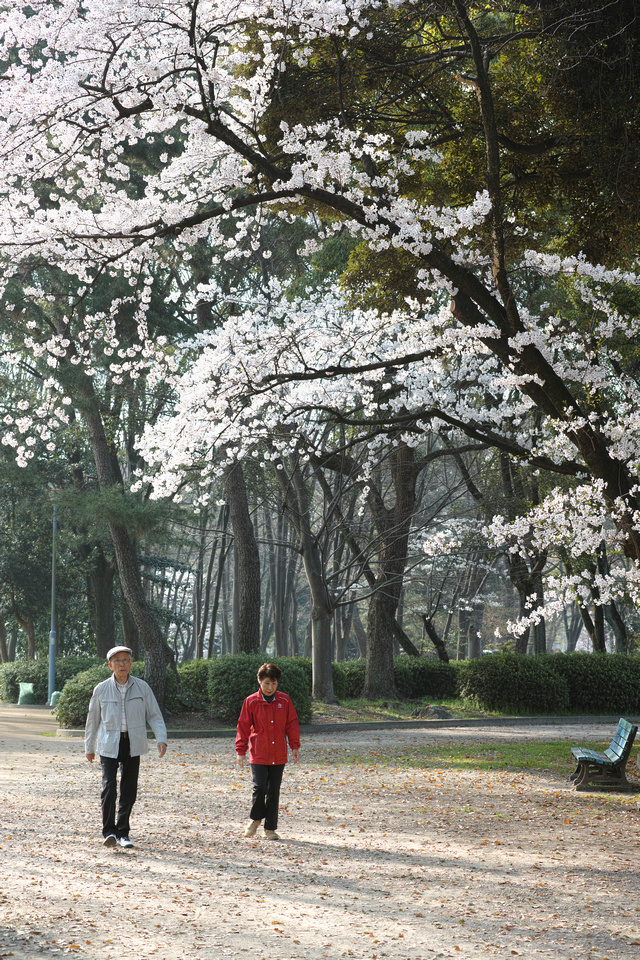 There's a whole lot more where that came from, so keep your eyes open.
Thanks for looking!