Sometimes I am asked "what kind of things do you photograph?". I typically answer "anything", which is to say that I don't have a particular preference. Just recently I thought that this answer could also be expressed in the phrase "nothing special".
I think that many people, when getting into photography, want to take pictures of Important Stuff. This makes sense, and I was probably the same. Then after a while you realise that anything can be a good subject if it has the necessary elements : good light, interesting colour, pleasing composition, or some combination thereof.
So here is a baker's dozen of photos of "nothing special". Hope you enjoy them.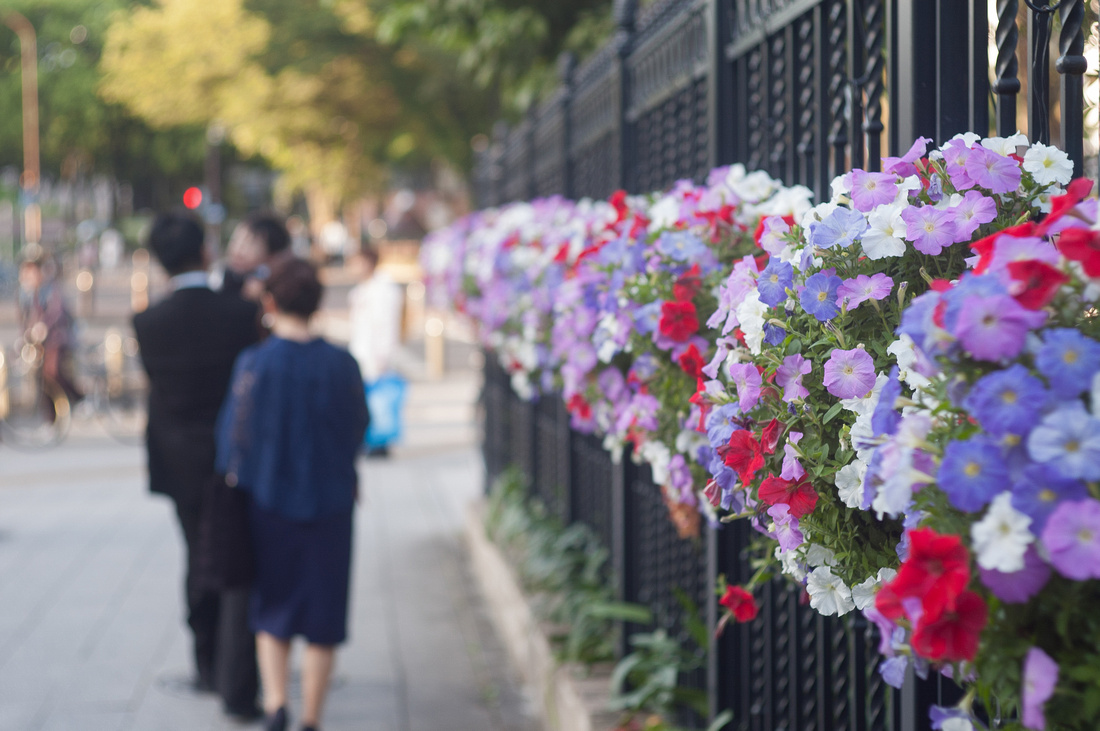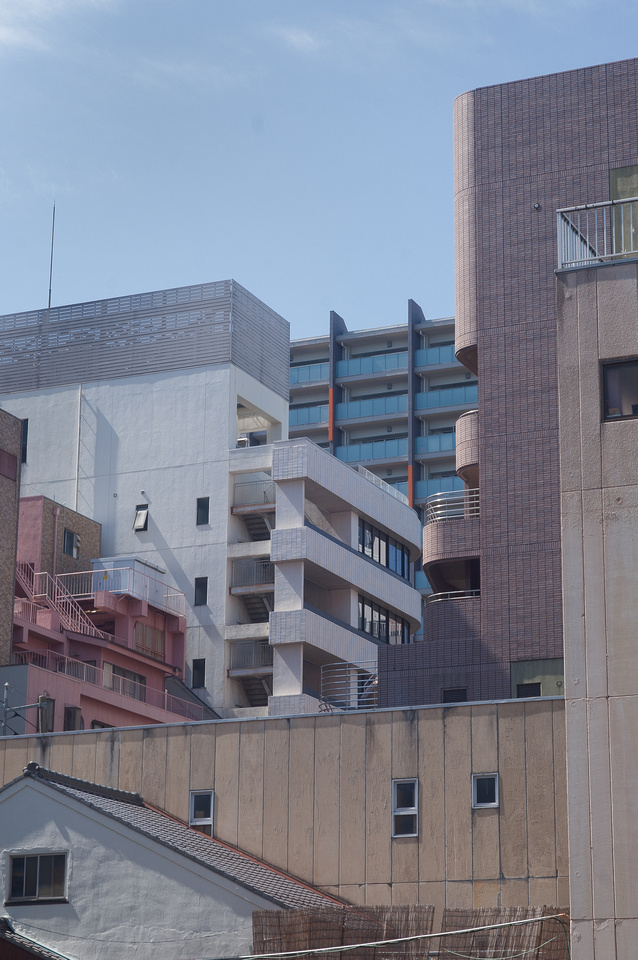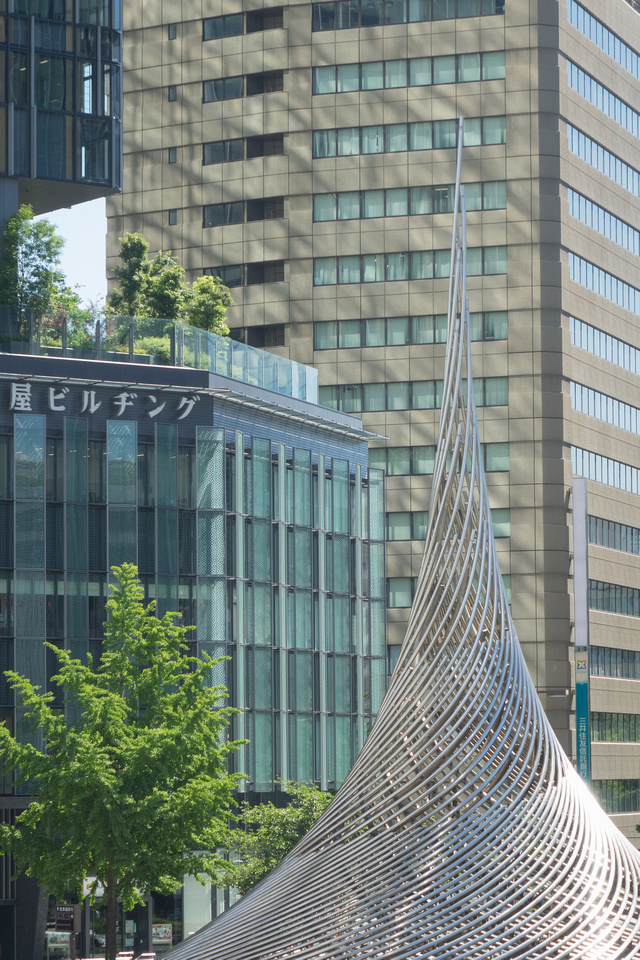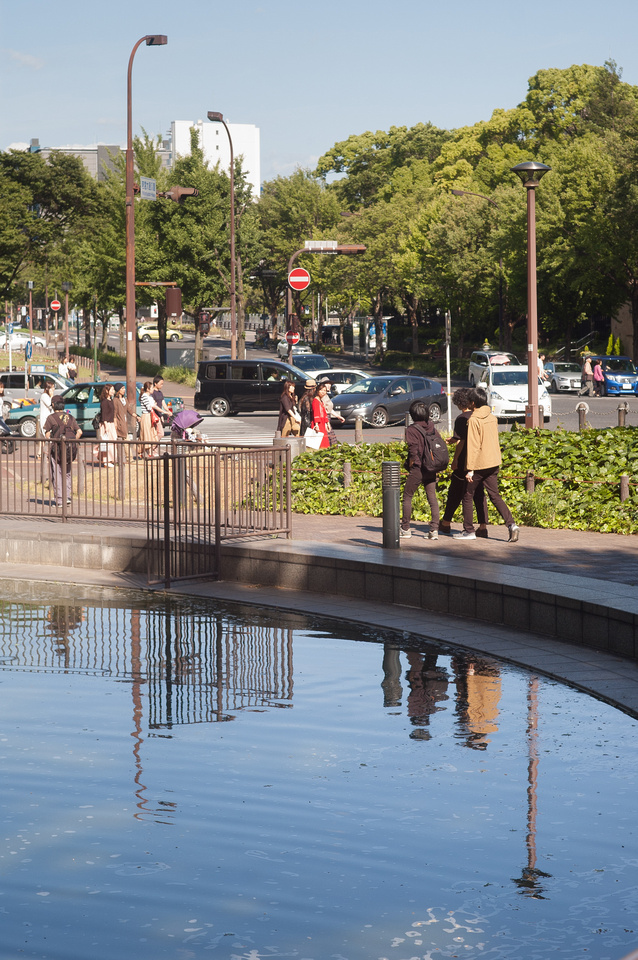 There's a story behind this next picture. I was walking down the steps to the platform of a subway station, when one of the strap lugs on my R-D1 literally broke, sending the camera on a trip to the hard ground. My first reaction in cases like this is to take a shot wide-open to see if the focus accuracy of the rangefinder has been affected. Normally there is little artistic value to such a photo, but this time it turned out to be visually quite interesting. And the focus was fine.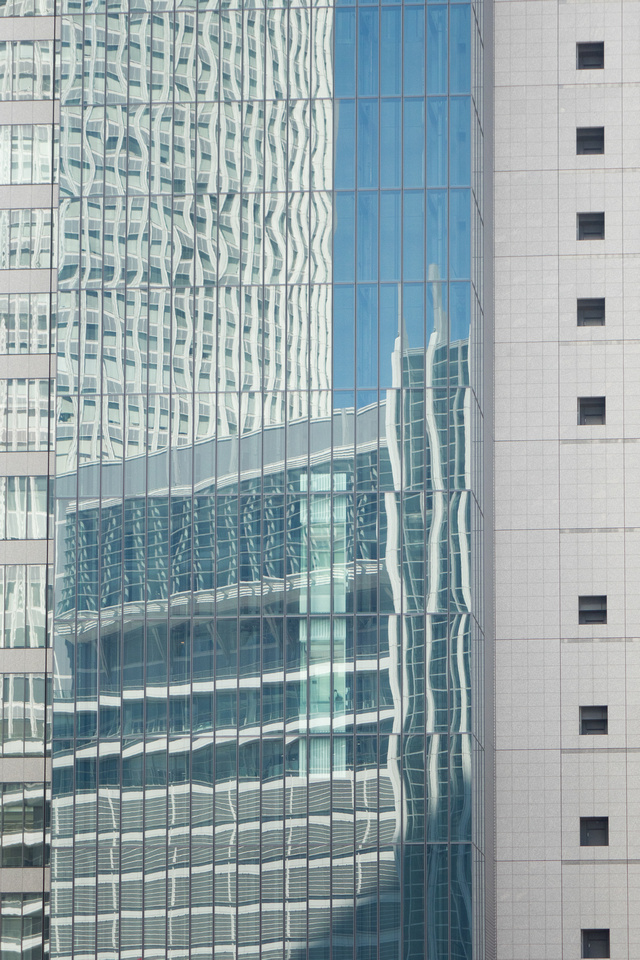 More to come, including (at some point) something I haven't really used the Sony RX10 much for before - action.
Thanks for looking!