It turns out that there were enough pictures left after parts one and two to justify a final part of this catchup set. So here it is.
The wonders of spot metering
The RX10 has a sort of digital zoom mode (JPEG only) which apparently does less damage to the image than regular digital zoom. I've seen some pictures where that seems to be partly true and others where it doesn't, but for web display purposes, shooting at the highest quality of JPEG is more than enough. And sometimes you just want to compress the living daylights out of a scene:
This was one of those times where you have to listen to the masters of the past, in this case Doisneau (at least it is attributed to him) : "If you stay right where you are, people will come to you". The dark/light pattern on the ground was just begging for someone to come along, and they did. I should have shot it with the cyclist lower down in the frame, but you shoot what you can when you can, and the R-D1 is hardly a 12FPS monster.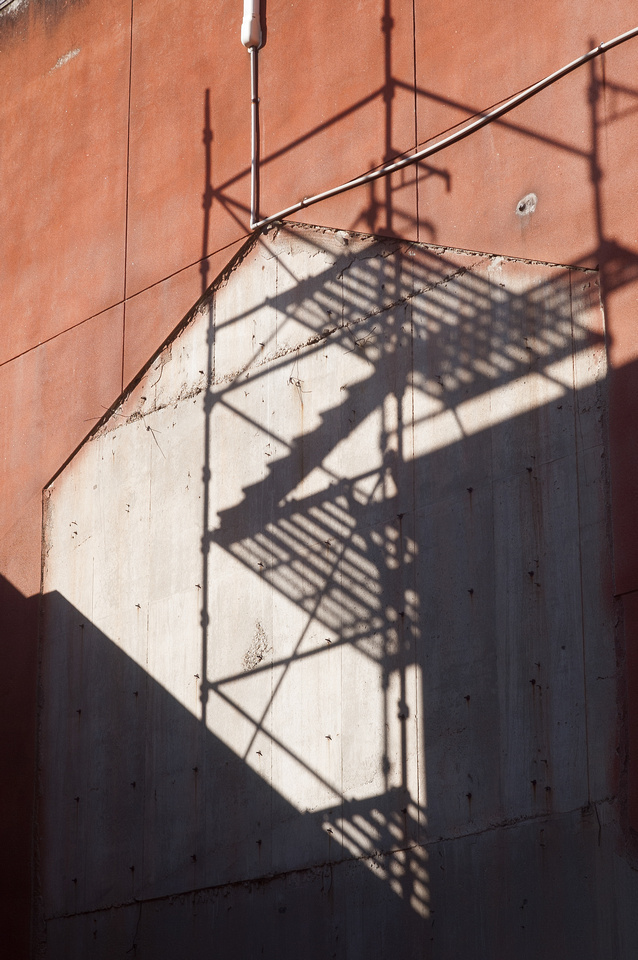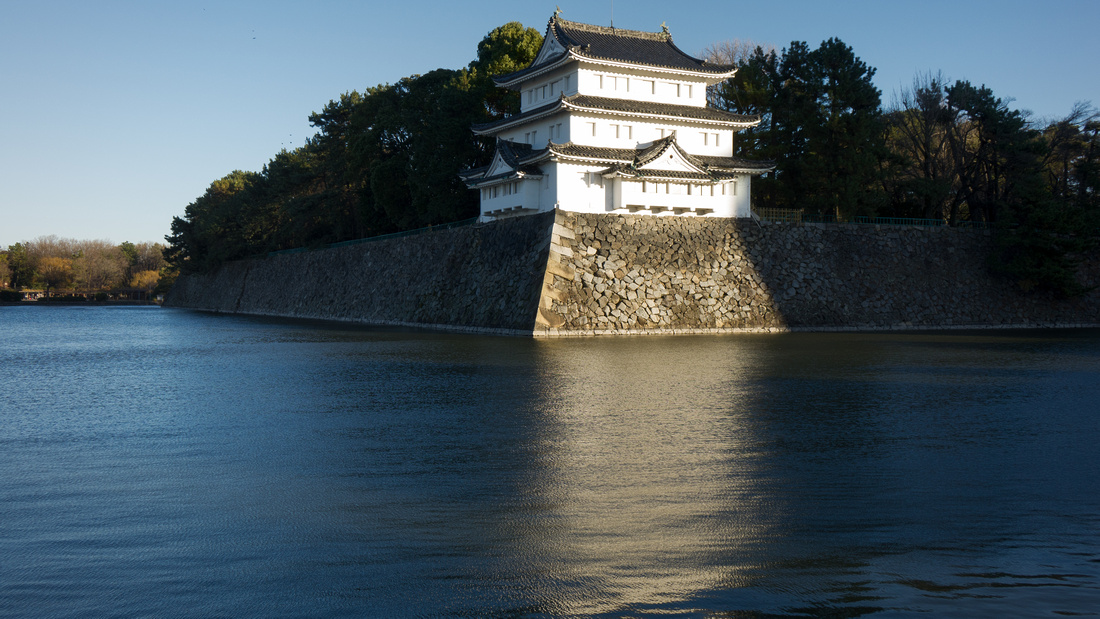 This three parter has certainly gone some way to purging the archives. Next post will be on a different theme, one I haven't entirely decided on yet.
Thanks for looking!