I'm not totally sure if that title qualifies as a garden path sentence or is merely ambiguous. But it represents the theme well so it stays.
Before going to Tokyo and Shizuoka, I did quite a lot of shooting with the Sony RX10, which I bought to complement the R-D1. For quite a while I didn't really like using it. It's a very competent camera. It handles ISO 2500 and even 3200 fine for viewing on a screen, which is impressive given its sensor size and pixel density. It even has a form of digital zoom which, Sony claims, results in far less image degradation than normal digital zoom. Despite all this, plus decent stabilization, I didn't enjoy using it. Nevertheless, I'm starting to get more familiar with it and I'm also starting to appreciate its versatility.
The R-D1, it goes without saying, has no problems in this regard. I picked up some spare batteries for it, calibrated the needles, and I've started really experimenting with hyperfocal shooting, of which there should be evidence in future posts.
In the meantime, the next few articles will be a kind of purging of the archives, featuring both cameras (and quite possibly some from the iPhone). Hope you enjoy them, and here we go with the first part.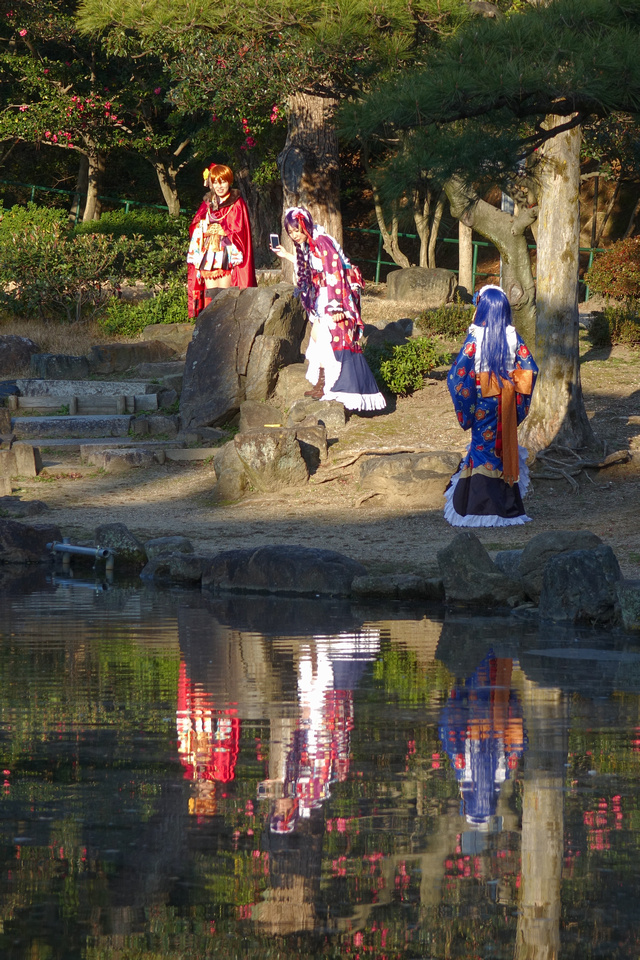 Cat photo. Flamebait for other photographers!
The crows in Japan are big, but they tend not to let you get too close unless you look like you have food for them. This one let me get unusually close (this was the R-D1)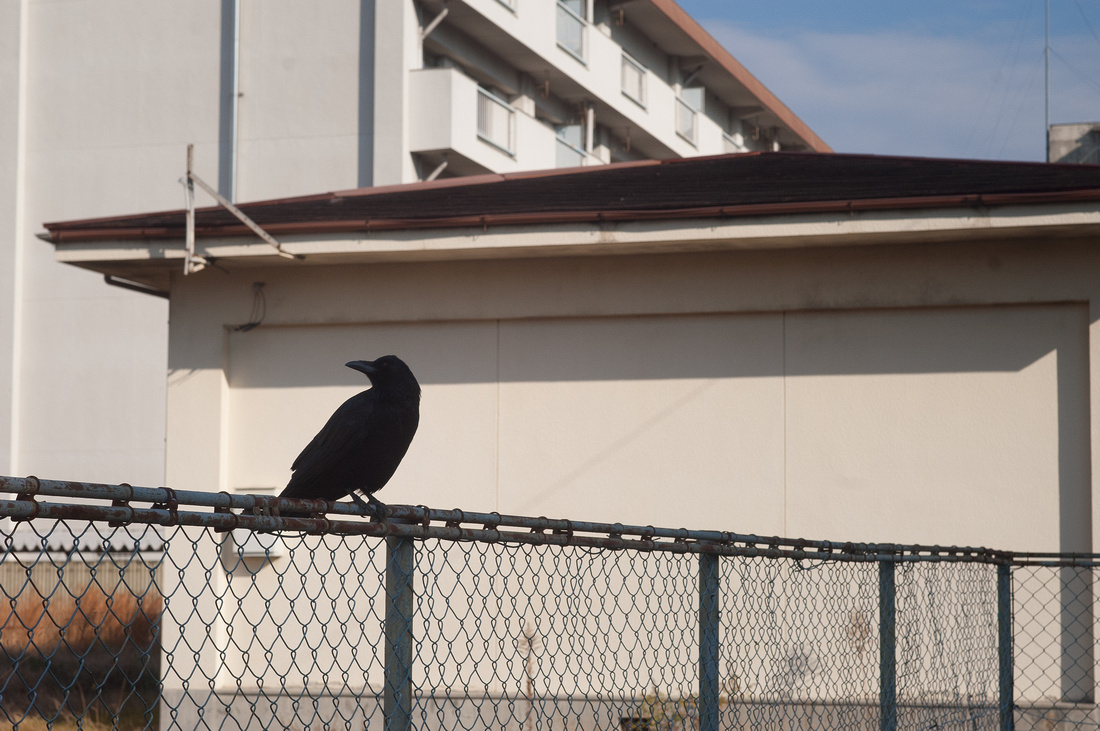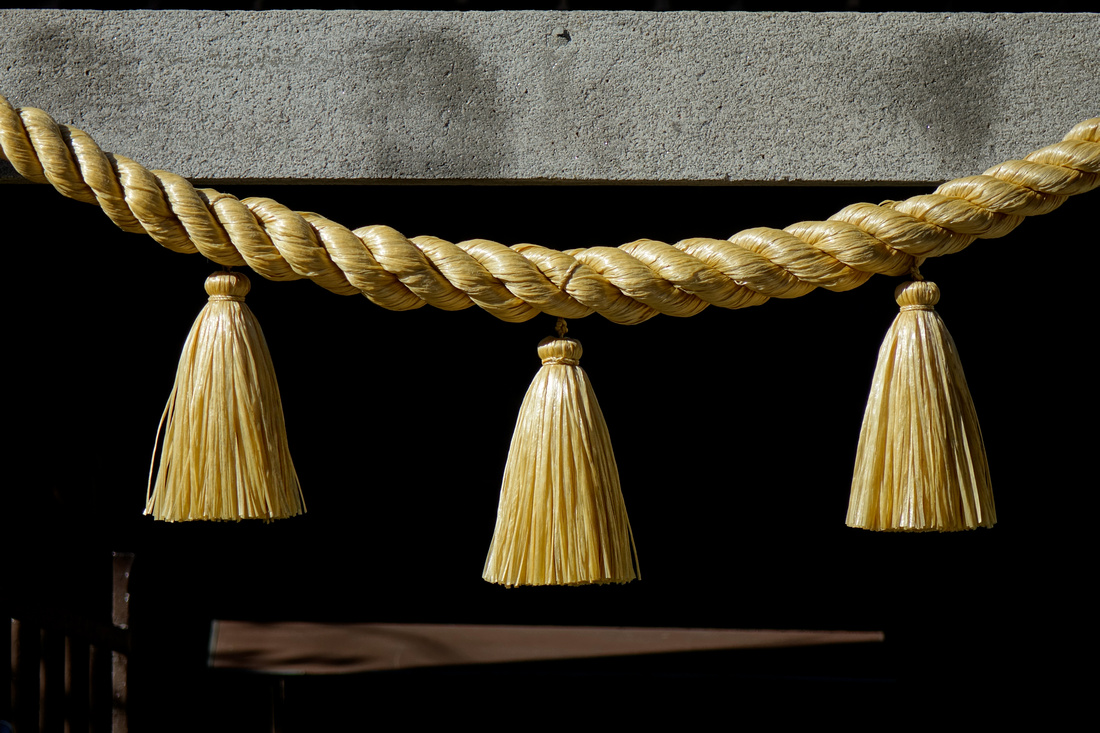 Yes, that's snow. We get it now and then in this part of Japan, as opposed to where my wife's family lives, where it is a constant presence until around March.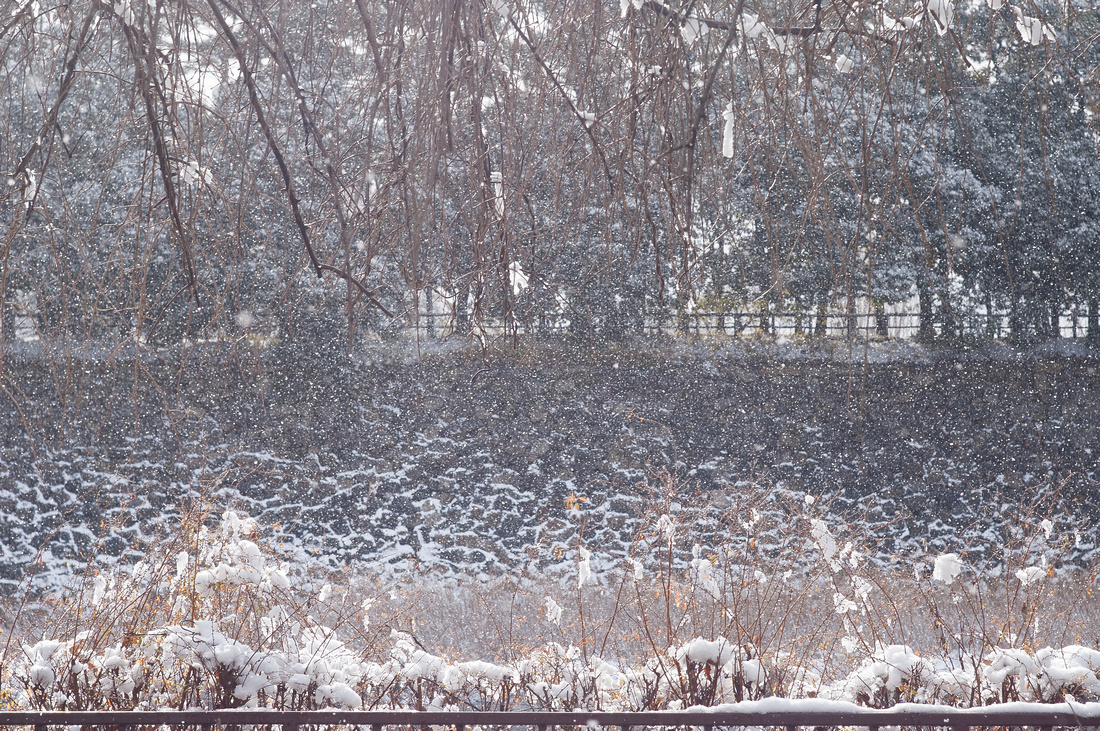 One advantage of the RX10 over the Epson is, of course, the framing. This shot needed extremely precise framing, and it took me quite a while to line it up properly. With the Epson I would have been taking an educated guess, but the Sony's EVF makes precise framing easy.
To quote Jay Maisel, "sometimes colour is the subject" (although, being American, he'd pronounce it as "color").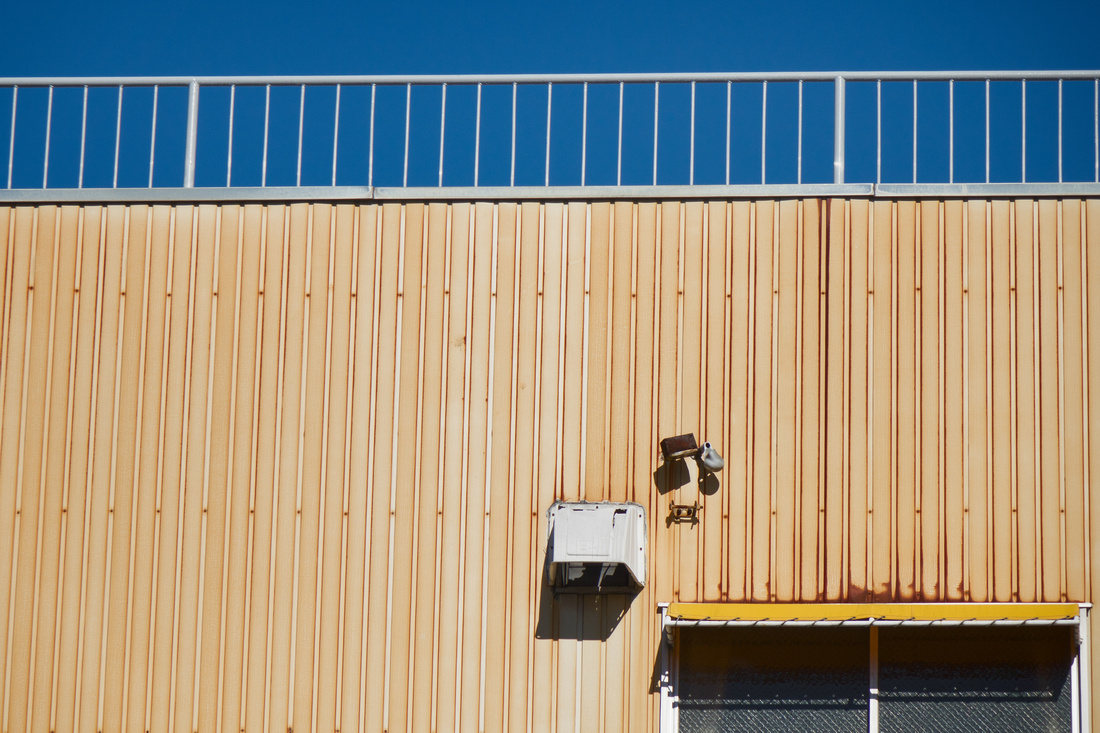 Quite a bit more where that came from, so I hope to have part 2 up next week.
Thanks for looking!