"Mujin", 無人 in Japanese script, literally means "no person" or "no people". It's used in expressions like "無人島", meaning "uninhabited island", and 無人駅, meaning "unstaffed station".
The reason for this mini Japanese lesson is that the concluding part of the Shizuoka / Tokyo trip is designed to have no people in it, not necessarily an easy thing to do when there are so many people around. However, I had enough such pictures for an article, and this is it. Hope you enjoy it.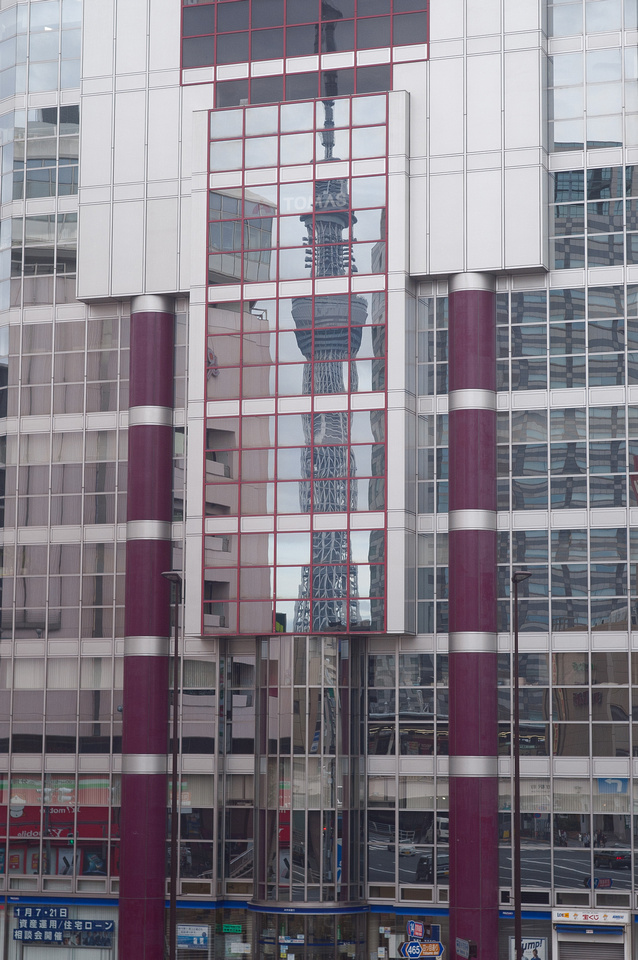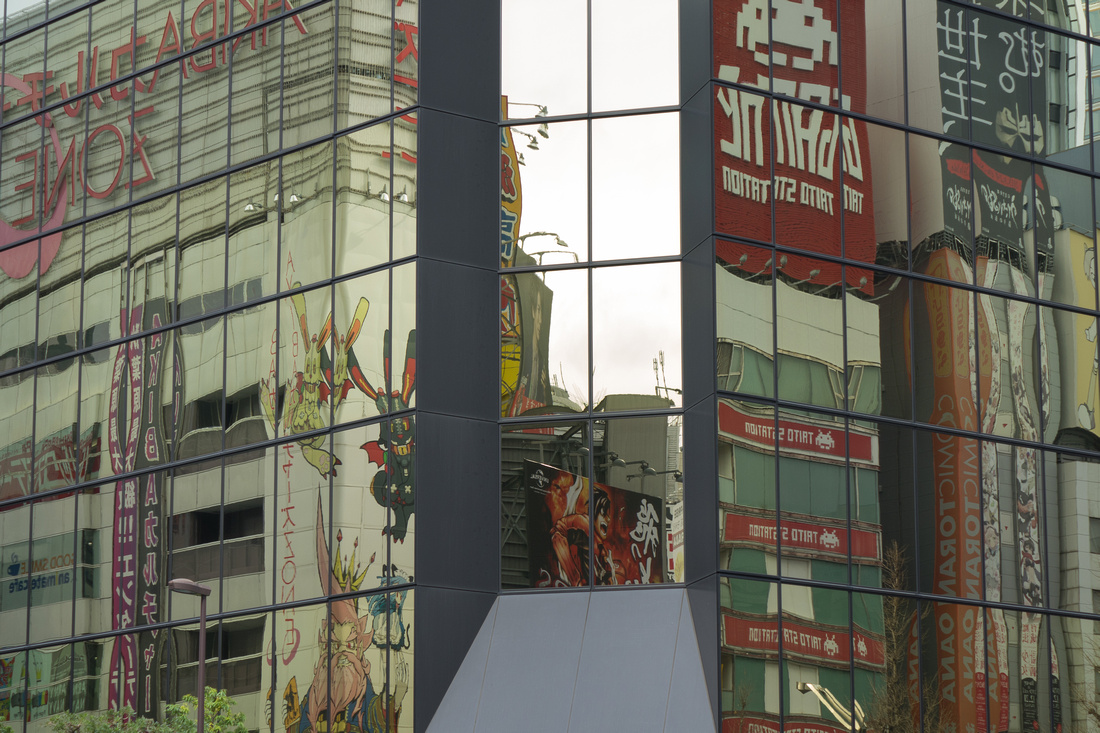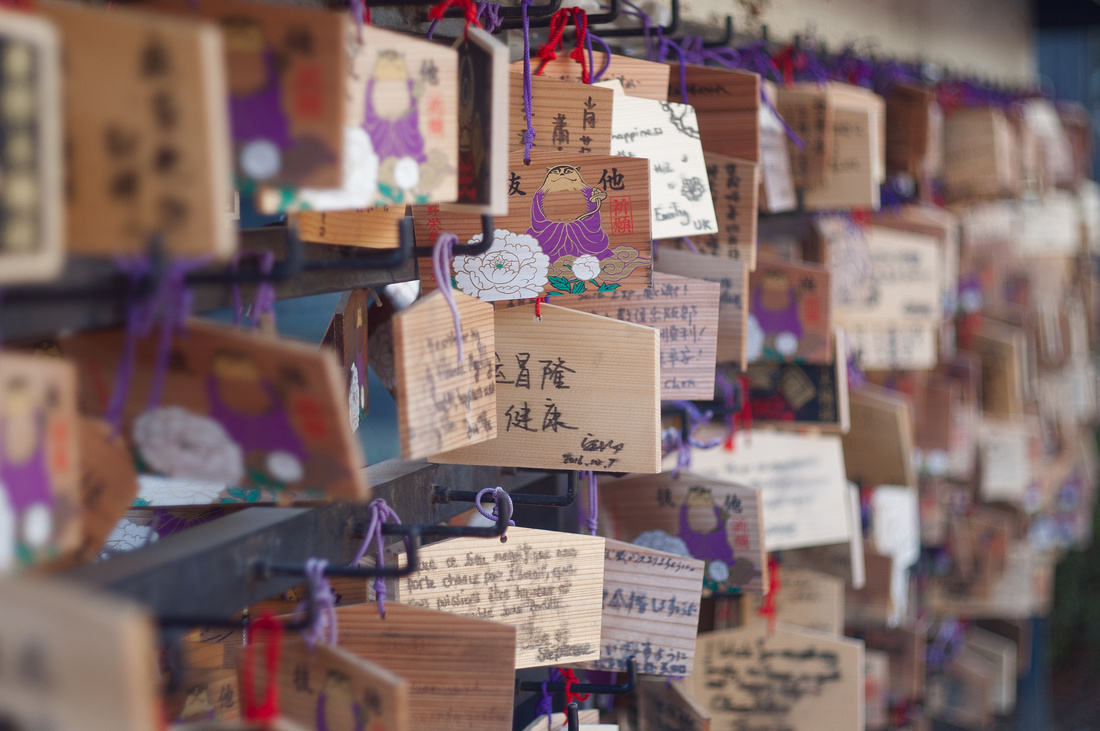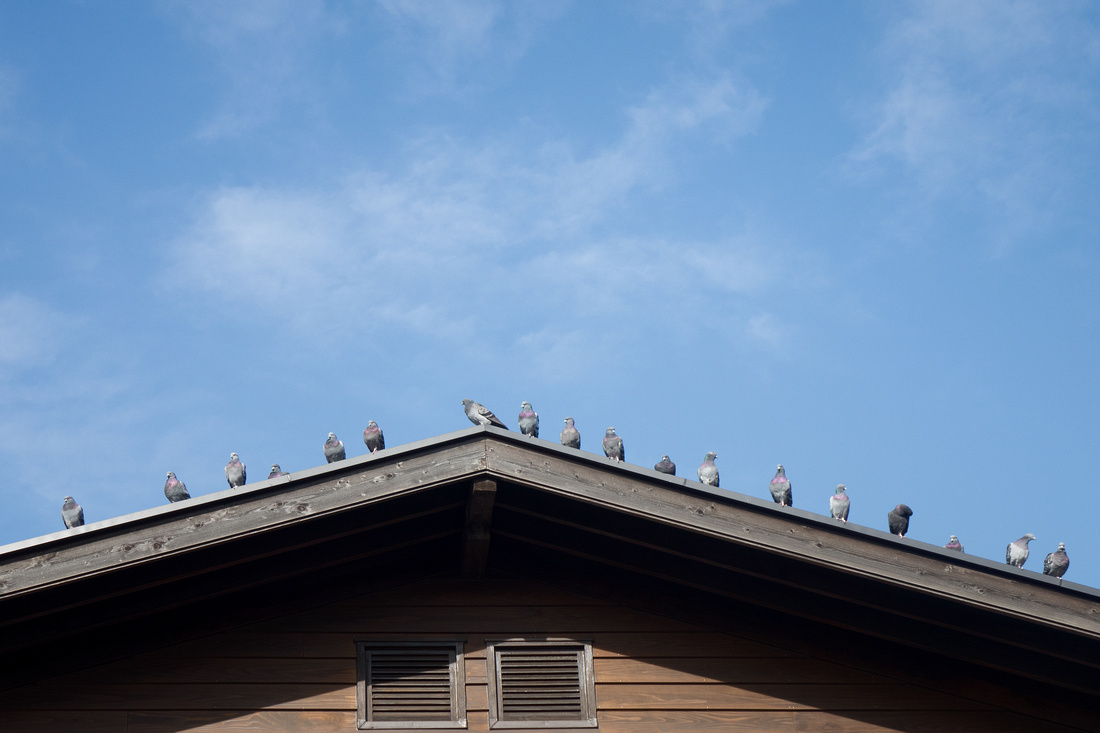 And finally, my personal pick of the bunch, which I feel has a sort of painterly quality to it. It's from a side path which you can take at Meiji Jingu.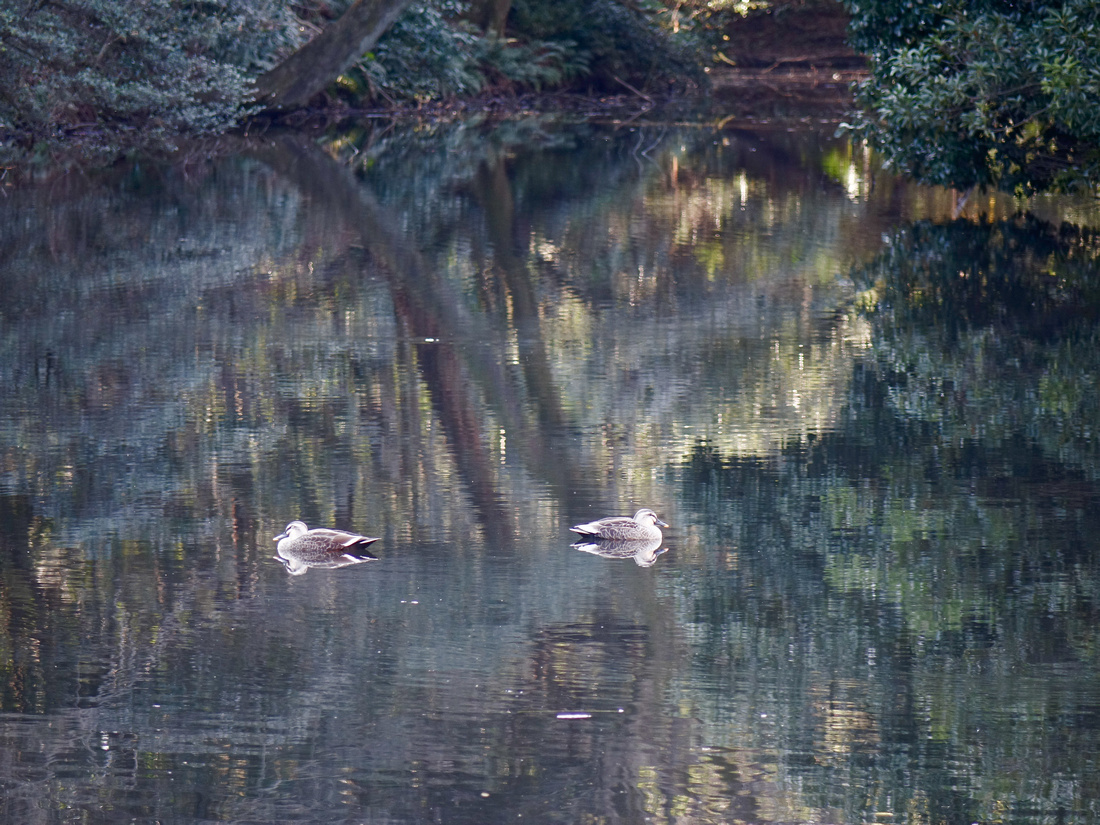 That's it for the Shizuoka / Tokyo trip, but there are a good number of photos still to come from various other places.
Thanks for looking!