The confusing titles continue but also serve to elaborate on the "extremes" title. The second layer of meaning is based on the fact that the following photos come from two places which, when viewed in almost any light other than "both being in Japan" are extremely different. The first, featured in the next couple of posts, is Tokyo. The second - well, all will be revealed in time. Yet another "extreme" is the focal length range of the respective cameras used : the Epson at 50mm on APS-C, the Sony with 24-600 equivalent, and the iPhone with the approximate equivalent of 28mm.
This was literally an overnight visit to the capital - up one day, back the next- but Tokyo being what must surely be one of the most photographically rich places on the earth, I still came back with enough shots for at least two entries. The main reason for going was actually my wife's idea - to see some ships at the port, including a Mexican ship and a Japanese warship, so there is a maritime theme to this first set. Hope you enjoy the pictures!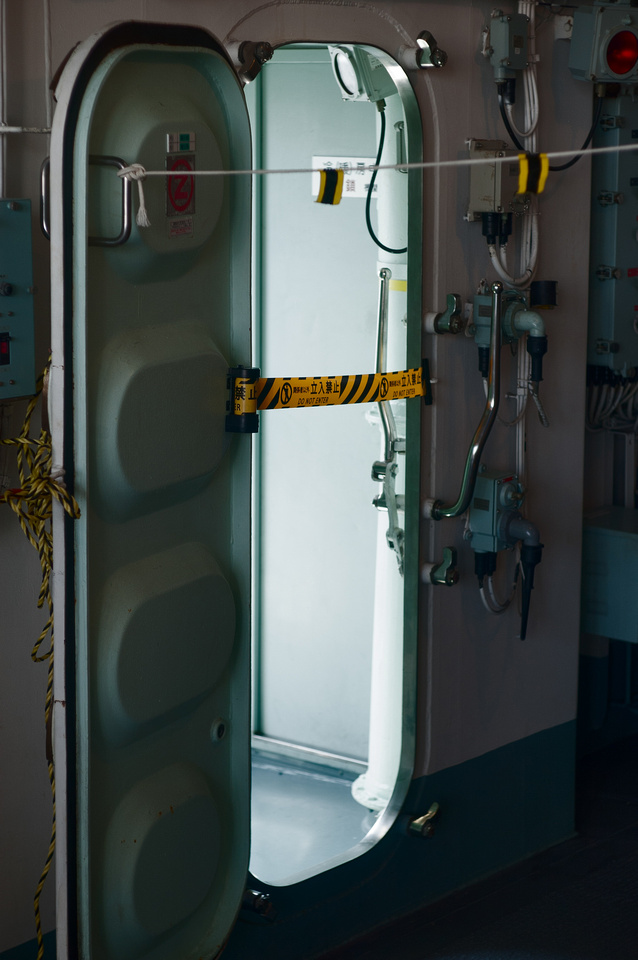 Once we were finished with the port, we headed back on the bus towards the centre of Tokyo (if such a thing exists; there seem to be several). We always end up walking around Tsukiji, which is quite amusing given that I'm a vegetarian. Great place to shoot, though.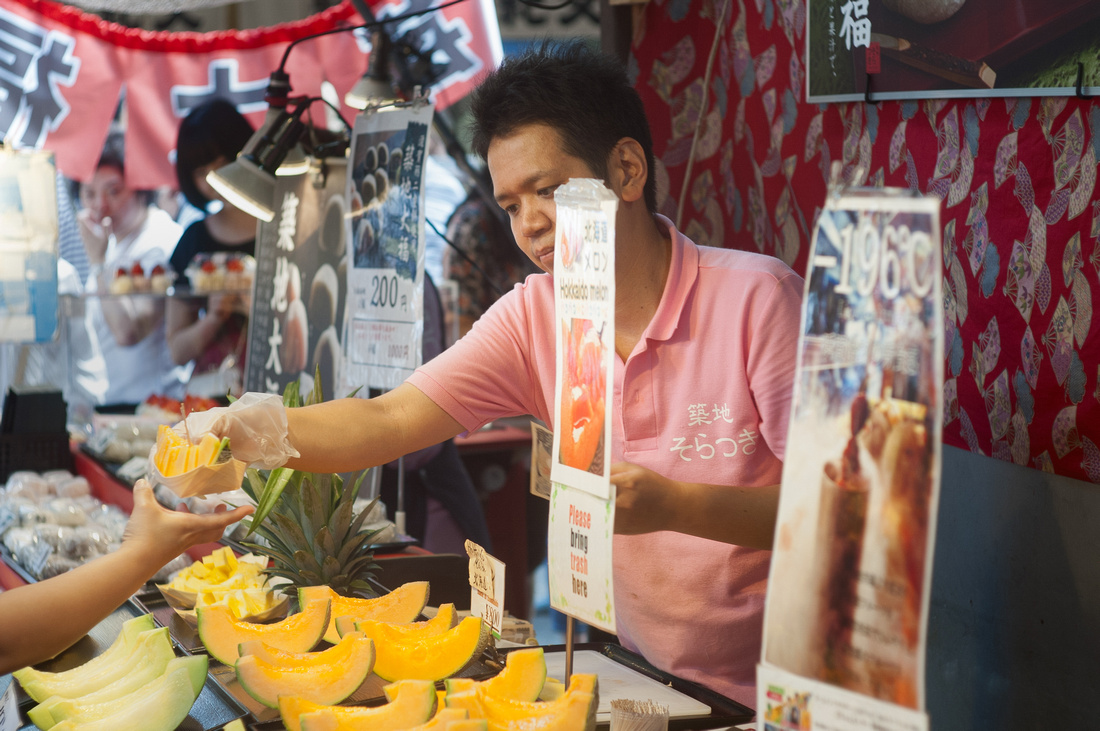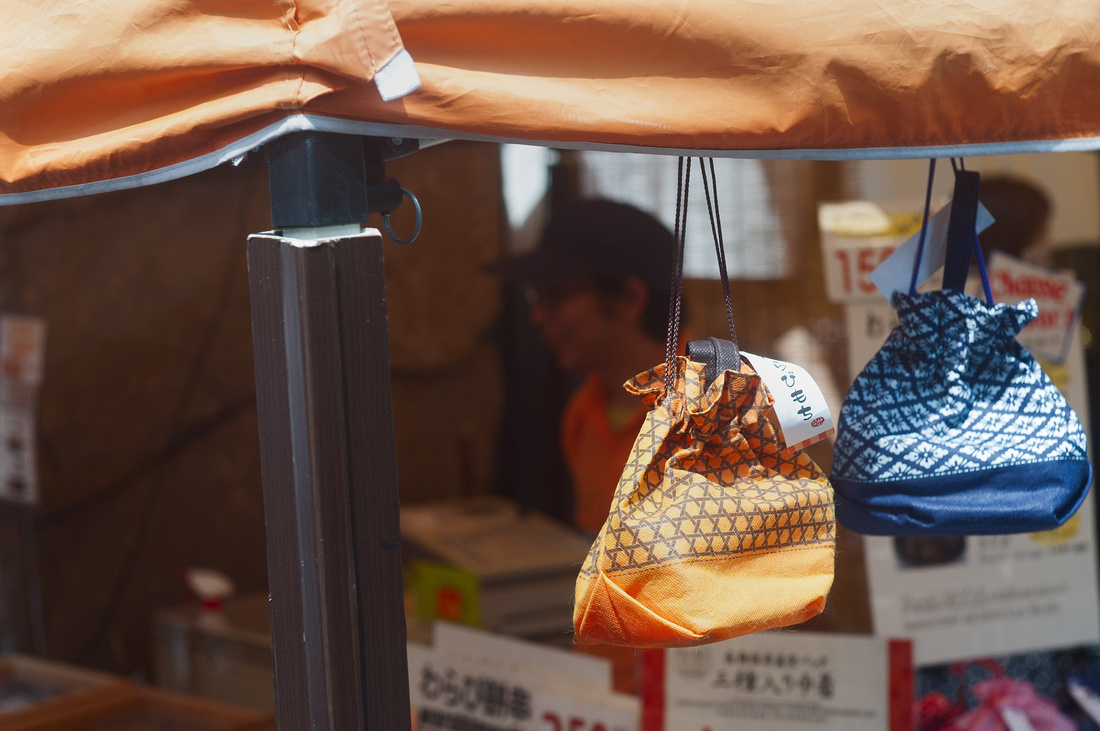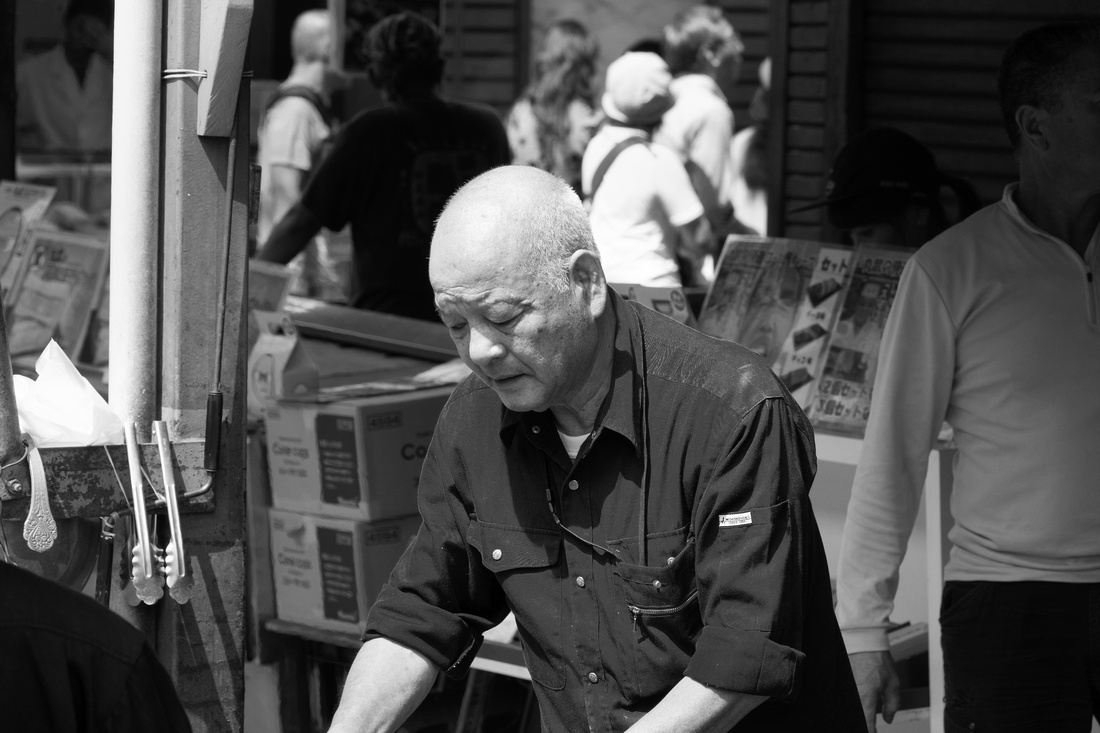 Elsewhere was a shrine which promised career advancement to those who went there and climbed the steep steps. As we are both more or less content with our respective career situations, we took the elevator to the main area. This red door caught the light in interesting ways.
The concluding part of this short Tokyo sequence will be up (hopefully) at the regular time next week.
Thanks for looking!