While the previous shots of Mt Fuji were taken from the beach at Miho-no-Matsubara, I didn't show much of the beach itself. Time to rectify this.
You approach the beach on a path which goes by the modest name of "神の道" - literally, "the path of the Gods".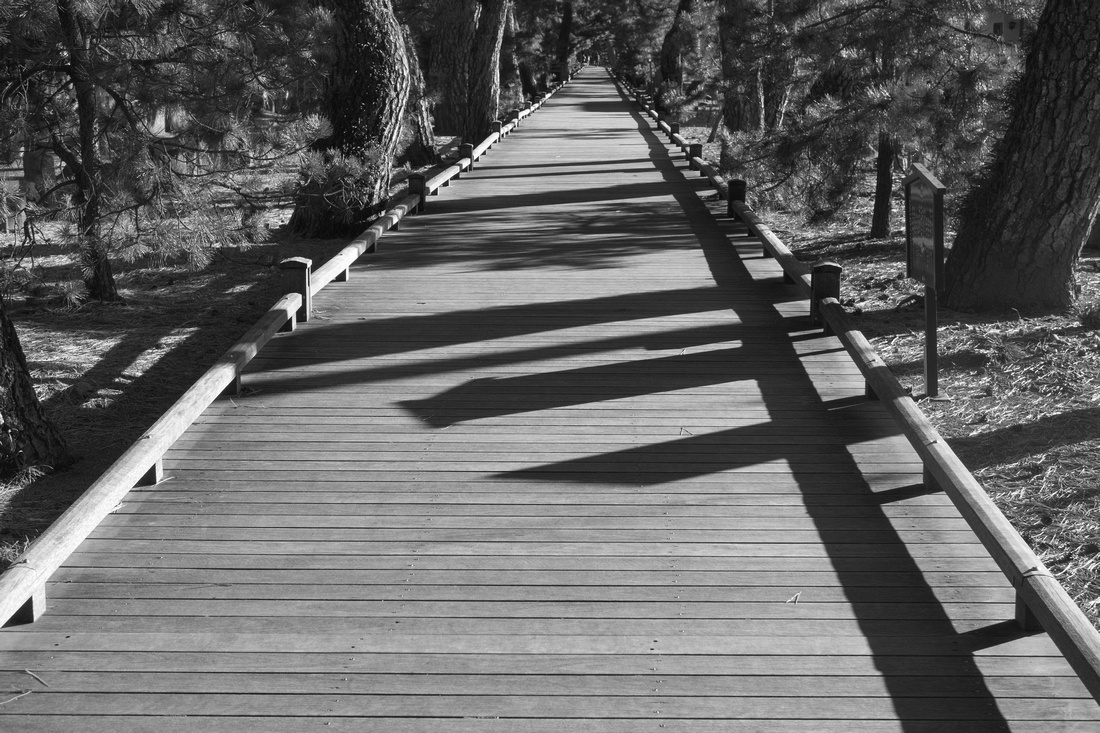 This leads to the entrance to the beach with the attendant pine trees ("matsubara" means something like "field of pines" or "plain of pines")
Some more of the sea, but this time showing it in relation to humans.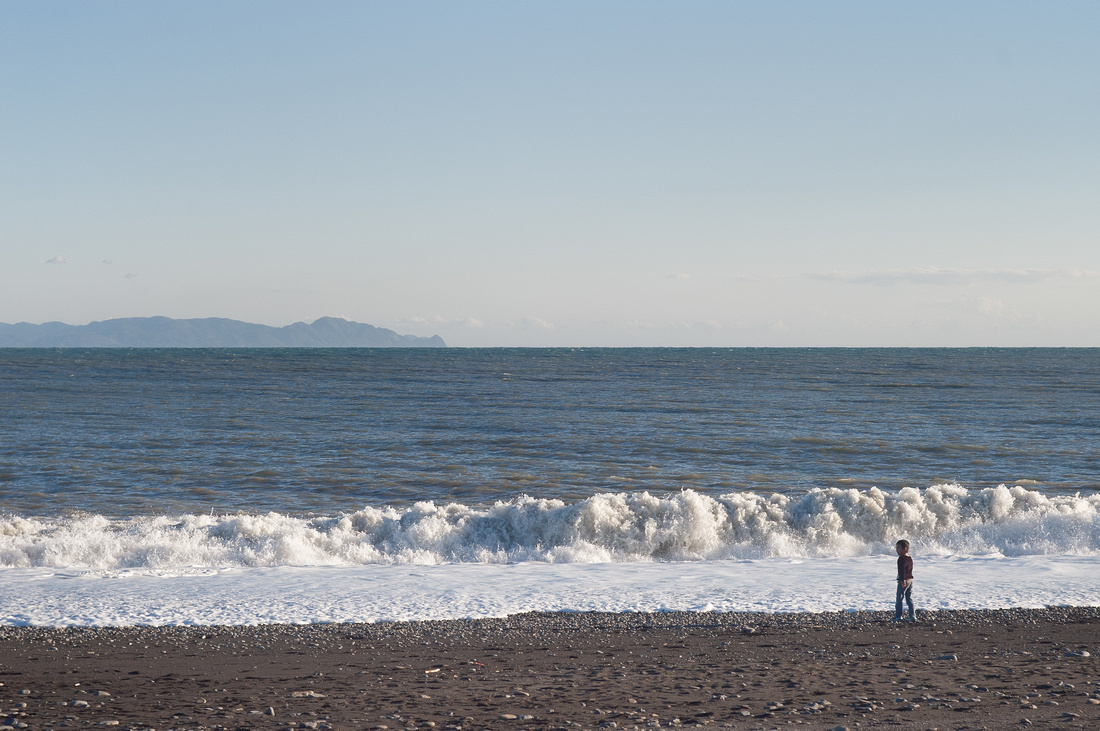 While this next one may not be the best photo I've shot in terms of technique or composition, I don't think I've ever had better light. Jay Maisel says that if you're not scared of losing a shot, it's not a good enough shot. When I turned round and saw the light here, I was, to use a colloquially British term, bricking it.

Seems to be a good note on which to leave the beach and head to the capital. We made our way to the station to catch the Shinkansen, and I took the opportunity to get a shot that I normally don't have the opportunity to shoot. This is because I live in Nagoya, which is a major Shinkansen station and at which all trains stop, without exception. This time, however, we were going to Tokyo from a station through which some trains pass, and to see them blast through the station is quite a sight : the speed is awe-inspiring. Cue a low shutter speed, stabilization function on, a fairly wide angle and some decent timing :
The next morning, the Tokyo shooting got going in earnest.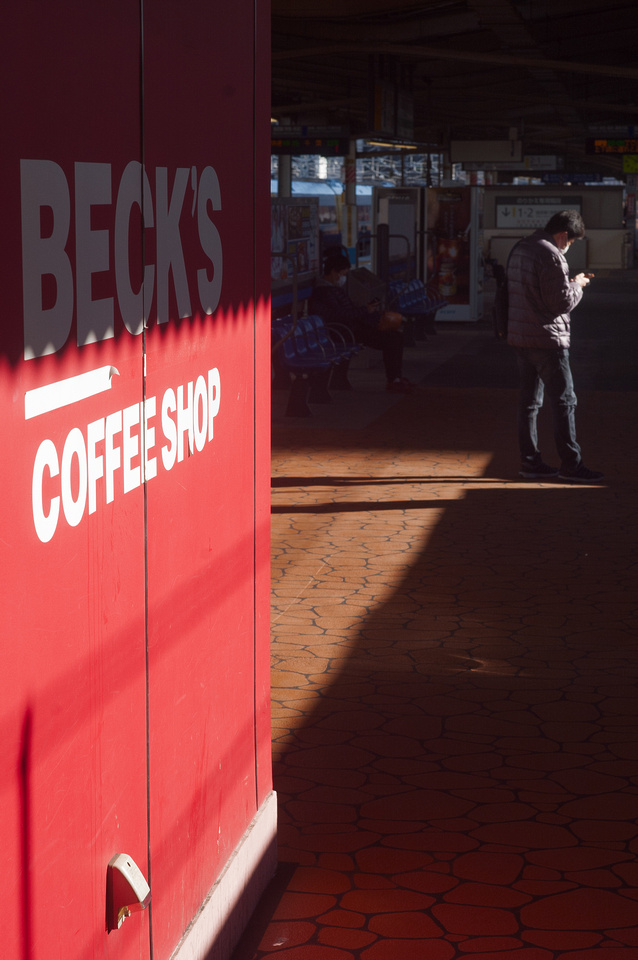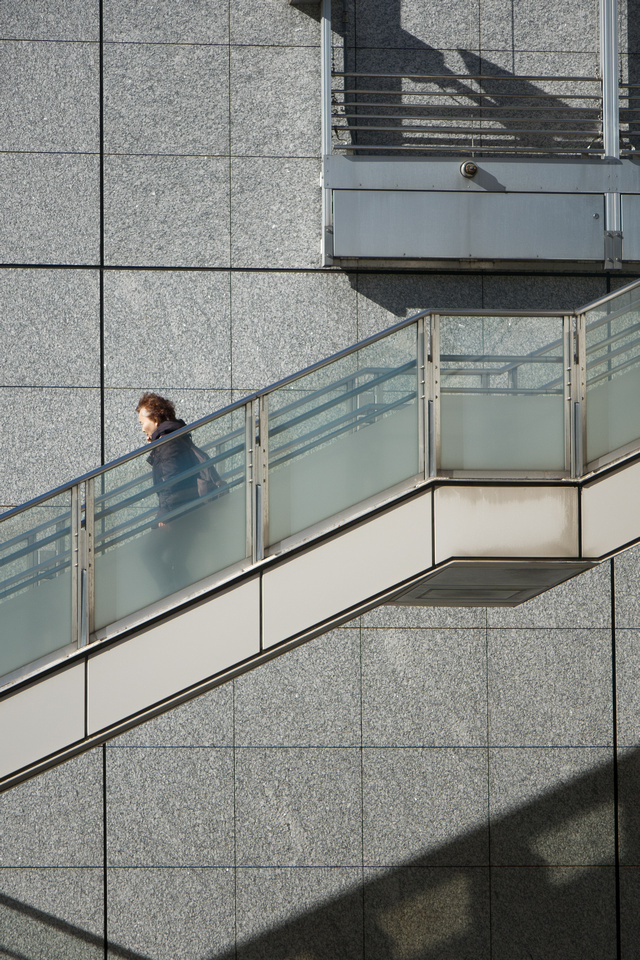 Our first "trip" within Tokyo was to a market. It was some way out, necessitating a fairly long bus ride. The place had a kind of Tsukiji-ish feel to it, minus the sheer chaos of that place.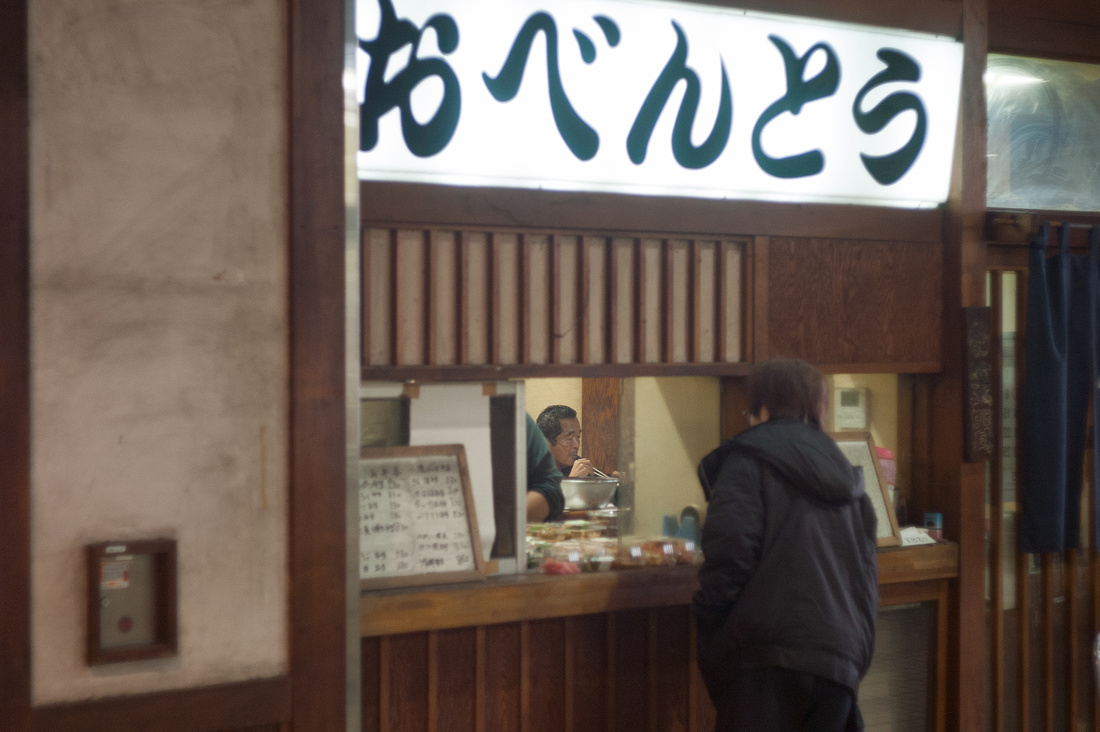 To wrap this one up, a couple of slightly abstract shots taken outside the main market area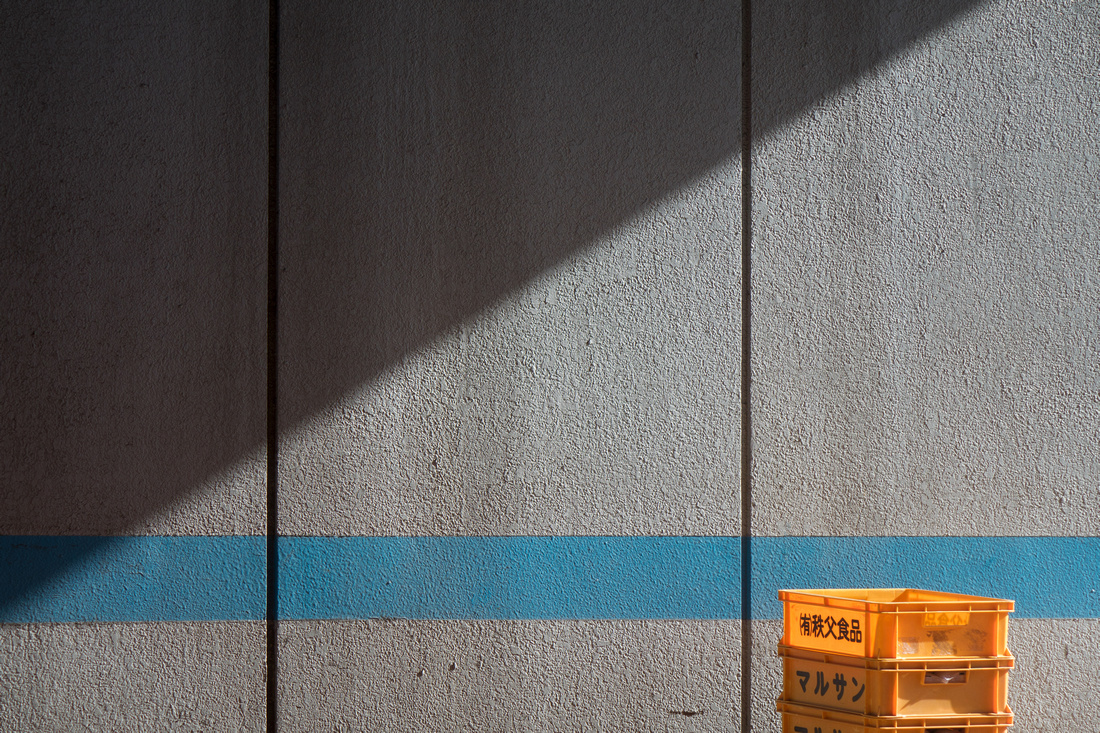 Plenty more to come from Tokyo in the next entry, which should be next week.
Thanks for looking!