Another chance to use a song title as a blog entry. (It's by Air, on the album "10000 hz legend" if you were wondering).
As the title suggests, this is a selection of mainly street shots of the teeming mass of humanity in Tokyo. As a great photographer once said about New York, "you miss one person, another is going to turn up in no time at all". Tokyo's the same.
I noticed while working through these images that a fair few of them show people in an "unrecognizable" form (silhouetted, etc). This is an idea which I've read about on the blog of Ming Thein. He has a similar idea which he calls "the idea of man" (and which he does better than I do).
Anyway, there are enough pictures for two posts of Tokyo street shots, so here's the first. Hope you like it.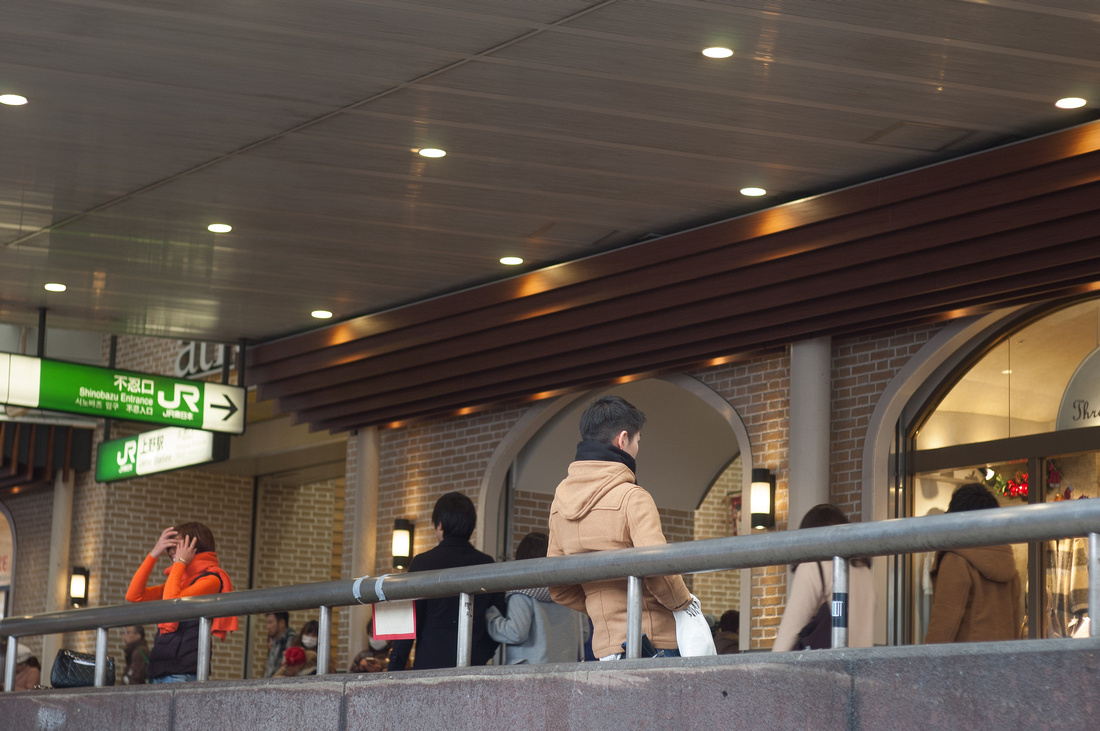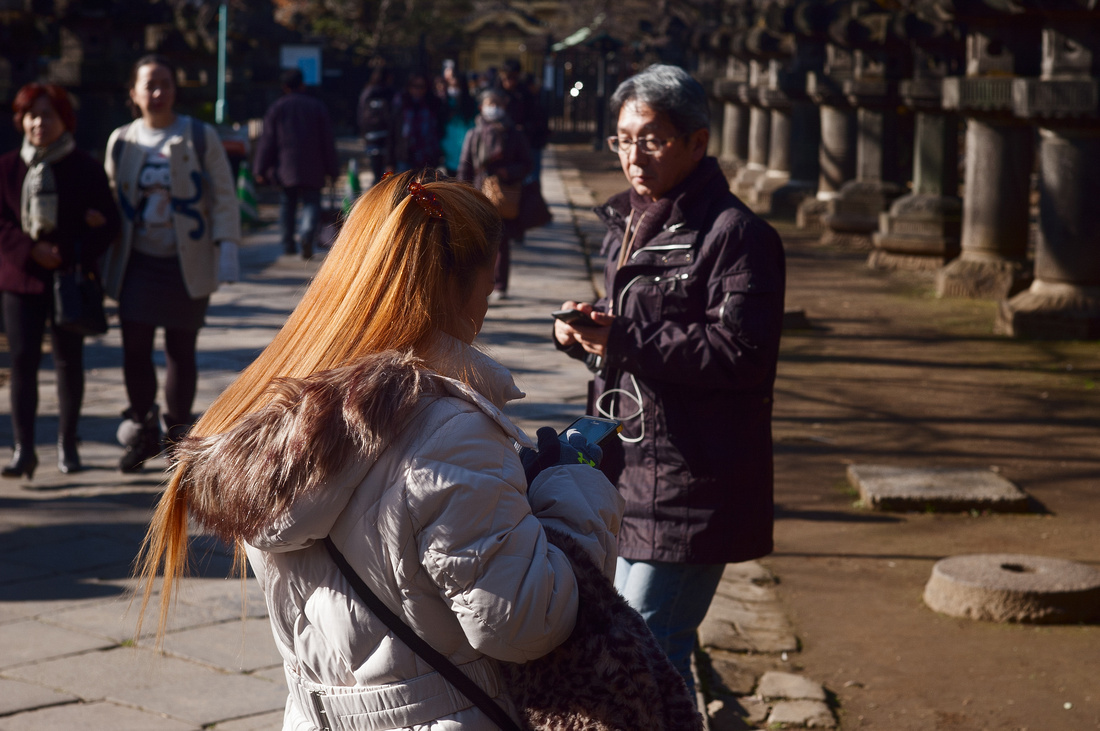 The second part of this should be up next week.
Thanks for looking!