As stated in the previous post, these are the London shots taken with the Fuji X100. A slightly wider angle (35mm equivalent vs around 75mm equivalent for the Epson) gives a different feel. Hope you like these.
A couple from the plane trip over.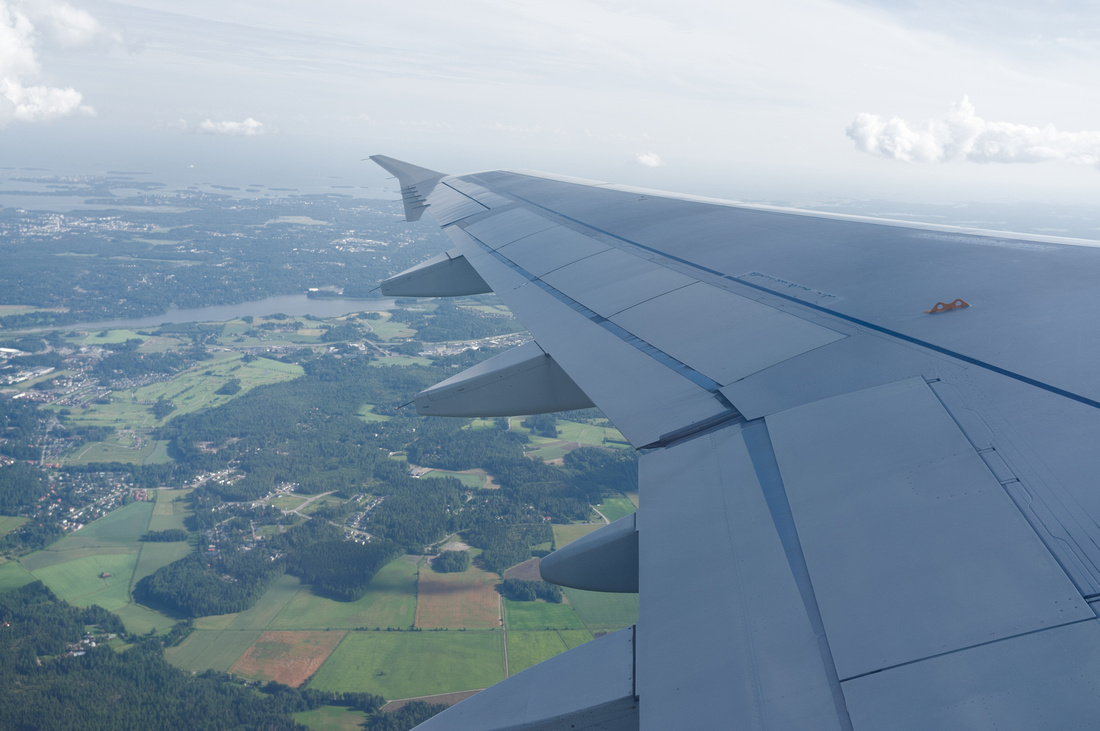 These are from a market which my better half wanted to visit. It was a good place in photographic terms too; lots of colour and lots of people.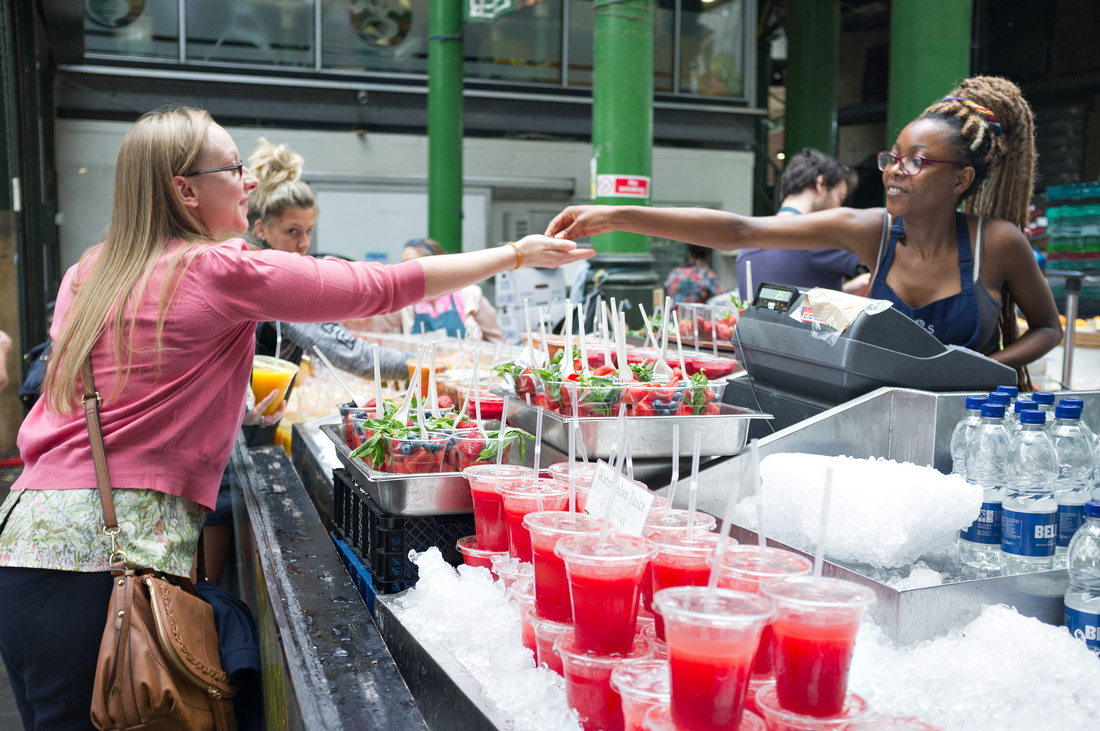 Elsewhere...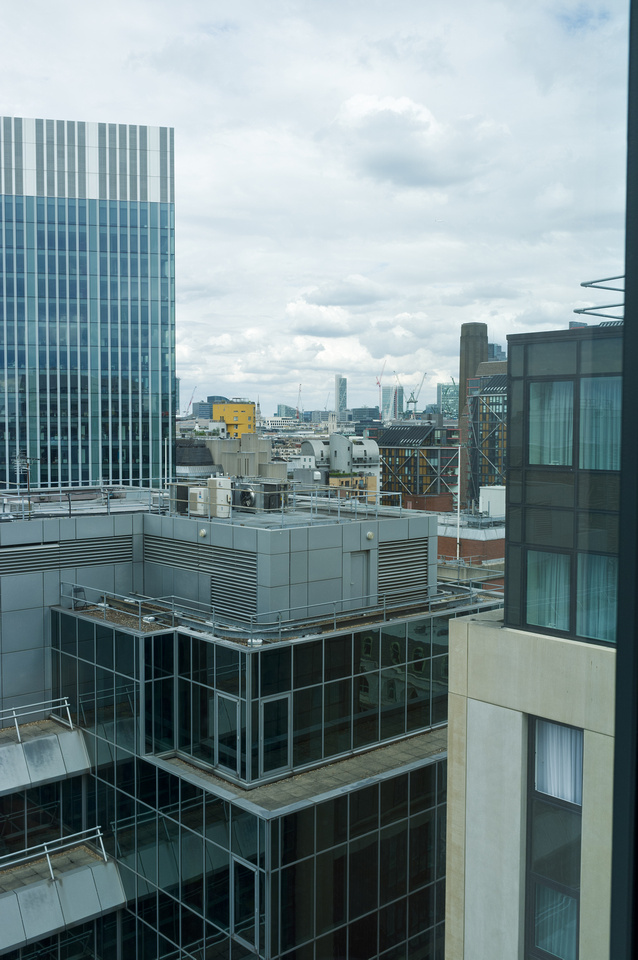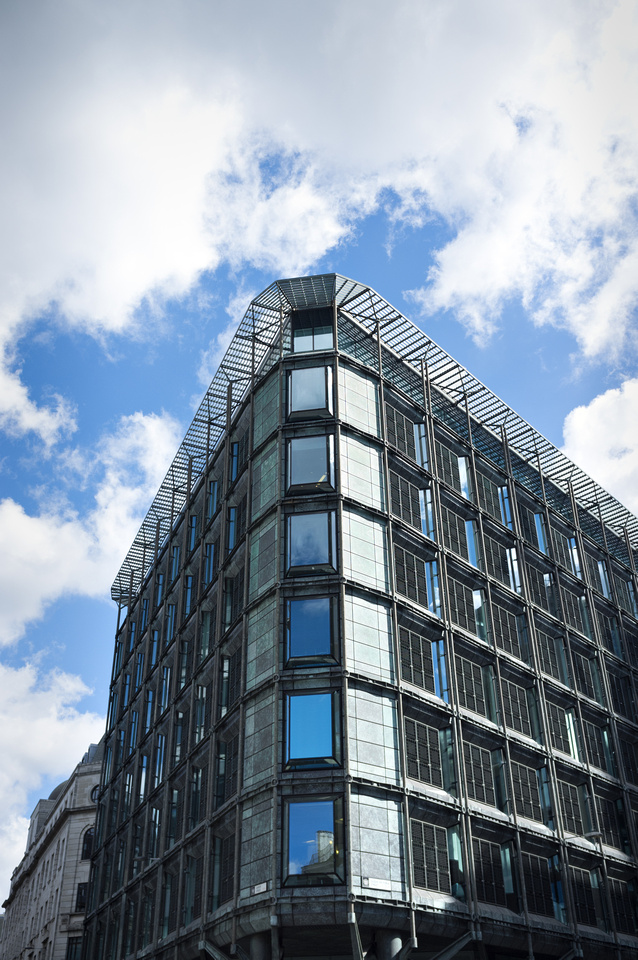 Chinatown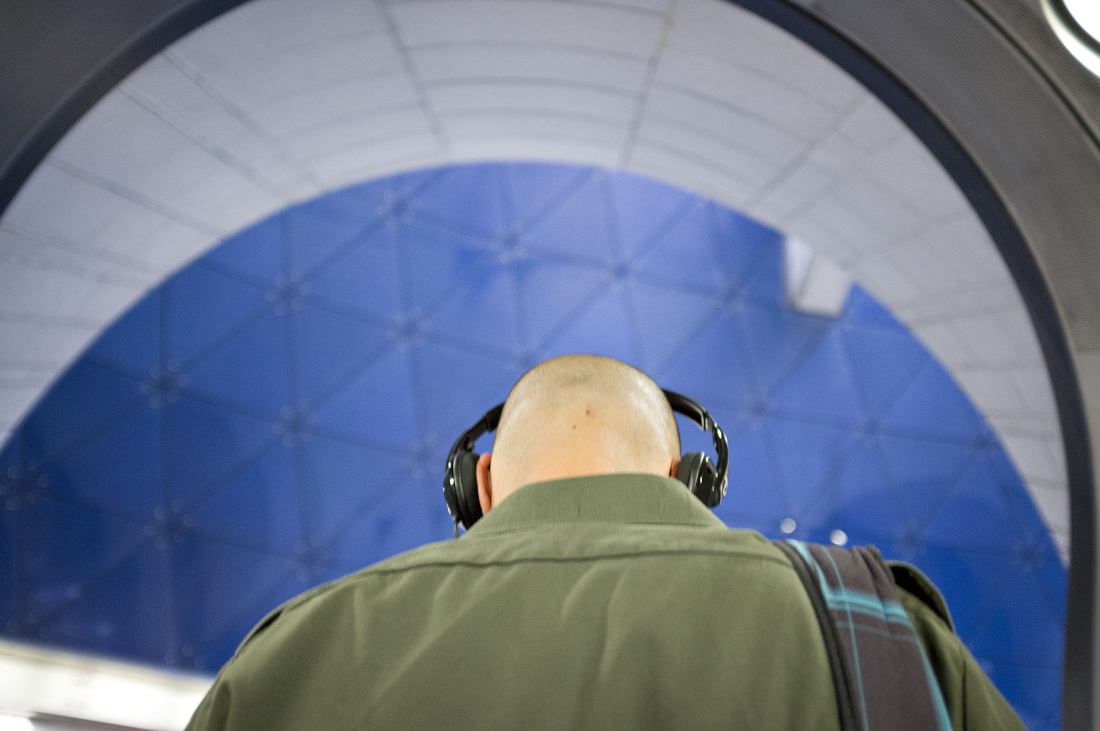 River cruises
That covers London; the next will probably be a combined Epson/Fuji post from a very popular tourist spot not that far from London.
Thanks for looking!