I mentioned before that I was getting a little bored with shooting the Sigma (the superb IQ notwithstanding), and the precipitous drop in value of the pound brought about by the "exit" vote a couple of months ago allowed me to find, in a London camera shop, a camera which I owned years and years ago (and, in retrospect, wasn't skilled enough at the time to use properly) : an Epson R-D1. If you're familiar with cameras then you know about it; if not, it was the first digital rangefinder which made it to the market. In technical terms, it's a dinosaur : 6 megapixels, max ISO of 1600, etc. But using it again seems to have given me a shot in the arm. When I tested it in the shop, the assistant put a Leica 50mm F/2 Summicron on it, and as it was priced so reasonably, I picked it up to go with the R-D1. Taking the exchange rate into account, I could hardly have found a better deal.
Later on I googled the Summicron's serial number and discovered that it was made in 1961. That's over a decade before I was even born, but the results it has given me so far in conjunction with the R-D1 have been extremely impressive, and the fun factor of using a rangefinder is unmatched. In the end I didn't use the Merrill at all; I will likely sell it to a camera store so that someone else can enjoy it.
Enough of that, though, and more of the results. There will be two entries for London, featuring the R-D1 and the X100. The R-D1 is up first.
This is about the most clichéd shot of London you can do, and it was as much a test shot as anything else, but it was also the shot that convinced me that this camera and lens combination can punch quite some way above its technological weight class, so to speak.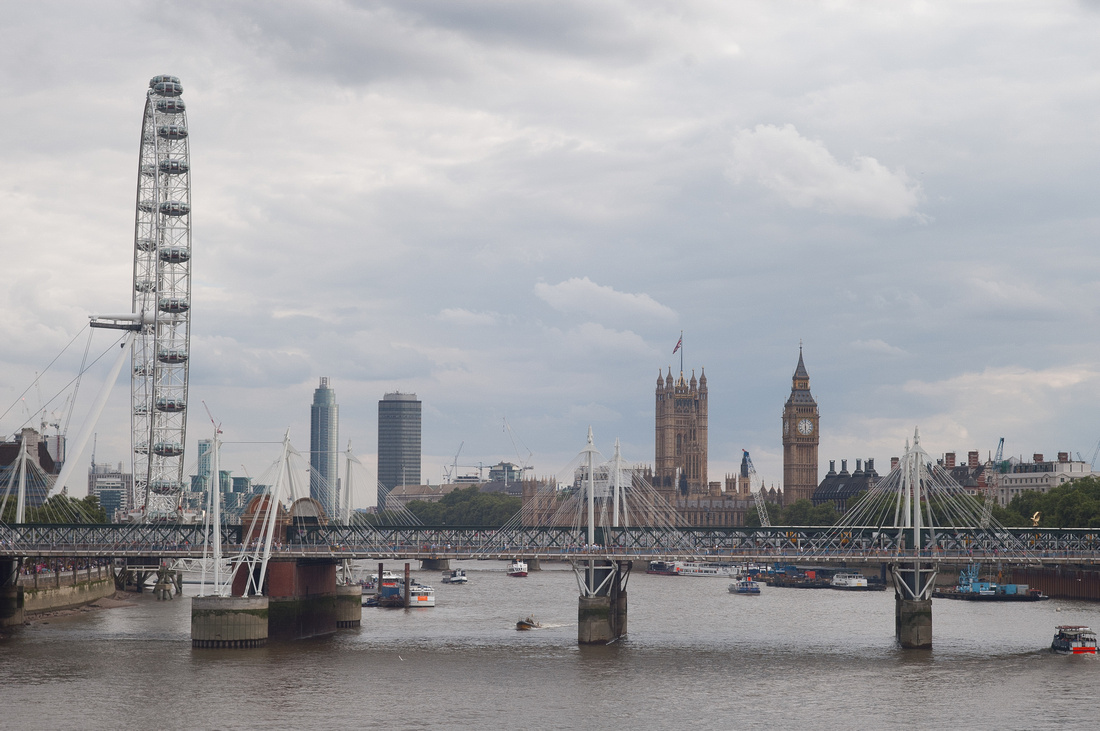 Somewhere in the financial centre, if memory serves.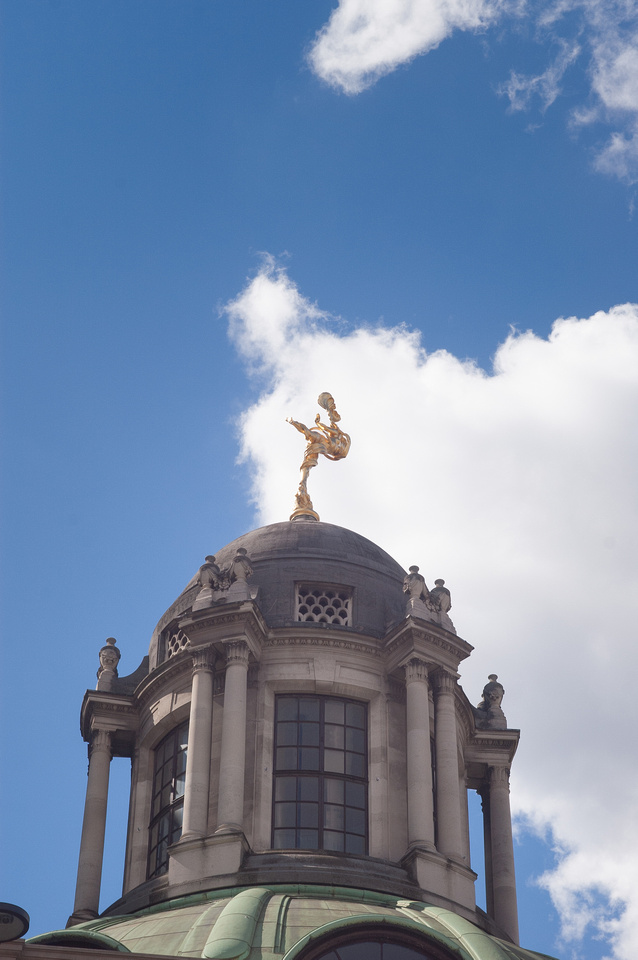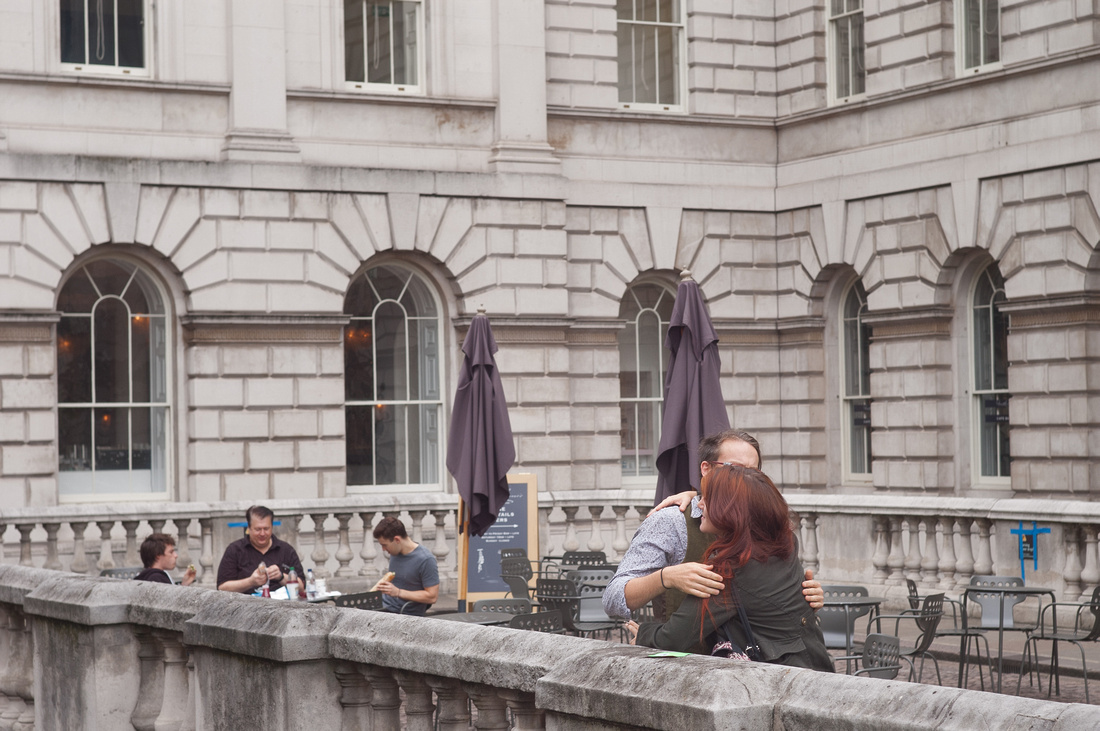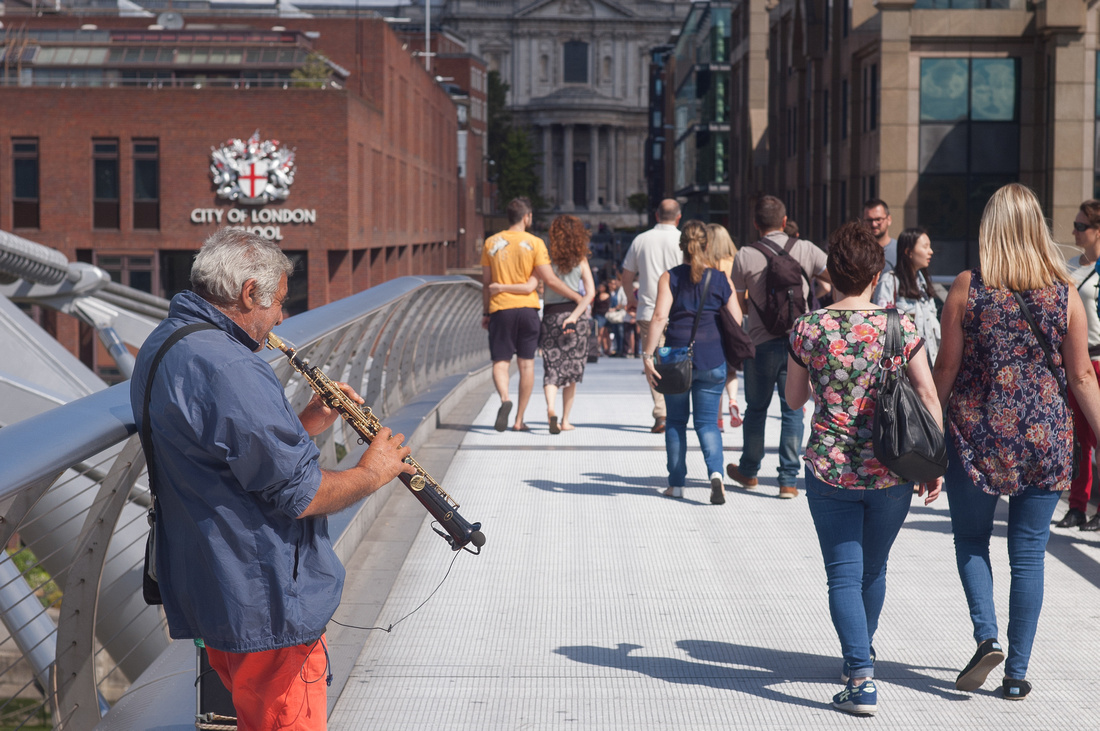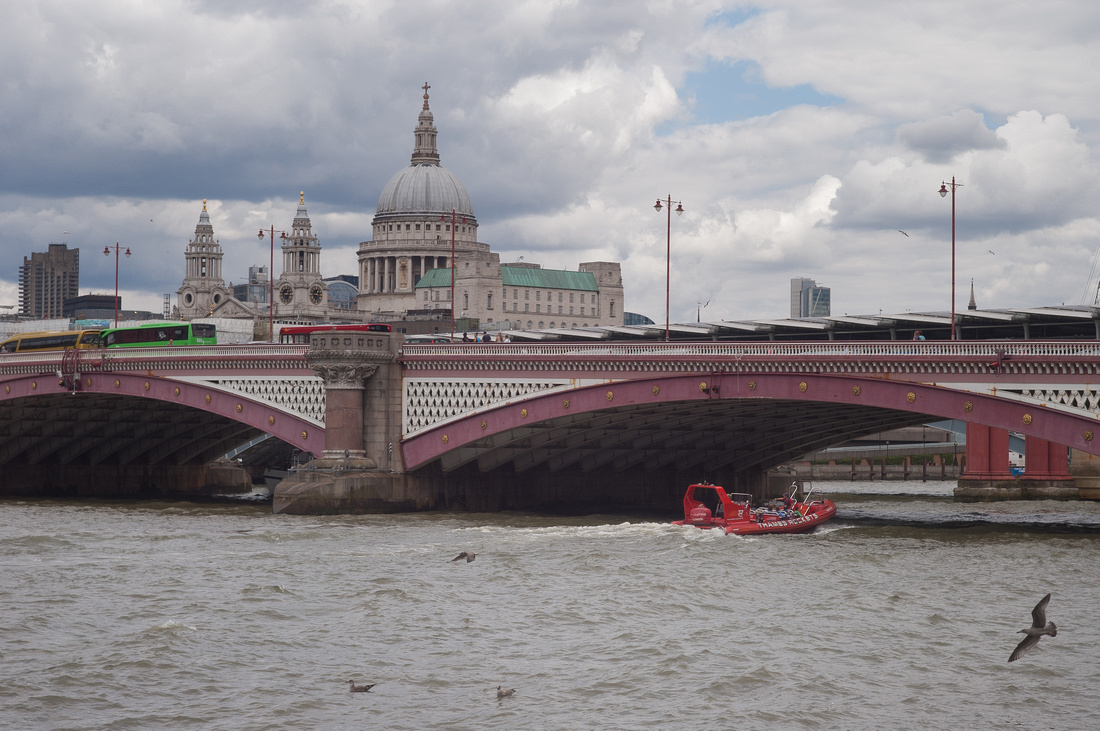 Kensington gardens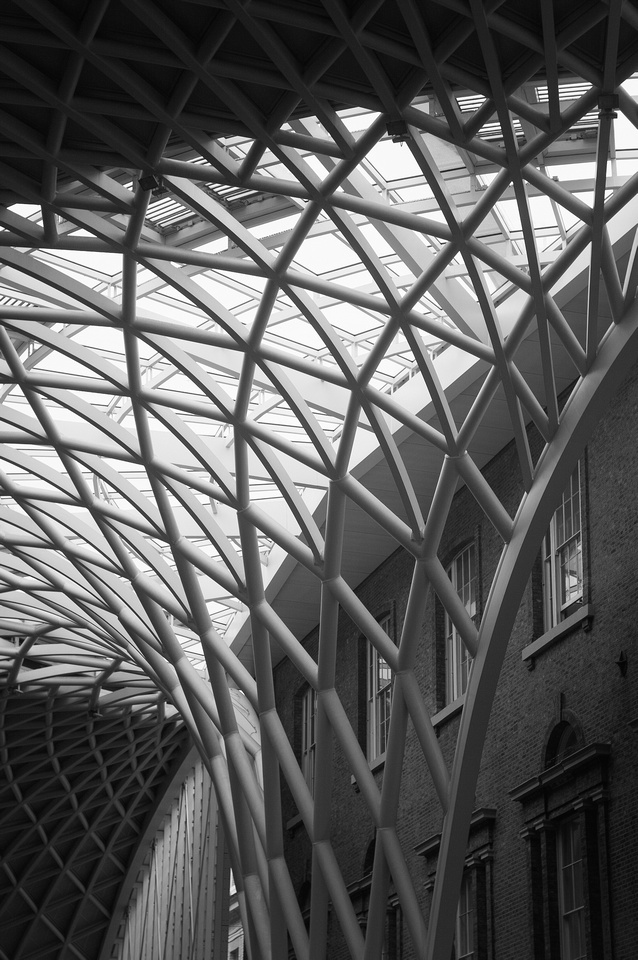 The next entry will feature the X100's London shots.
Thanks for looking!