One of the differences between beginner photographers and those who have done it a while is the absence of distracting or unnecessary features in the picture. When you get a picture which has only the relevant elements and nothing more, there's a sort of clean feeling to it, and the eye doesn't get led out of the frame by things at the edges.
However, this isn't necessarily easy. You might think you've got it when you take the picture, but afterwards you may notice something that you didn't see at the time. It can be a matter of centimeters, but if it's there you'll see it. You then have to decide whether to crop it, clone it, or just trash the photo. I'm generally not into cropping unless it's to a different aspect ratio, and I'll only clone if I can do it without leaving obvious clues.
As an aside, doing this with a camera which doesn't show you exactly what you're shooting (like a rangefinder or a lower-level DSLR) makes the whole process even more interesting and really makes you look closely at the edges of the frame. My current cameras both have 100 per cent coverage through their EVFs, but sometimes it's tempting to deliberately handicap yourself to force yourself to pay attention).
So this entry is full of pictures where I feel that I got the framing either exactly right or close (perfectionism is the enemy of creativity, and all that). Hope you like the pictures!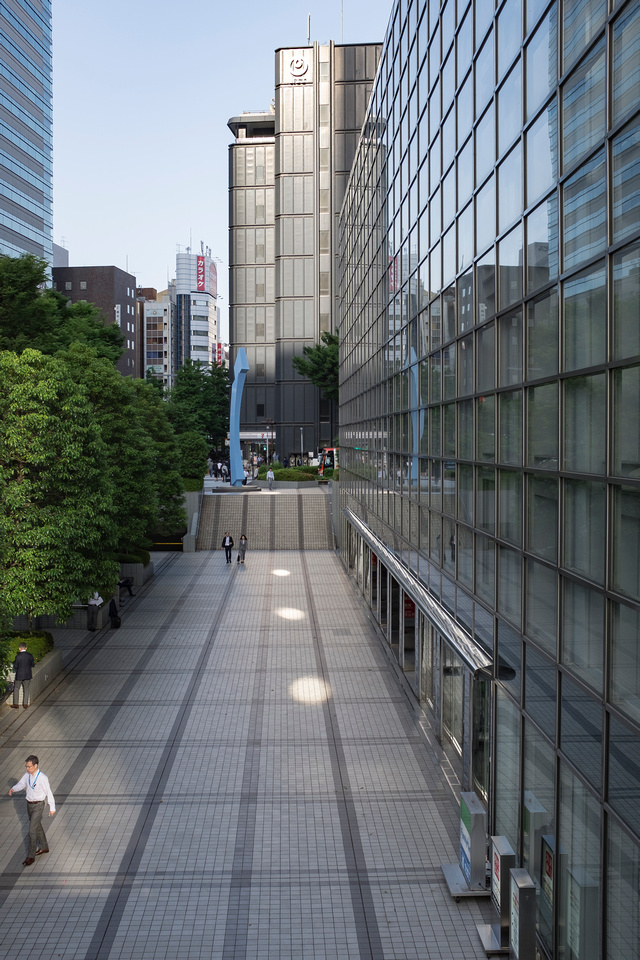 The next two are also about focus, but the point about framing still applies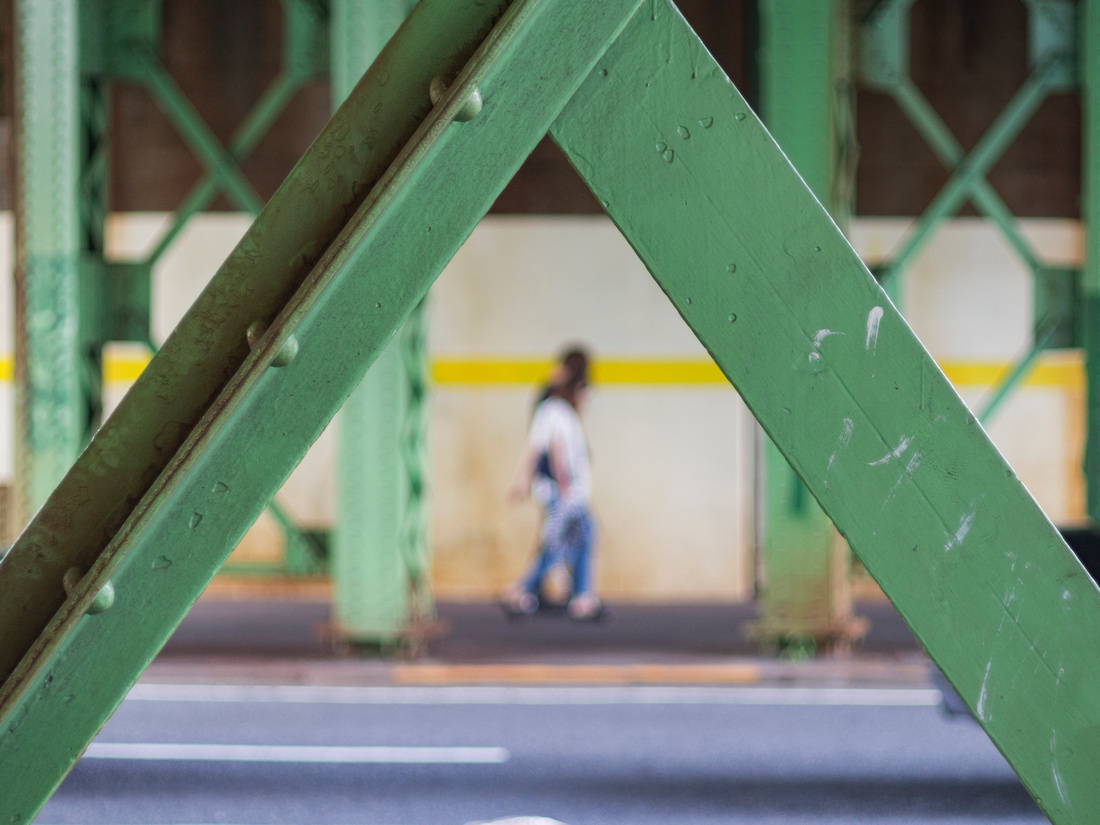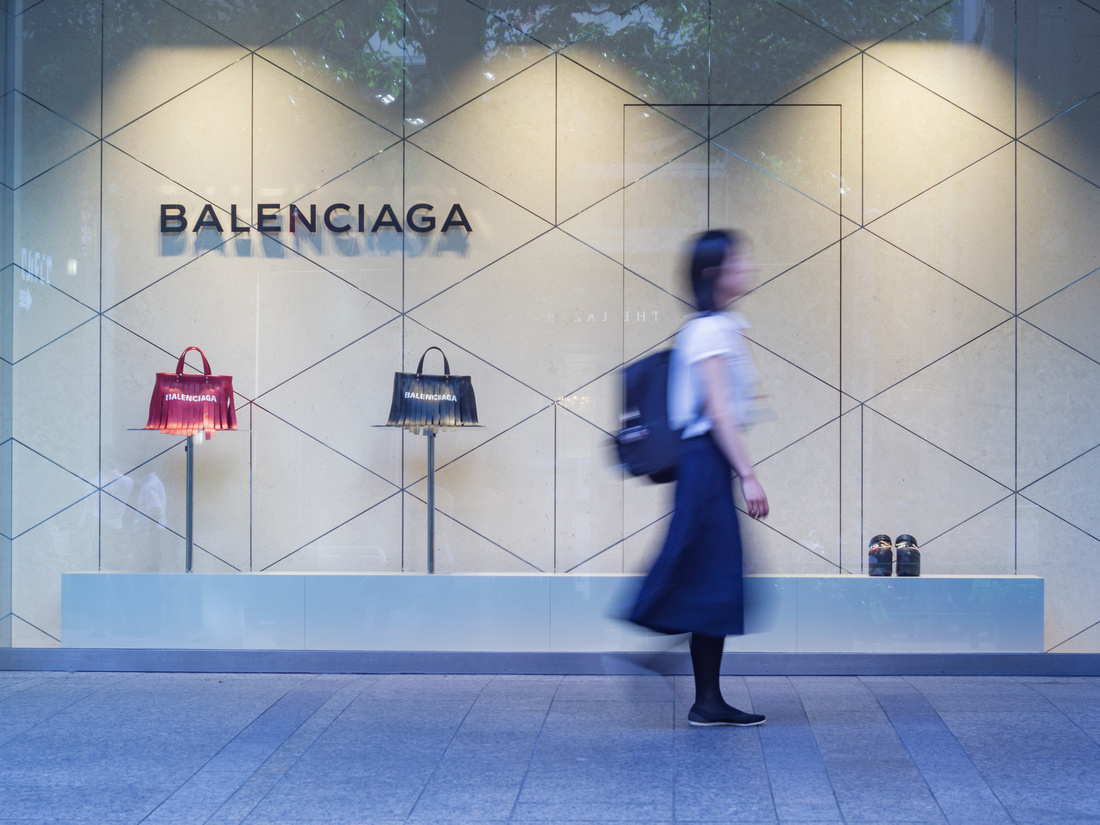 Plenty more to come, so keep checking back.
Thanks for looking!