If you've ever spent a new year in Japan, you will hear the word "hatsu" a lot. It means "first", and there are a lot of firsts. Two of the most popular are "hatsu-mode", which refers to the first shrine visit of the new year, and "hatsu-hinode", which refers to the sunrise of January 1st. This then is the first post of the new year, and it's a "catchup" post, as I have a fairly significant backlog of pictures to upload.
There's no special theme to these, but I hope you like them anyway.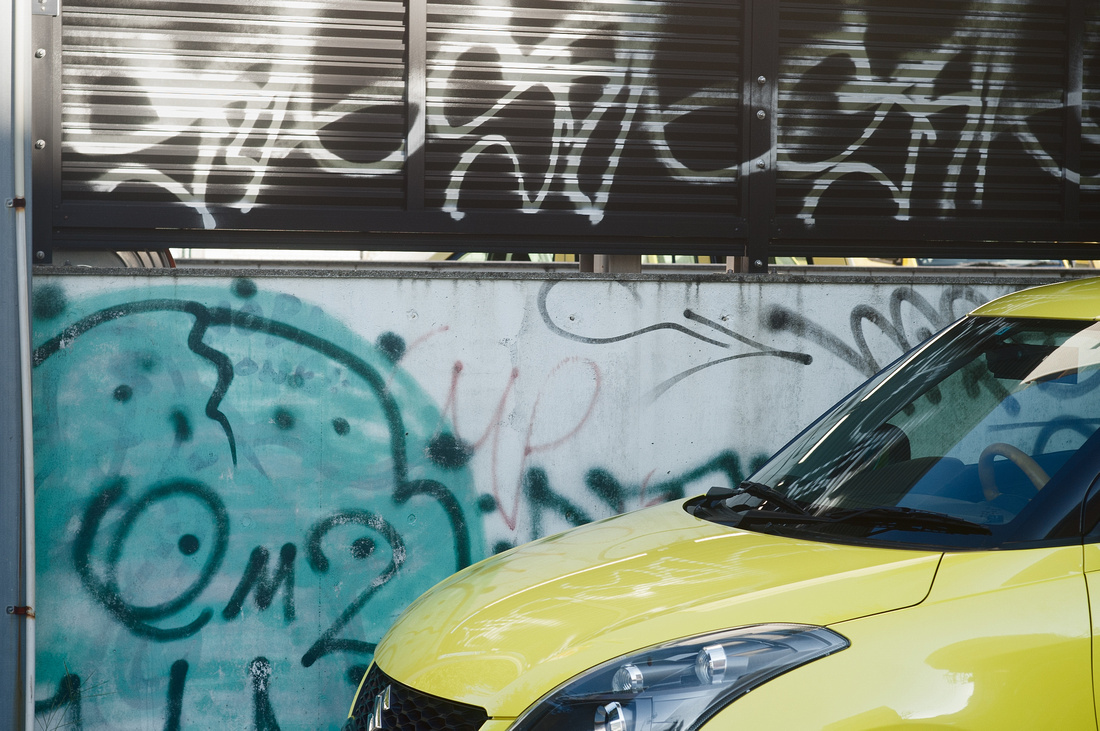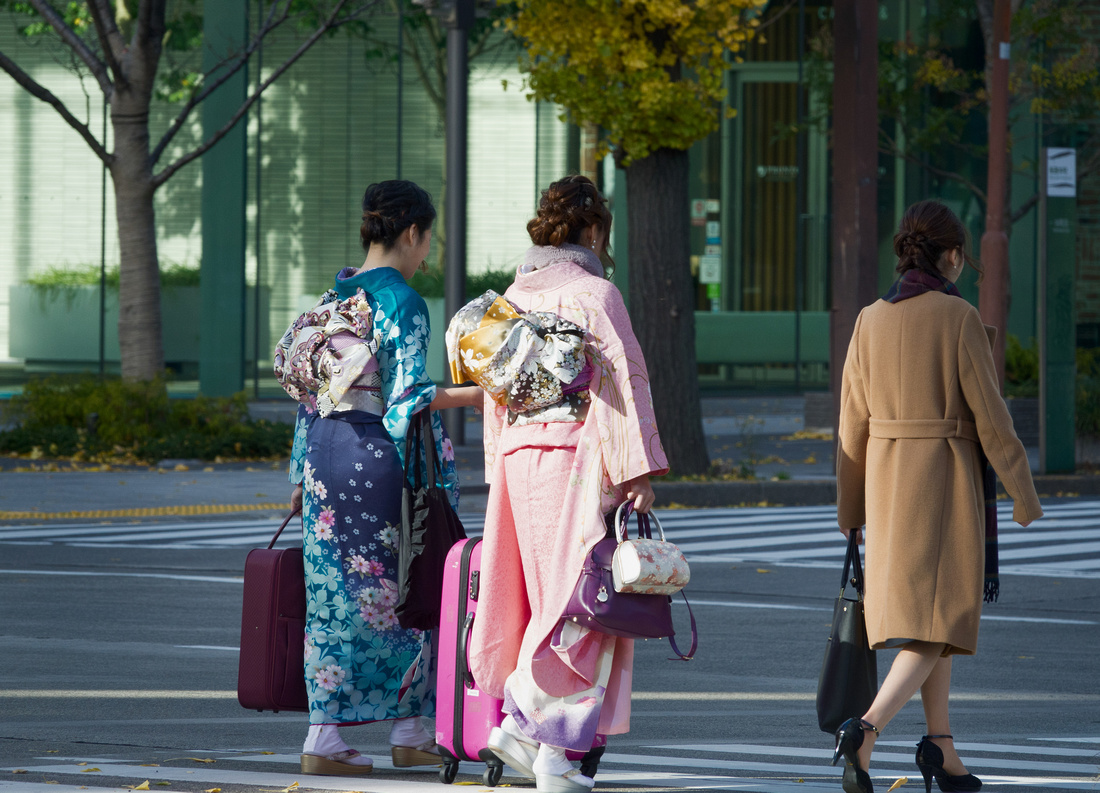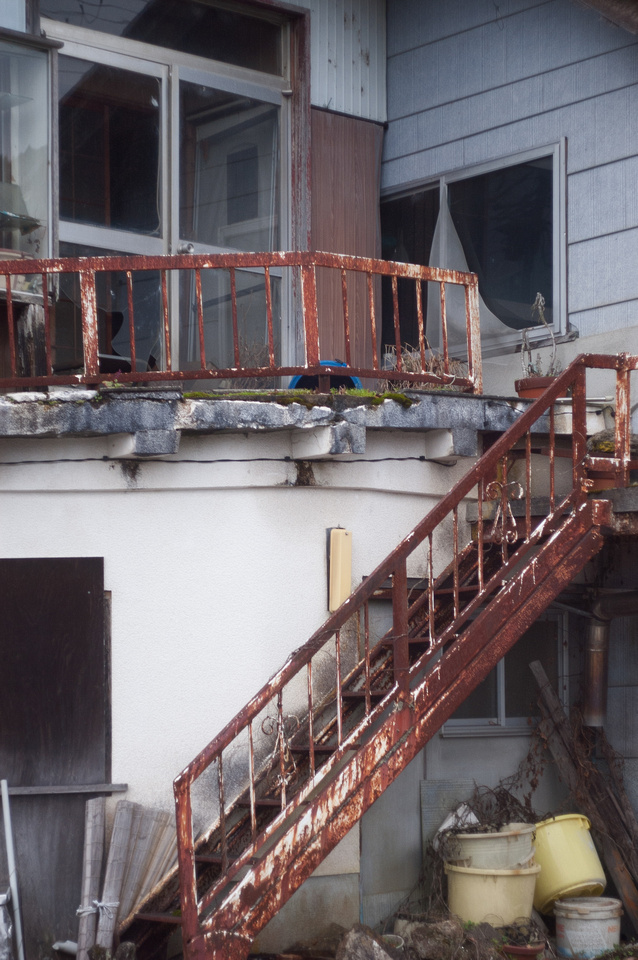 I'm going to split this "hatsu-catchup" into two parts, meaning that the second part won't be able to use that name. I'll have to think of another name for it when I put it up, hopefully next week.
Thanks for looking!