A regular old set of photos. I typically post on a Sunday evening, but this time tomorrow I'm going to be in Tokyo and will probably be filling up a memory card like nobody's business. So Saturday night it is.
There's no real theme beyond that, but I hope you like the pictures.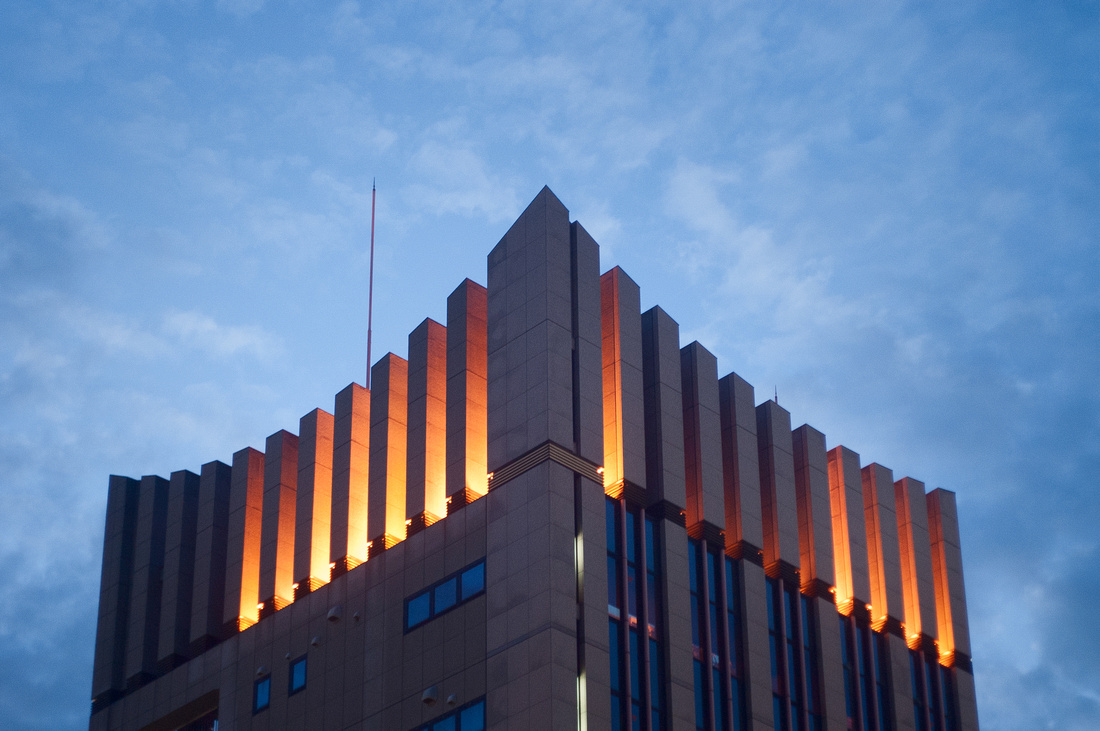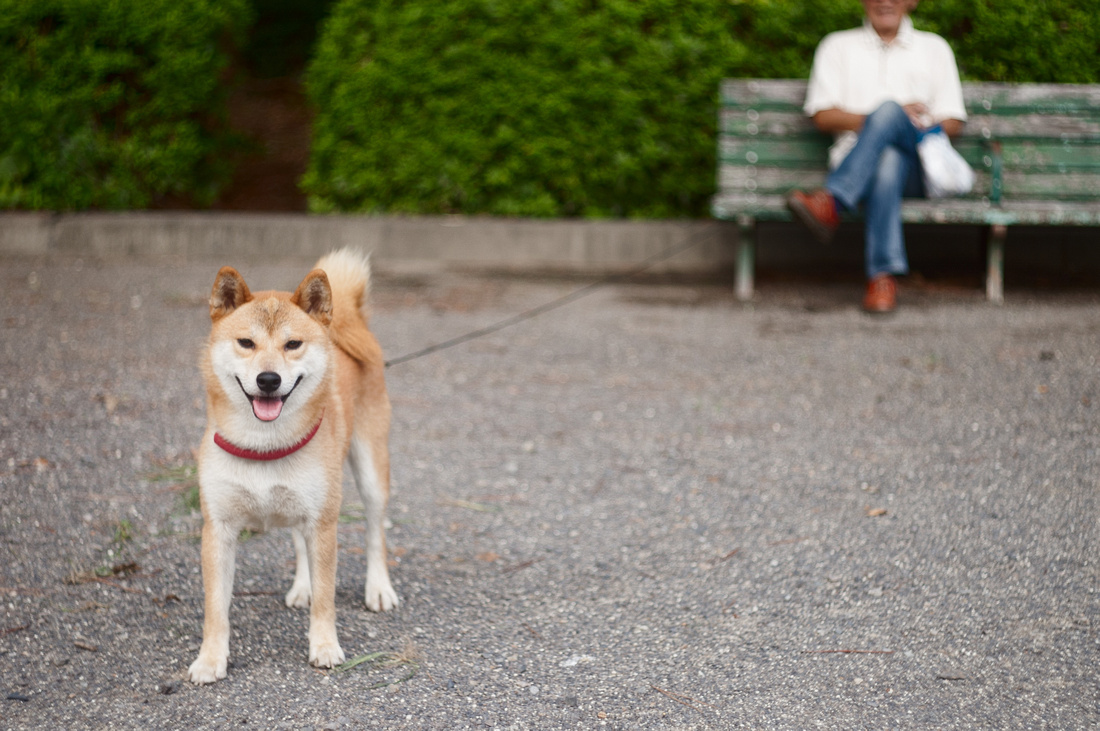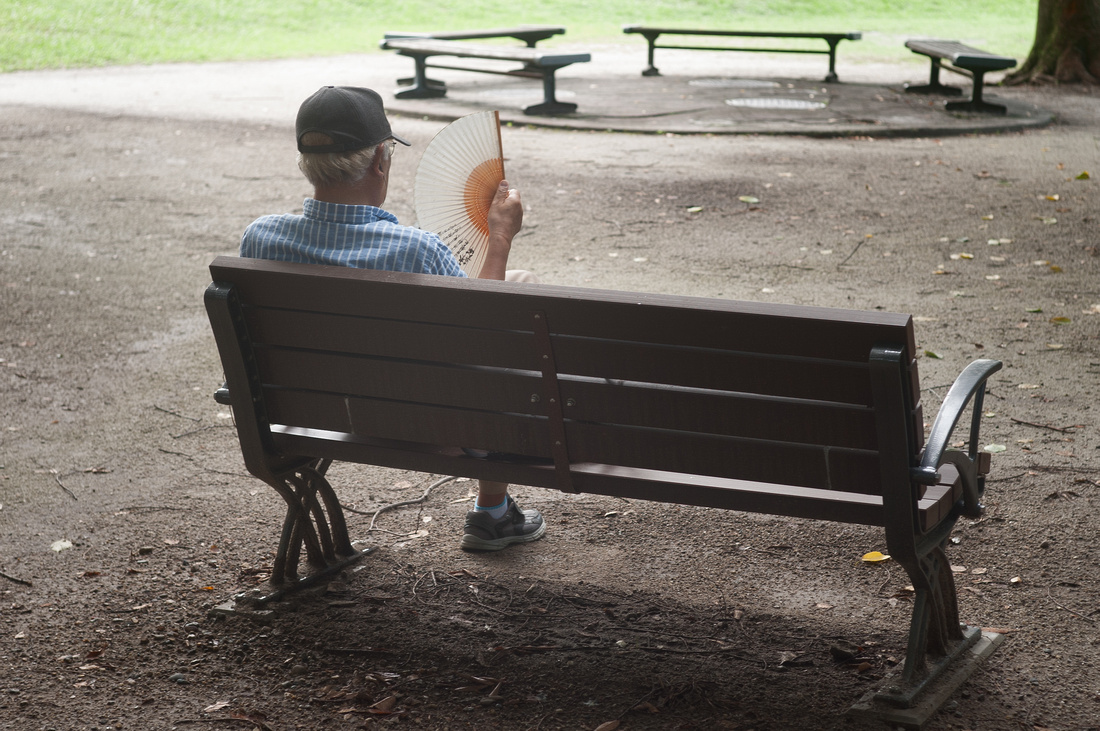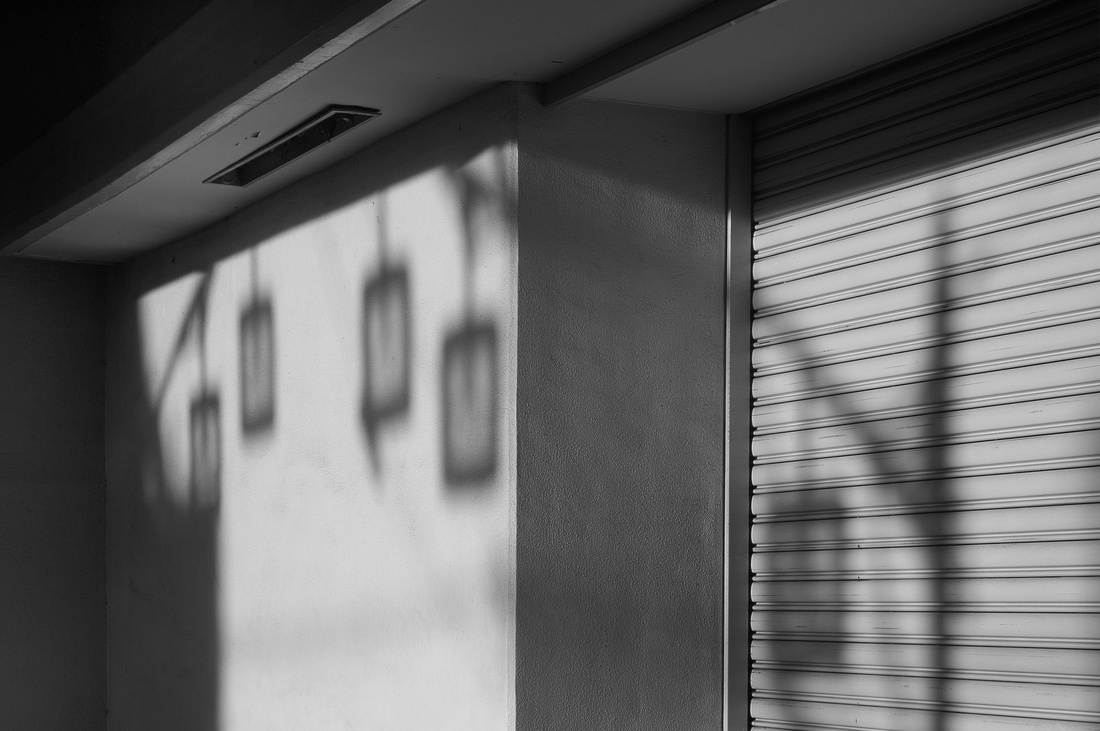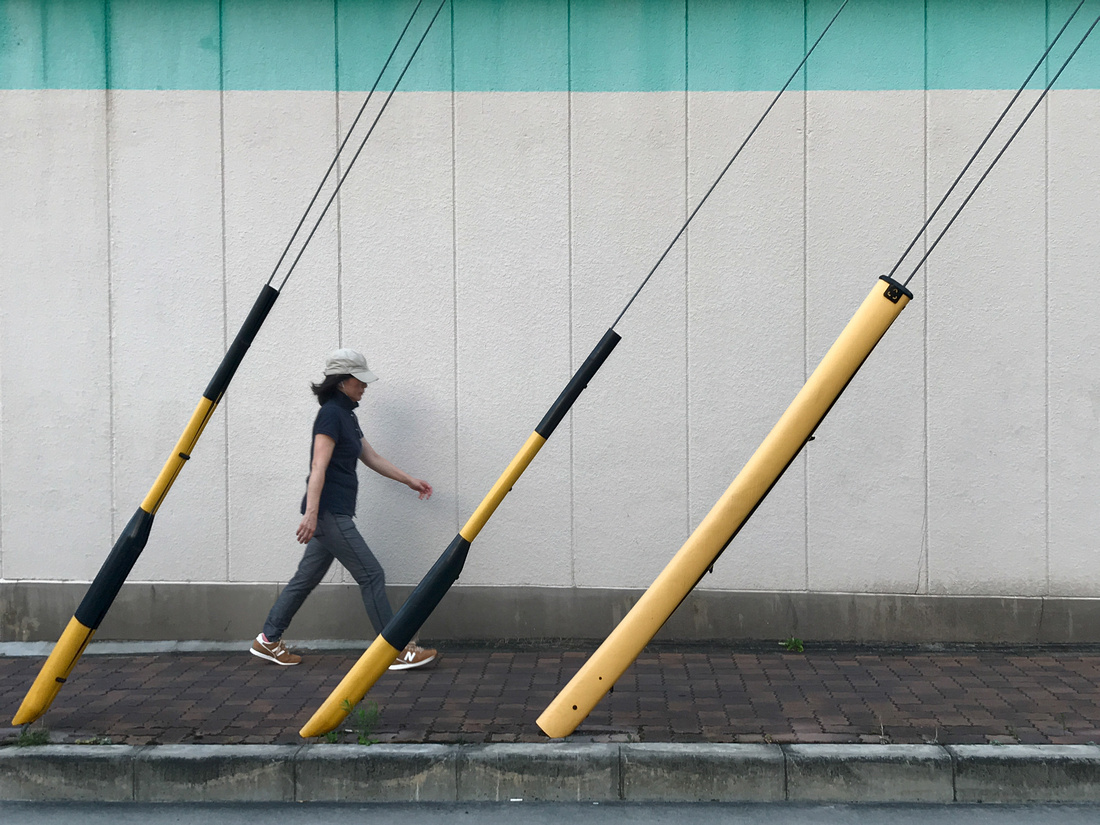 I said there was no theme as such, but I just realised that almost of all of these are from the R-D1. To balance that out, a couple from the iPhone.
The next post will reveal the "change" in question. In the meantime, thanks for looking!