I have an enormous number of photos from a recent trip and the new year festivities in Japan, and they will likely be forming a pretty long series soon. In the meantime though, for the first post of the new year, a selection of iPhone shots which haven't been published yet.
Hope you like them.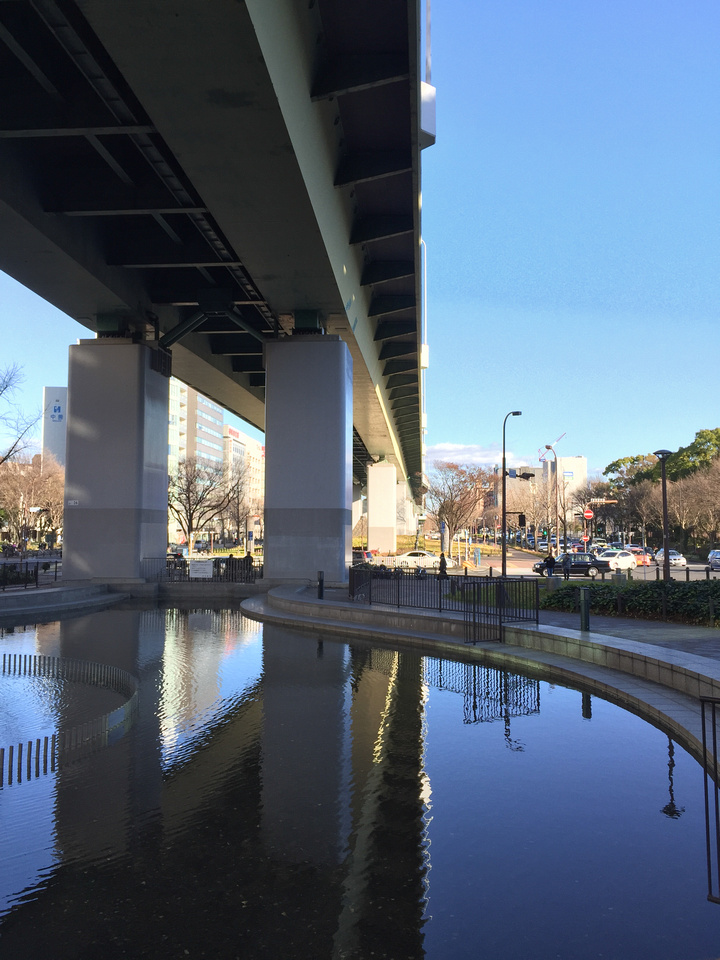 I usually don't do "series" shots, but this one was too interesting to miss. Once the two figures had left the scene, they left behind two shadows which give the second picture a slightly odd, even sinister, look.
A short sequence of "building / architecture" pictures :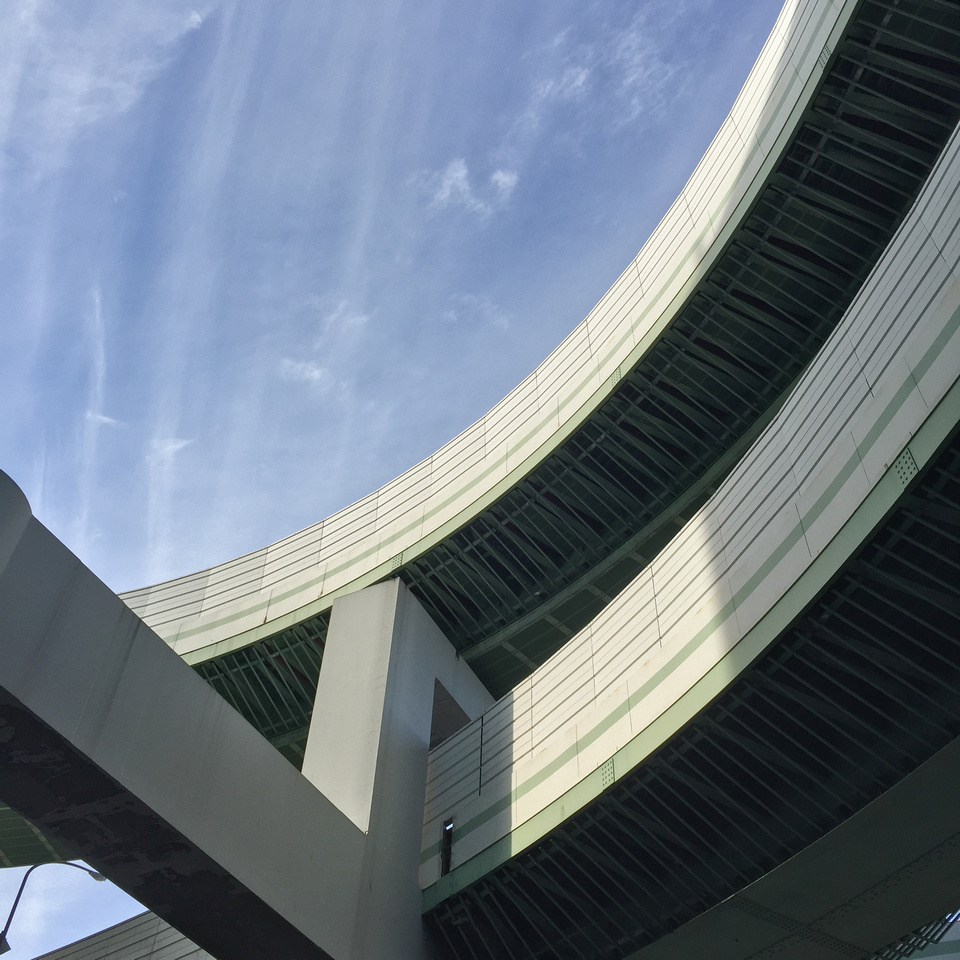 Your correspondent, hiding behind his iPhone :
A pair of slightly abstract shots :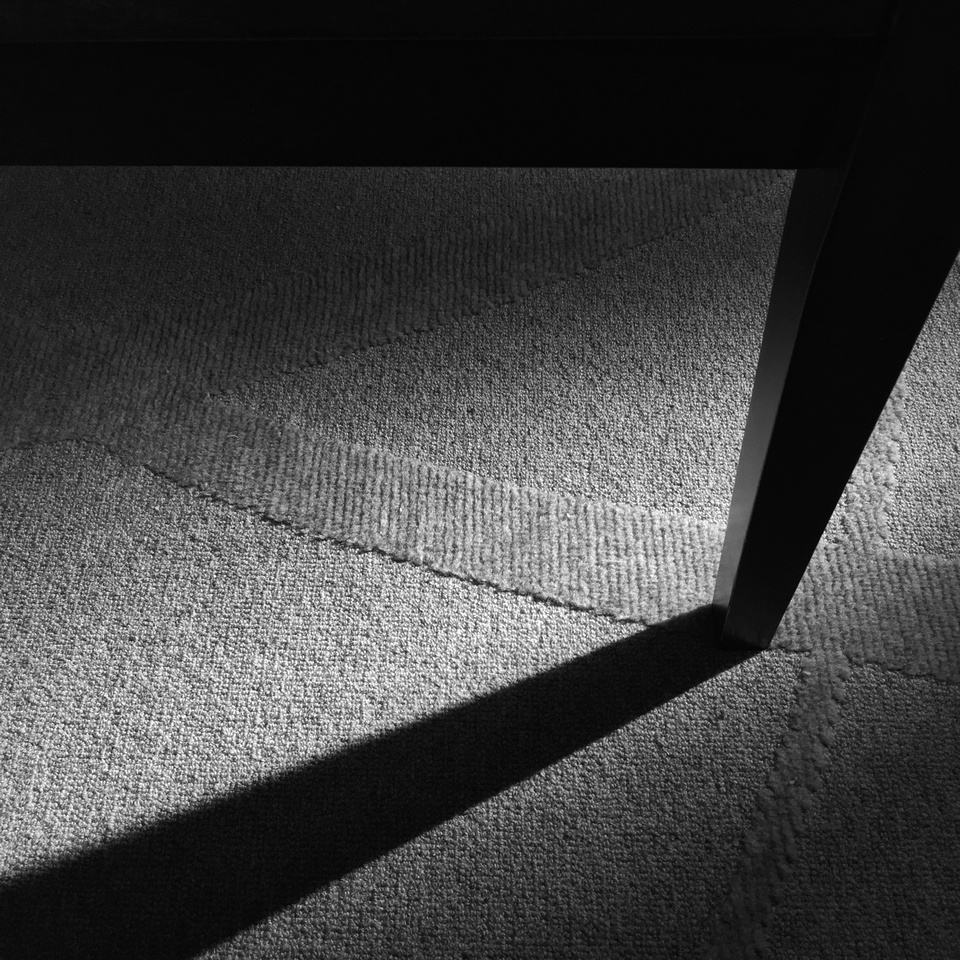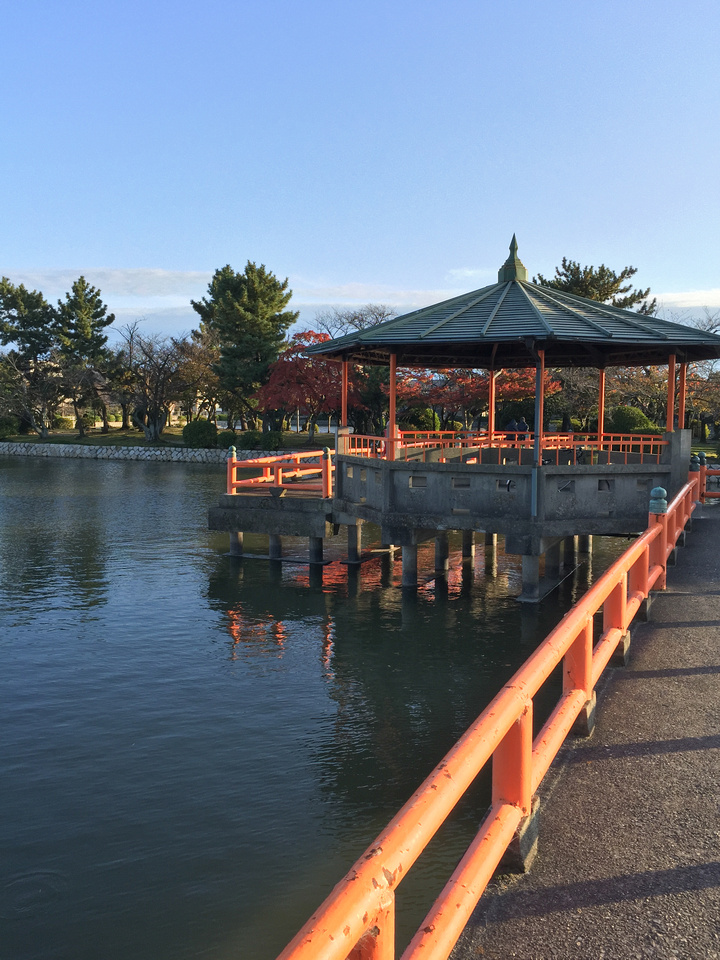 Lastly, one which I'm particularly pleased with. Shot on the train on the way back from a trip a couple of months back.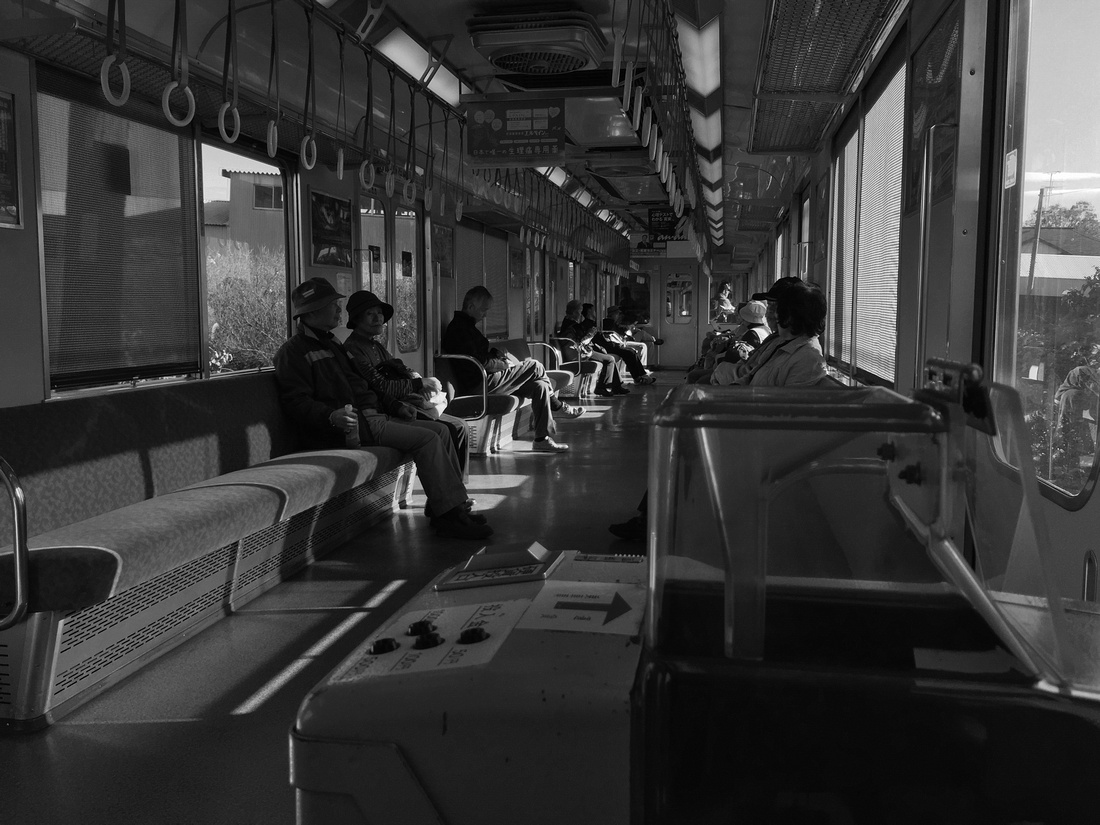 The next post will either be the beginning of a long "holiday / new year" series, or one more post of un-published shots before the series starts. Either way, in the past few weeks I've shot enough pictures for at least another four or more entries.
Thanks for looking!