When looking up things to do in Helsinki, we noticed that a day trip by ferry to Tallinn, the capital of Estonia, was easy to arrange. It has a town centre area said to have an old-world European feel. Indeed it proved to have just that, and both the X100 and the R-D1 got a nice workout.
This is the last of the "summer break" series so I hope you have enjoyed following it.
On with the pictures, several of which were taken from the ferry itself on the outward and return trips.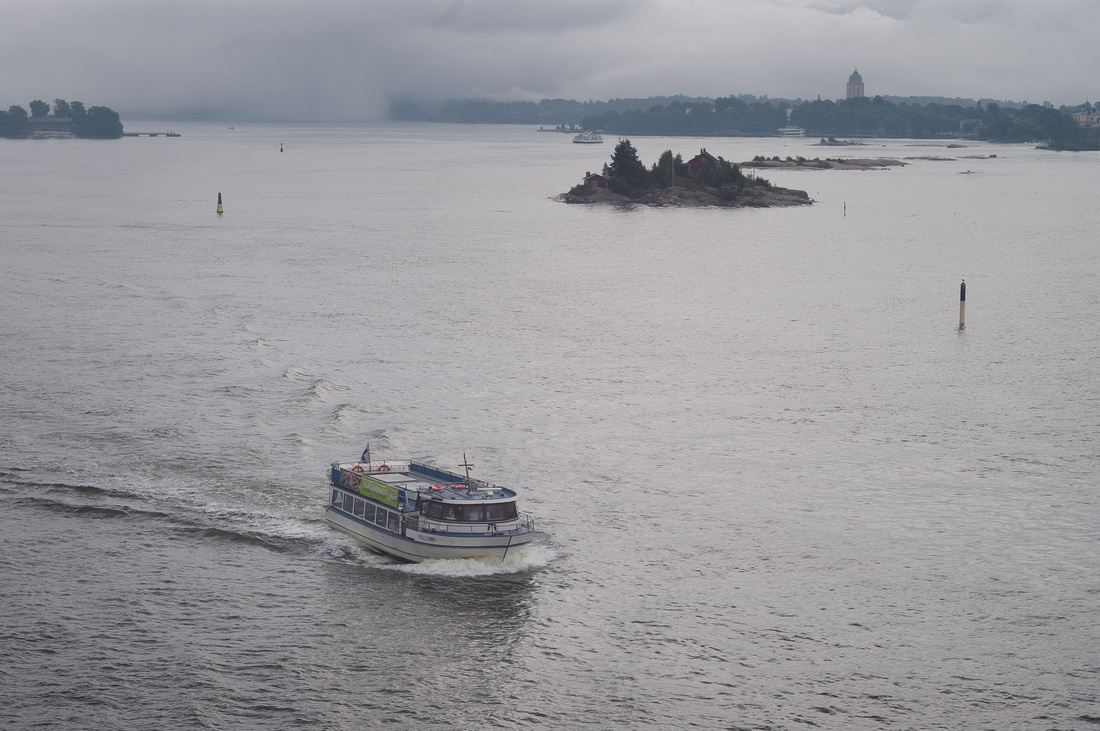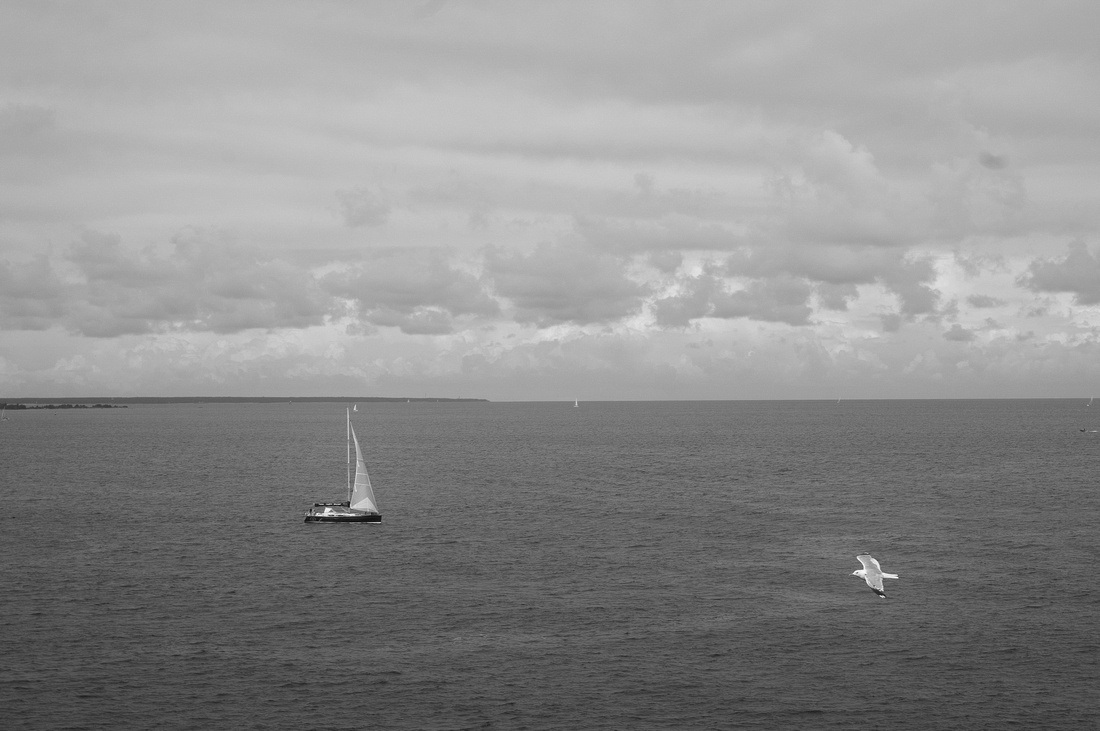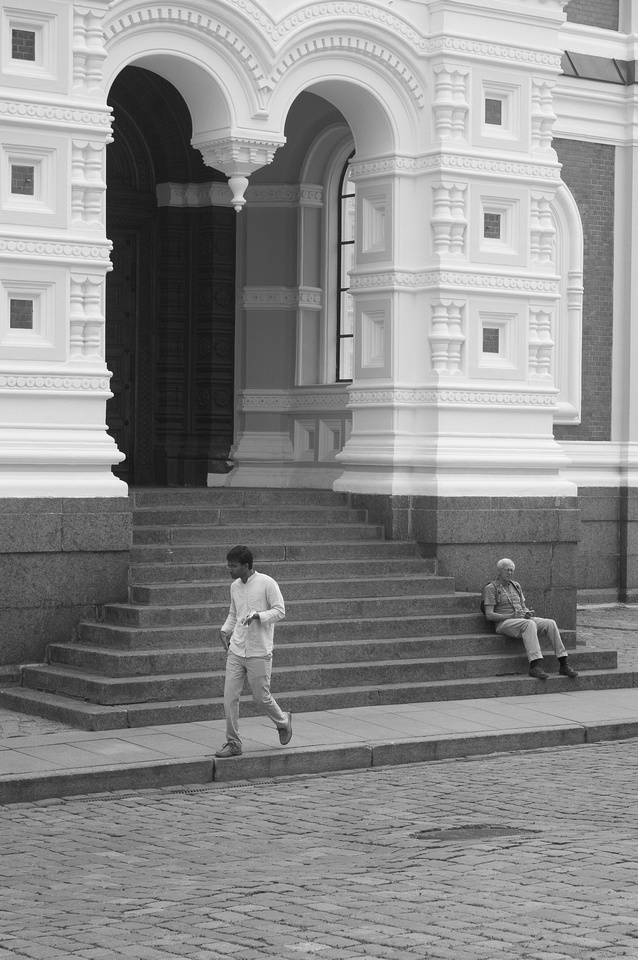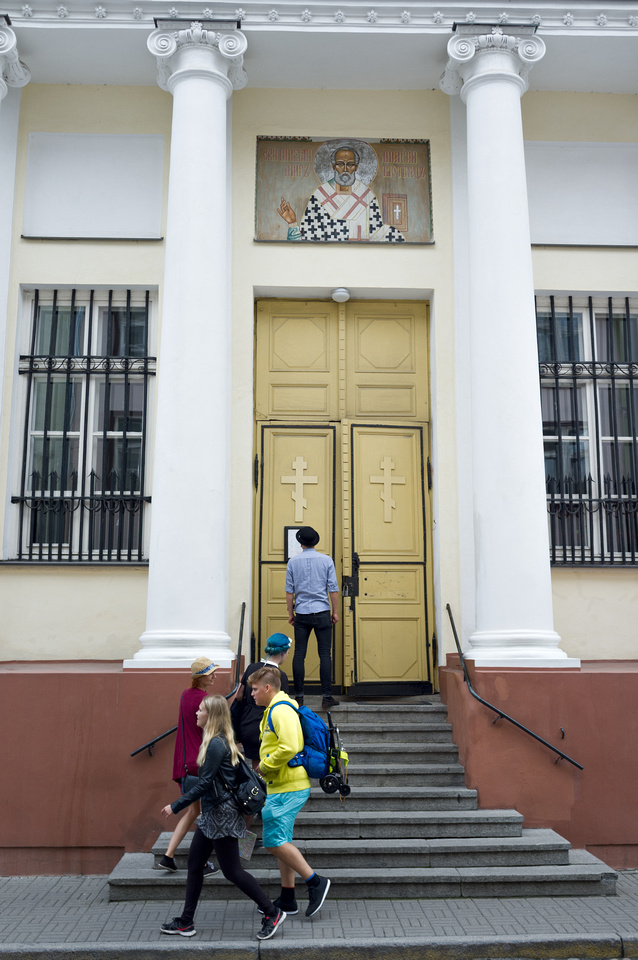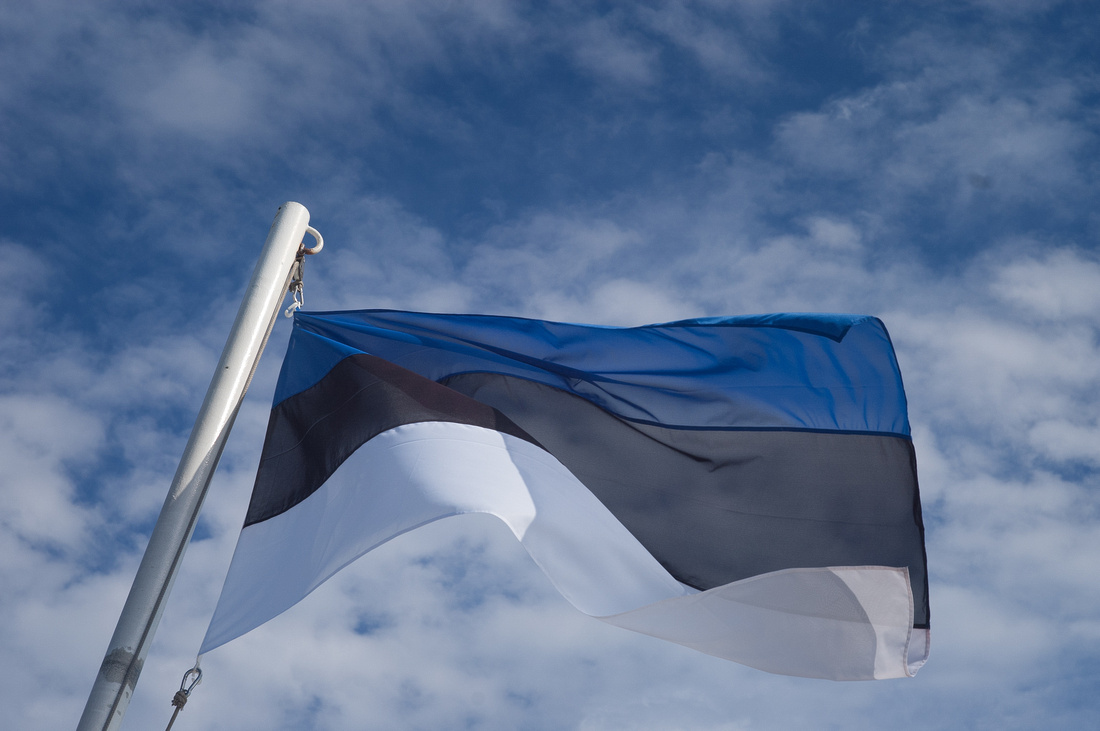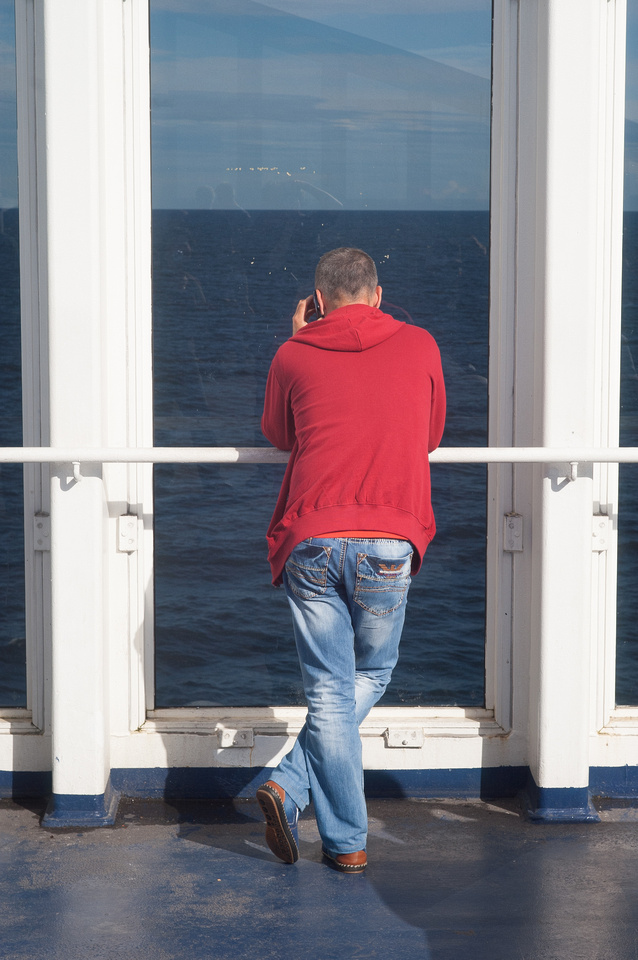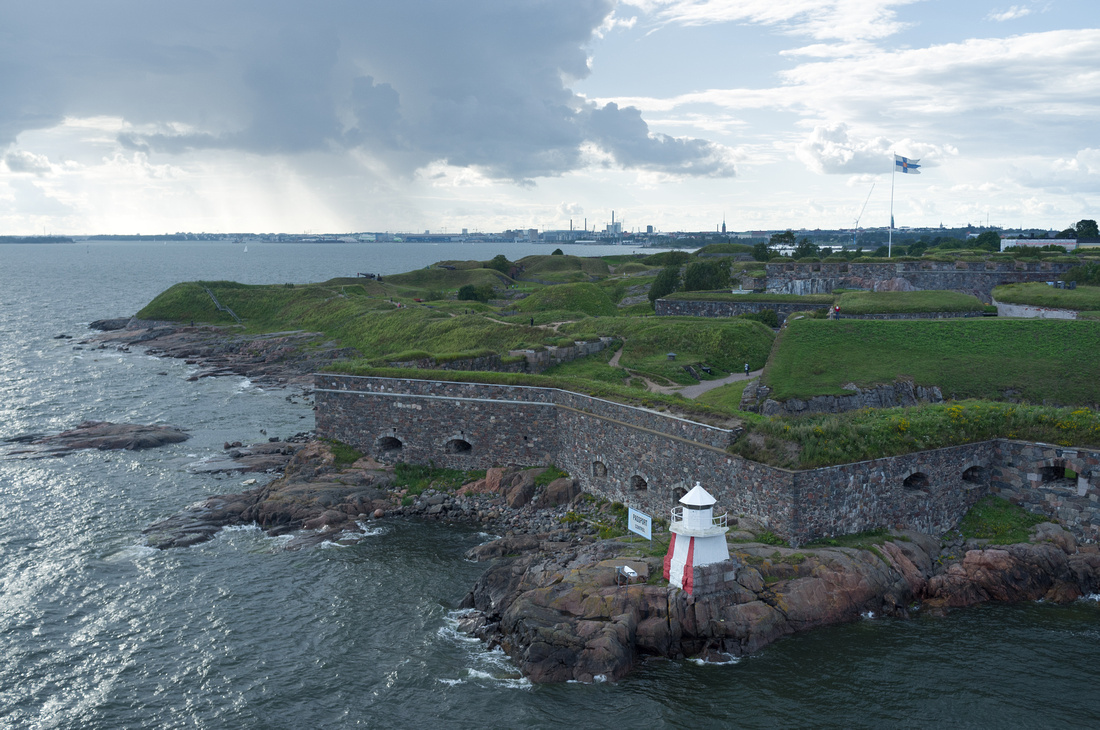 As I mentioned, that's the last of the summer break series, but since then I've been shooting on a regular basis, so there's plenty more to come.
Thanks for looking!