We're going on holiday soon, and as my better half also enjoys taking pictures (but isn't as obsessed with it as I am), I gave her the RX100. It's easy to use, and it produces decent JPEGs, so it's perfect for her to use because she just likes to shoot the picture and then put it on her computer or on social media.
Of course that then gave me an excuse to replace it (evil cackle). Since I've gone back to the Sigma, the RX100 was my go-to for lower light situations. Now I've given it away, I found a Fuji X100 for a song (the more iterations of it come out, the cheaper the earlier models get) and picked that up. I've also set it up to shoot sort of like a rangefinder : manual focus (which is now entirely usable with the newest firmware) and peaking to nail the focus, then switch to the optical viewfinder for the actual shot. It's a great way to shoot. It's also forcing me to practice shooting wide, which I feel is still a weak point.
Ideally, there would be a camera which combined the user factor of the Fuji with the IQ of the Merrill. I imagine the Leica M240 or Monochrom with their new aspherical 50 f2 lens is pretty close, but the lens alone costs ten times more than what I paid for the Sigma and the Fuji combined, so I think I can safely rule that out as an option. I think I feel a change of cameras coming on...we will see.
Anyway, here are some shots from the Fuji, plus some from the iPhone. Hope you like them.
Experiment with 2-point perspective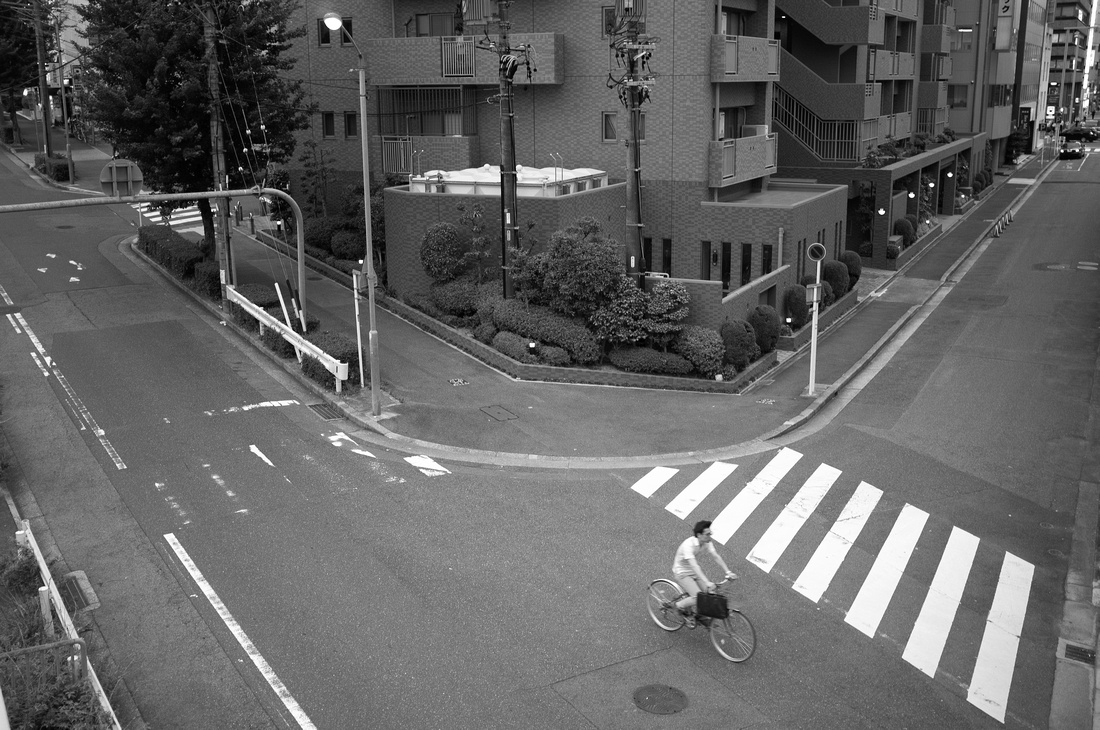 Don't know how many points of perspective this one has, but it was fun to shoot. Set the focus, switch to the OVF, and then just watch and wait.
Angular
Of course you can't get hold of a Fuji digital and not shoot colour with it.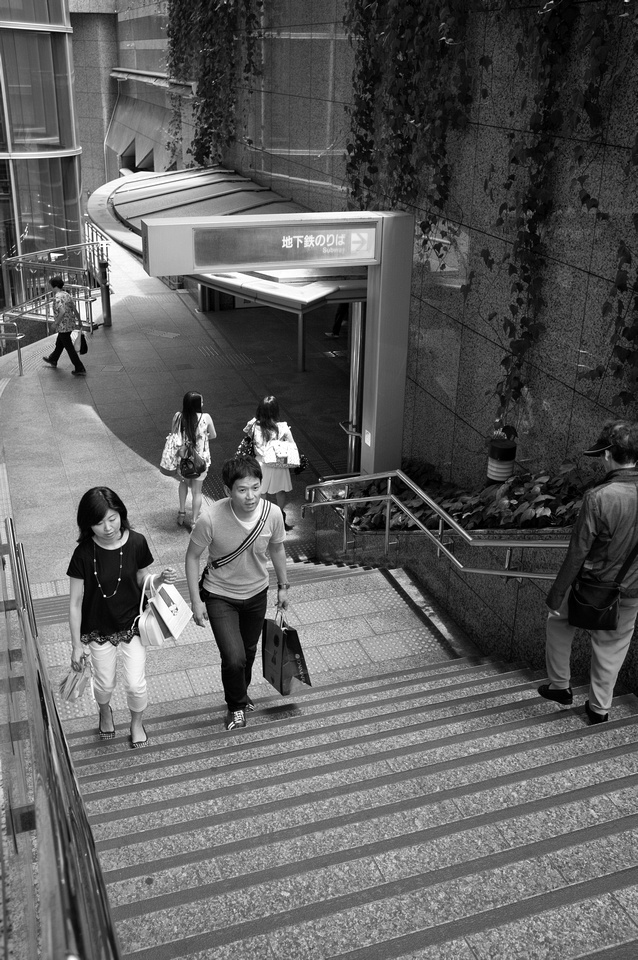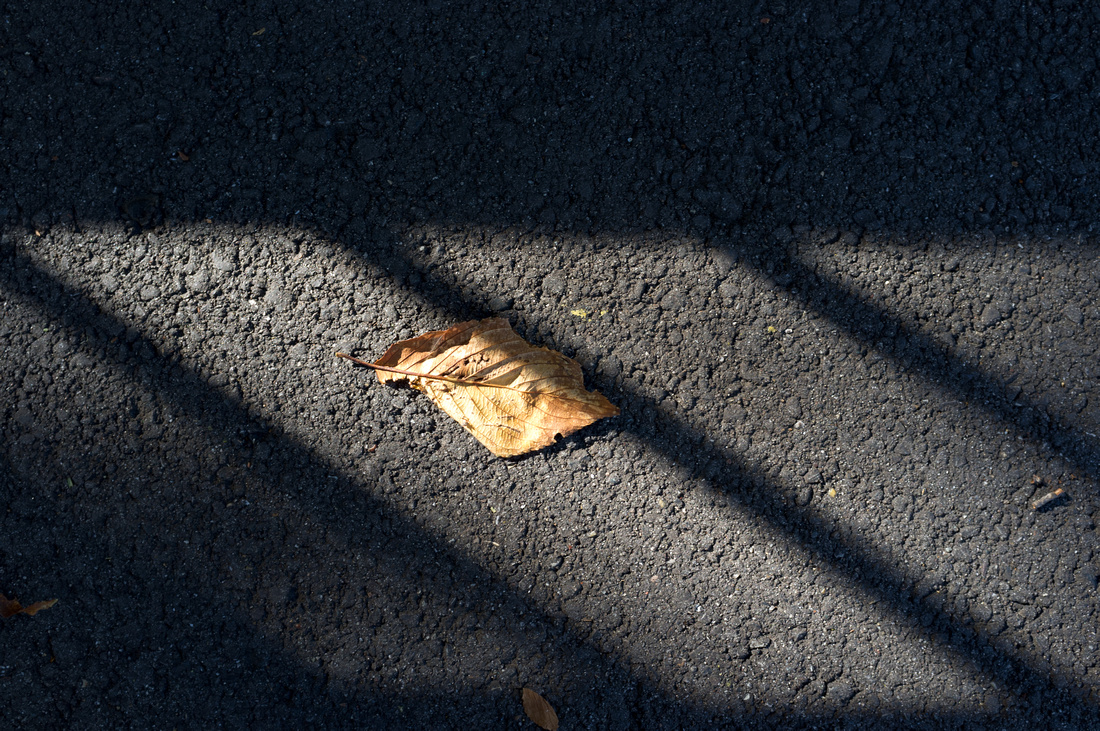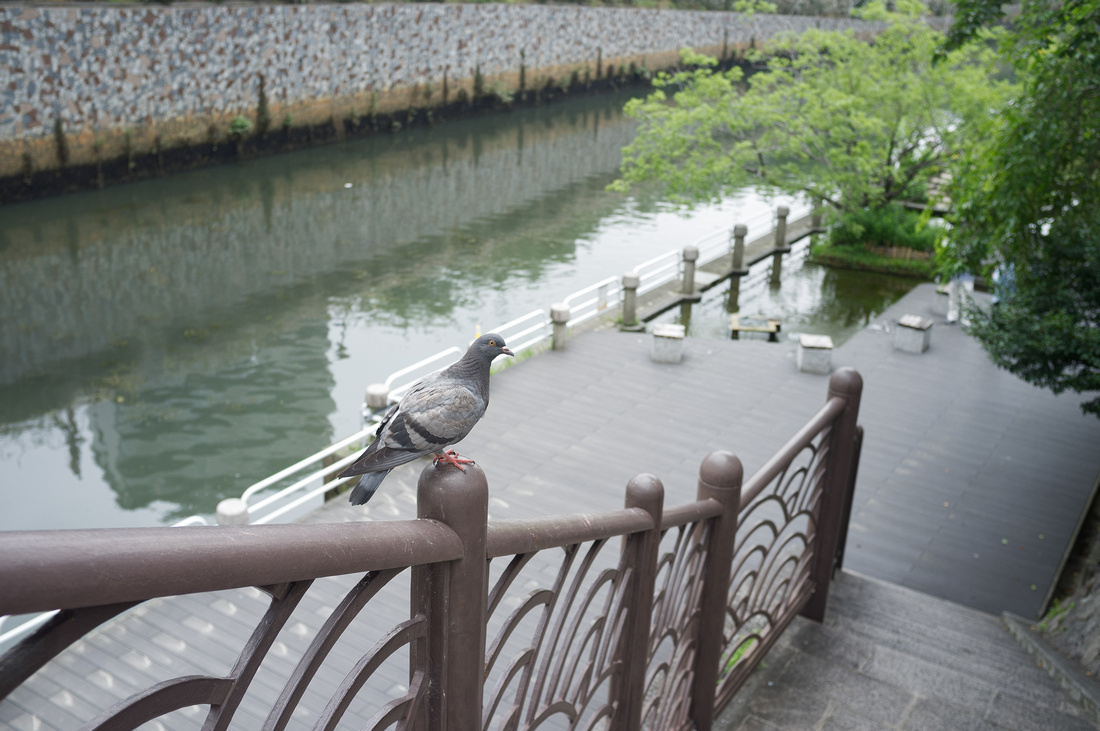 Regular readers may recognize this cute character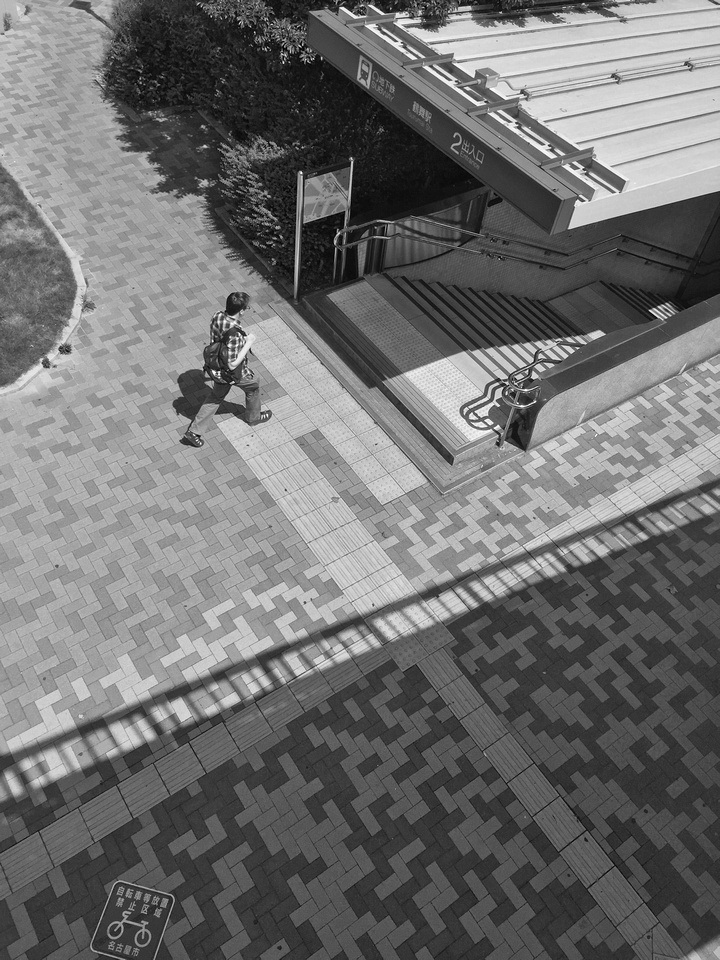 You have to be ready for lucky breaks. I was lining this shot up and the cyclist just came along. My shutter speed was quite low, so that was even better.
Night shooting once again a viable option (the RX100 wasn't bad at all in that regard, but the nature of the Fuji means you can hold it far steadier, and its bigger sensor also means very good low light performance).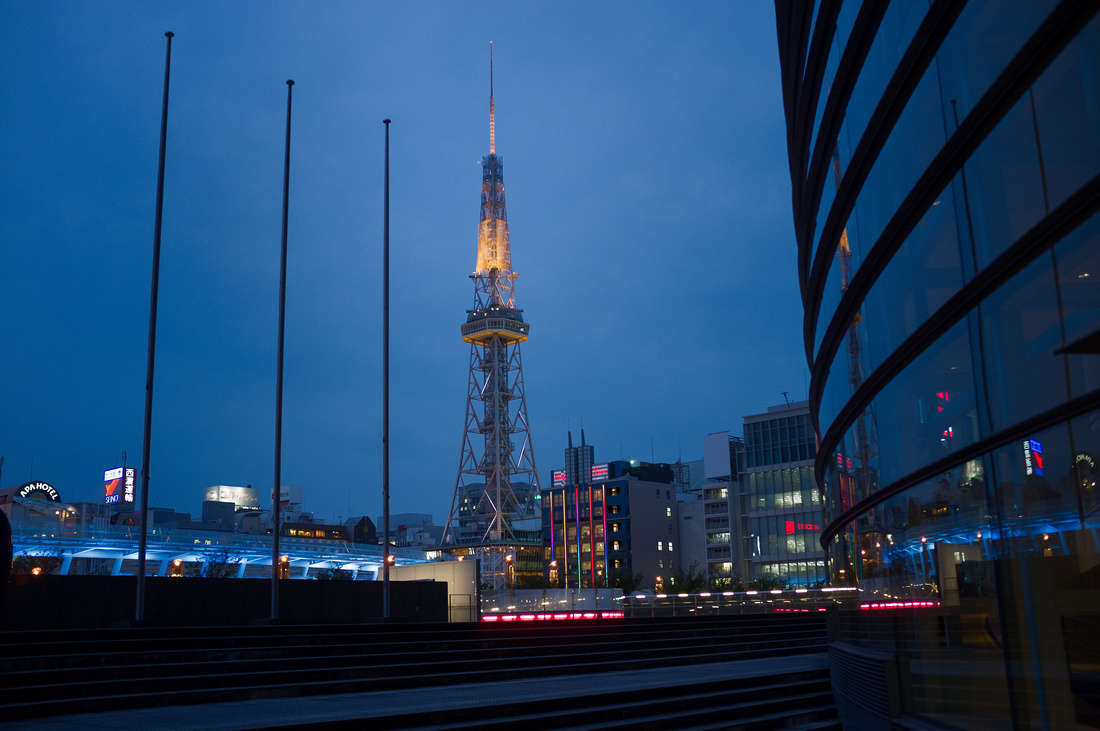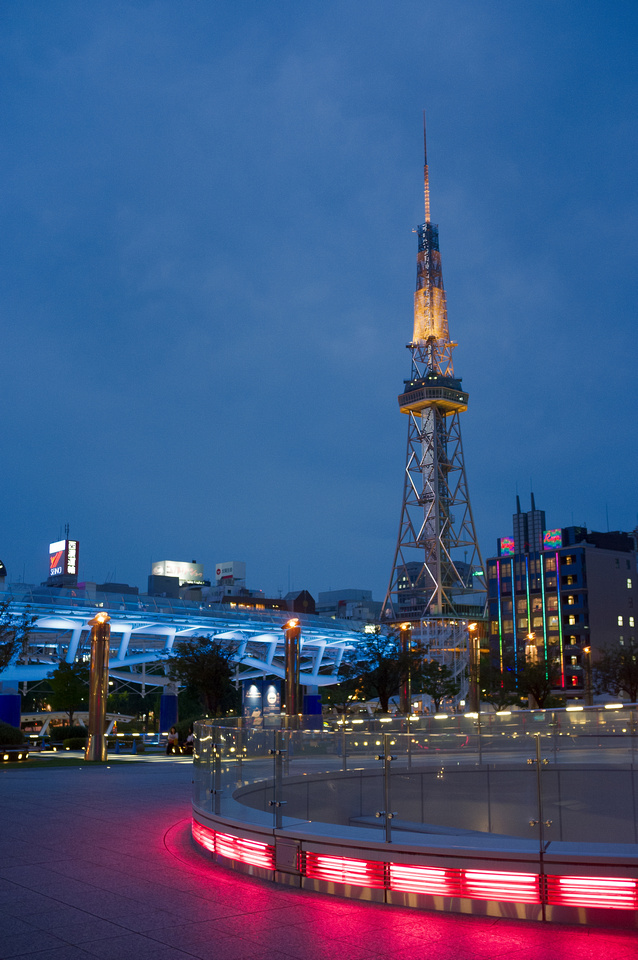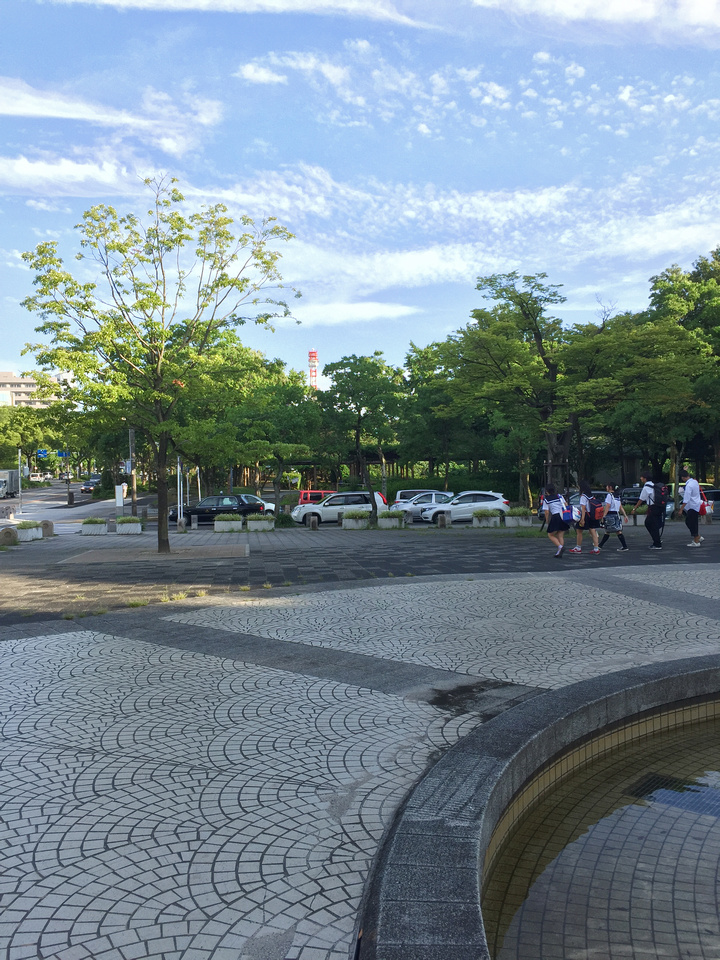 That's the last post before I go on a short holiday, but there should be a lot of pictures which result from it. Watch this space. Now it's time to give the overworked Fuji a break and go out with the Sigma.
Thanks for looking!