In contrast to the "shared" concept of the last two posts, the next three are going to be the opposite : each will show shots from only one of the three cameras which were featured in the previous posts (that's the DP Merrill 3, the Sony RX100 and the iPhone 6). First up is a selection from the RX100, mainly covering a festival of Thai culture and an anime-cosplay event a couple of weeks ago. Hope you enjoy the pictures!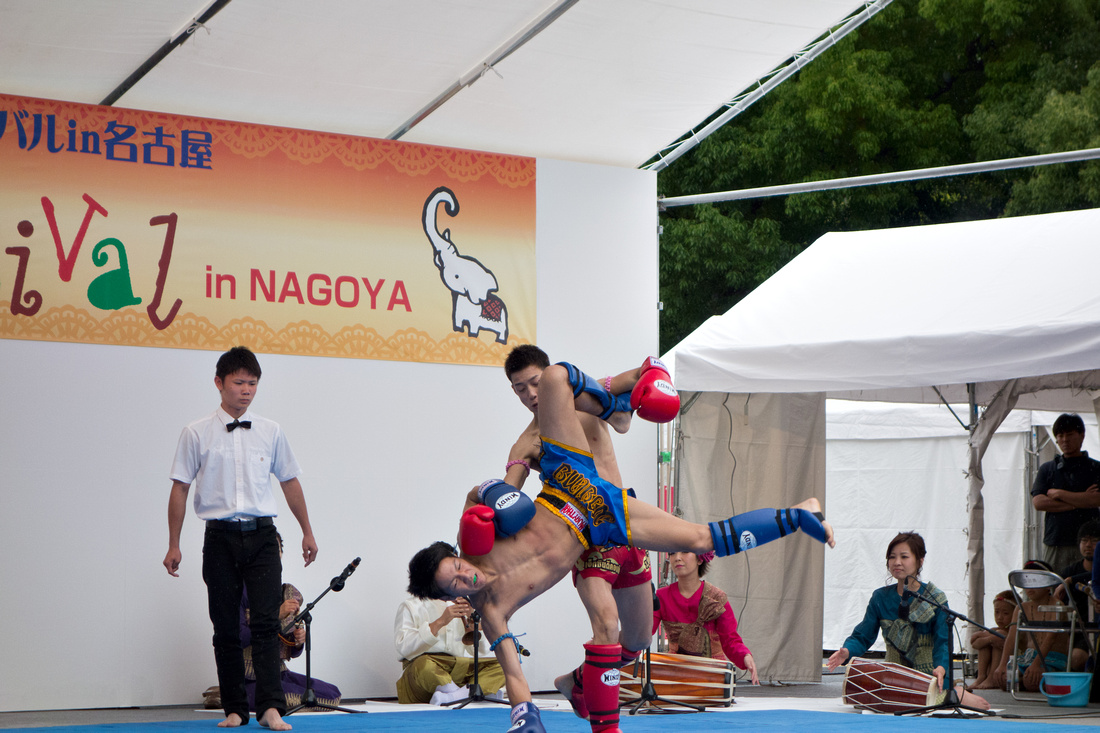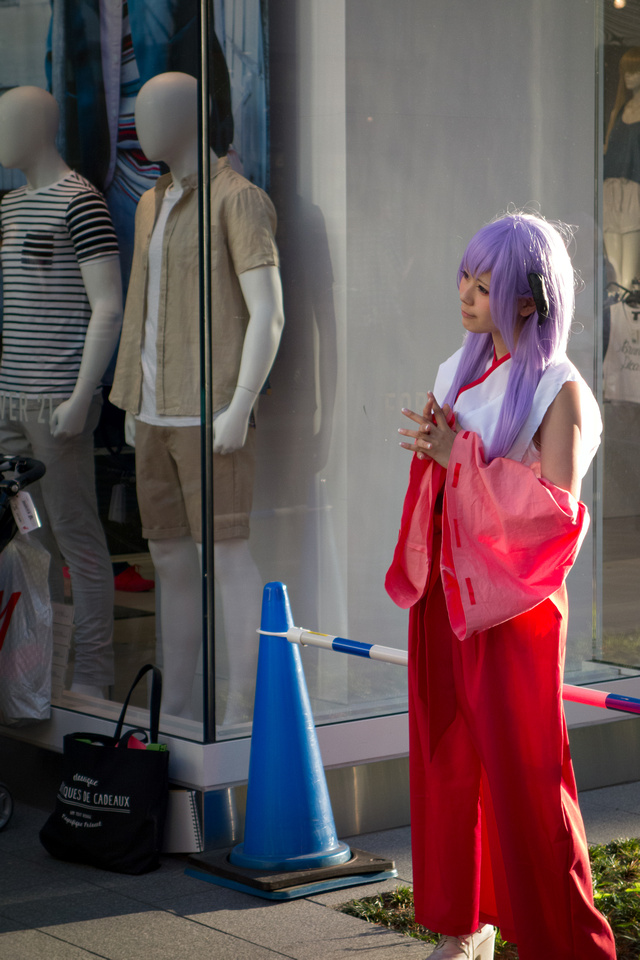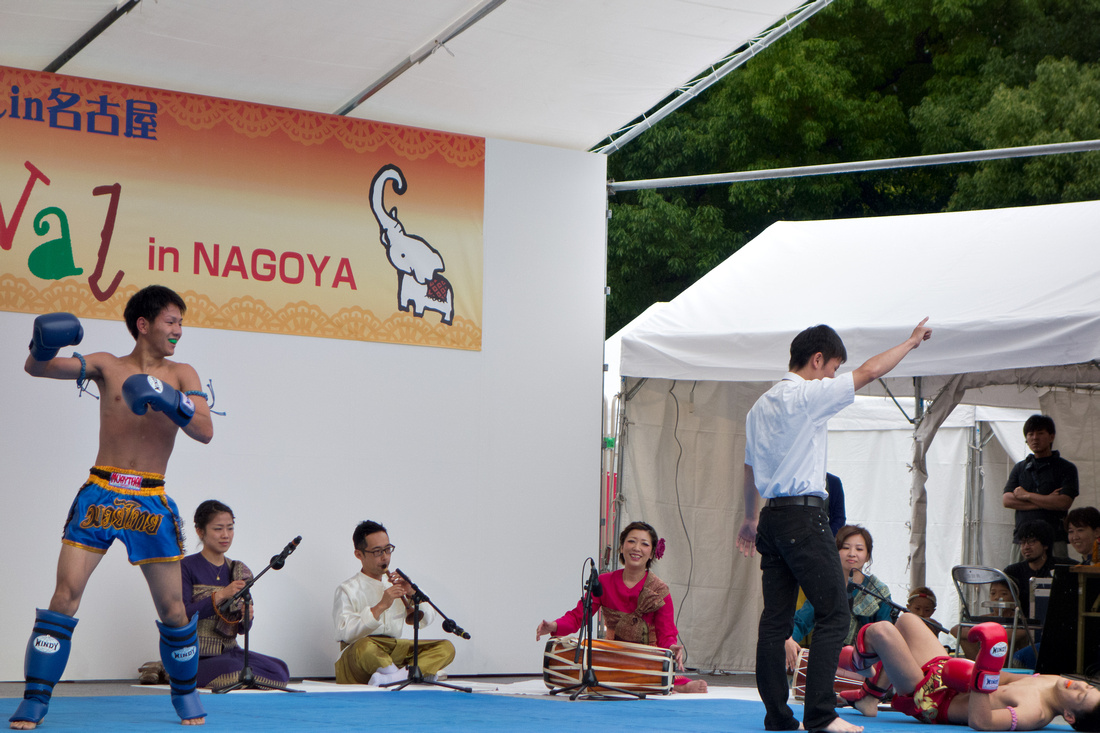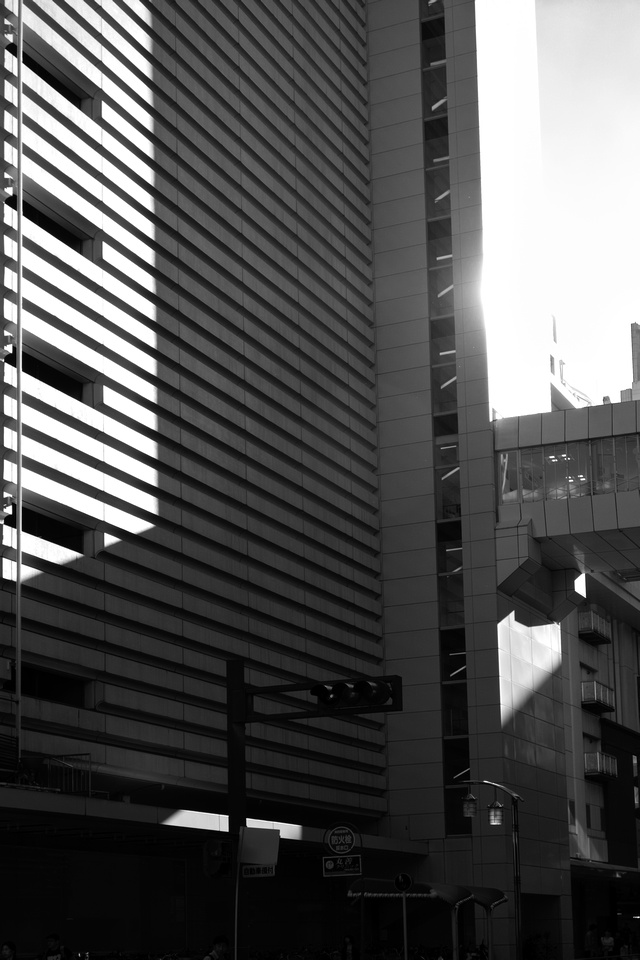 As I used to be a major Final Fantasy geek, I can't not end with this one...
Next entry will be either the Merrill or the iPhone.
Thanks for looking!