One of the things that most photographers seem to think when they start shooting (and I was no different) is - with apologies to George Orwell - "Soft light good! Hard light bad!" and everything that follows from this (don't shoot during the middle of the day, or when the sun is throwing hard, short shadows).
It took me a while to be able to change this way of thinking (mainly through trying to continually educate myself and listening to photographers better than myself, of which there is no shortage). Now I've sort of come round to "you have to make use of the light you have".
Anyway, this is a rather circumlocutionary way of saying that the photos here all involve shadows in some way or another. Hope you enjoy them.
Bamboo in black and white :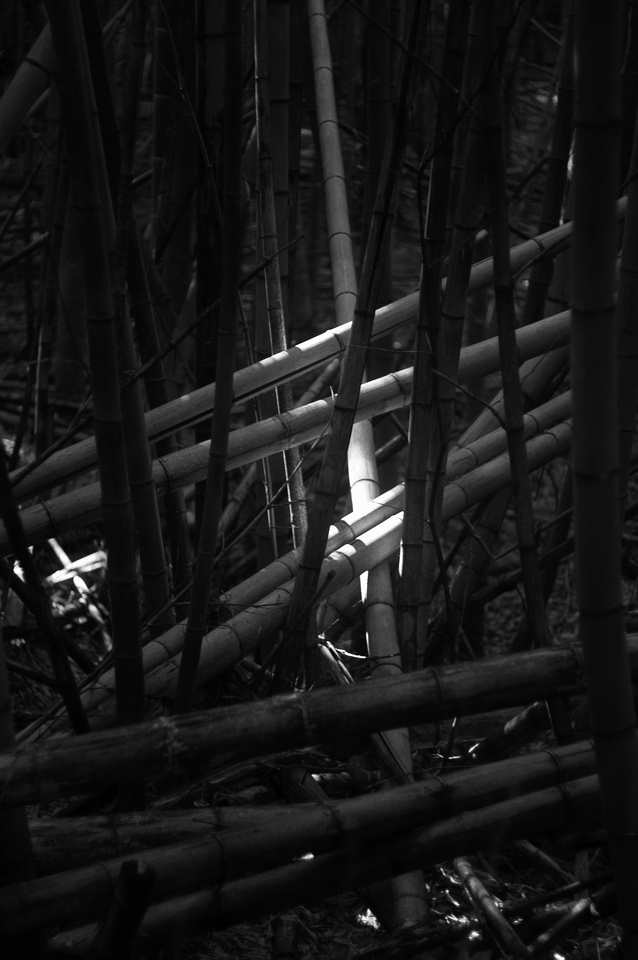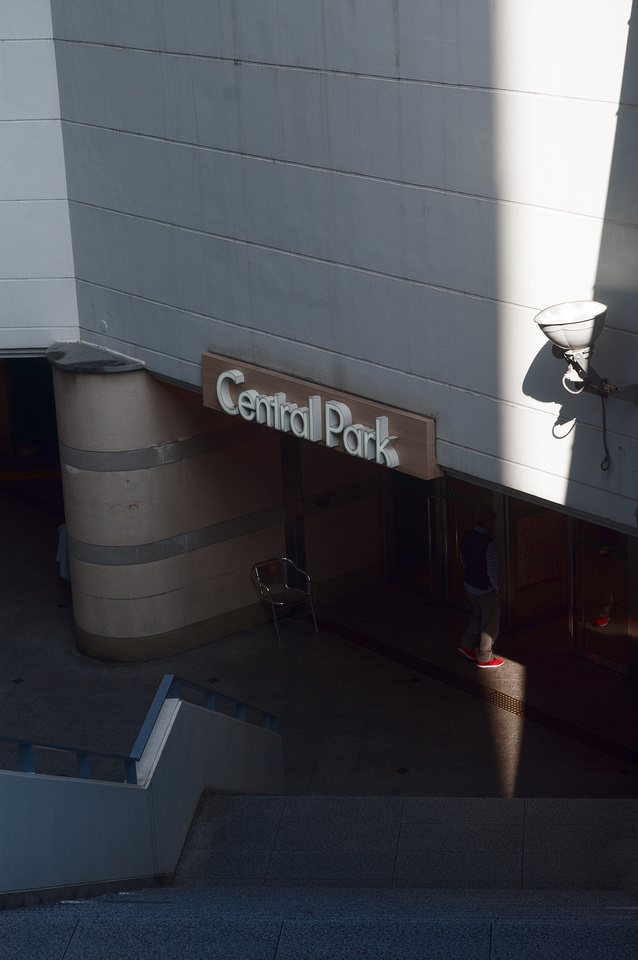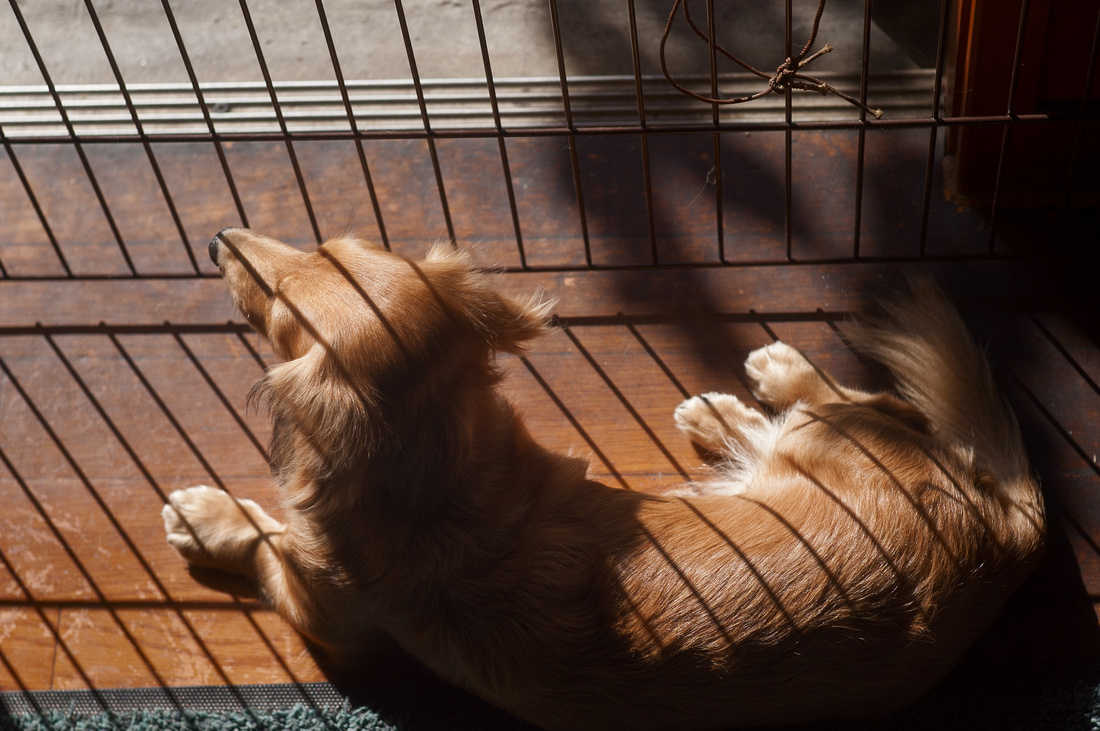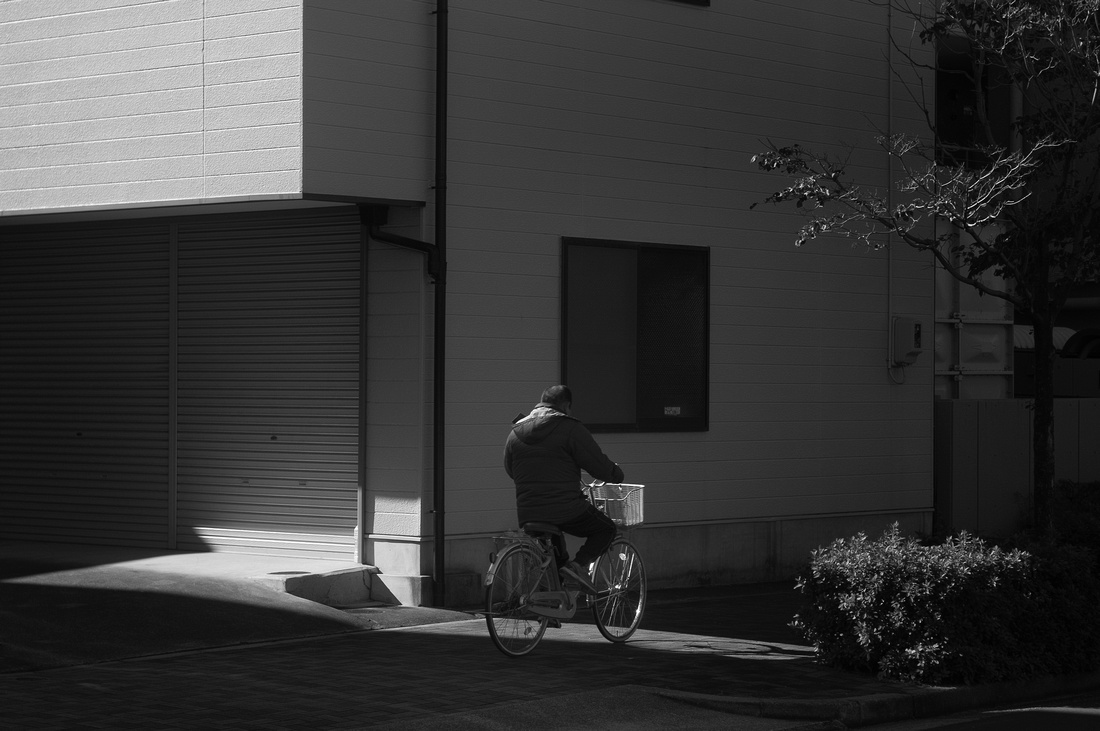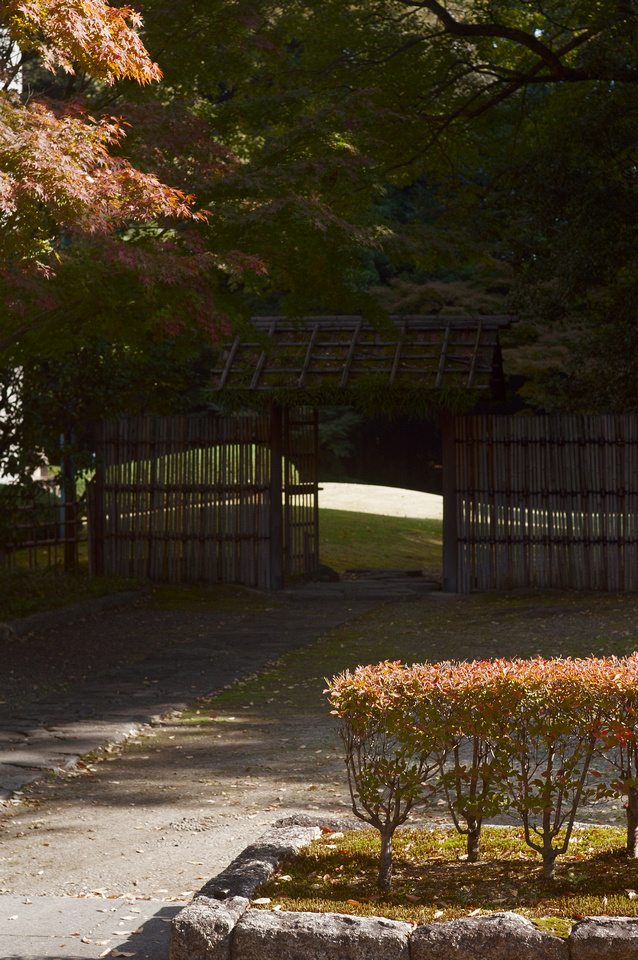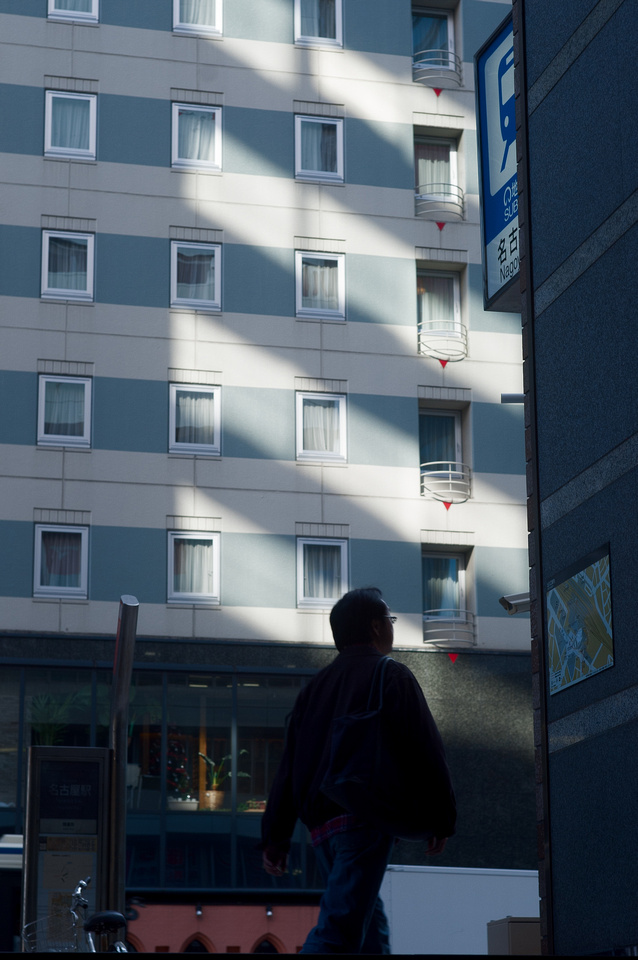 I hope to start on the "autumn / fall colours / colors" with the next post, and as tends to be the case it will probably be in several parts.
Thanks for looking!