While it might sound like the name of a new camera model (for all that Japanese companies are very good at making cameras, they're not very good at naming them), it's actually a combination of the things which make up this post : the R-D1, with its CCD sensor, and every photo in this entry is in black and white.
I had read that CCD sensors turn out nice black and white files, for reasons I don't remember in detail. It seems that there might be something to that; I do like the R-D1 files once they've been processed to black and white. It could also be the lens; I'm not enough of an expert on hardware to say for sure.
In any case, here is a selection of R-D1 shots processed to black and white. Hope you like them!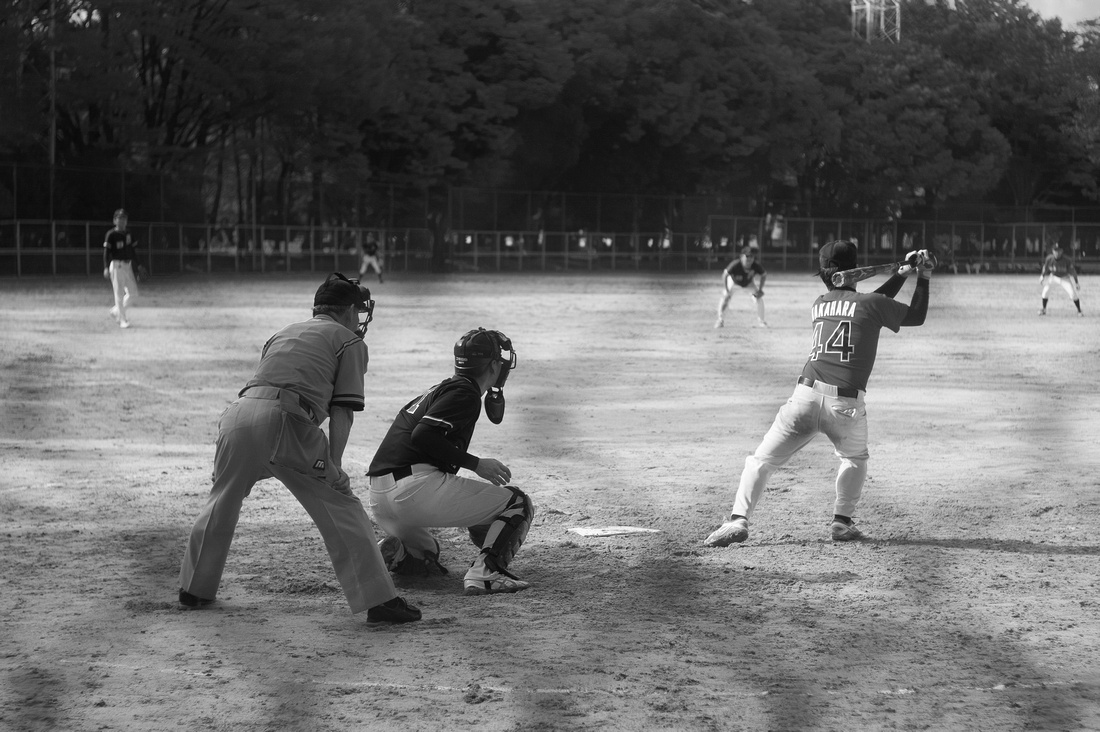 As an aside, a few of these were shot in pretty dark conditions - ISO 800 and F2 - and after a little noise reduction, I was pleasantly surprised how they turned out. I wasn't expecting to use the R-D1 in particularly low light when I bought it, and more often than not shots taken in such situations don't pan out, but now and then you get a good keeper.
The next entry will be back in colour, entirely or partly.
Thanks for looking!