The final post of the Germany trip features pictures which did not fit into the previous two posts. They are mainly of the countryside (which is where we stayed). Hope you enjoy them!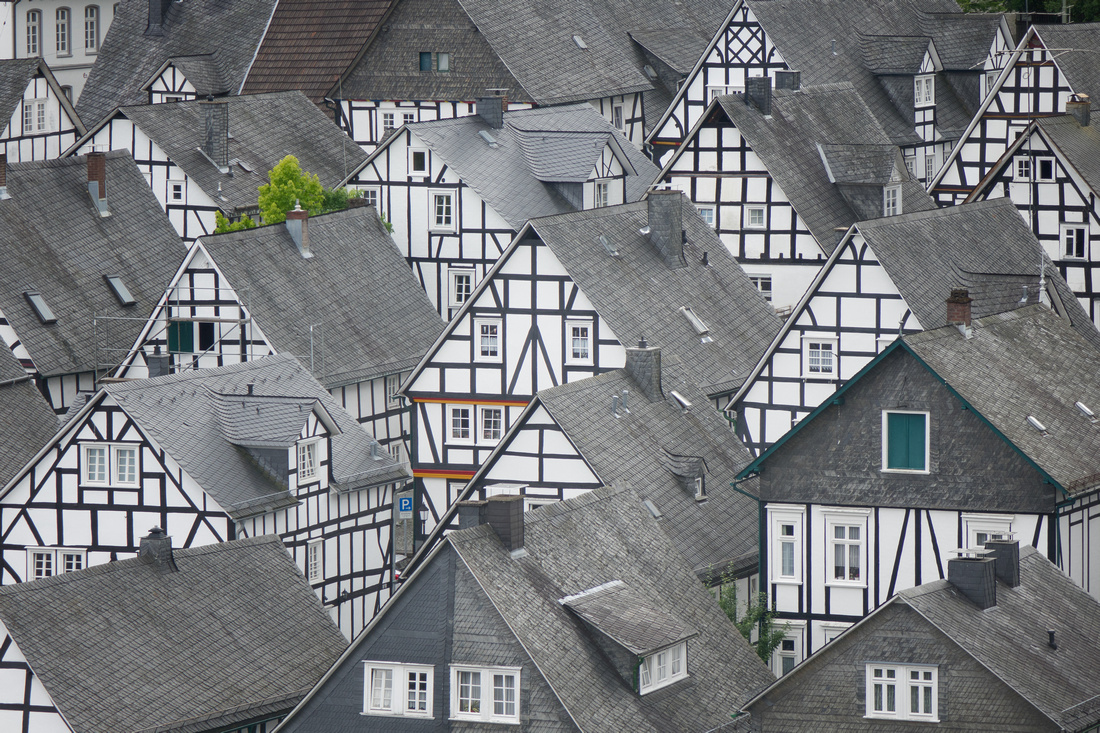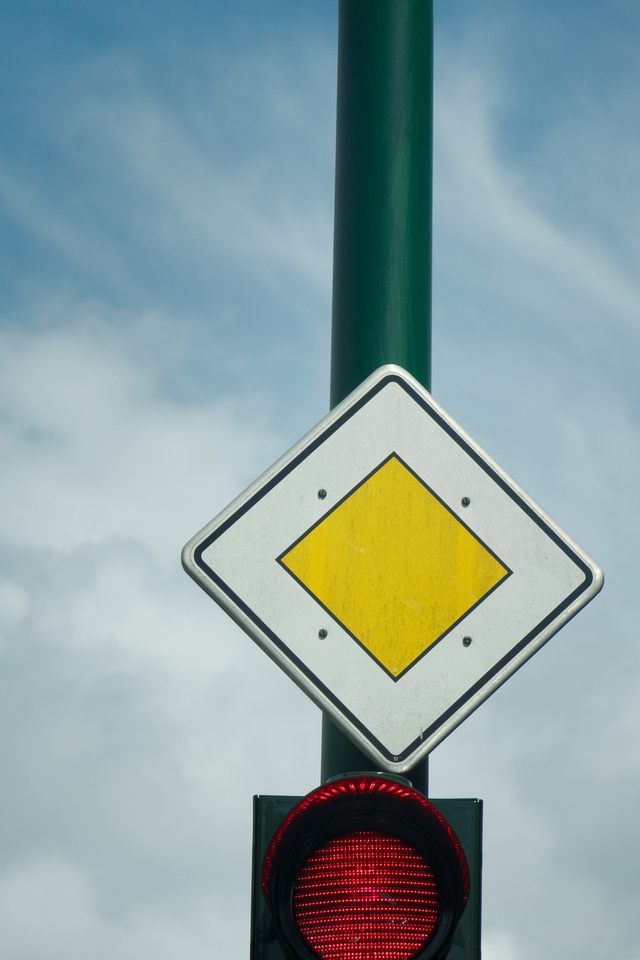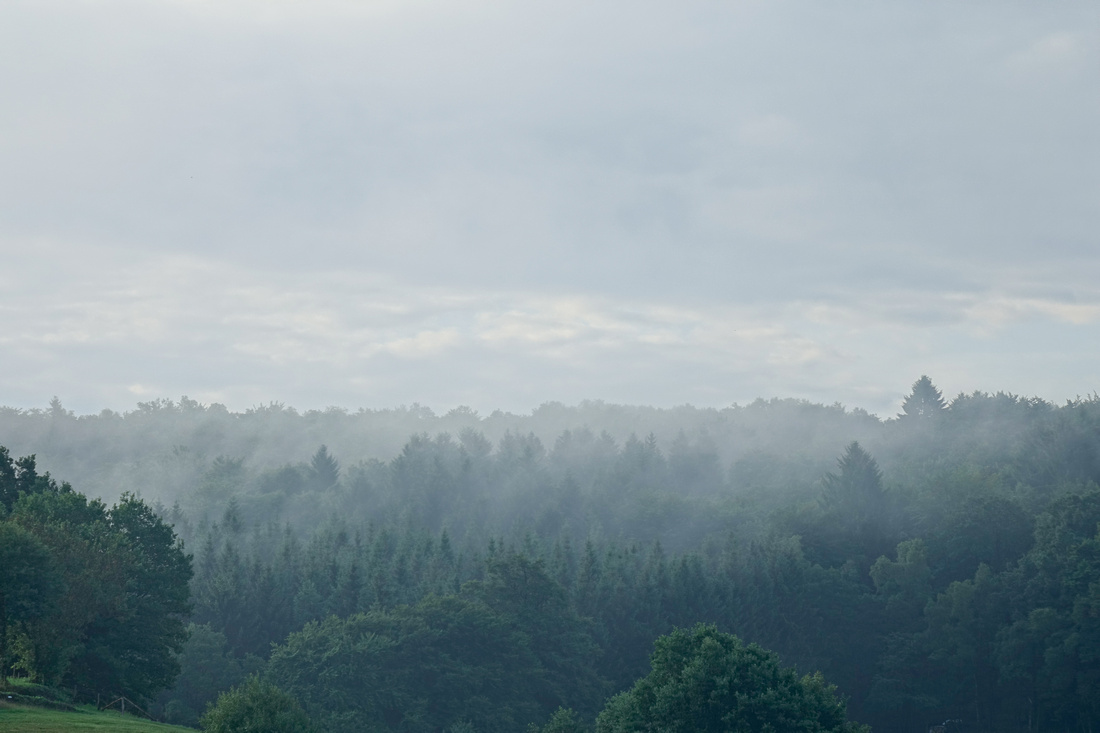 And Auf Wiedersehen to Germany. Hope to be back one day.
That's the last of the Germany pictures, but plenty more to come.
Thanks for looking!