There are, I'm told, a lot of traffic accidents in Hokkaido. One of the reasons given for this is that the roads there are very, very straight and long, which causes drivers to lose focus and make mistakes, thus leading to accidents.
We were up in Hokkaido in Golden Week (Japan's series of public holidays which add up to the better part of a week off if you're in the right kind of profession), and my better half suggested renting a car because Hokkaido is a wide place with considerable distances between the places you may want to go to. As she is a Hokkaido local, I was happy enough to go along with her suggestion and, as a result, I was able to confirm that the roads are indeed very straight. There would be times when the car navigation system would be totally silent for 15, 20, 30 minutes at a time (and this isn't even on the highways).
So interspersed among the photos from the trip will be shots of these straight, straight roads, shot from the car (manual focus to a little before infinity, waiting for a smooth stretch of road, and the rest is just composition and timing). Anyway, this is part 1 of 2. Hope you enjoy it!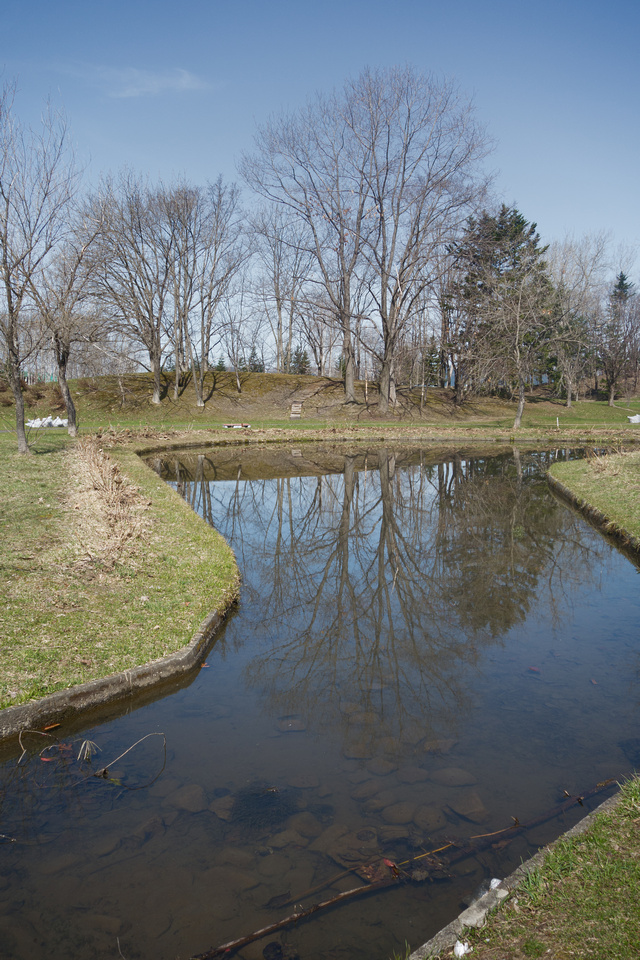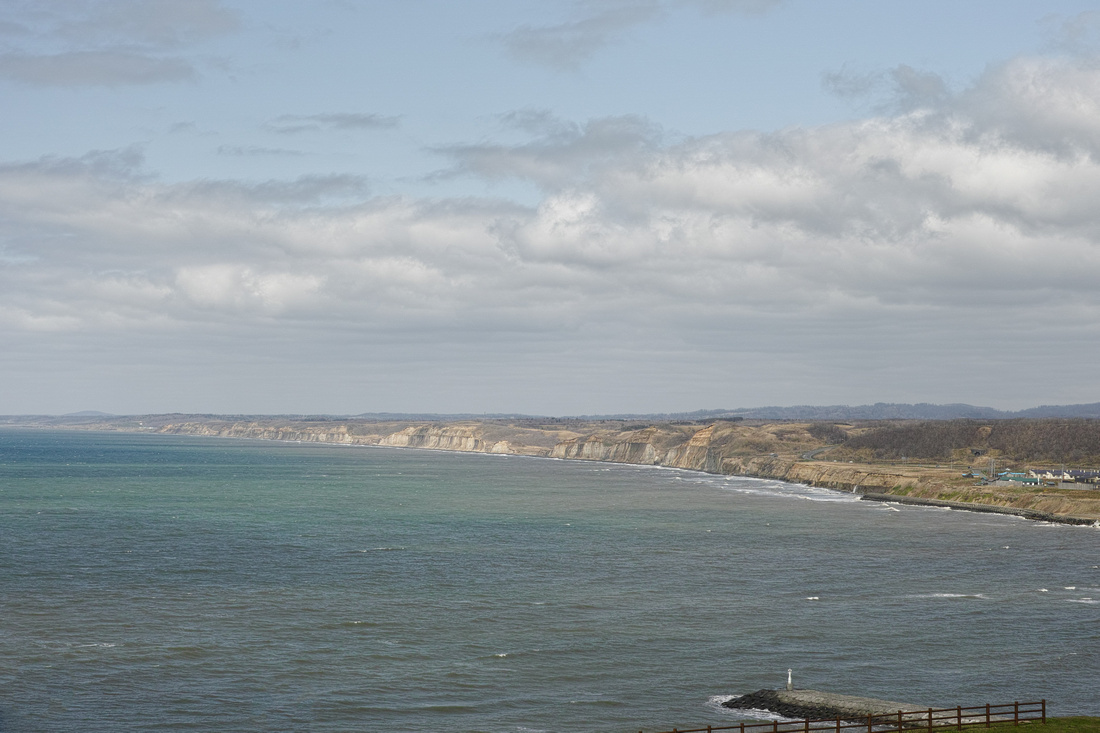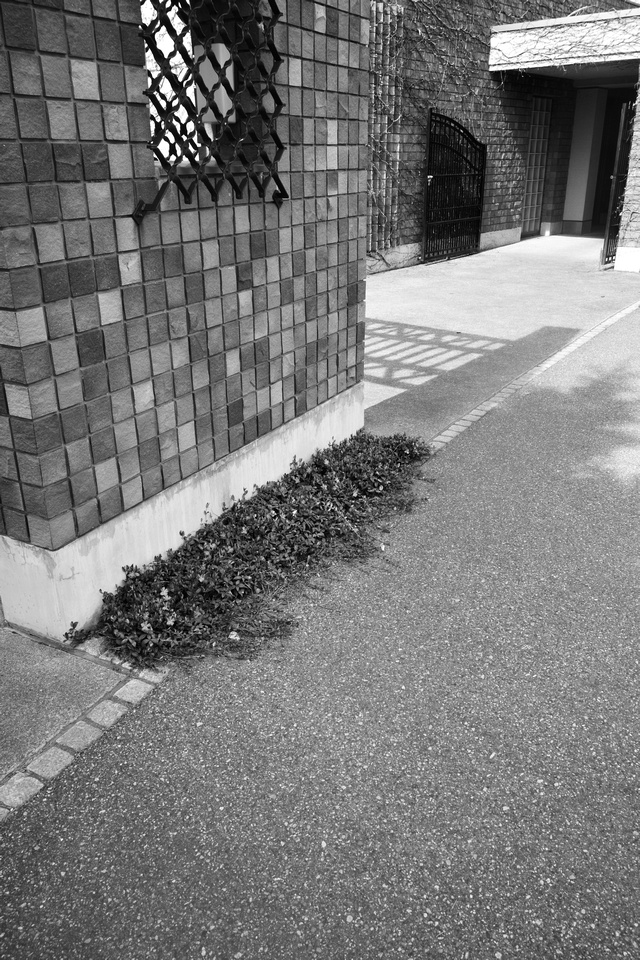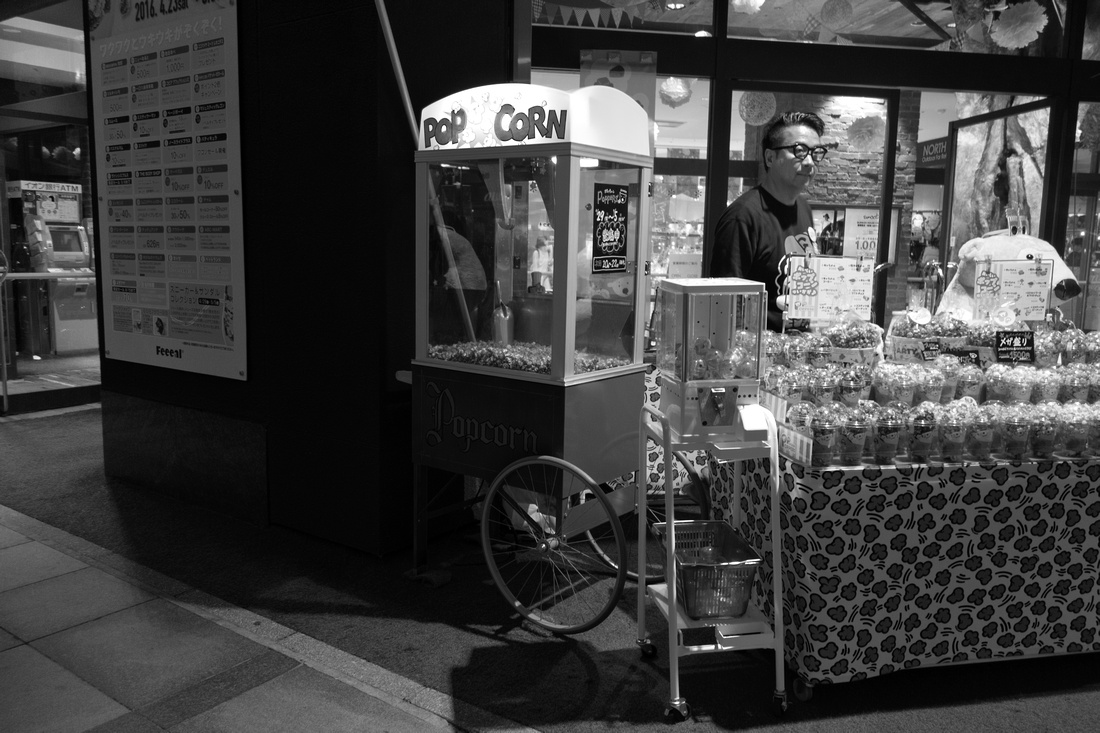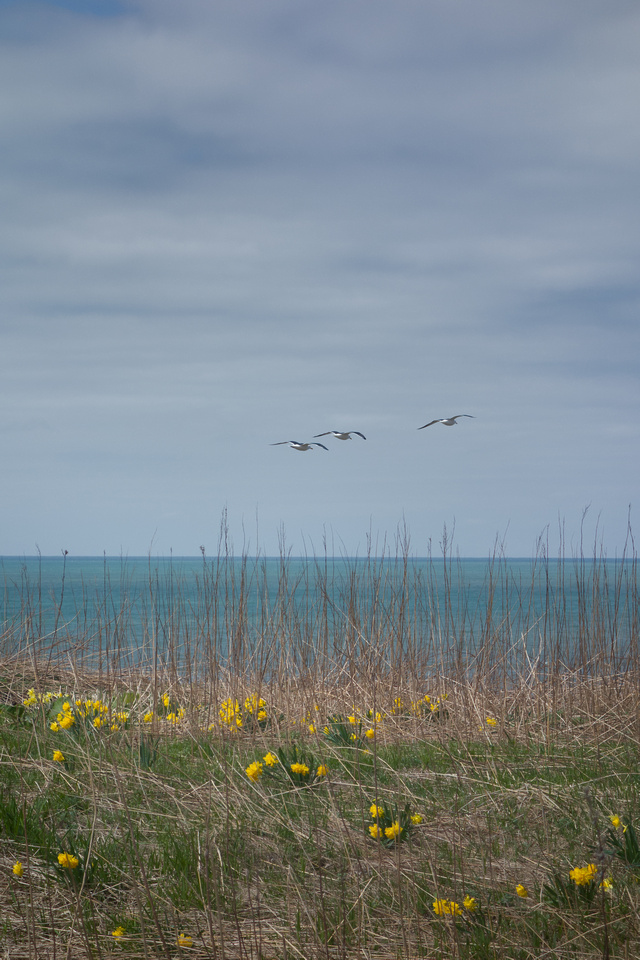 More to come in the next part.
Thanks for looking!