The title refers to one of the excellent videos which Scott Kelby did with Jay Maisel. The two are in New York (where Maisel has lived and photographed for literally decades), and at one point Scott asks him "You've been shooting here for 45 years - how do you keep it fresh?" The answer is even better than the question (check out the videos, they are a goldmine of photographic wisdom).
While I haven't even been alive for 45 years, I've now lived in Nagoya for coming on seven years and I can say that I know the place reasonably well. It's an issue for most photographers - even those who live in the world's biggest cities - how to continually find inspiration in an area you see daily.
I don't have an answer to that one either; I think it all comes down to how much you enjoy photography. I was in Hokkaido a couple of weeks ago, and while I go there on a more or less yearly basis, I'm nowhere near as familiar with it as I am with Nagoya. Consequently I came back with a lot of keepers (which will feature in upcoming posts). But I'm still getting shots from Nagoya which I'm happy with, so I can't complain.
All of this is just a preamble to this post, which features pictures shot only in Nagoya. Hope you enjoy them!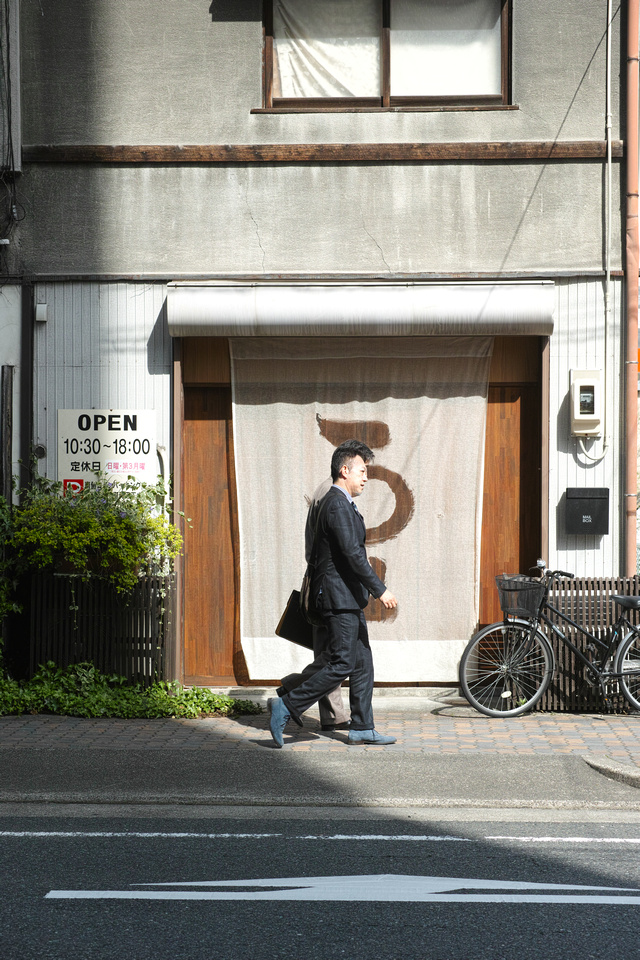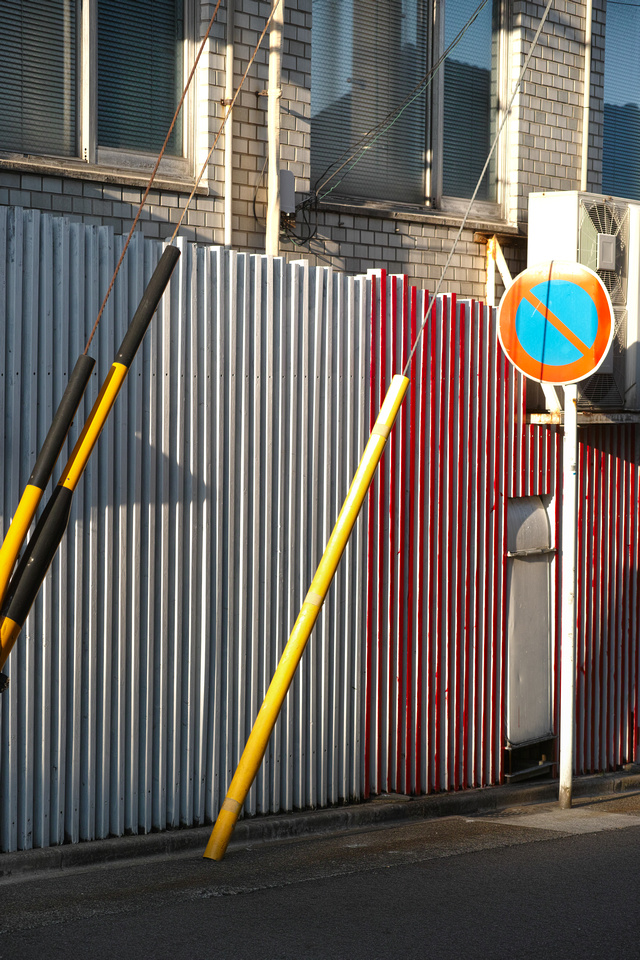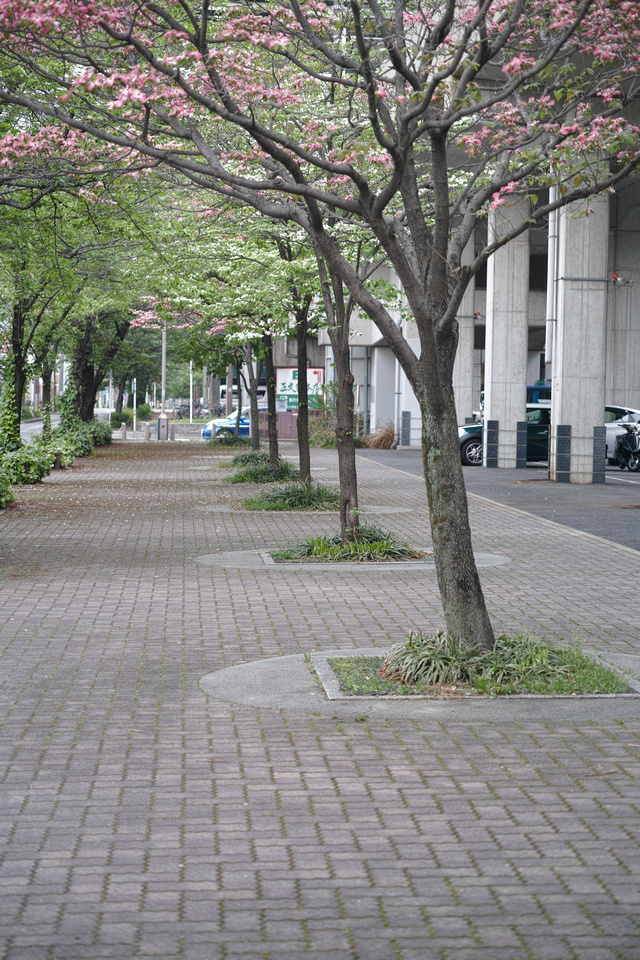 Short and sweet with little exposition needed.
Thanks for looking!