Since coming back from Europe I've been shooting on a regular basis, so I have something of a backlog of photos to upload. The next few weeks will see this number reduced.
Everything in this one from the R-D1 and the 50mm Summicron. Hope you enjoy it!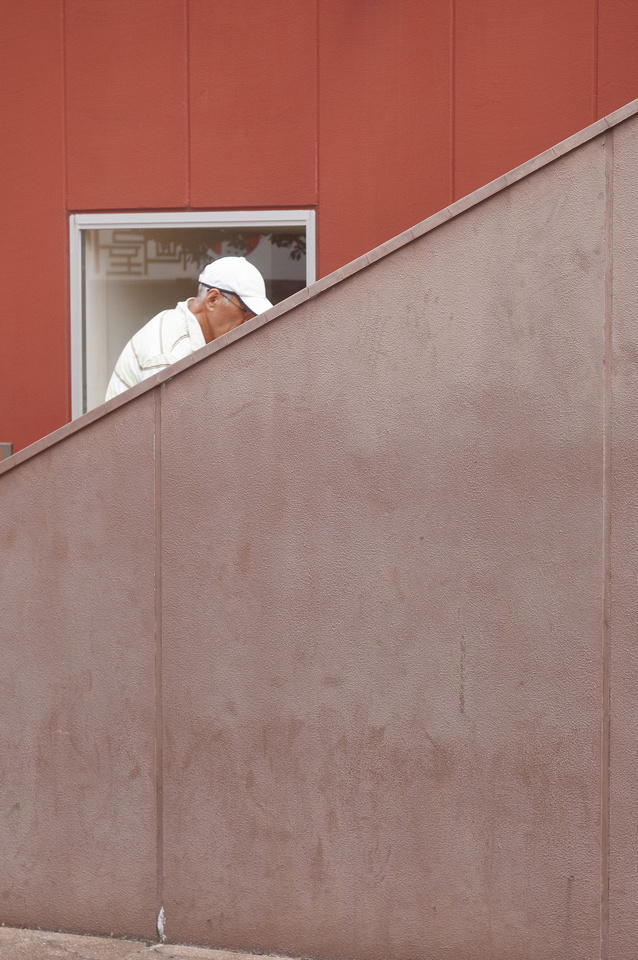 There's a story behind the next two pictures. I was in Shirakawa park near Nagoya's main downtown area. There is a fountain there, and this man was there with his dog. The man had what looked like a pine cone, and every time he put it in the water, the dog went absolutely crazy, yapping away and looking as if it were about to jump in, but never quite doing so. Then once the man took it out and put it on the side, the dog looked like it was something totally alien. It was an extremely amusing scenario.
Experiment with slightly off-centre focusing at F2. Given that the R-D1 is only 6 megapixels on an APS-C sensor, I assumed that it wouldn't be as hard to focus a lens wide open as it would on something like a Leica M9 with a really fast (1.4) lens. So far the calibration seems to be spot on.
Once or twice a year, Nagoya castle is opened up to visitors. This is from the inside with the well-known (locally, at least) wall paintings.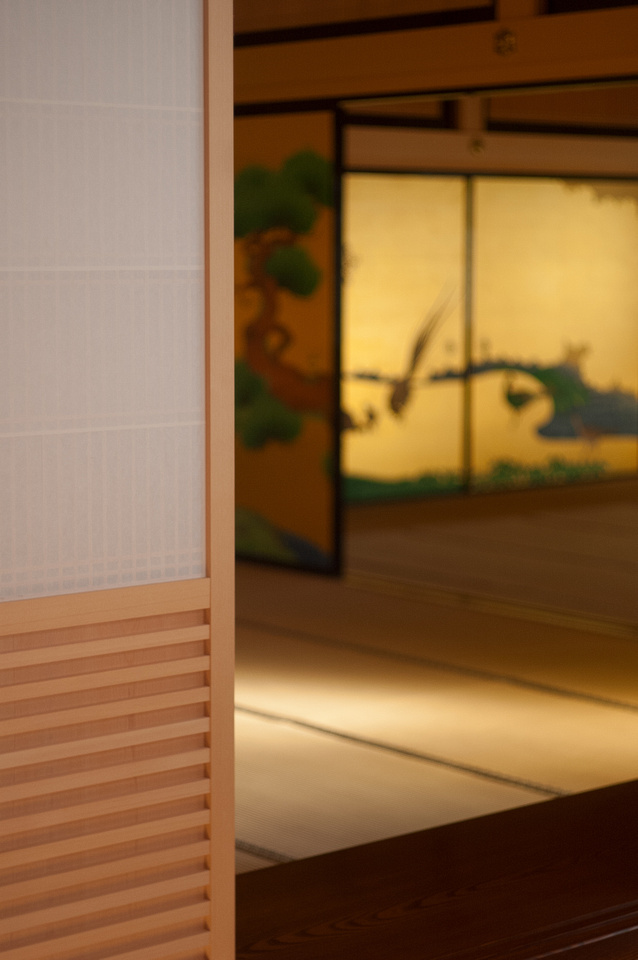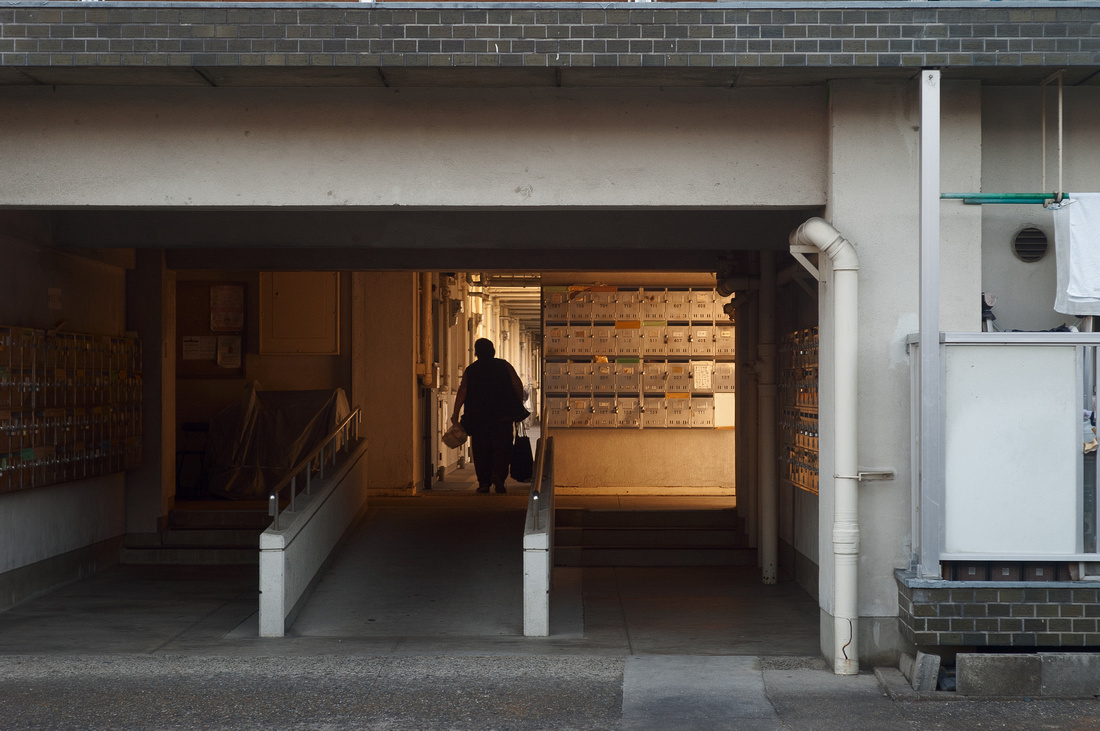 While I'd heard a lot about Leica lenses, I assumed that there was at least a degree of hype involved, but from what I've seen so far, there is little exaggeration. The Summicron provides extremely impressive resolution considering the 6MP sensor it is attached to.
Plenty more "catchup" to come.
Thanks for looking!