The concluding part of this little travel series takes in Katsurahama (a beach near Kochi) and the city of Matsuyama. I didn't get that many shots from the beach (the weather wasn't entirely perfect, for one thing), but a few got through the editing process.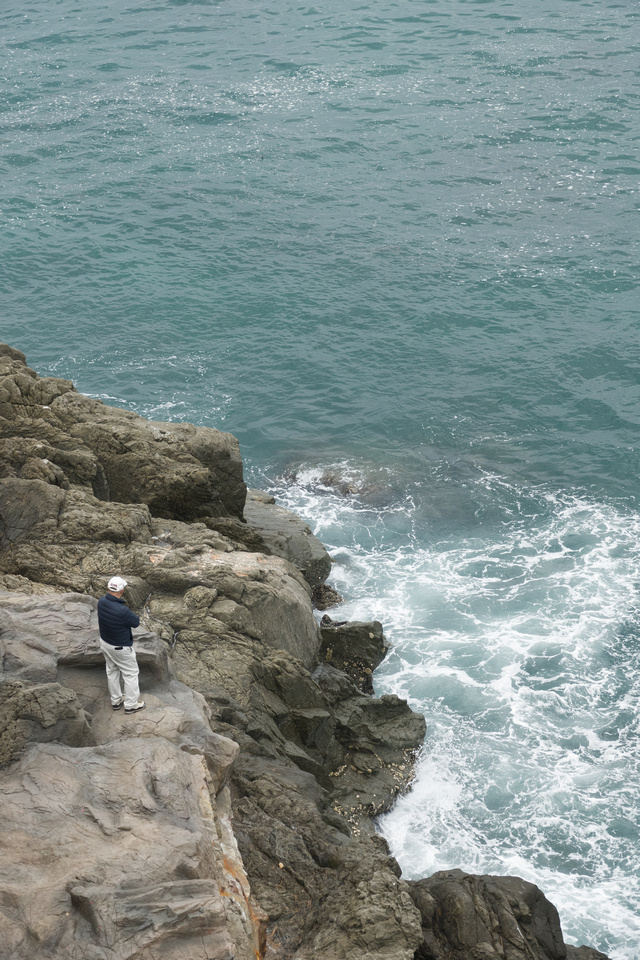 The rest of the article features pictures from Matsuyama, which has significantly more of a "big-city" feel than Kochi. We also had much better weather and some pretty spectacular light later in the afternoon.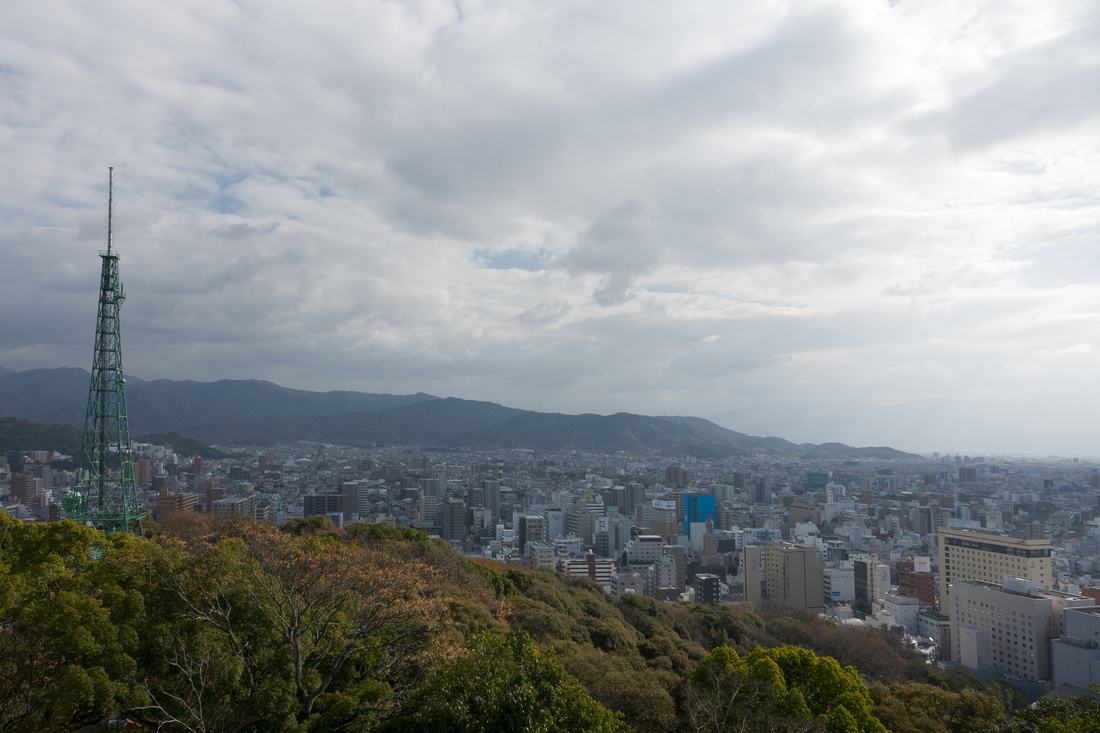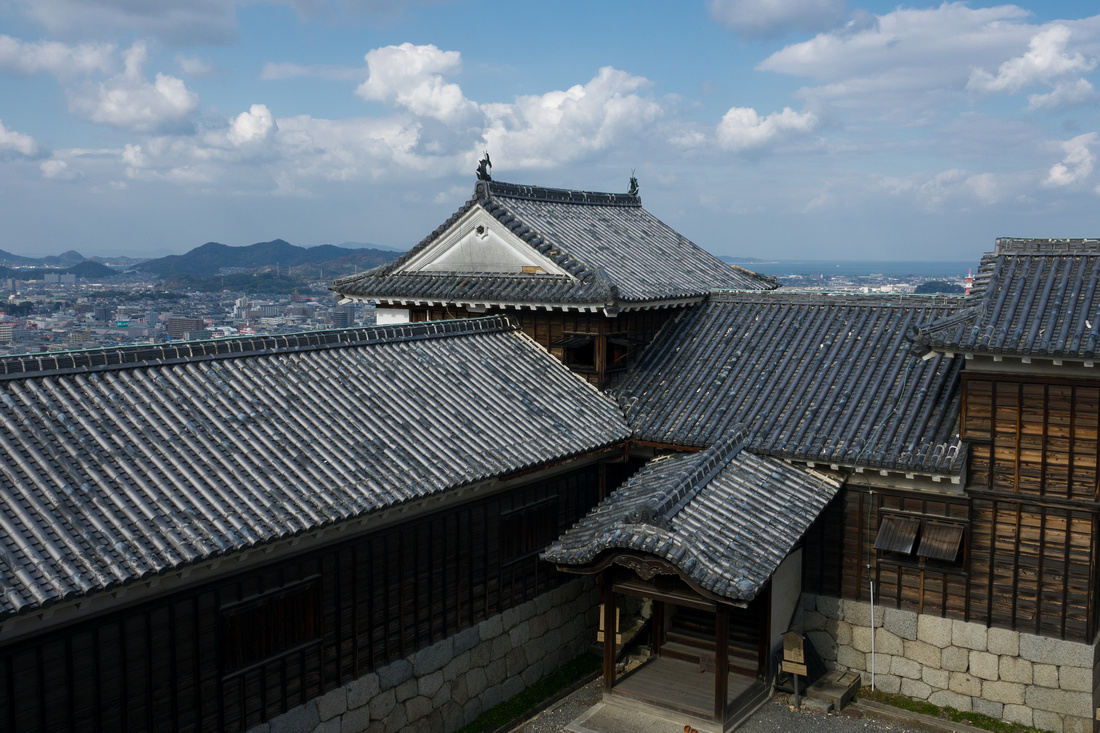 A little mini-series featuring the lockers at Dogo Onsen, a well known hot spring resort in Matsuyama.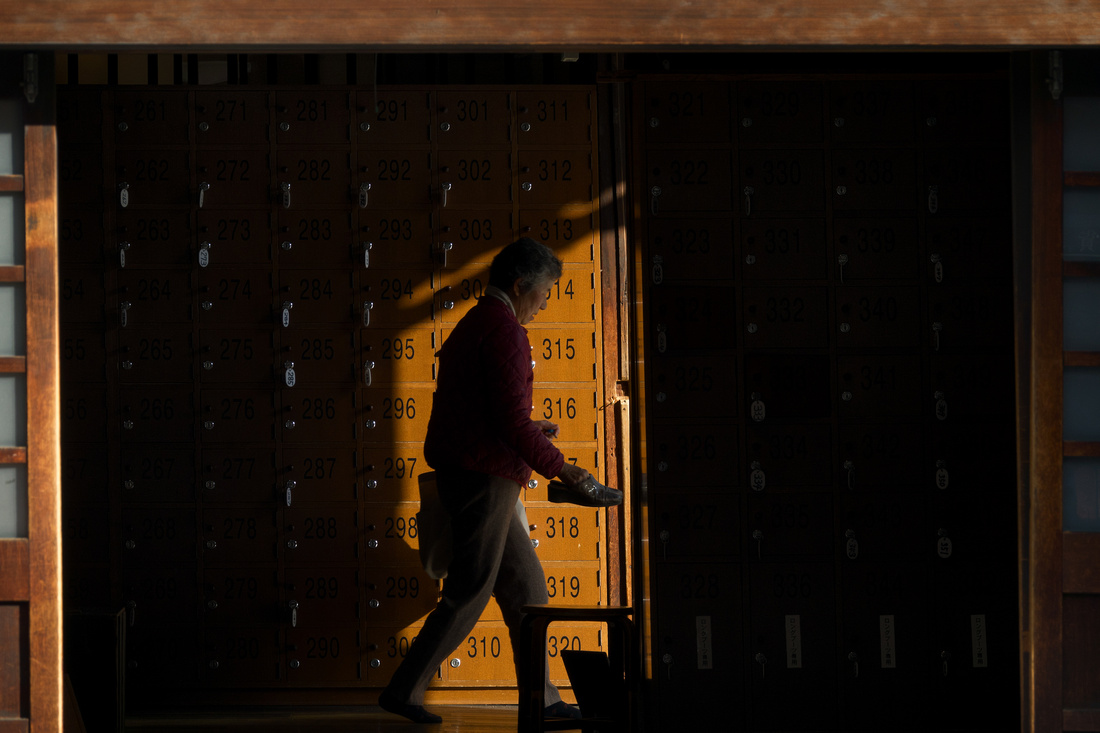 When I said that we had spectacular light in the afternoon, the above locker shots, and the following shots which round off the article, are what I was referring to.
That's it for this little travel series, but plenty more to come.
Thanks for looking!