I was trying to come up with a title for this post, and I remembered a video I have of Jay Maisel in Paris with Scott Kelby. During a break in the shooting, Scott asked Jay "how many shots should be in a portfolio?" The answer : "not more than twenty".
Jay went on to explain that generally, the fewer photos you show, the better, and that you can have too much of a good thing, even if the photos are great.
When I started this blog a few years back, I was posting fewer than ten pictures per entry initially; that number has risen, but I still try and keep it to a reasonable number each time.
Anyway, that's just a prelude to this week's post, which also has fewer than twenty pictures. Interestingly, a slight majority of these were shot with the RX10. I say "interestingly" because I consider it a second camera to the Epson, albeit a very capable second camera. In any case, hope you enjoy these.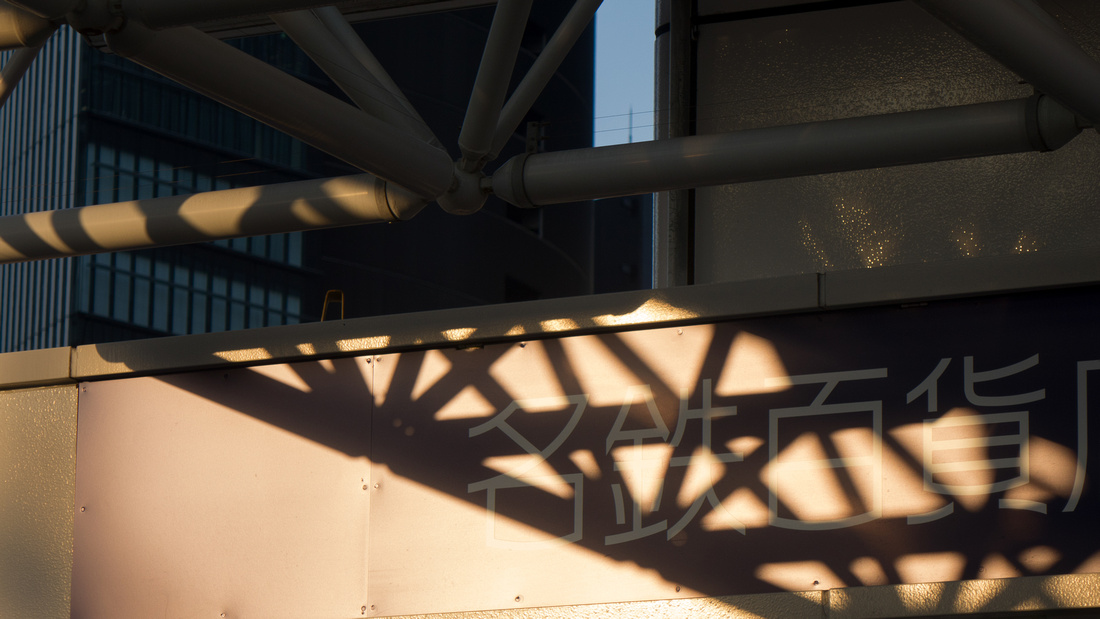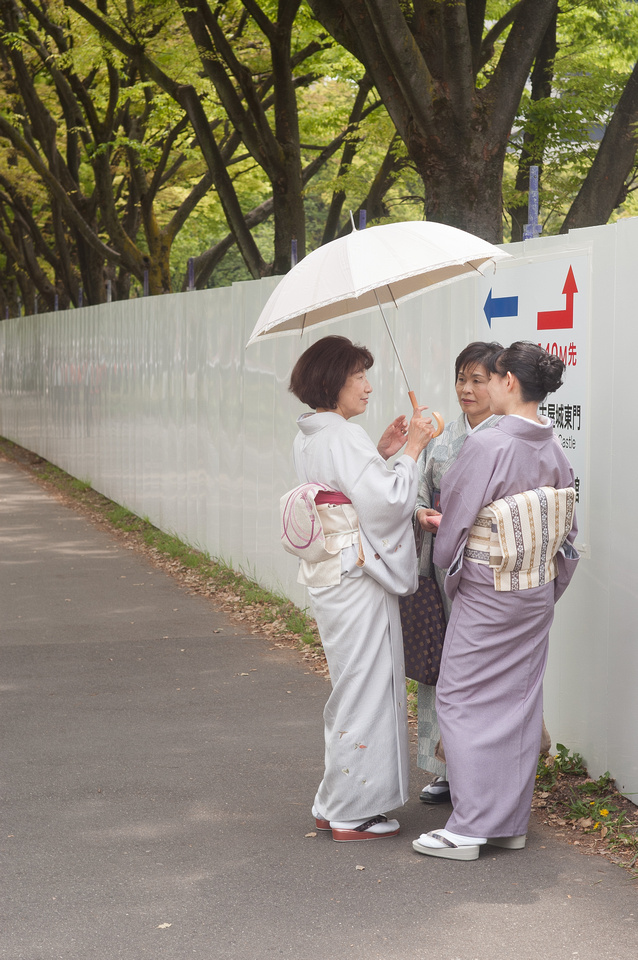 A "pair" here; I found some excellent reflections in a river and decided to play around with them.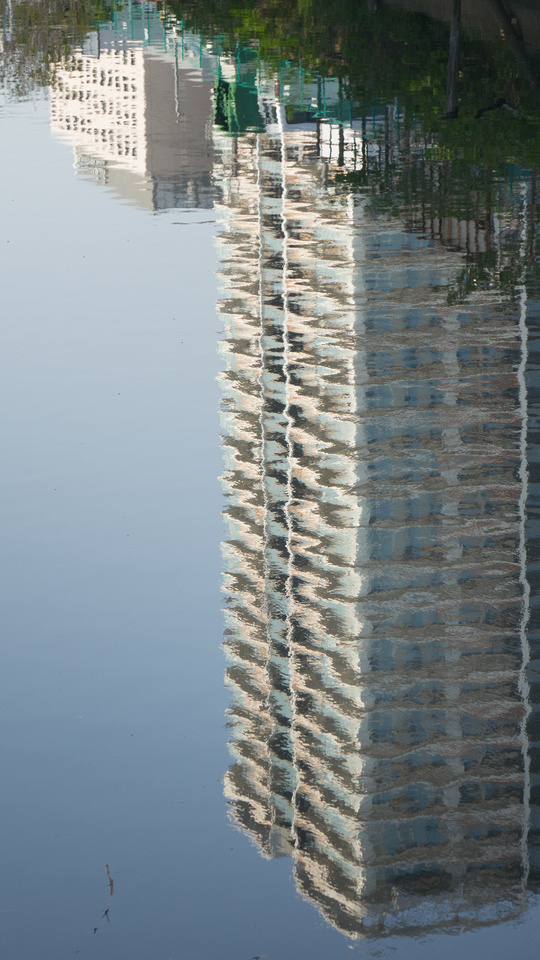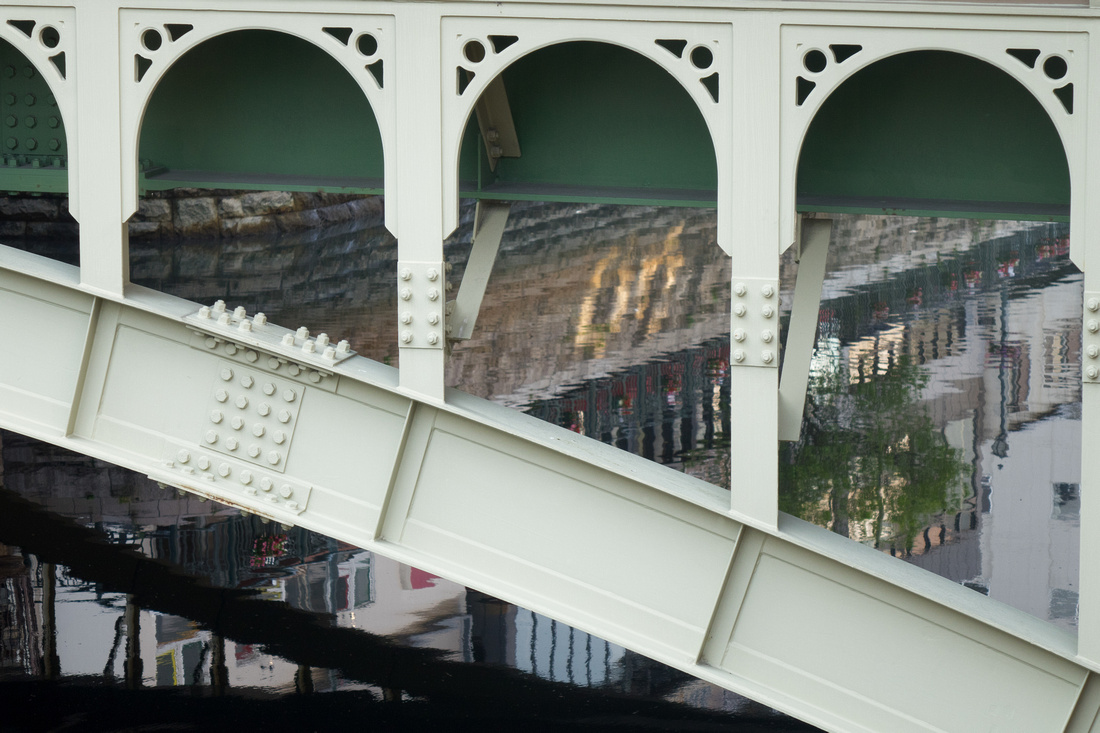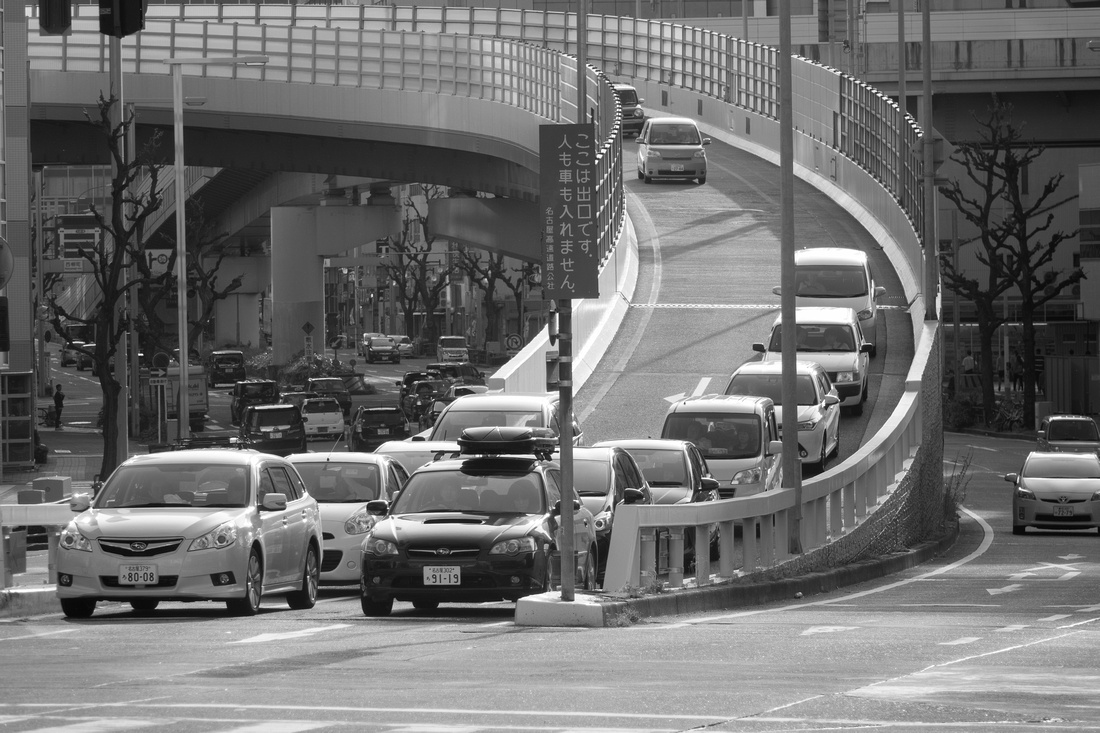 That's it for this entry, still plenty more to come.
Thanks for looking!