Following on from last week, the concluding part of the cherry blossoms thread for this year. Enjoy!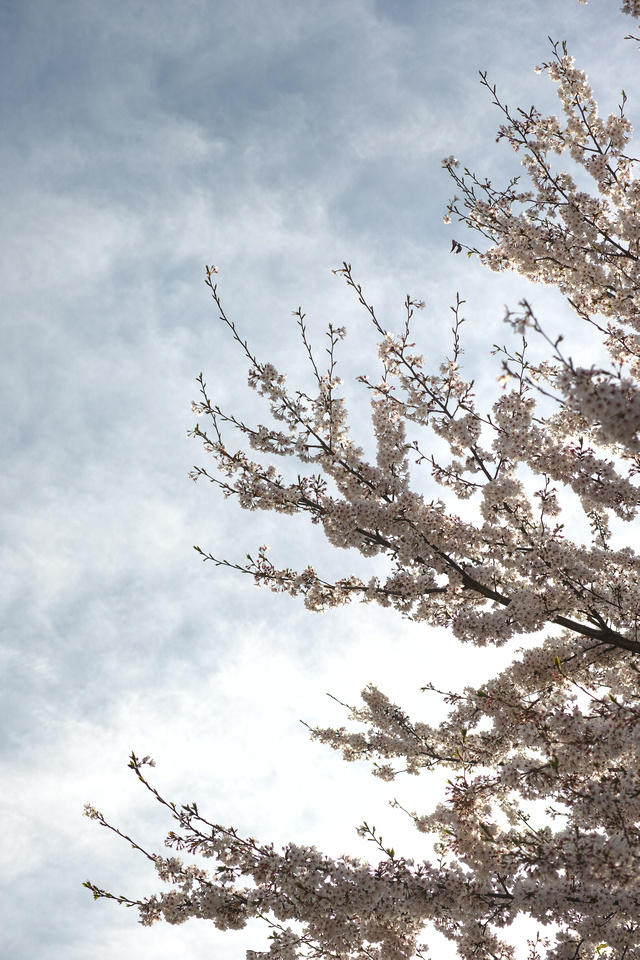 And to finish, time to let the iPhone strut its stuff for a bit.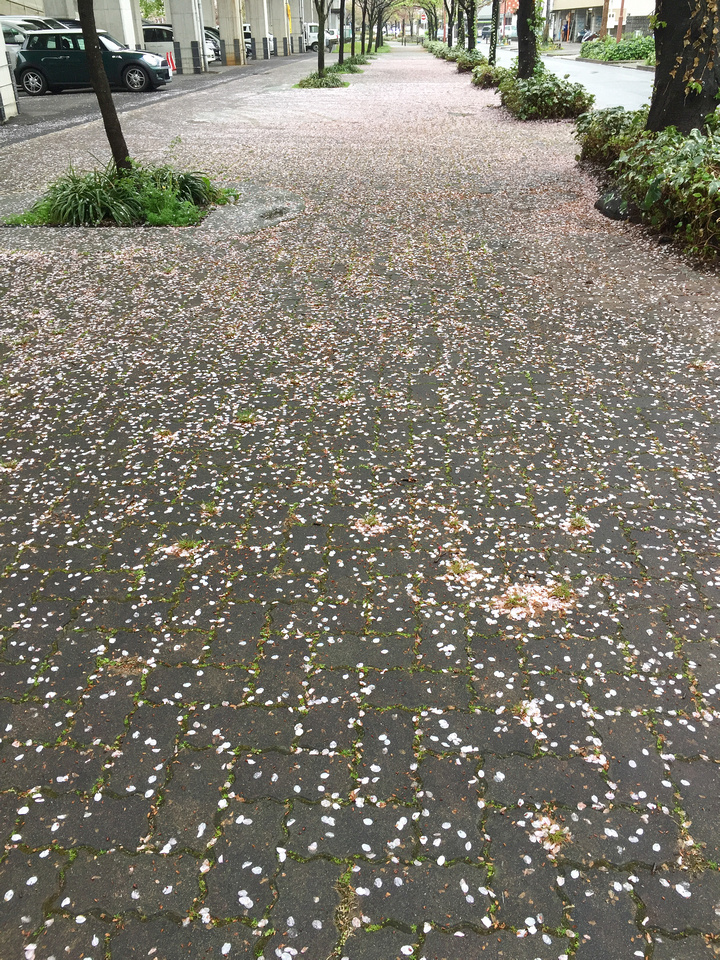 That's it for the cherry blossoms, but there's a fairly considerable backlog of pictures at the moment, so more to come.
Thanks for looking!