I'm nailing my colours to the mast here - pun intended - and defying Zenfolio's spellchecker. Which is another way of saying that it's the time of year when Japan looks at its most impressive, certainly if you are photographically minded. These pictures span from late October to the present moment and will be uploaded more or less in chronological order.
Here then is the first set. Hope you enjoy it!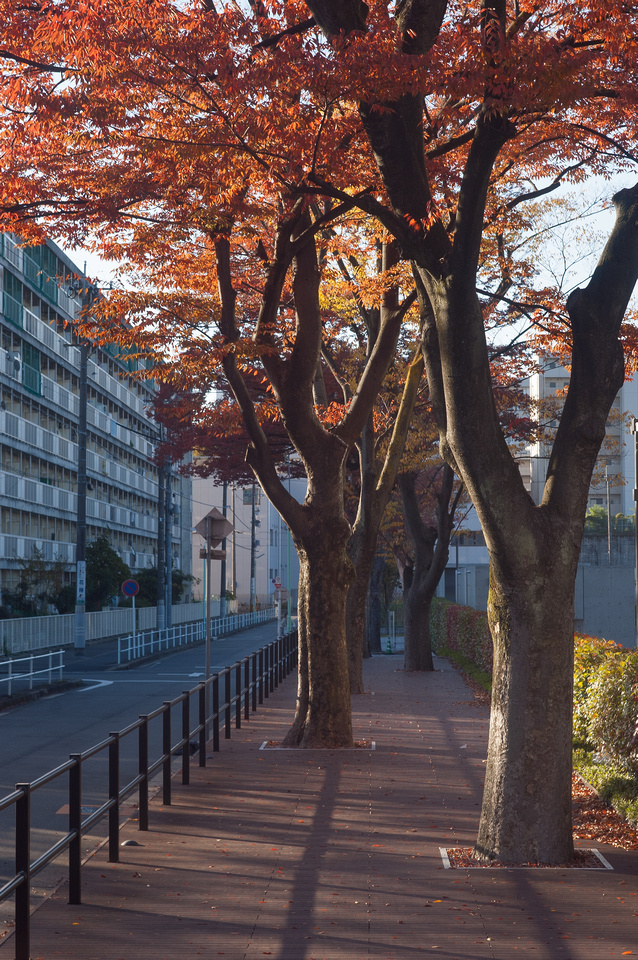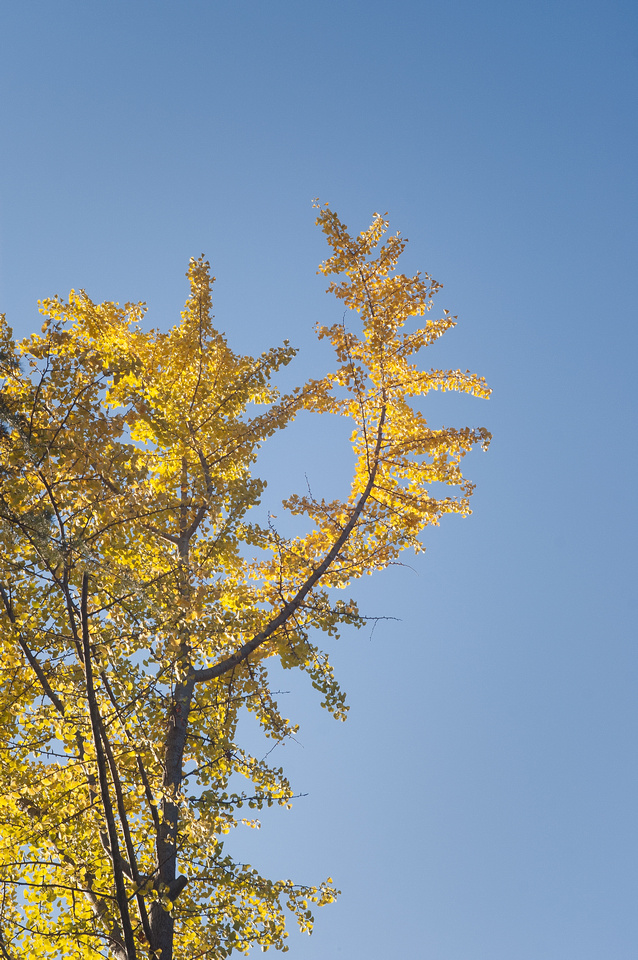 Part 2 will hopefully be up next week.
Thanks for looking!