Following on from Cologne, now Dusseldorf. My own particular interest was not even remotely photogenic in nature, but I couldn't possibly pass up the chance : the site of Kraftwerk's former studio. I took pictures of it, but it is visually nothing special.
However, I found other things which merit display, and here they are.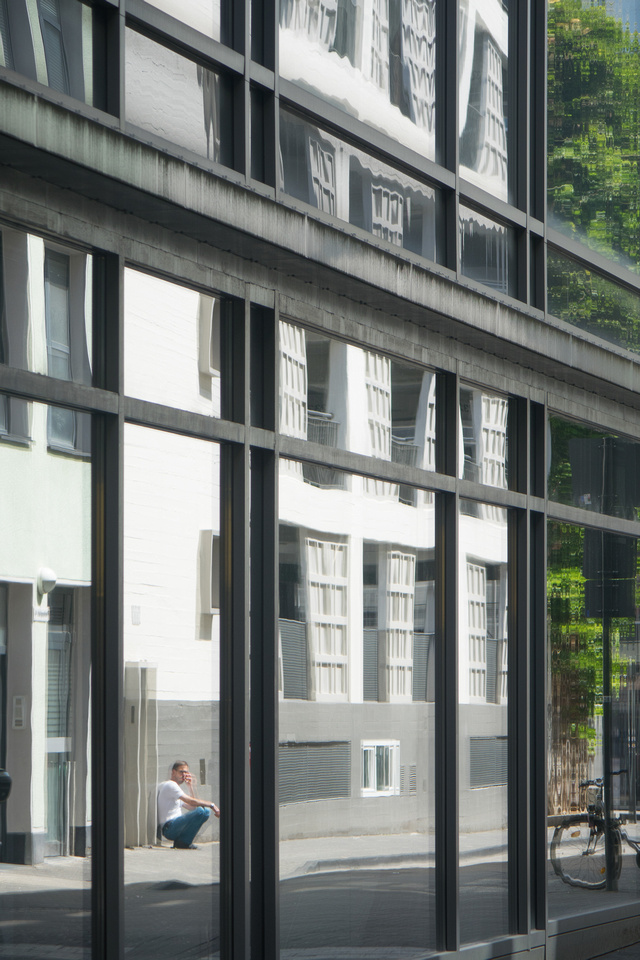 We also got to go up the Rheinturm (Rhein Tower), a 240-meter tower which provides good views of the city. I took the opportunity to try shooting what I imagine a drone would shoot, as well as more conventional land/cityscape pictures.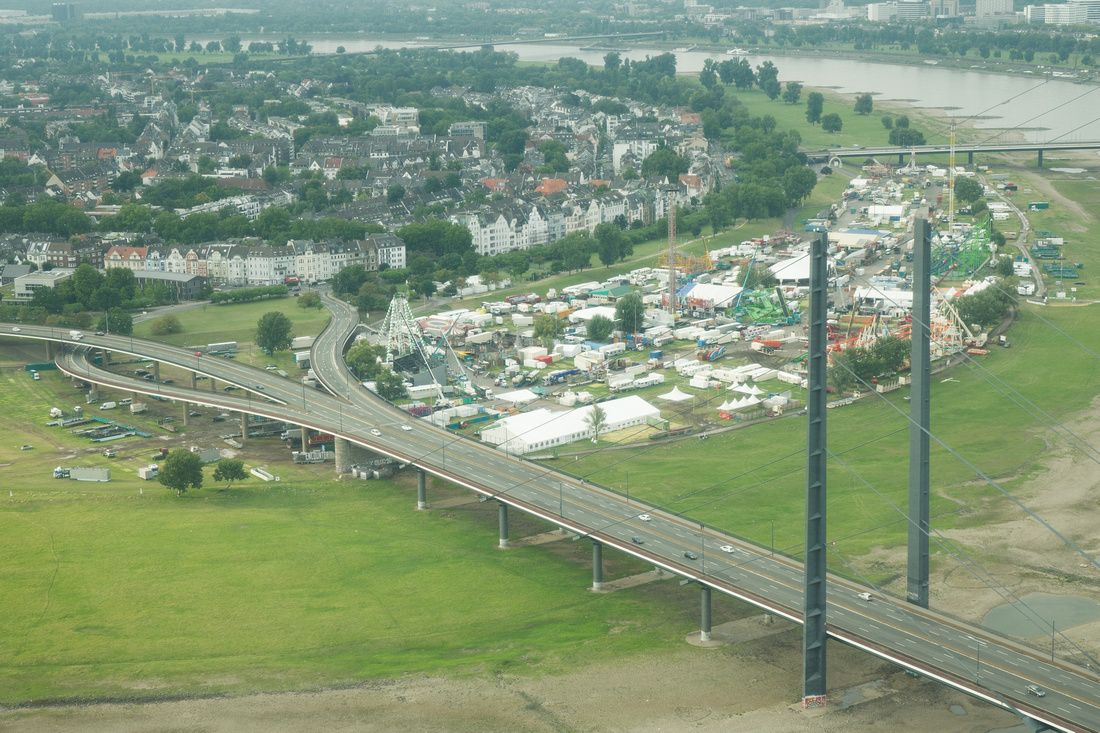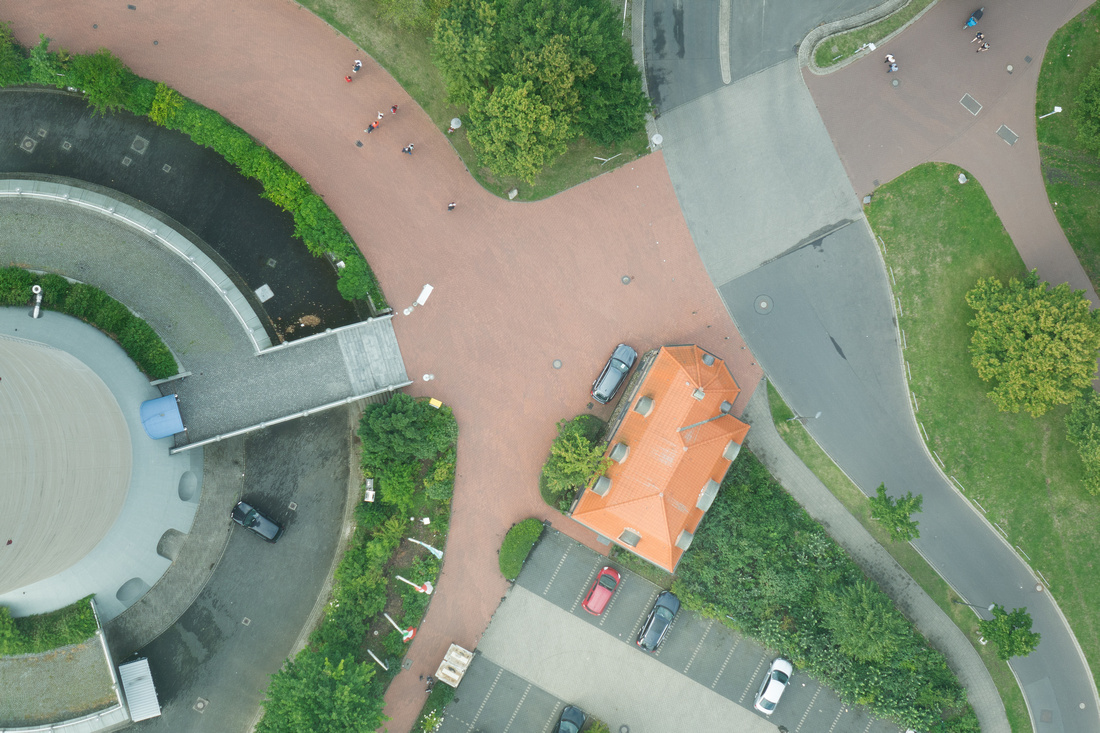 Secondly (as there were not as many good photos from Dusseldorf as I had hoped), some pictures from two impressive buildings which have a connection with Germany's industrial history and, in particular, the Krupp family. While the contents themselves were very interesting (handwritten letters from Herbert von Karajan being among them) the main attraction was the buildings themselves. The iPhone strutted its stuff here : I've started shooting it in RAW to see what can be done with the files, and there were some extremely contrasty scenes in the buildings. I was pleasantly surprised with what the RAW files could take.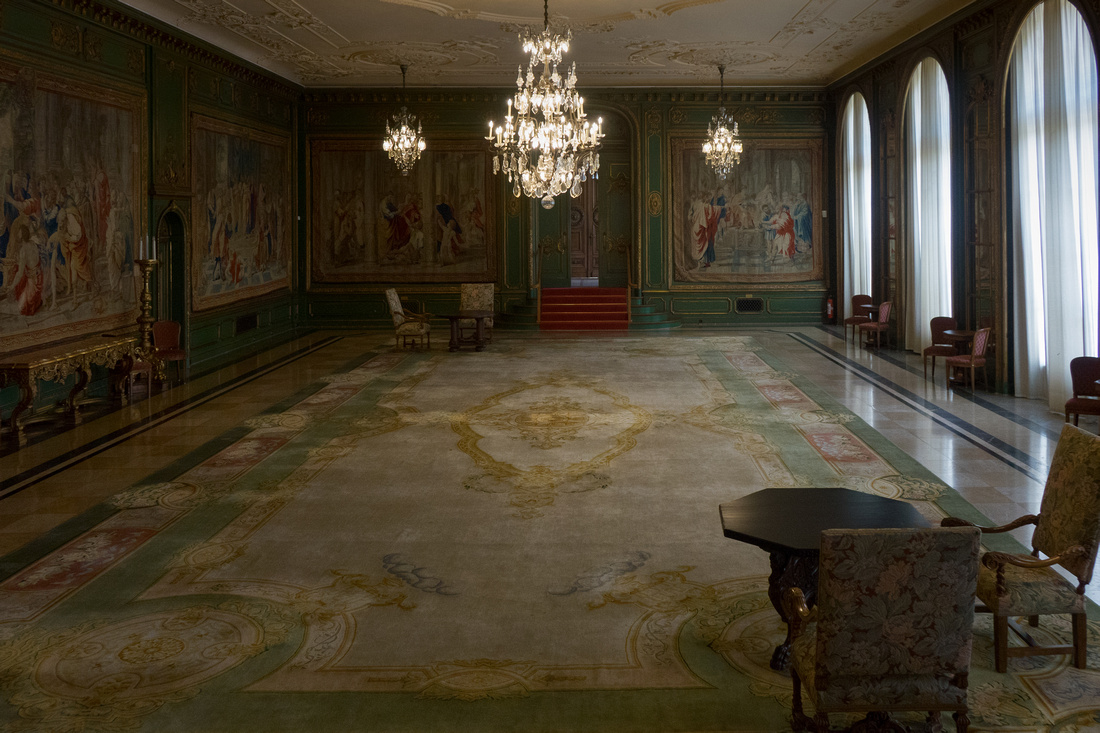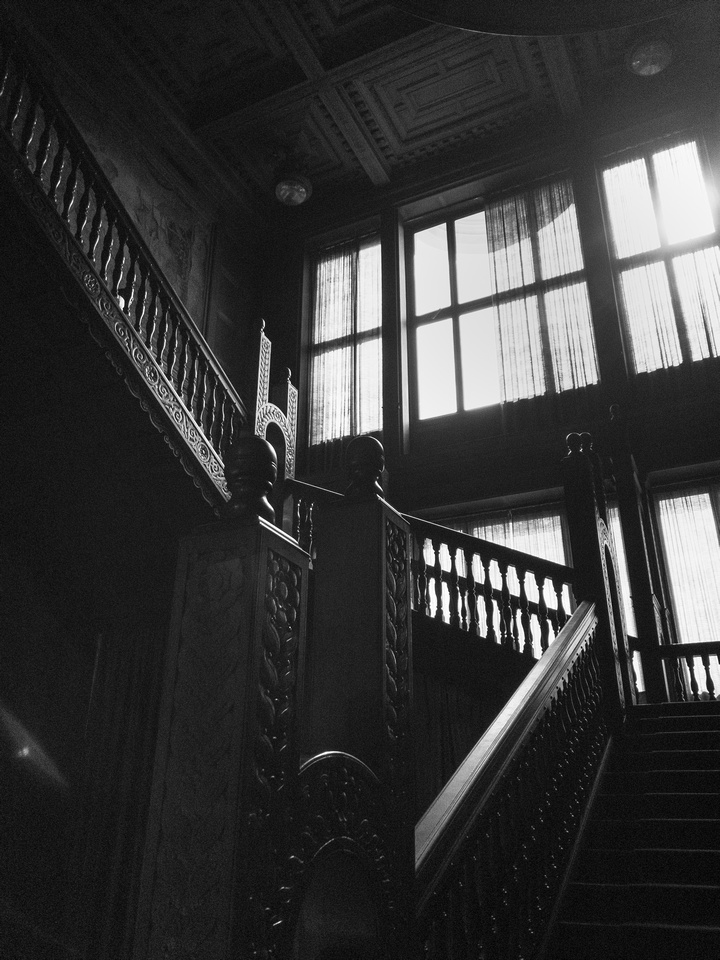 The final entry should be up next week and will be a mix of things which didn't fit into these two posts.
Thanks for looking!