Last month I upgraded my iPhone 6 plus to the 7 plus. I would be lying if I said I wasn't intrigued by the new camera features (the dual lenses, "portrait mode", and so on), and I've even started shooting it in RAW to see how malleable the files are. I can't say anything with certainty yet - too early - but initial experiments are quite encouraging as long as you remember that you're using a very small sensor.
Here is the first of two posts containing some of the results from the first month of using it. Hope you like them!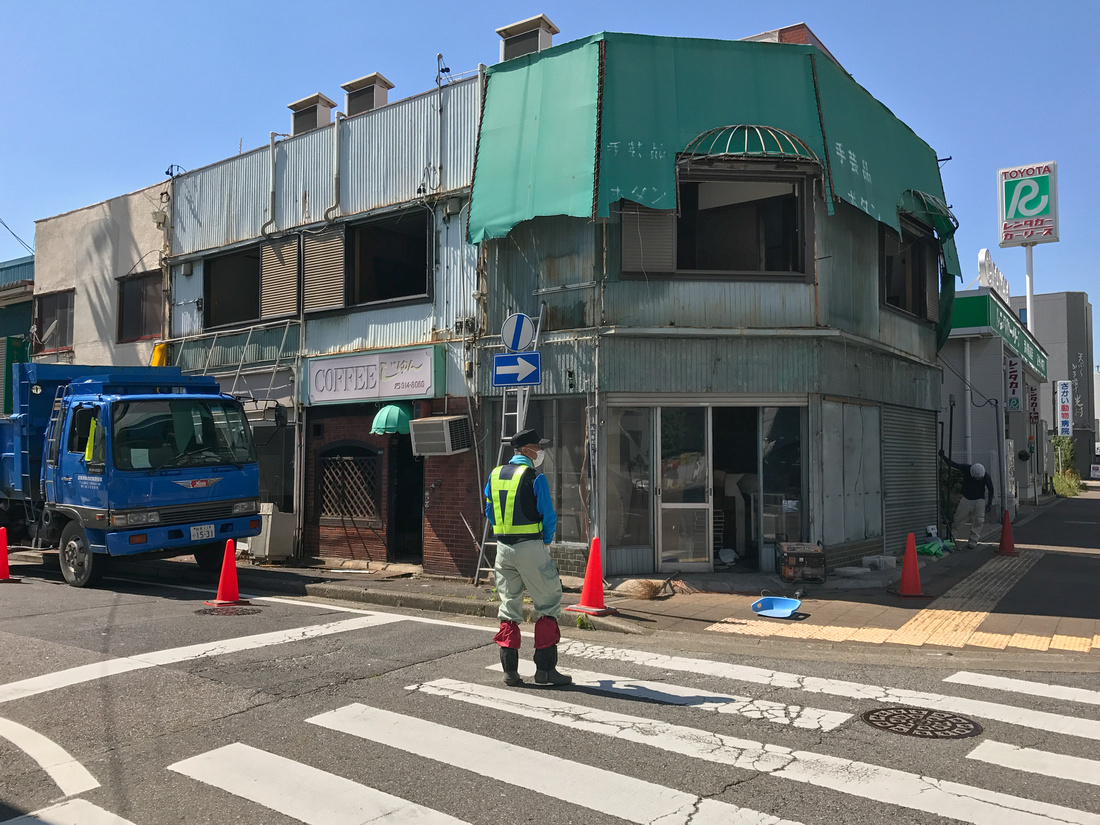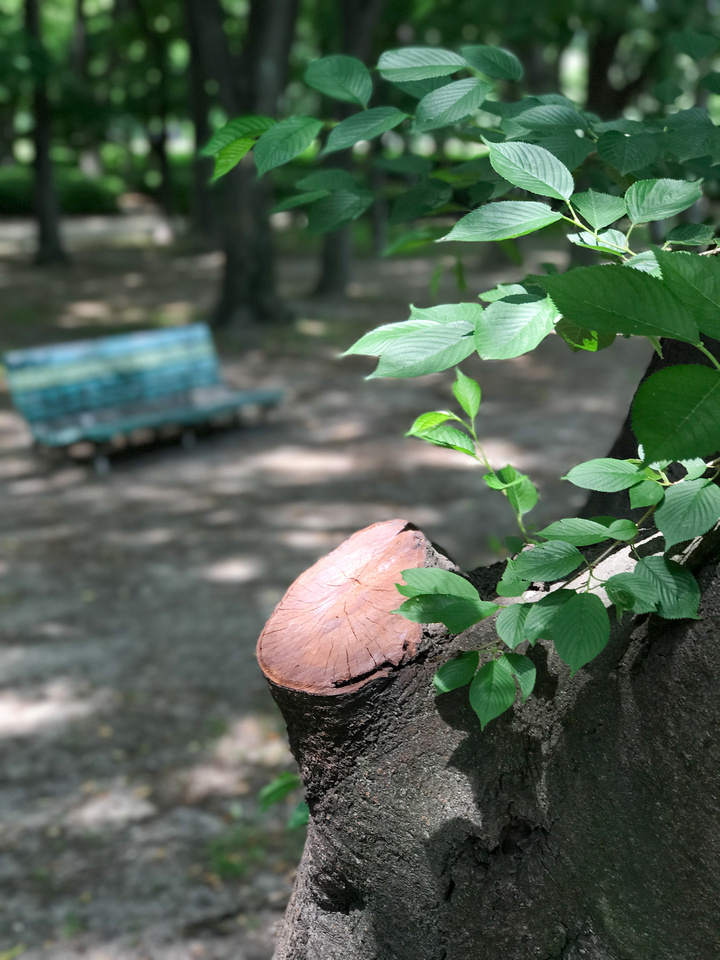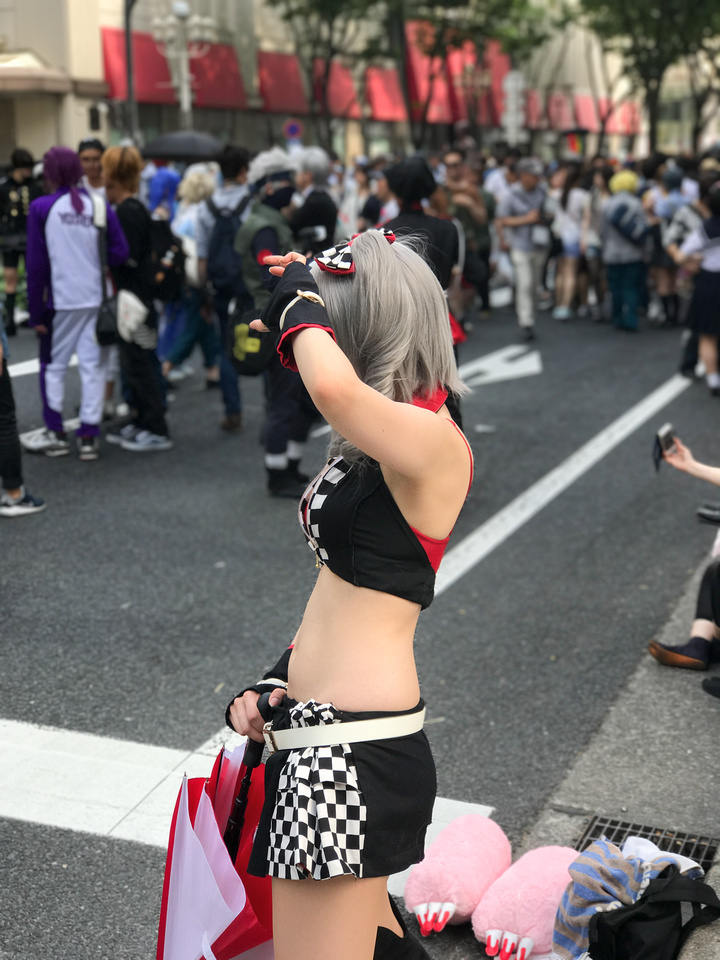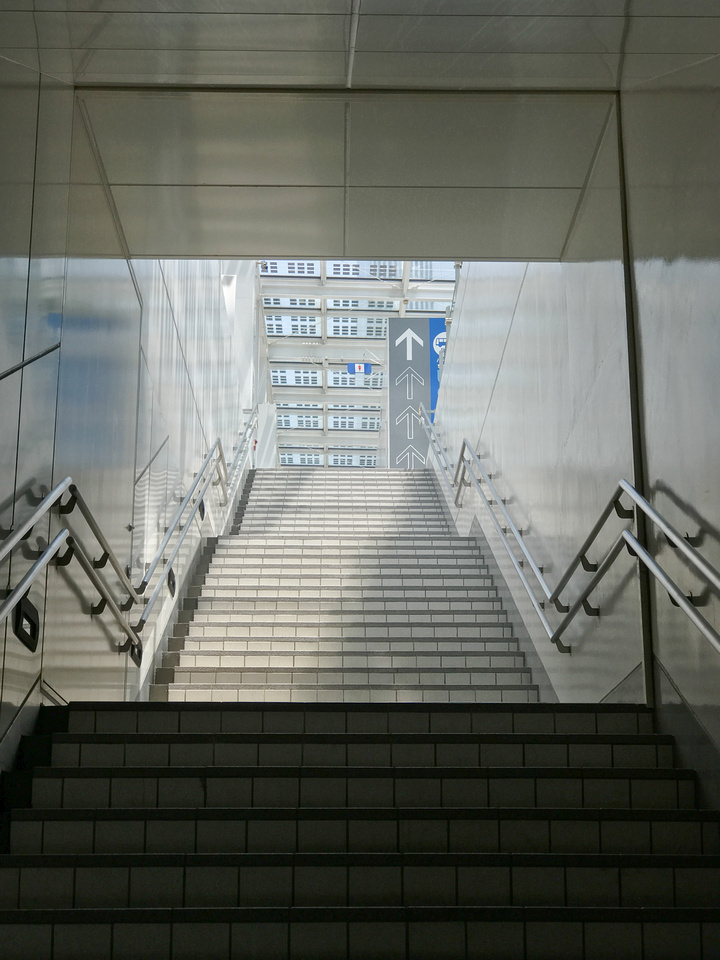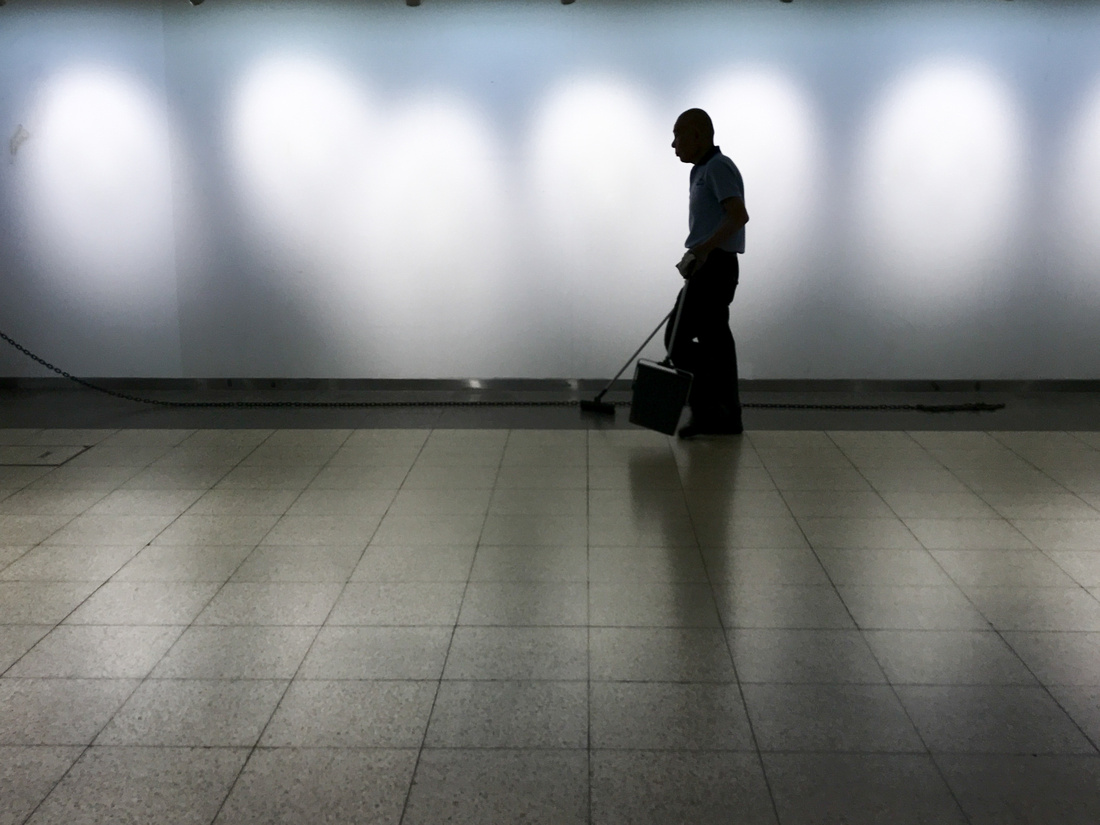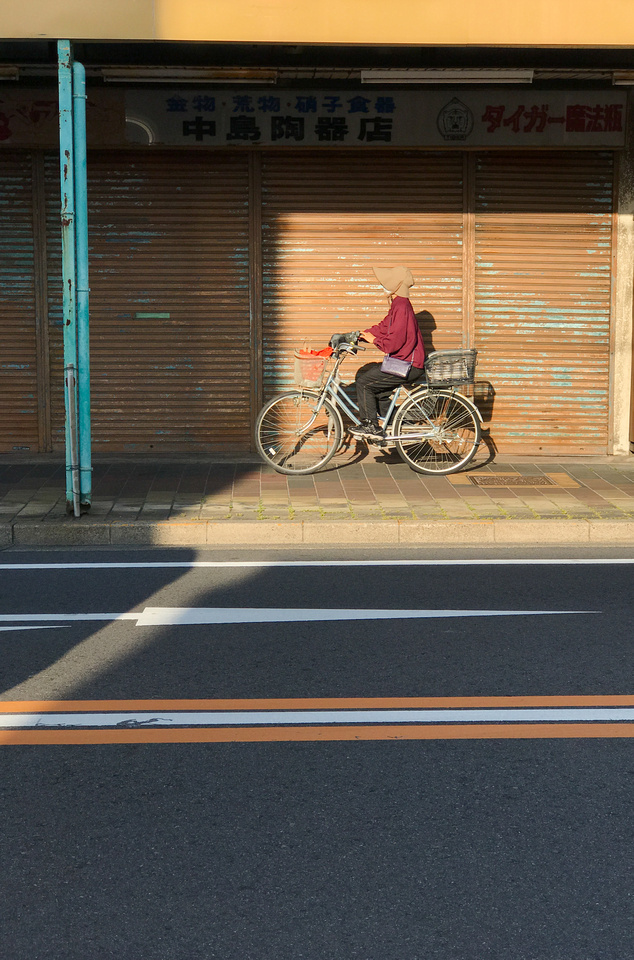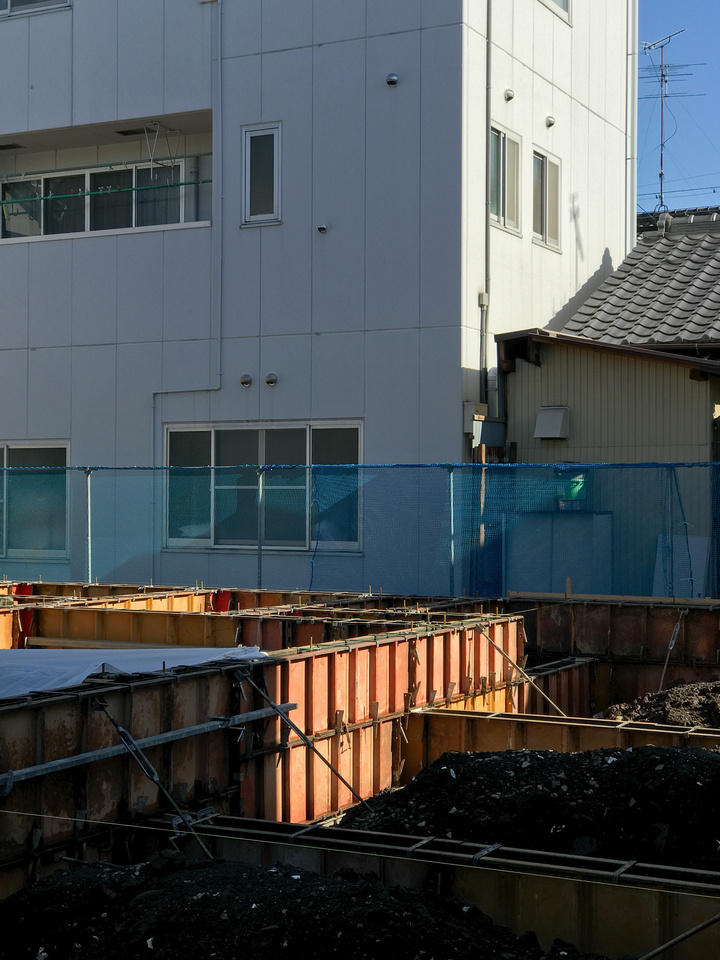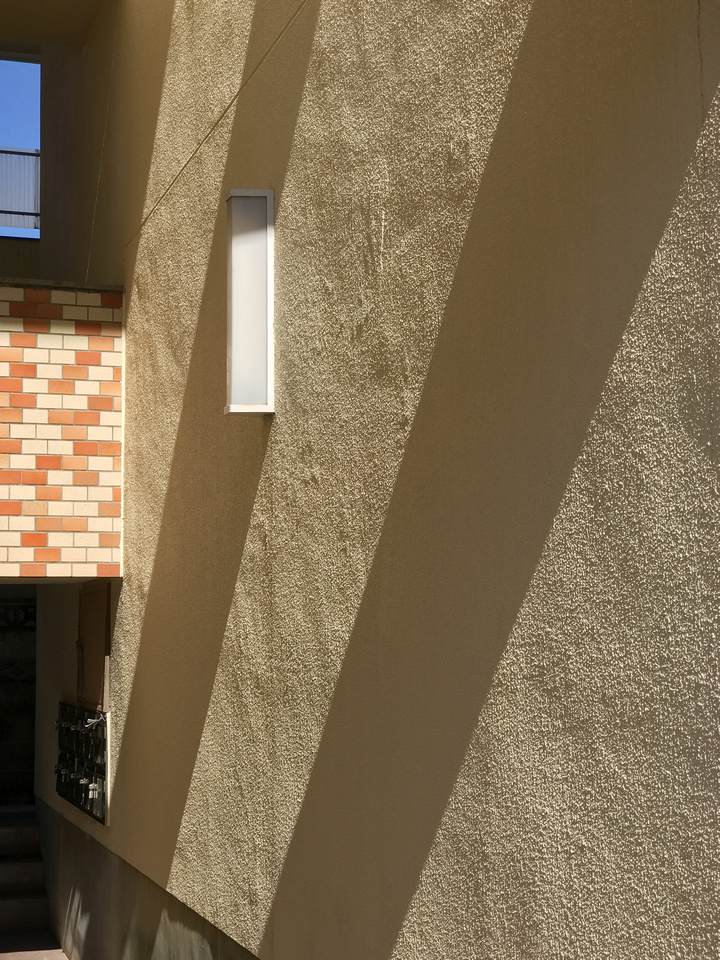 The rest will be up next week, all things being equal.
Thanks for looking!