I mentioned in the last post that I wanted to reduce the burden on my computer when it came to post processing (and storage). After being thoroughly indecisive for a while, I decided that there was only one camera which made sense and ticked the right boxes...and it has the same megapixel count as my iPhone (that's the "lower" part of the title). However, the iPhone's pixel pitch is 1.22 microns and the new camera's pixel pitch is about 8.40. If you know your sensor sizes, you can probably work out the rest. Just to rule out any other possibilities, the highest ISO setting on it is 409,000 (that's the "higher").
Oh, OK, enough waffle. The ("new") camera is the Sony A7s (mark 1). I've been intrigued by them since they were launched, but the price was unattractive. Sony's tendency to put out regular upgrades, though, tends to bring down the prices of the earlier models, and thus I picked one up for a very reasonable price, along with an 85mm 1.8 prime (not, I should mention, one of their top-of-the-line "G Master" primes...that's overkill for me). As I was coming from another Sony, it didn't take long to get used to the camera, so I was shooting with it very soon after getting hold of it. The silent shutter is very useful, it's small and light, the picture quality is very impressive, and there's one more neat point which I'll get to later.
In the meantime, here's the first set of photos from the camera. Hope you like them. I haven't yet had the opportunity to test the legendary high ISO performance, but I certainly intend to.
Firstly, a sequence shot around a bridge in downtown Nagoya.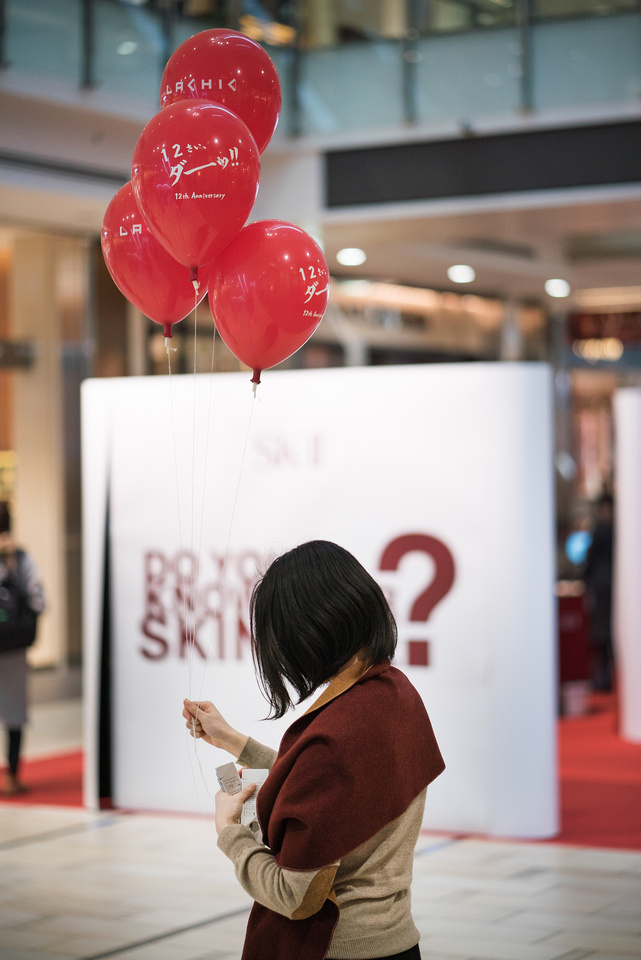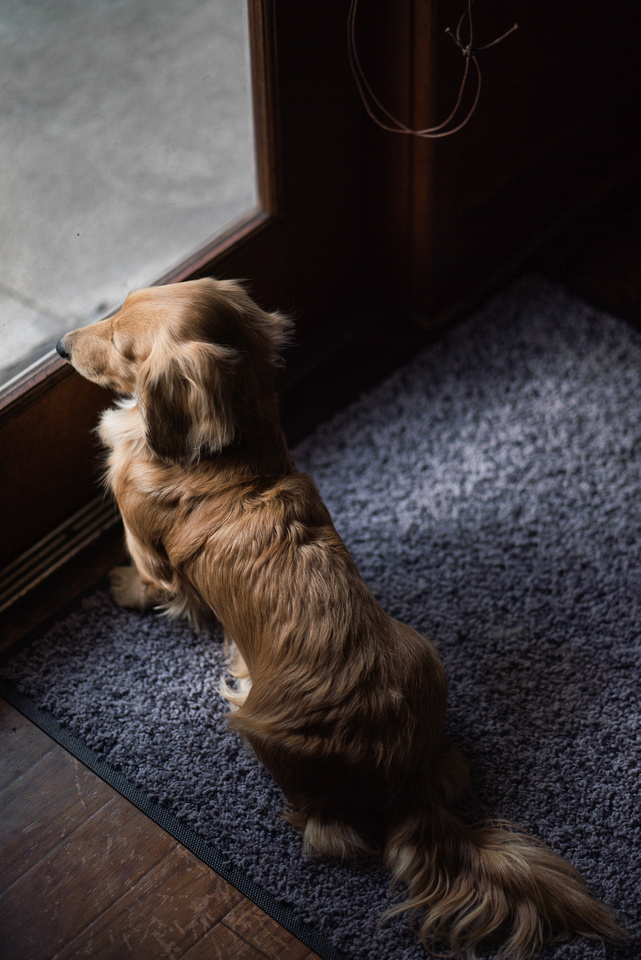 Something a little different : shooting an object from the top down to hide the structure and show only texture and detail.
The other interesting thing with Sony's full frame mirrorless is the use of adaptors. I have two old (that's the final part of the title explained) Canon manual focus lenses (the FD series) which were handed down to me and which consequently have significant meaning. Being able to use them again is great - and with image magnification and/or peaking, it's a breeze to get the focus correct. This next shot was taken with a 50mm 1.8 lens which would now cost you absolute peanuts.
The silent shutter is great for candid street pictures
Night (or darkness) is where this camera really comes alive, but I haven't even scratched the surface of what's possible with it yet.
And lastly, one more with an old lens : another Canon FD, this time a 70-150mm zoom. No problems with the IQ at all - although I'm not the type to zoom in to a hundred percent and write angry screeds on gear forums, it looks good enough for me!
There'll be more from the A7s and the various lenses next post.
Thanks for looking!