I mentioned in an earlier post about a reorganisation of equipment. This came about due to various factors, but the two main ones are:
1) The Epson R-D1 is starting to act up a bit - hardly surprising given its age. It still works, but there are strange clicking sounds, and winding the camera on for the next shot doesn't always work. I'm keeping the body (because it's a somewhat rare camera) but I sold the lens I was using with it. If there's anyone who can fix up a camera like that, then Japan is probably where they will be. I'll have to look into this.
2) My computer is a little on the old side - I bought it at least six or seven years ago, and it wasn't brand new even then - and it doesn't like large files. The RX10 mark 3, while a very nice, capable, and versatile machine, packed a 20mp sensor. That's not much by the standards of today, but it still gave my computer quite a lot to chew on (and the difference in workflow speed when compared to the 6mp Epson was extremely noticeable). So the RX10 got sold along with the Epson's lens.
What I bought with the proceeds of the sale is in some ways a somewhat anomalous camera for the year 2018, and it will be featured in the next post. But for this one, the remaining pictures from the outgoing (hence the title) RX10 mark 3. Hope you like them!
A little experimenting with flash. Not something I use often.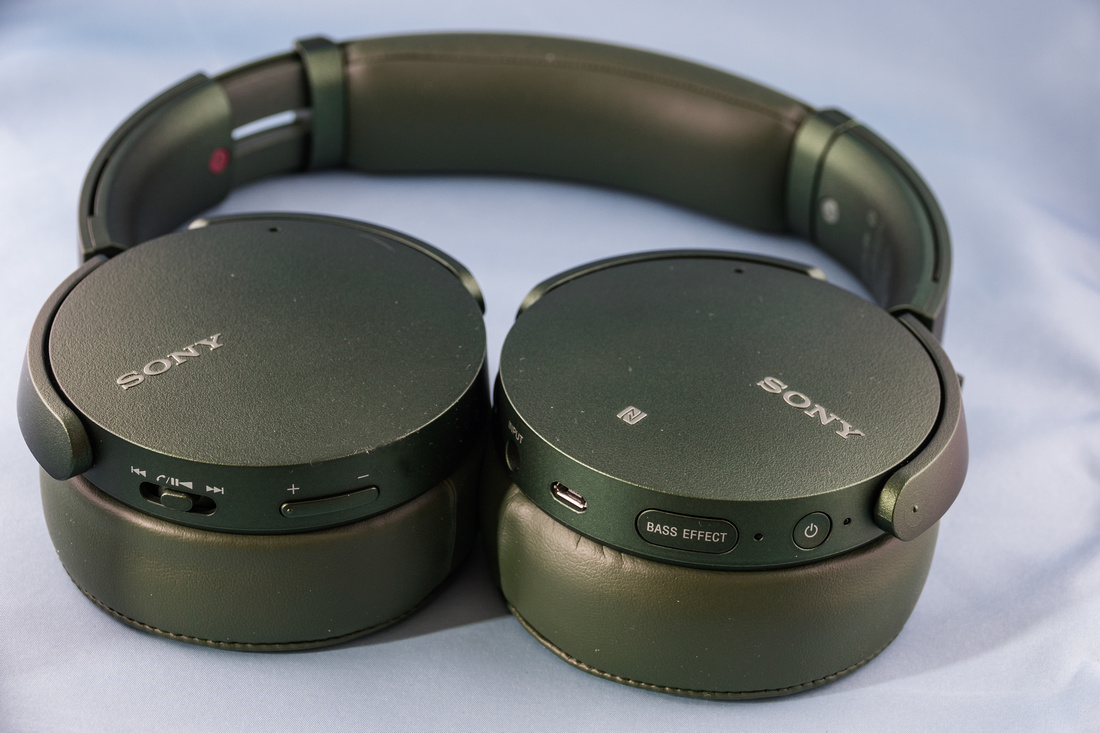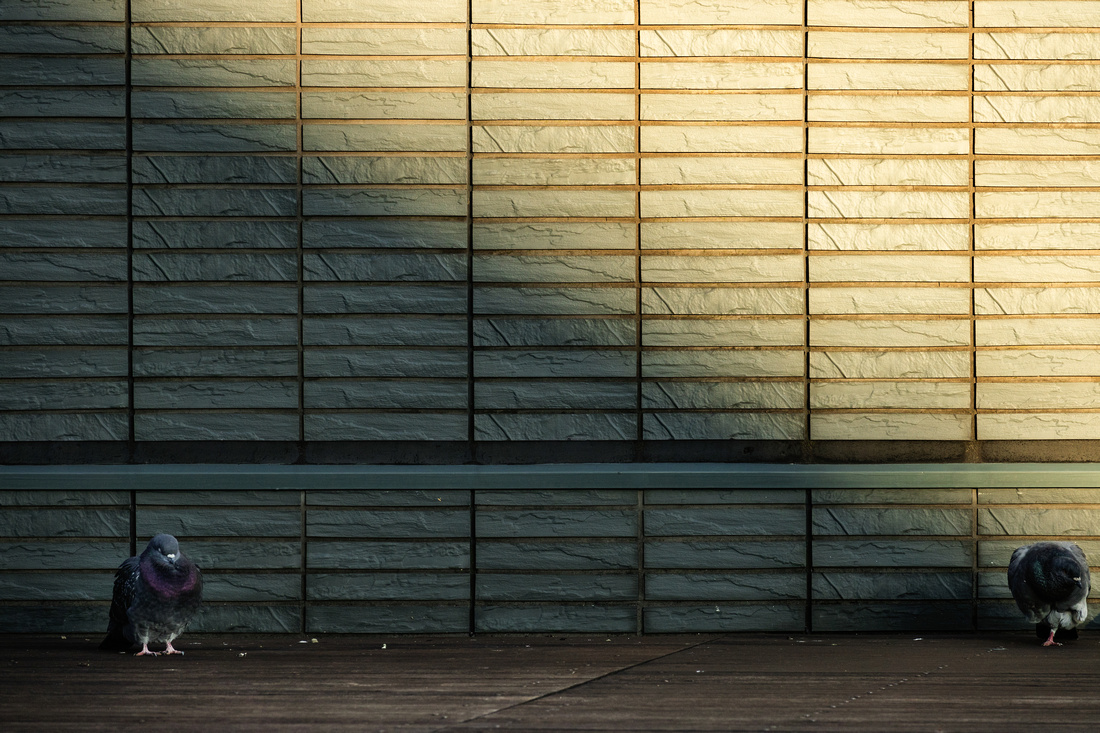 This last one took more post processing than I normally like to do. It was dark, and the noise in the original image was pretty unpleasant. I had to crank up the noise reduction like nothing else, and even now you can see patterns in the sky. Nevertheless, I liked the composition enough to keep it.
More to come, including (and possibly using nothing but) the new "mystery" camera.
Thanks for looking!