I can't call this one "hatsu-catchup part 2", as it would be something of a contradiction in terms, but it's the continuation (and the concluding part) of a roundup of recent pictures. There will be a fairly substantial series of travel shots coming soon, so this is, as the title implies, clearing the way for those. In any event, hope you like these!
A "mini-sequence" I shot when I found this wall with rather interesting, strong shadows.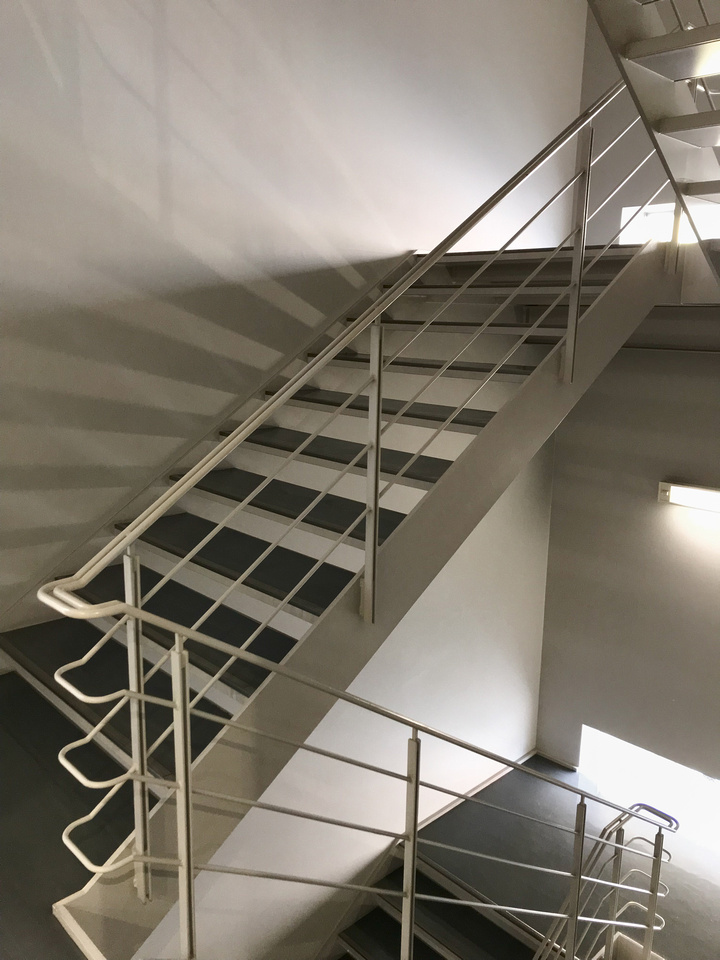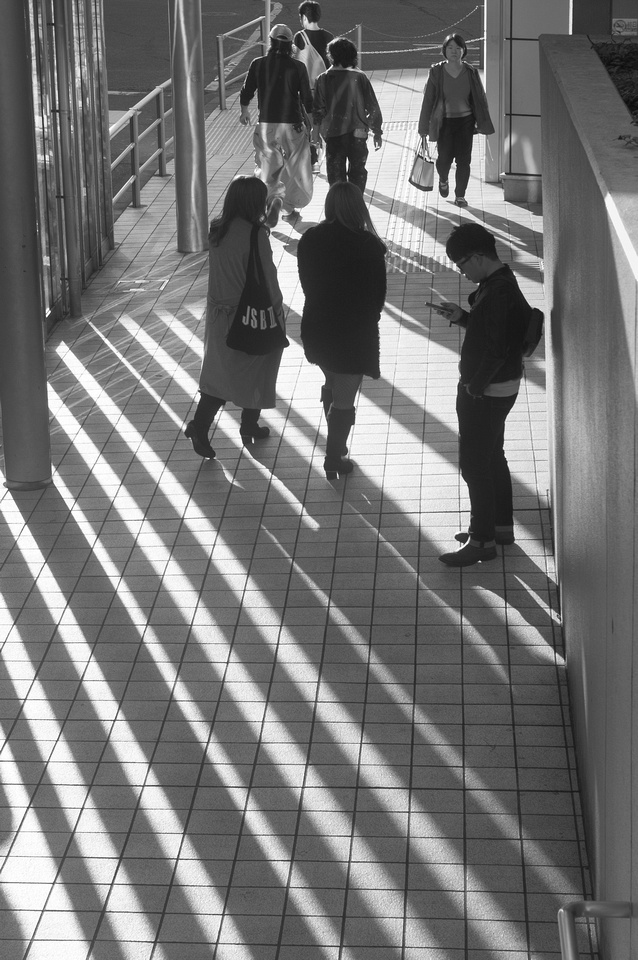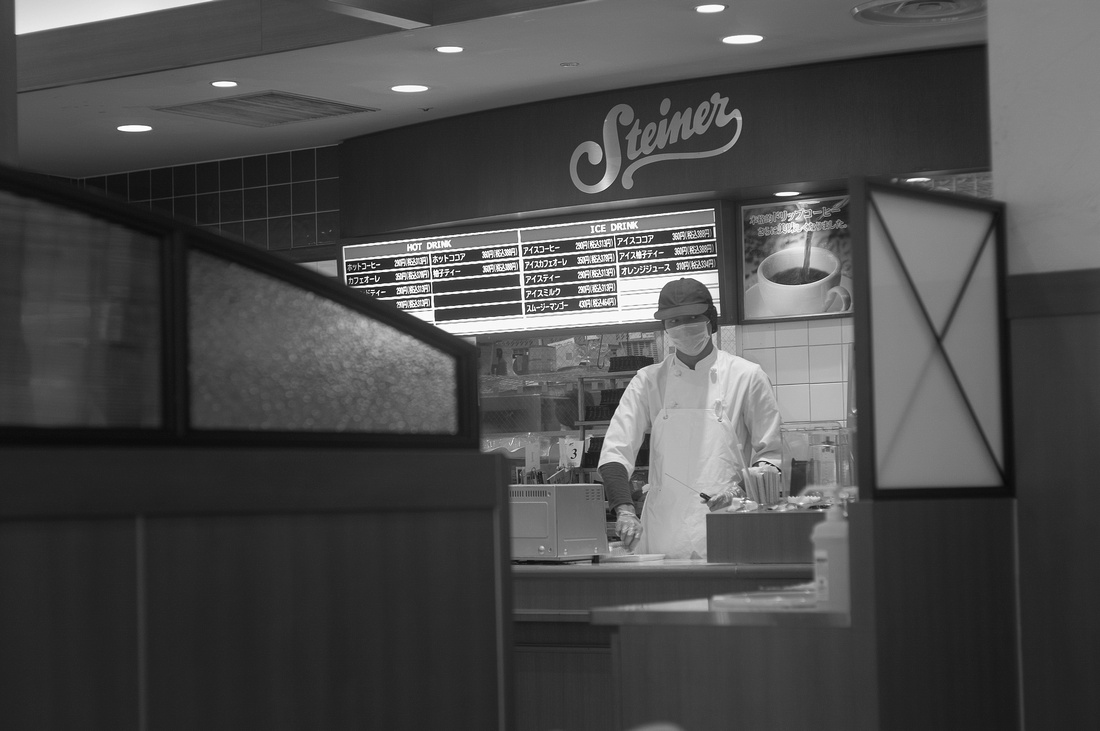 Decks officially cleared, so keep an eye out for a set of travel pictures coming soon.
Thanks for looking!