From 23rd to 26th December we took a short, but photographically pretty intense, trip through Shizuoka and on to Tokyo. I ended up with a lot of pictures, even after editing them down.
The first post in this series covers (briefly) Shizuoka itself and then the Nihondaira area, a pleasantly scenic walk through a wood-like area which then leads down to a small town and what was on that particular day an impressively rough sea.
I have a rather bad camera-related habit : whenever we end up going on a trip, I end up buying another camera. This time was no different. To complement the R-D1, I got hold of a Sony RX10 (the first iteration, and therefore not particularly expensive), which has almost the same control setup and layout as the RX100 (which my better half now uses), so it didn't take too long to get used to it. I got it as a versatile, do-everything-reasonably-well camera, and so far it has proven reliable. It will never be as satisfying to shoot as the Epson, and (to my slight surprise) the 12 year old Epson with the 55-year old Summicron on a 6 megapixel lens also buries the Sony in terms of image quality, but in terms of shooting envelope it is vastly more flexible. It can also sync with flashes at high speed.
Anyway. Here are the images, hope you like them.
To start with, a couple from the Shizuoka station area.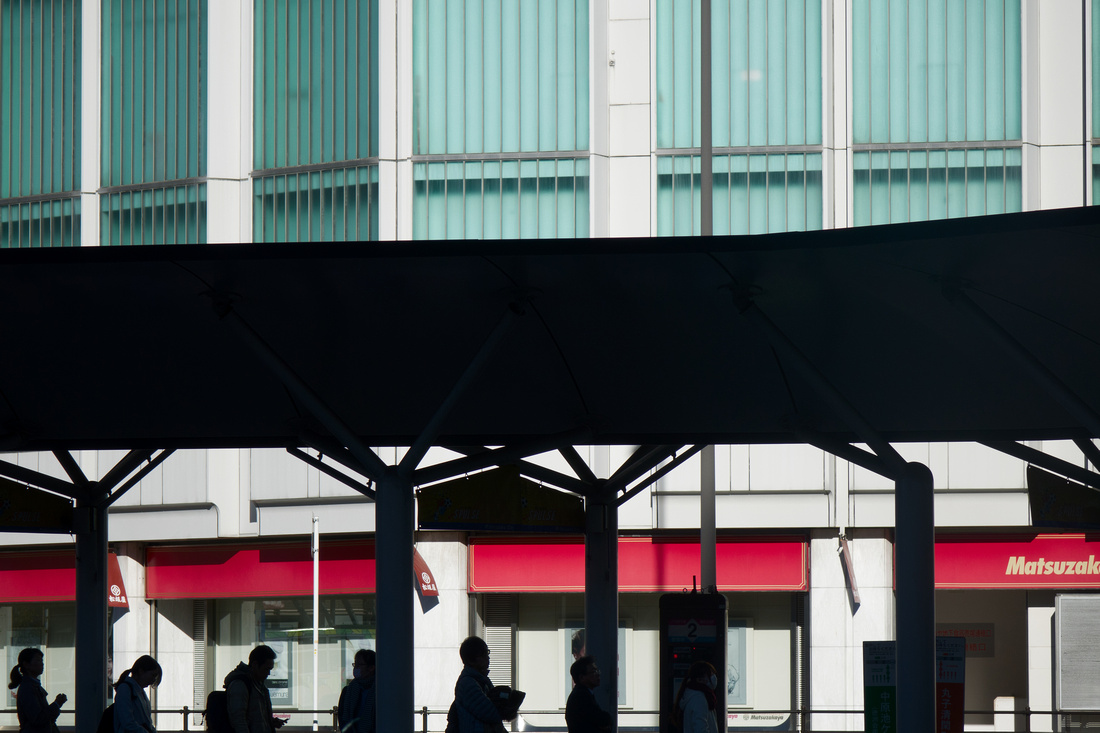 The Nidhondaira area :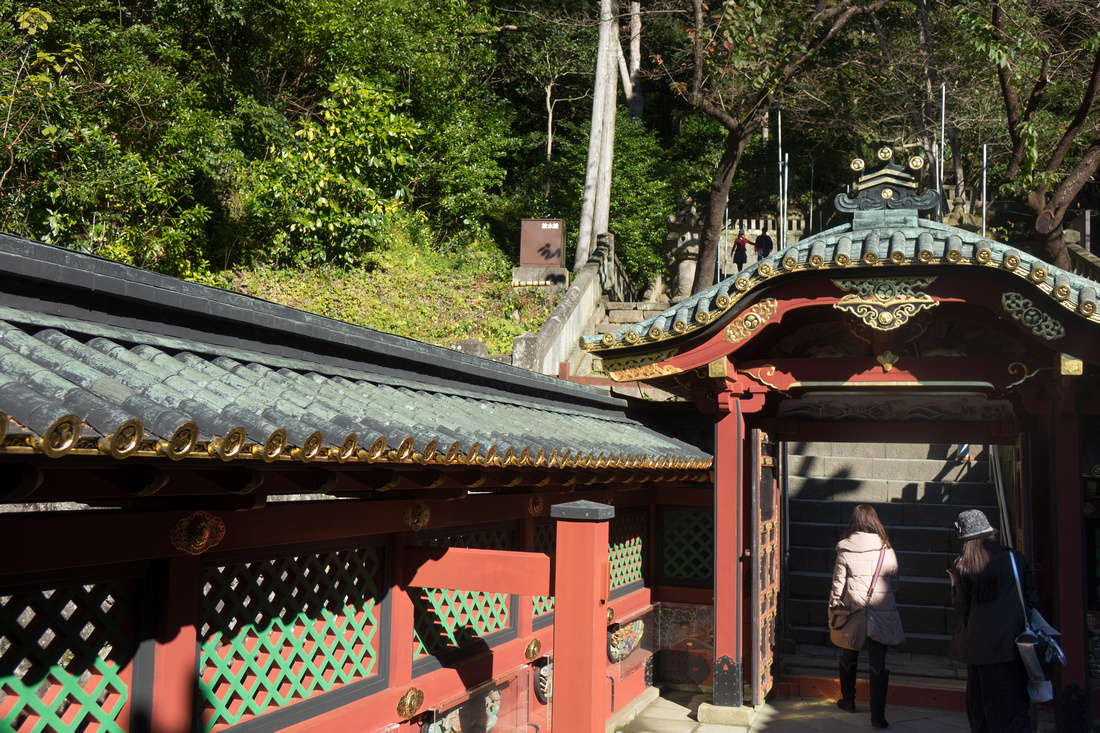 The iPhone got a look in too:
The beginning of the descent to the sea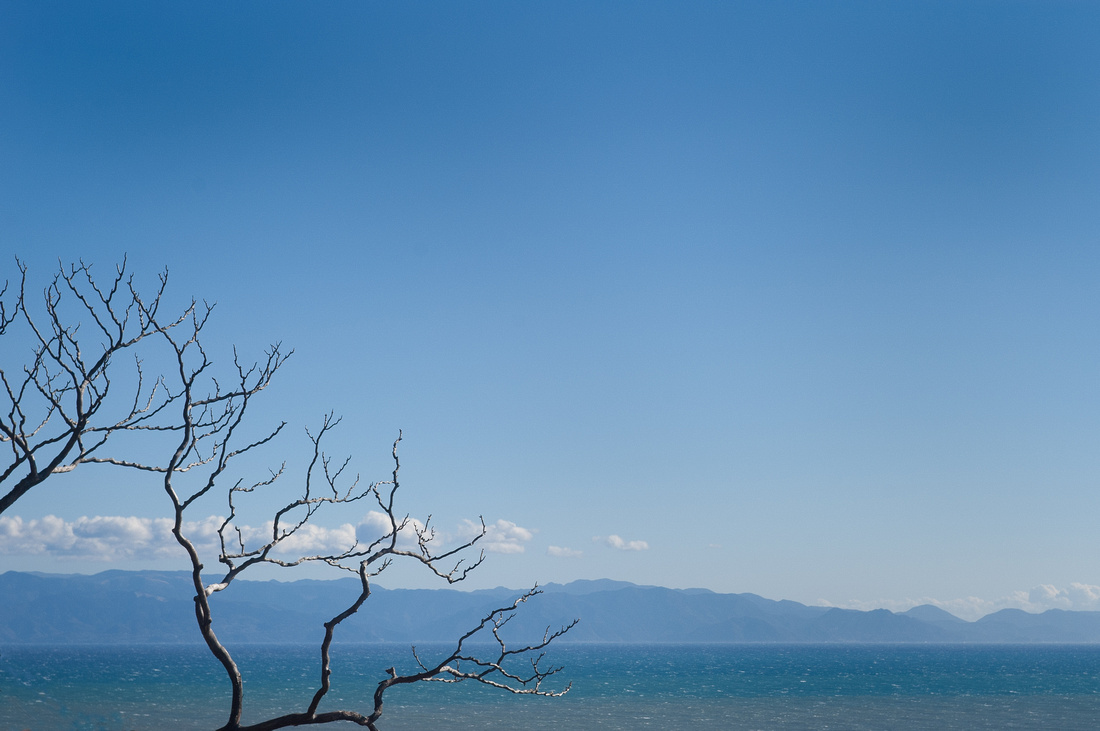 We happened to arrive in the small town at the bottom of the path just as they were carrying out a drum performance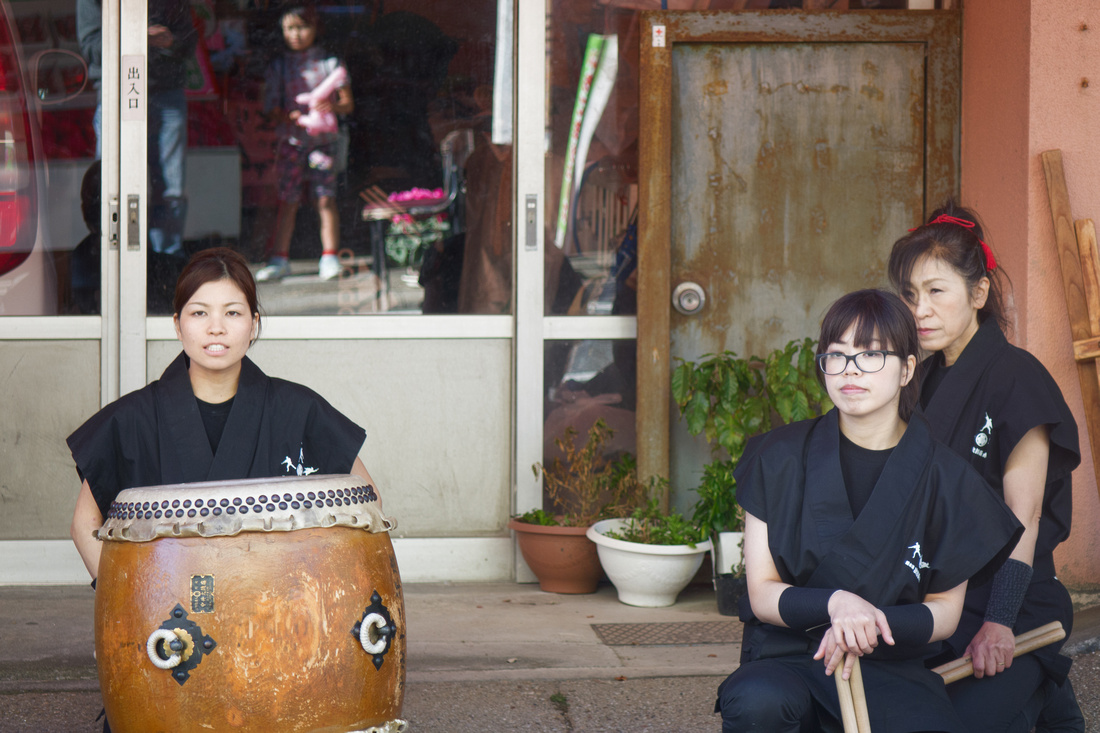 Finally, to round up this set, a set of shots of the sea doing its thing. I lived near the sea for some 17 years non-stop, so I have an affinity for it, and this includes photographing it.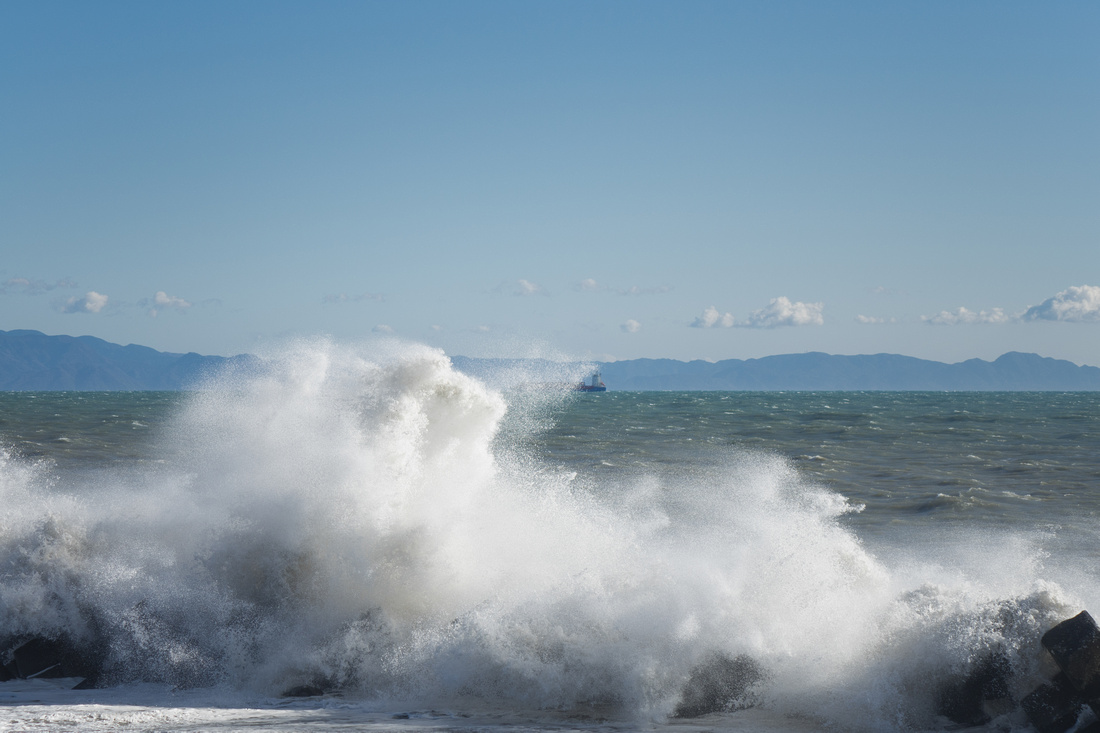 The next entry will be up, hopefully, next week. I'm still deciding on how to present it, but it should be there in any case.
Thanks for looking!