The last time we went to Helsinki, a few years back, it was almost immediately evident that it was going to be somewhere we would revisit. It's a manageable size, laid-back, and just a nice area to be in. So we went again.
A large-ish post here, as I was debating whether to split it up into two or not but eventually decided to go with one single post with a slightly larger-than-normal number of pictures. The R-D1 got the lion's share of these, for whatever reason. Anyway, hope you like them!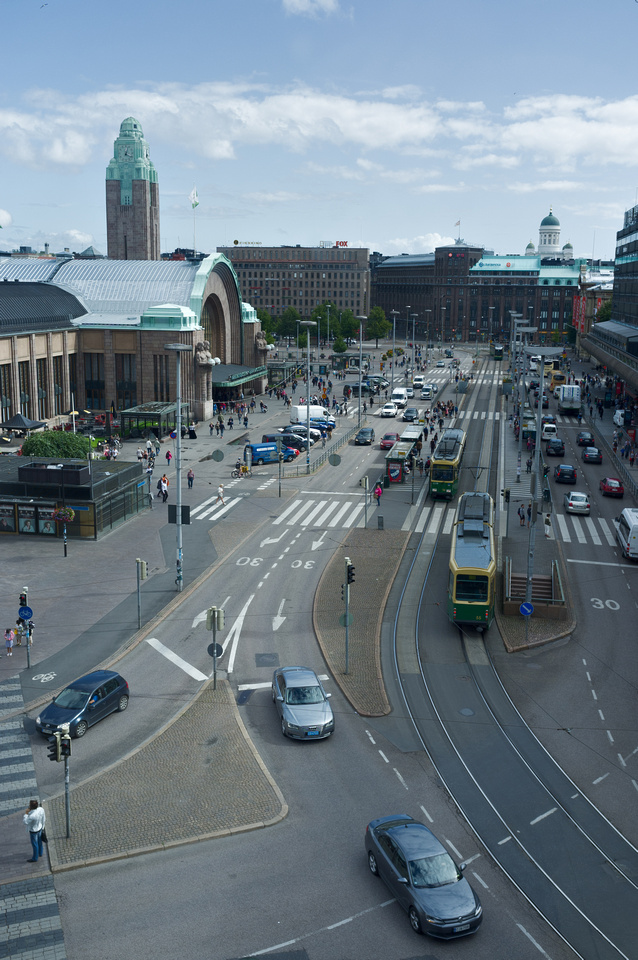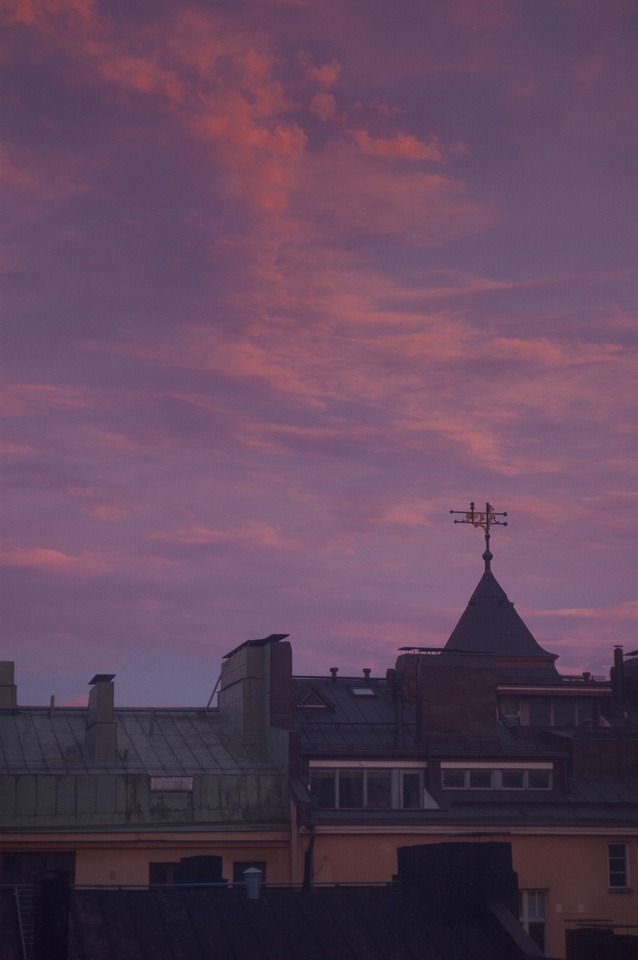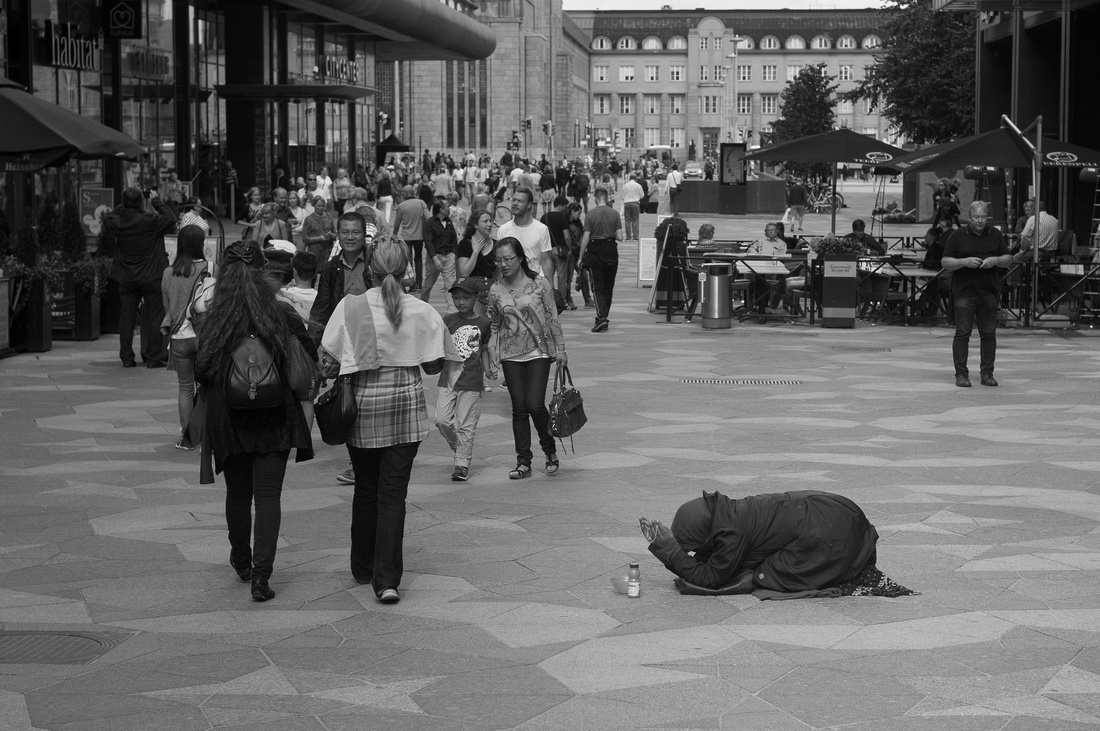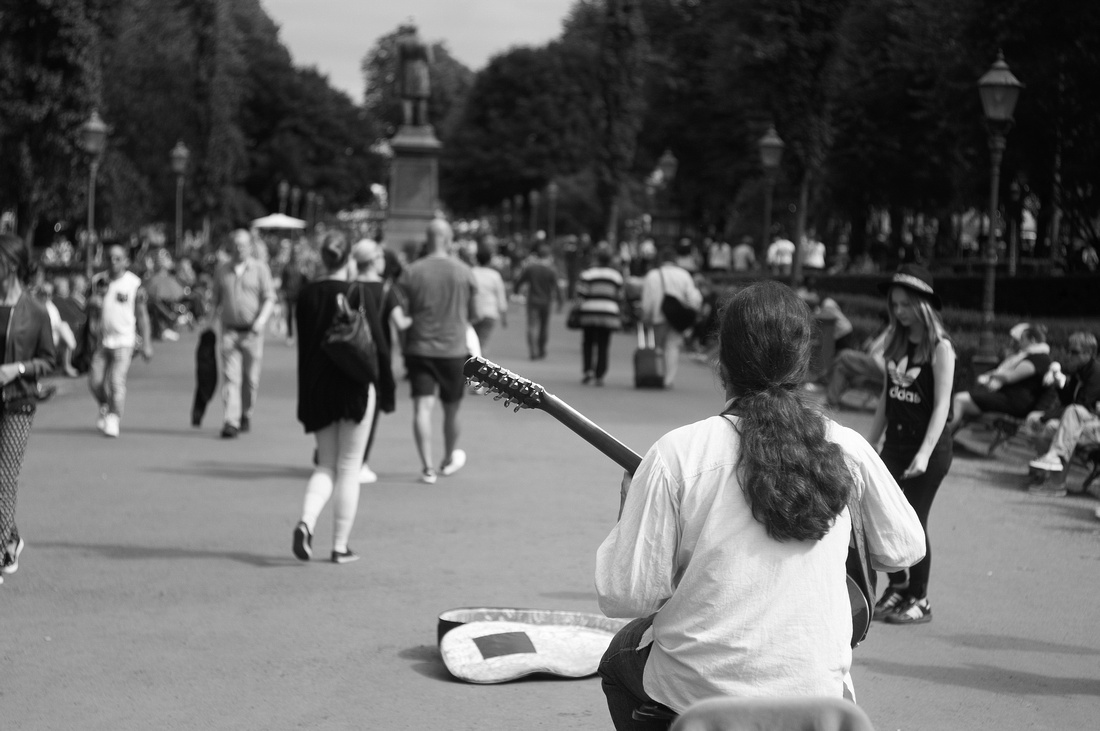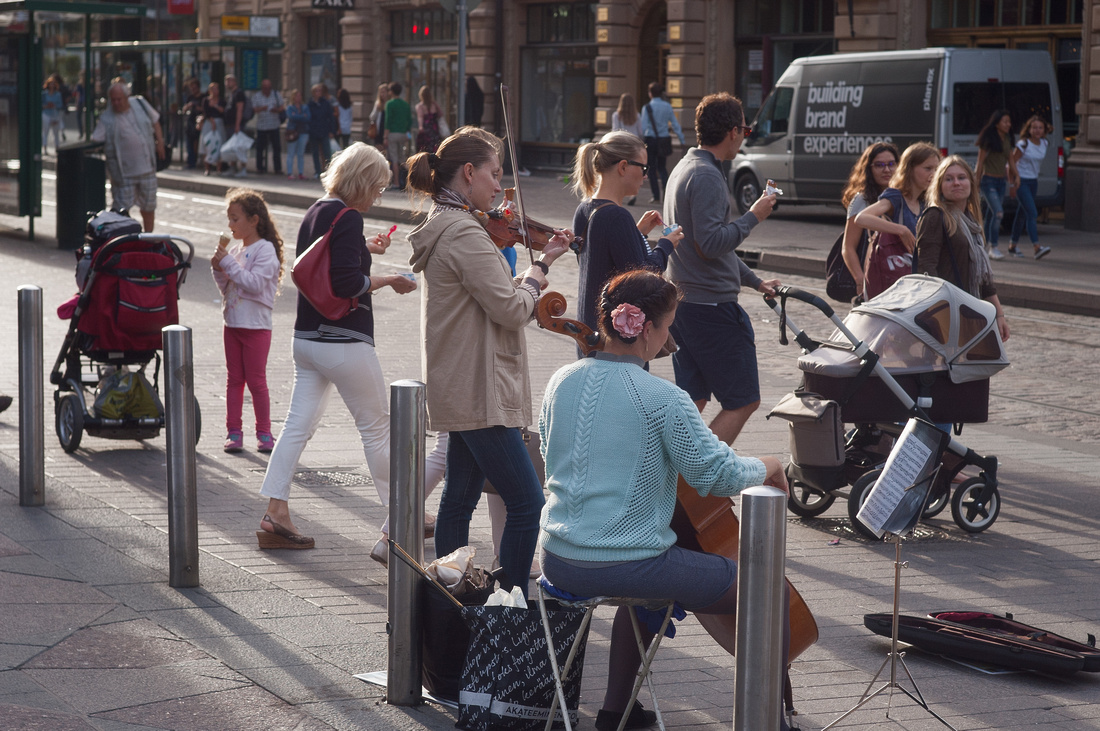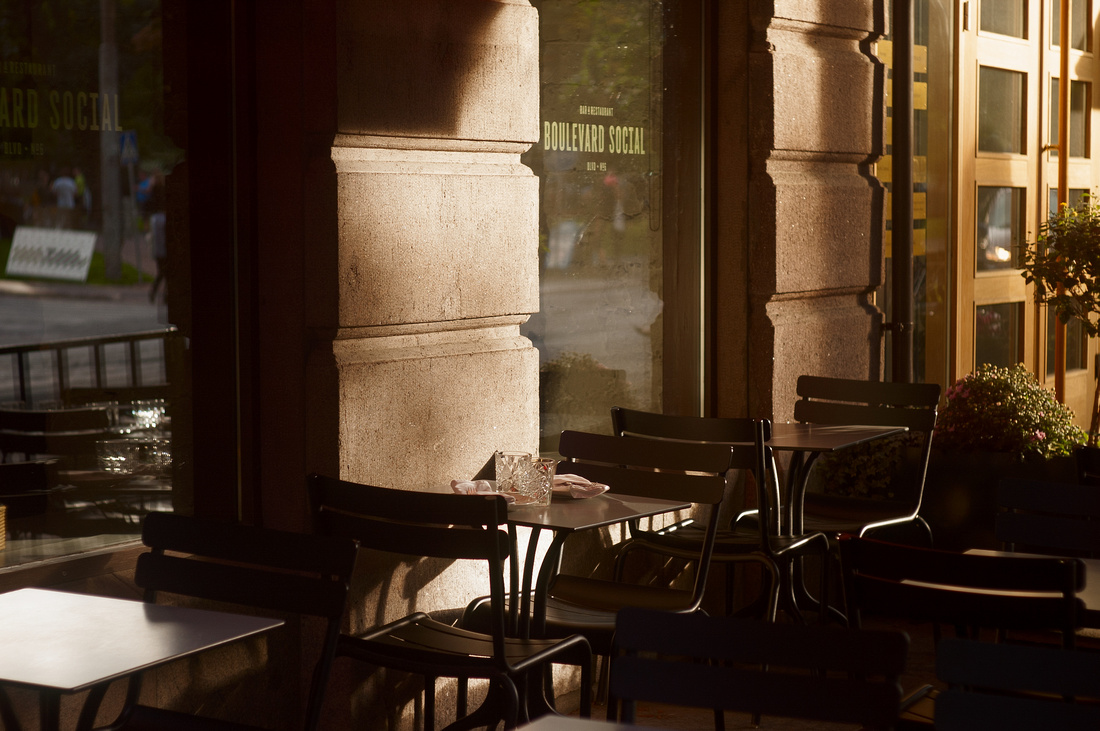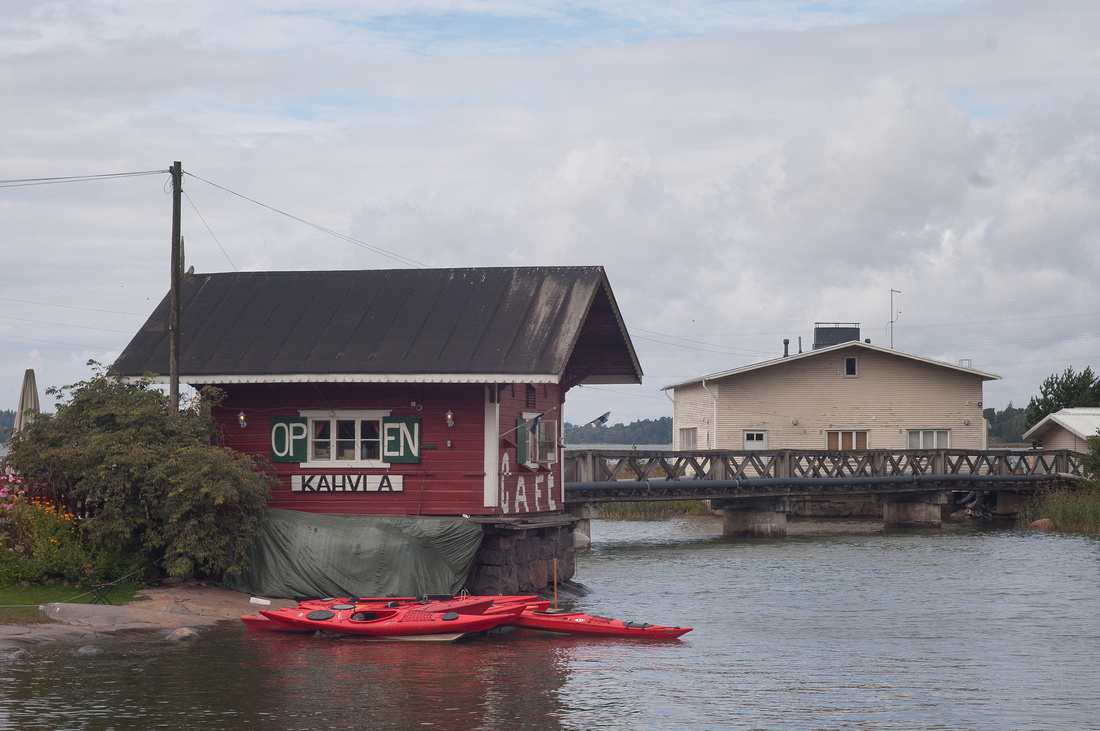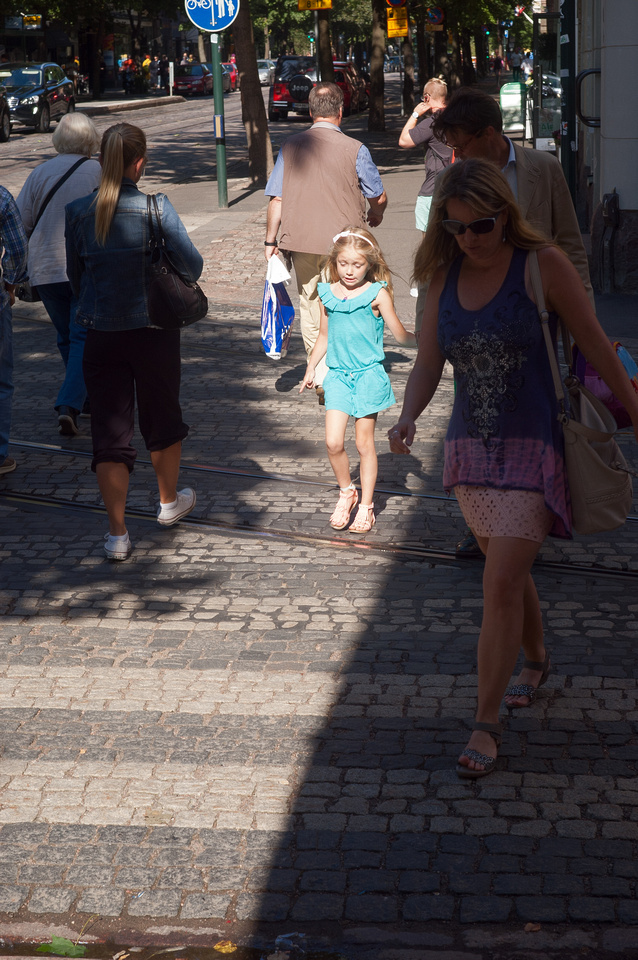 The last entry in this series will hopefully be up next week and feature a day trip from Helsinki to Tallinn in Estonia.
Thanks for looking!