Cambridge, home of the Backs, the universities and the punts...and what looked to me like a rather seedy town centre. Well, you can't have everything!
We were only there for a short time, so this post is a mix of X100 and Epson. Hope you like it!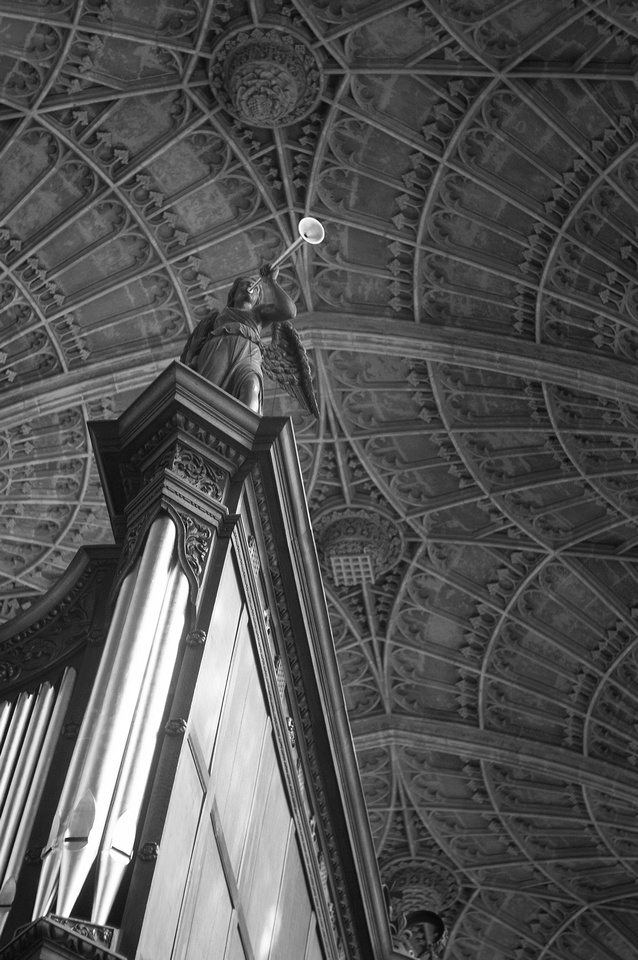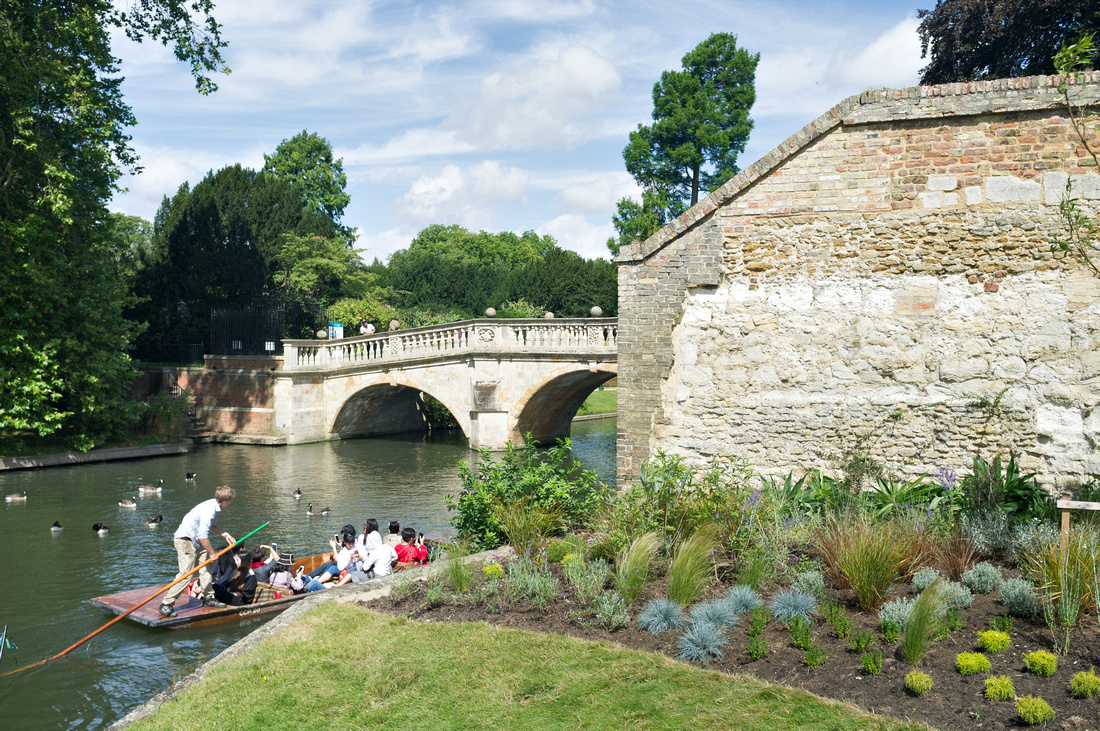 The next entry will be from a country which has not yet voted to leave the EU!
Thanks for looking.